Some recap from last time grid system and placement now works better please dont mind the ui or the fridge button they will be all inside of buy menu but icons are still in progress but in short future i am hoping to finish them and showcase our ui!
As you can see now you can rotate them and they dont overlap so one more thing has finished in our checklist!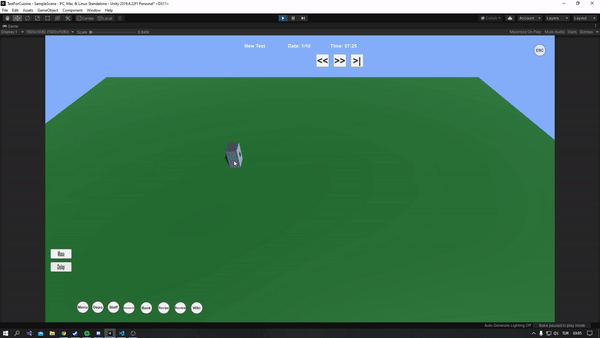 Some good news regarding to the progress speed a friend have joined me developing the game he will be working on coding and implementing all the features, this will help me to divert my energy to the different areas so its a yay!
Fish dishes
There will be 20 dishes when game completes but in the early access there will be 12 of them. But not all the dishes will be unlocked from the start you have to research to unlock them. Here is the models of the current dishes, if you have any suggestion or comment please do because at this point it is really easy to do tweaks and changes.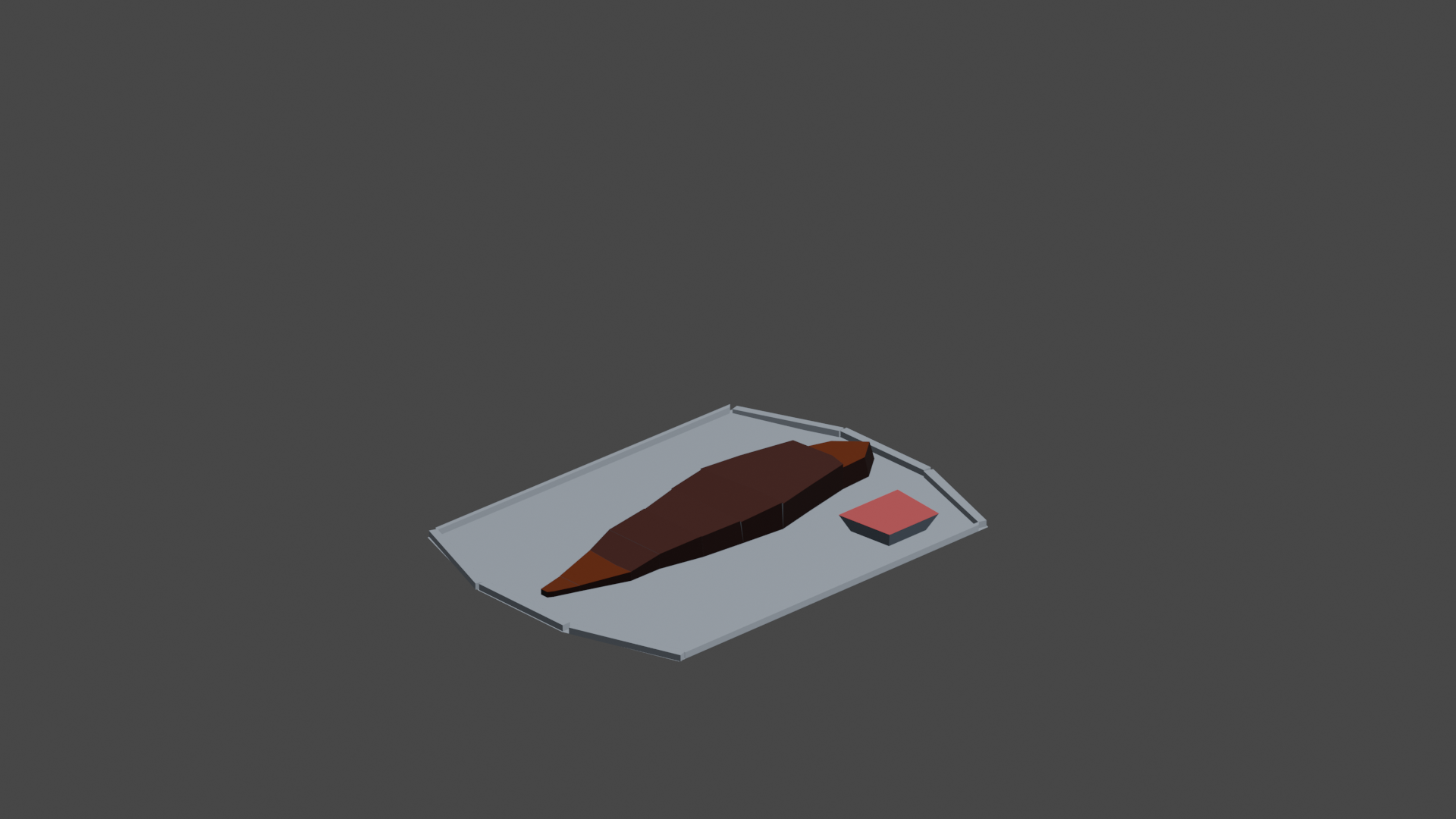 Blackened Bass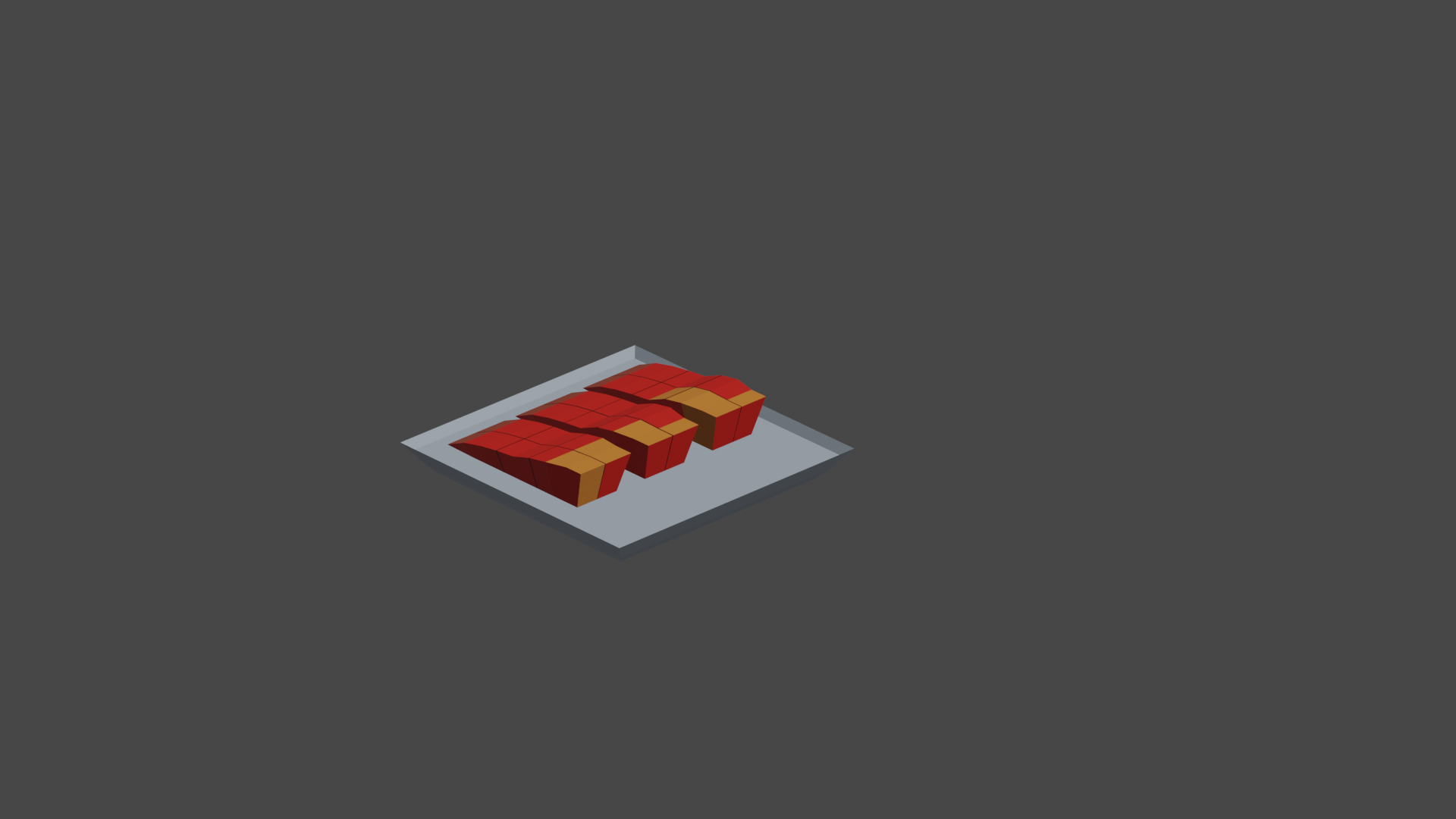 Broiled Lobster Tails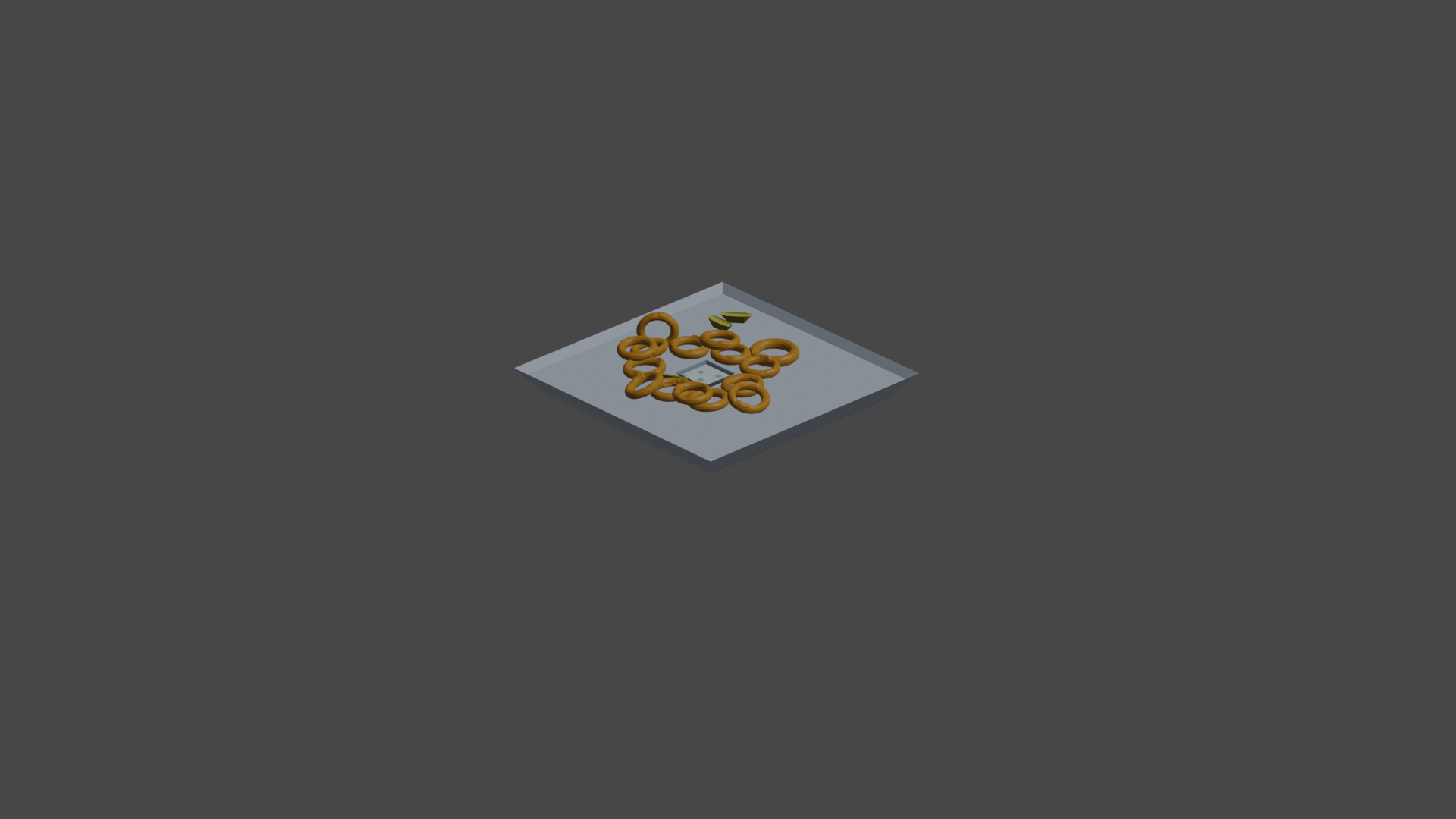 Deep Fried Calamari
Grilled Salmon Steaks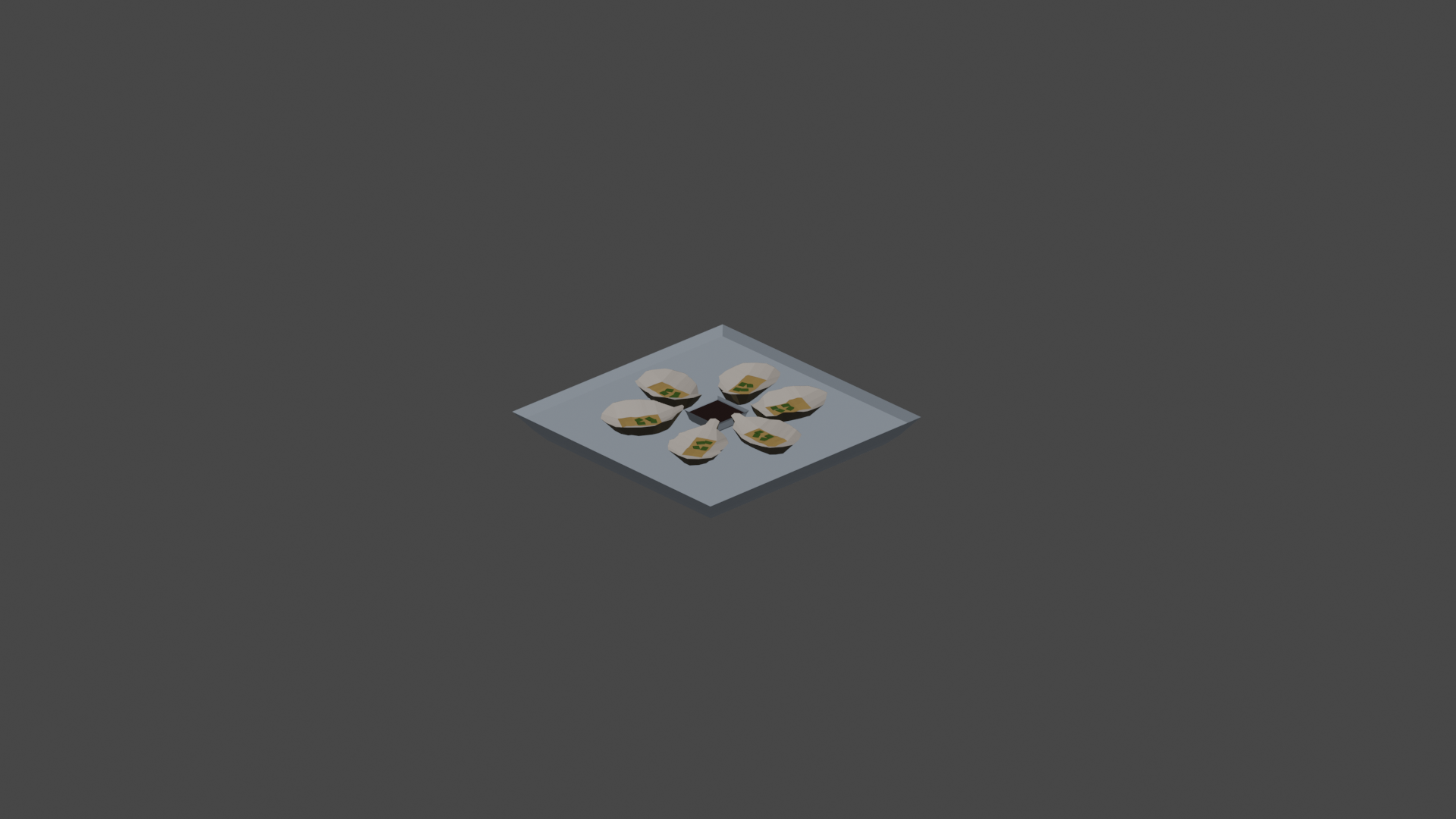 Herb Baked Oysters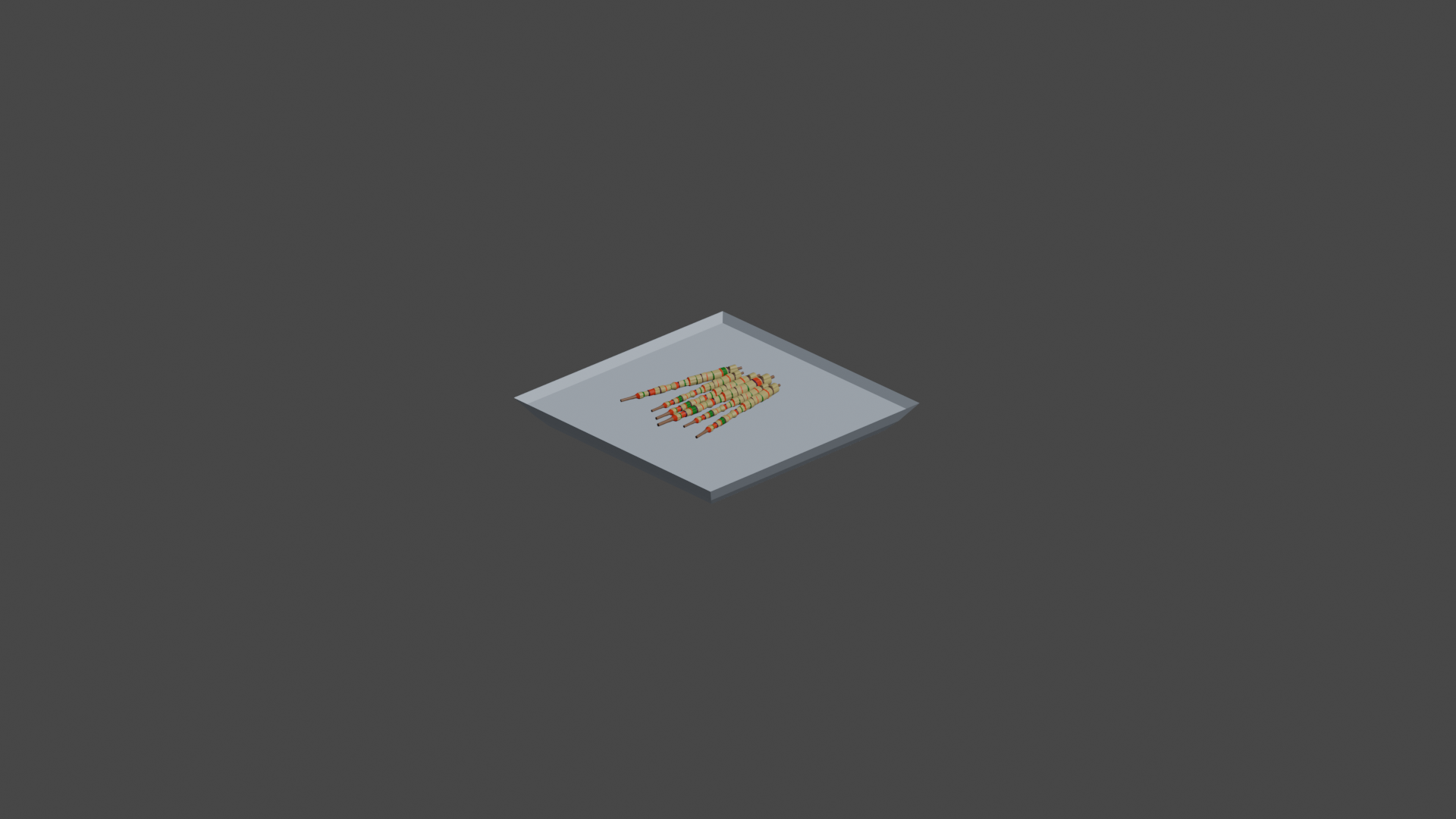 Marinated Fish Skewers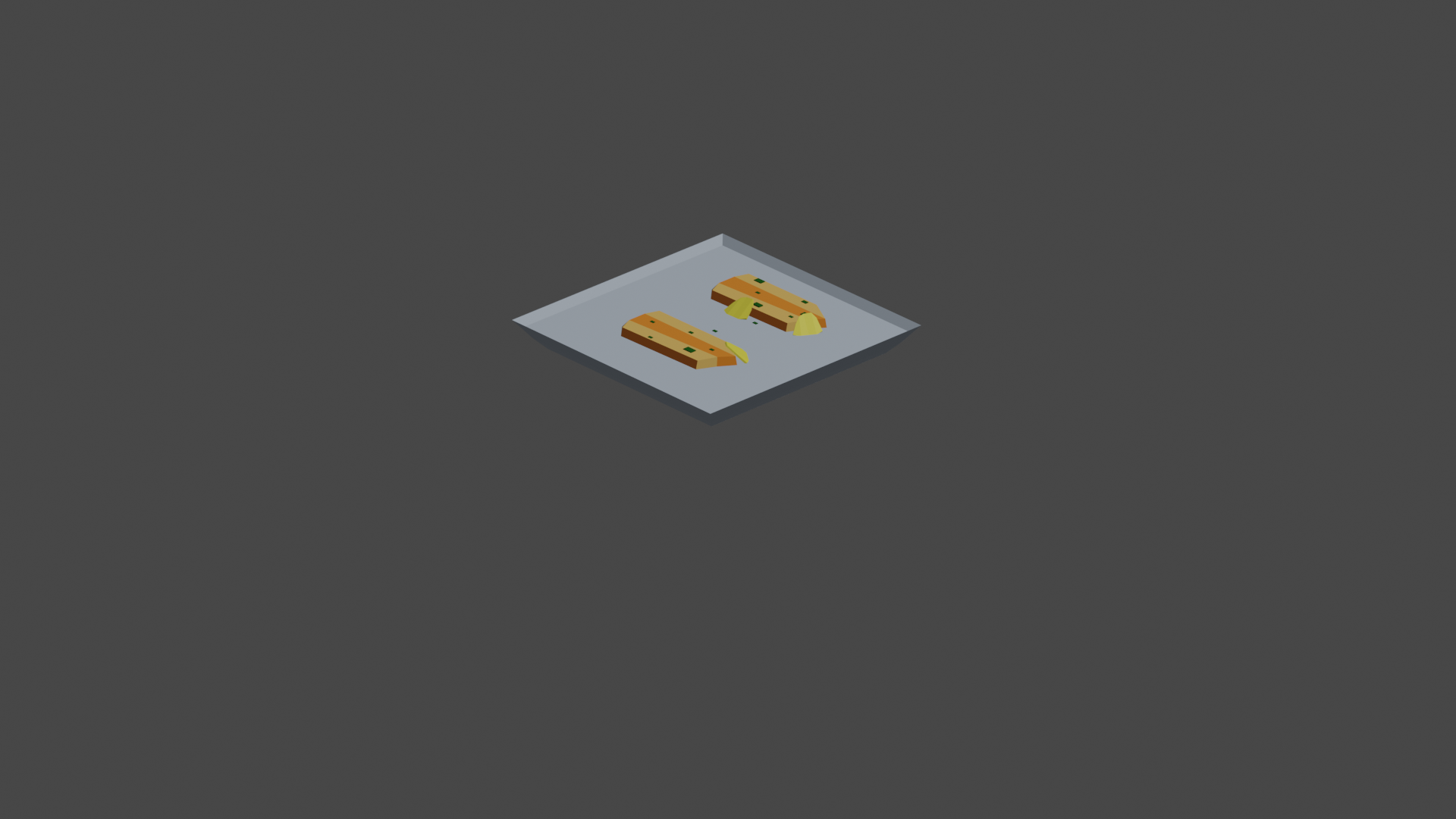 Pan Fried Bass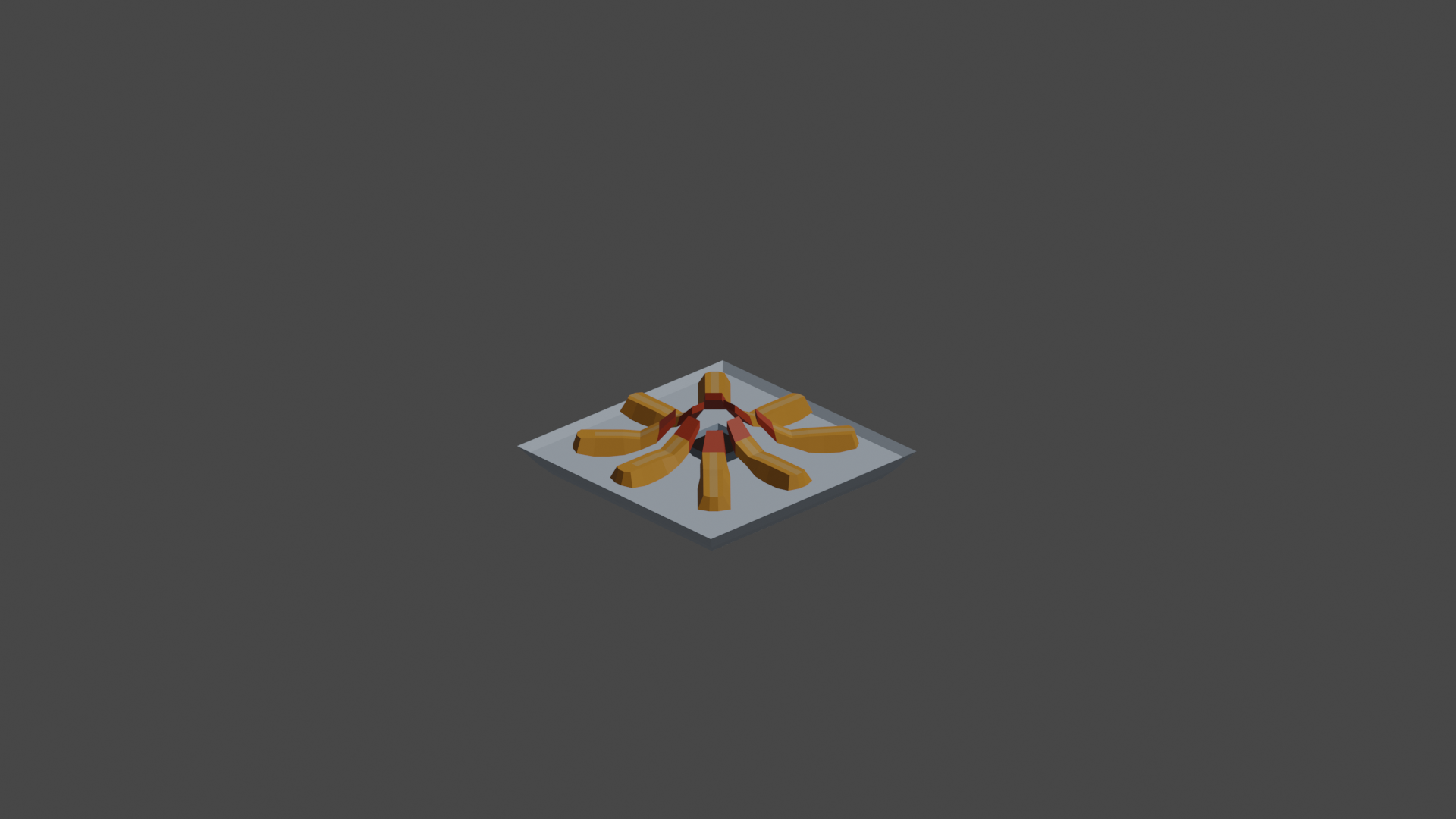 ShrimpTempura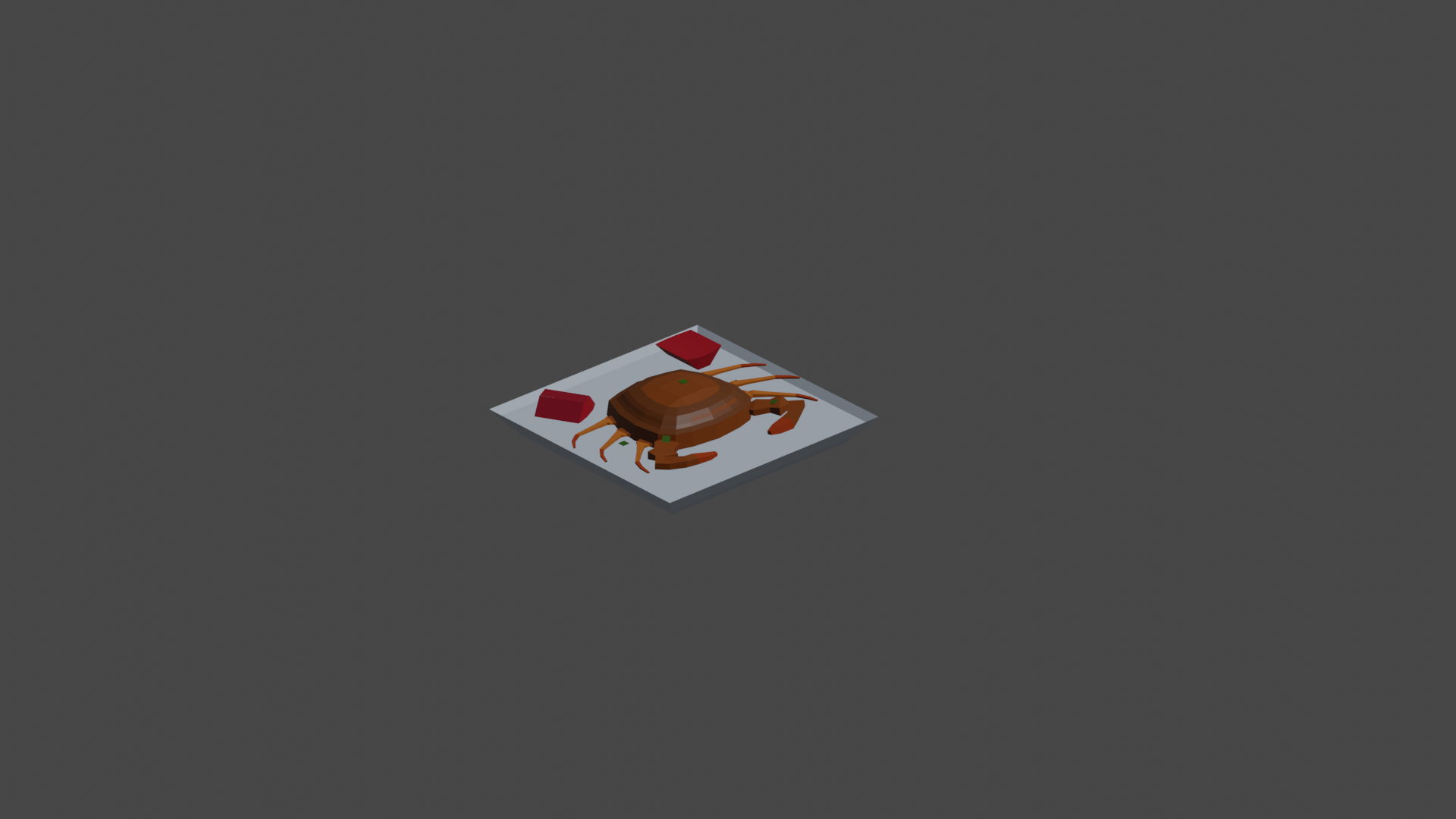 Soft Shelled Crabs Meunire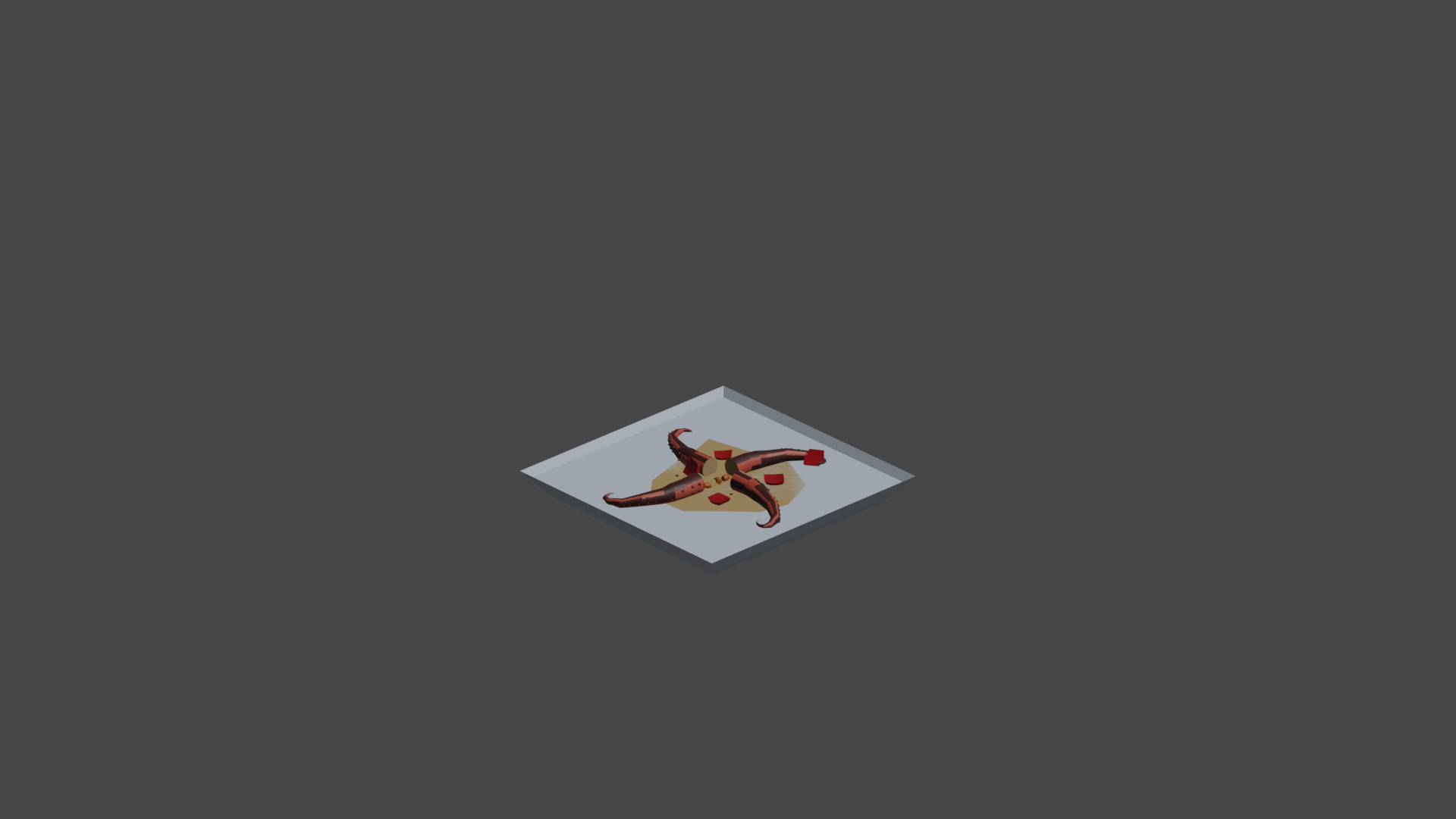 Spanish Octopus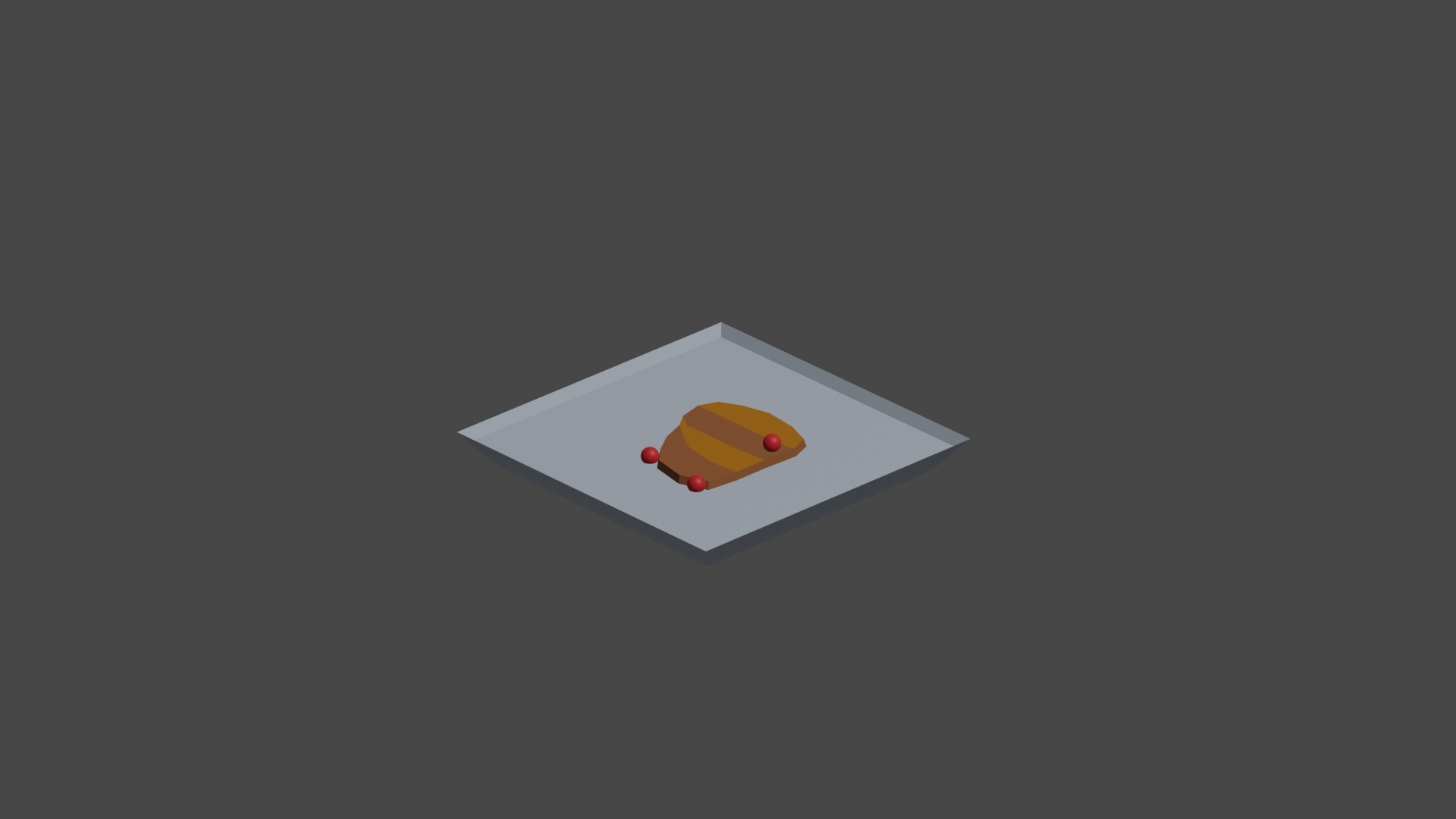 Sword Fish Steak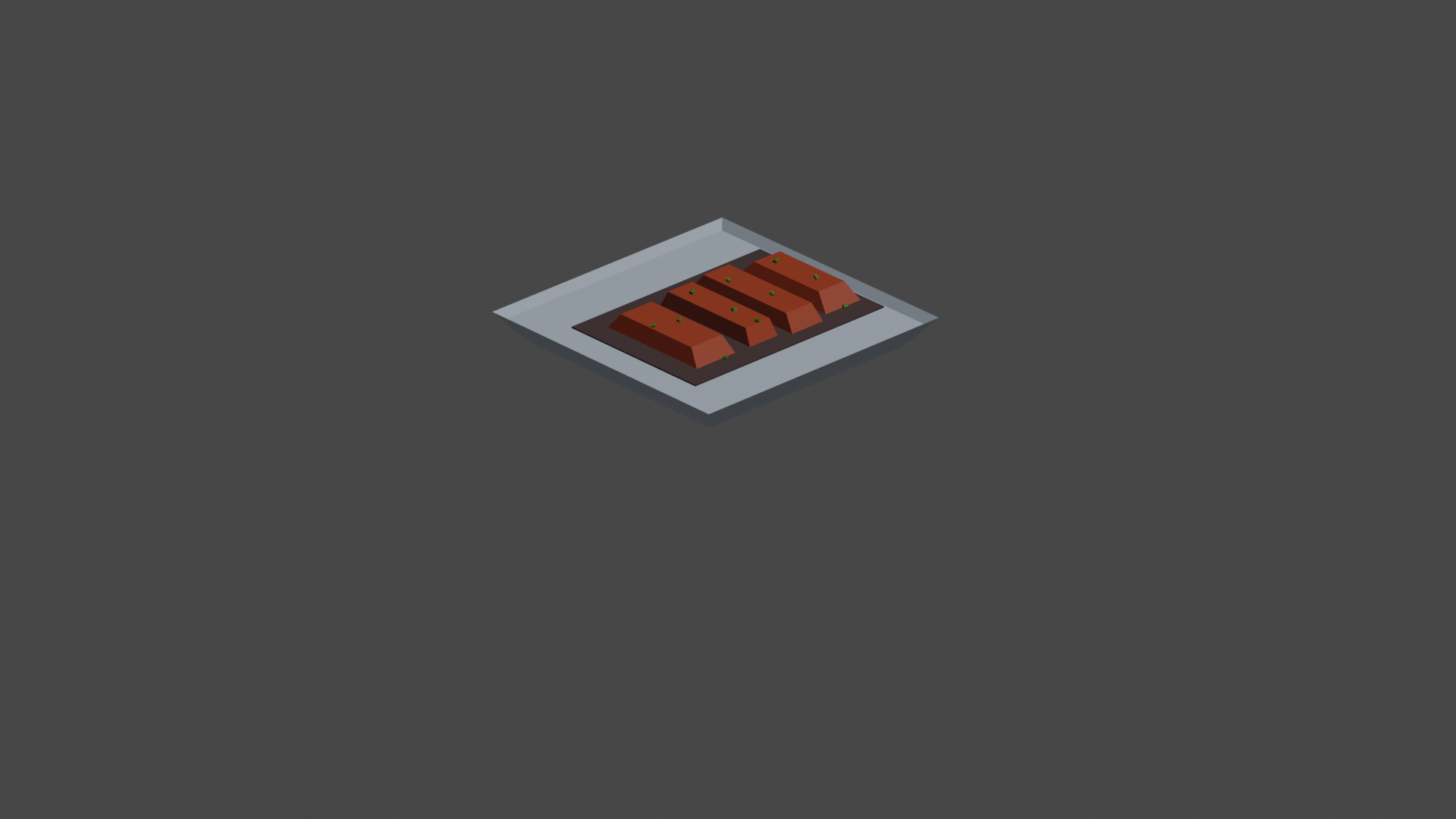 Teriyaki Salmon


Keep tuned next dev diary it will be about general furnitures and maybe some feature ideas!