Hi all!
After a few technical issues, we are finally able to show you guys what we have been working on in terms of game mechanics!
The main mechanics for our game will be the stealth mechanic, the hiding mechanic and the Distraction mechanic.
Our game Developer, Hugo, has already worked on a few prototypes and is really excited to showcase what he has been working on. So without further ado, here's our DevLog #1:
Movement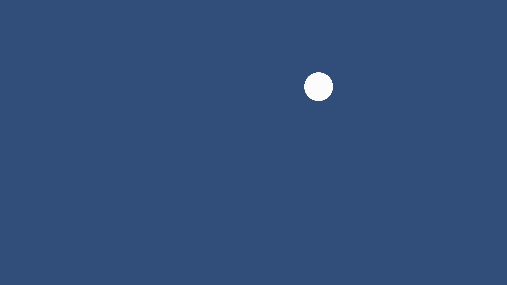 The player movement mechanic was obviously the first one to be implemented, since it is the base for basically everything else our game developer needed to do.
This mechanic wasn't hard to implement since we have all worked in projects for school that had this mechanic.
Autopathing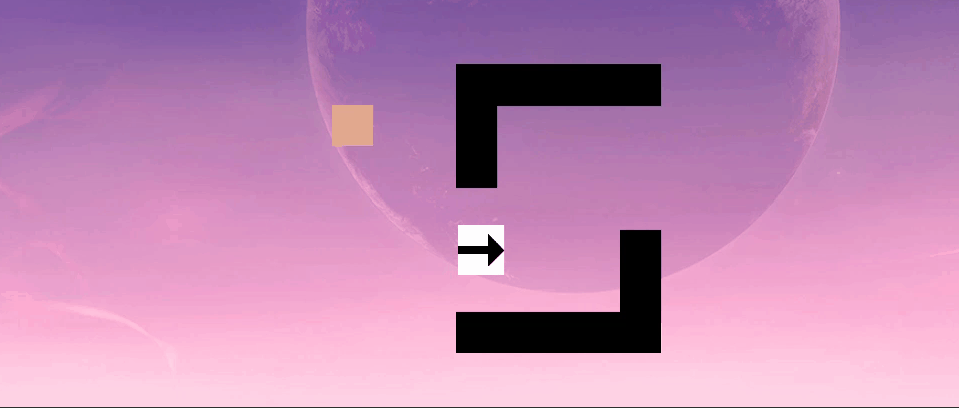 Autopathing was the mechanic we were most scared to implement, but our game Dev managed to implement it easily and have it working in no time!
Enemy FOV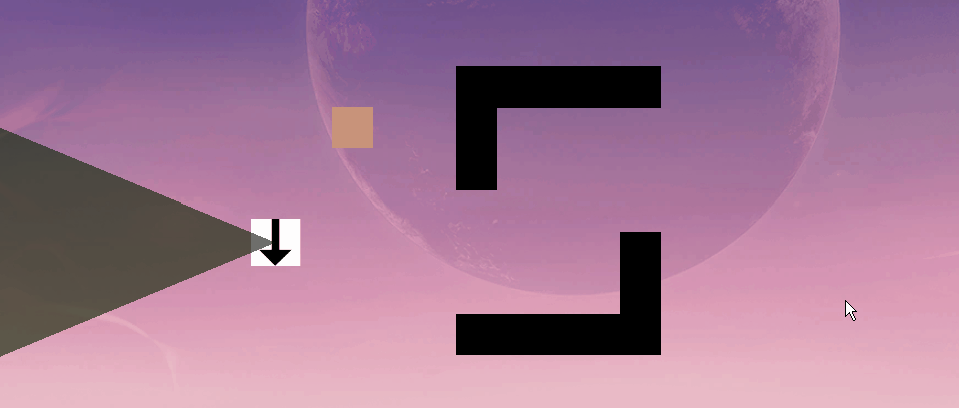 The Enemy FOV mechanic was crucial for our game to work, and it is important that it works without fail since it is part of our core gameplay.
Player Detection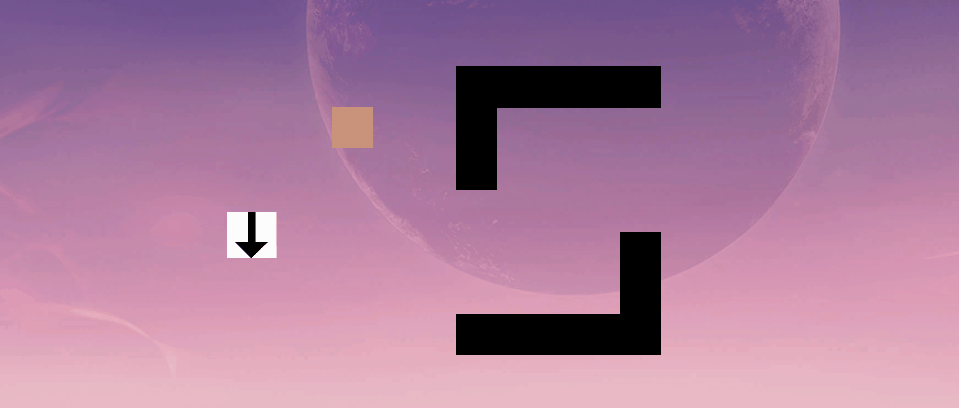 Player detection was not hard to implement after having the Enemy FOV implemented, but it is also crucial that this mechanic works flawlessly.
Conclusion
This is all for this week! We hope you guys enjoyed this post, and make sure to follow us on our Twitter and Instagram!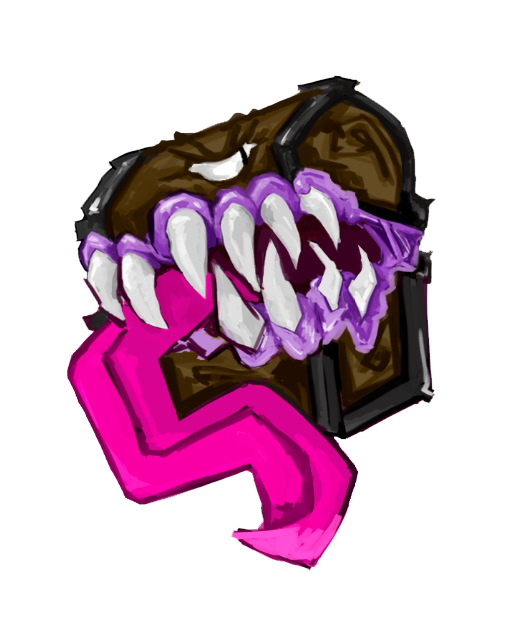 With Love, MMS.