Dev Diary 1: Book 1 and how it connects to book 2



I look at book 1 as the prologue and introduction of the story. It introduces the characters, and gives you a single day in the life of Laura. It lacks any real conflict and the stakes are low. Book 2 will bring in conflict, between the characters and within the characters themselves. There will also be a more divergent storyline that will result in a few outcomes that are much more varied than book 1's.
Now to take a look at Book 1 for a second. There are two possible endings. Laura dates Jake, and Laura doesn't date Jake. These two endings will carry over into book 2 in a big way. Book 2 will have two story routes, and the player can only play one or the other based on the ending of book 1. The two routes will be the Clarissa Route and the Molly route. Rachel will become a more prominent character in book 2, but will not have her own route per say. Instead Rachel will have 1 on 1 moments with Laura in both routes, and the player will have a small chance of getting a Rachel ending instead if they make specific choices.
Looking at the specifics of book 1 there were also a few nuances that you might not have noticed between Laura based on your answers to the two questions asked in the game. She can choose between panicking or stopping to think. If you choose to panic, you get a much more frantic character that seems to stop and collect herself in order to think clearly. This answer doesn't give you a point, which is later used to decide the ending. The second question involves how Laura responds to the Jake conversation. The options are to ignore them, or to change the conversation. In this instance changing the subject doesn't give you a point. This results in Laura trying to deflect the question entirely by making up excuses. This version of Laura shows that she is willing to simply go with the flow and can't make decisions for herself. While Laura always has this characteristic in all paths, it is pronounced a bit more with this little exchange. The end result of all of this is the following:
There is a 66% chance you will get the ending in which she does agree to go on as date with Jake. And a 33% chance she wimped out and ran away. So long as you received 1 point you will get the Date ending. The canon ending is the Date ending as it was designed to be the most likely ending the player receives, while the alternate ending is there more for an alternate way the story could end.
Book 2 will utilize a points system as well, and will result in one of 3 endings per character. A Bad end, a Good end and a Romance end. The Bad end will either be a loss of friendship, or even just a continuation of the status quo. The good end will result in an increased friendship between the characters in some regard. Perhaps they weren't on good term at the start of the story, and now they have patched things up. The Good end is the most likely end to get. The romance end is exactly that, an ending in which the character falls into a romantic relationship with the character. The difficulty of this ending is based on the character. I will break each routes odds down into a estimated percentage, of course these are to be decided later, so they may change. In book 2 there will still be what I call a canonical ending, but it won't be based on how easy it is to obtain, but only specific routes for each character will proceed into book 3. (Not necessarily the romance route) Oh and just because you get the romance end doesn't necessarily mean its smooth sailing for them.

And now to explain the routes and endings: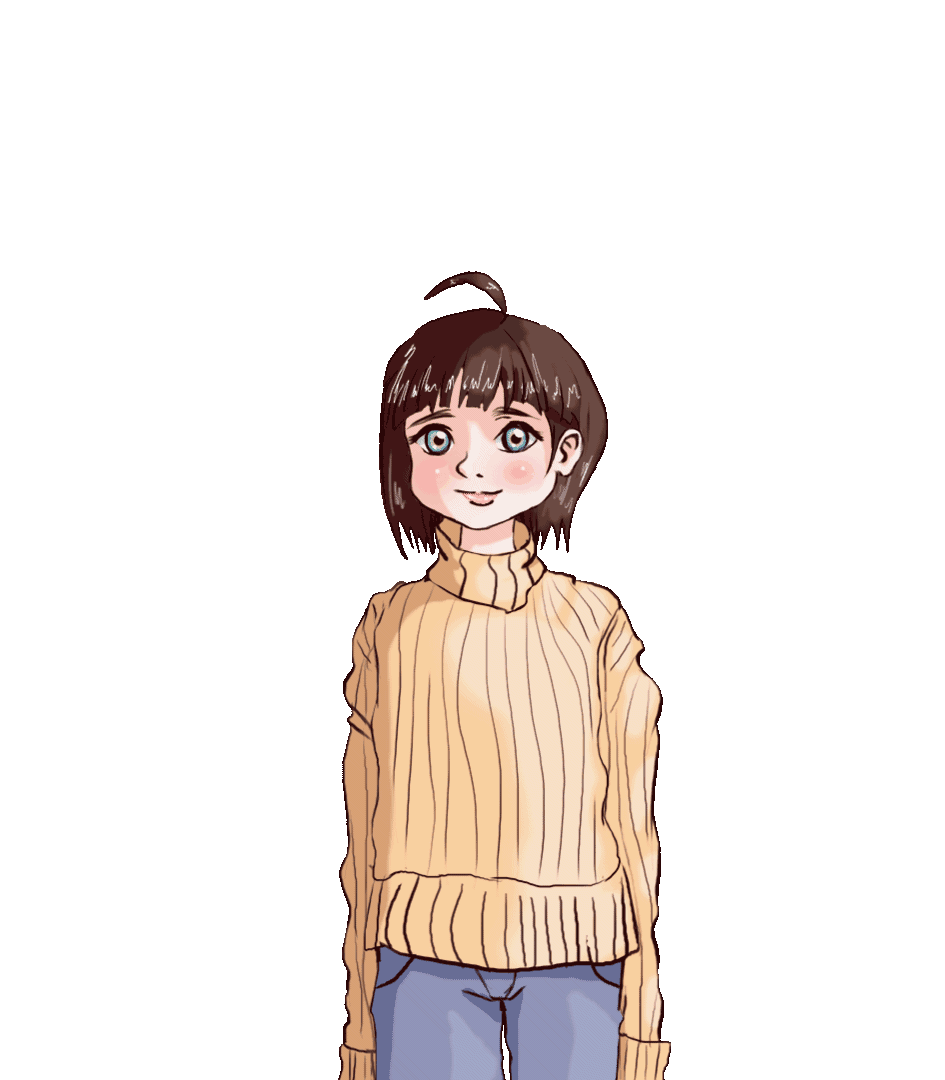 Molly Route:
Molly was Laura's best friend in book 1, and because of this bond it is easier to get a positive outcome in this route.
Bad End- 20%
Good End: 50%
Romance End- 30%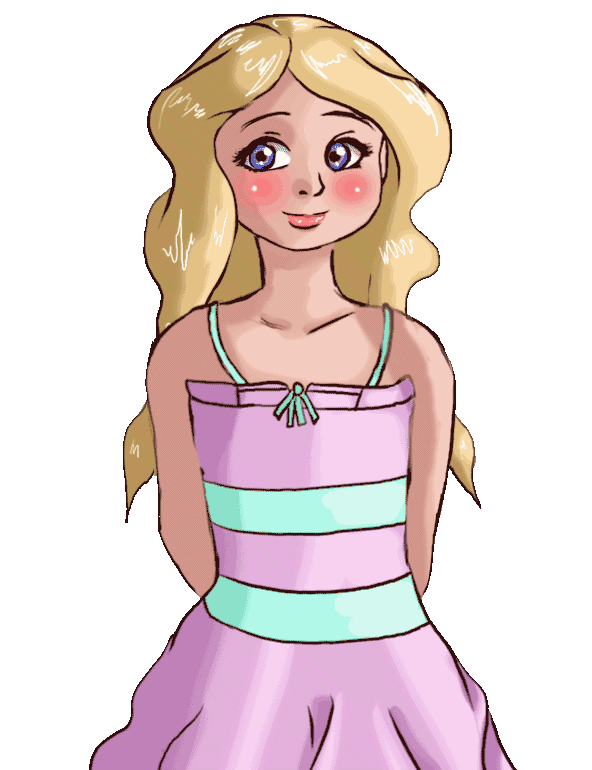 Clarissa Route:
Clarissa's difficulty comes from her more standoffish nature, Molly was always your closest friend so she is easier to reconcile with then Clarissa.
Bad End-40%
Good End: 35%
Romance End- 25%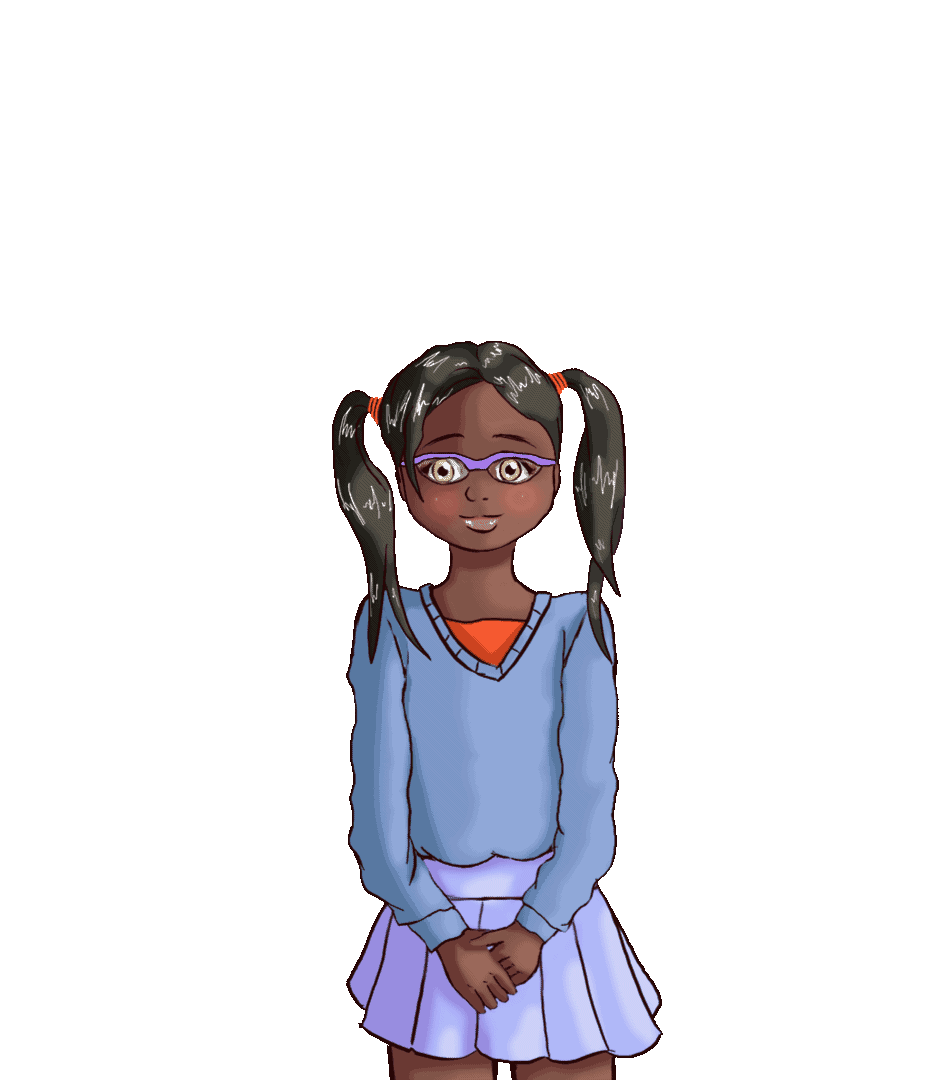 Rachel Route:
Rachel's route is special, and especially hard to get a positive end for. In order to get a romance end you must first have a bad end standing in either Molly or Clarissa's routes, and then get a perfect standing with Rachel's segments.
Bad End- 45%
Good End: 45%
Romance End- 10%

Everything about book 2 is subject to change of course. I am planning to begin writing this week. I'm going to give myself a 2 month deadline to get it written- probably not edited though.
Feel free to Download Book 1 for free, available in Linux, Mac and windows.
Add me on

for updates on Book 2!