Well, well, well... A little bit late with that update, am I?
Yeah... I'm sorry about that. Actually working on a few things... Hammer revamp, blaster changes, restarting hub map like for the 4th time... because I wasn't happy with it. And I'm still not. So when it's done, I'll release the new version.
Planning to add new elements like start trigger and finish trigger which will be useful for competitive multiplayer game. Basically it'll be to register your best time in the actual match. Just like kill counter.
Oh, and there is a new view model for hammer, but I'll make it an md5 model as the interpolation doesn't make justice for it.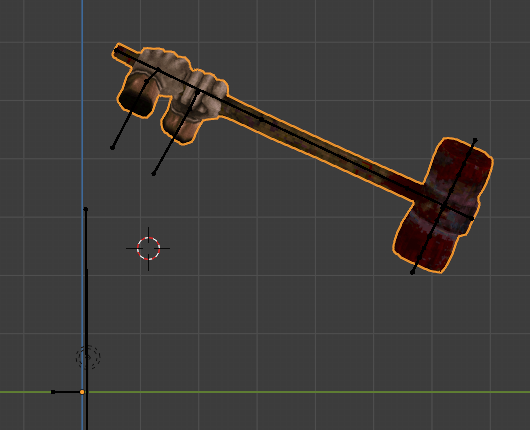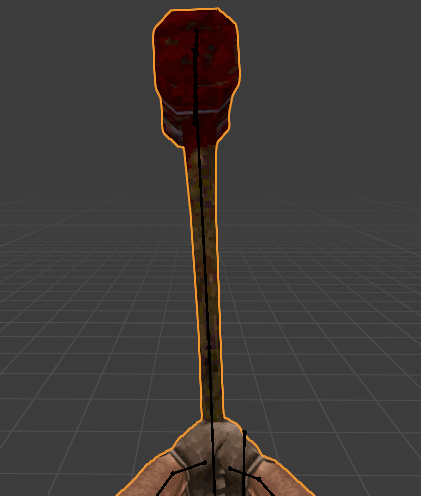 Hammer work differently now: there is a basic upward movement on hit. Holding the left mouse button propels the player further. You have more control over it. Still has the property of slowing you down when hitting a wall.
So that's it for now... little progress, hopefully alpha release can come soon.