First I would like to thank everyone that took a look at the game while in development it did give me hope and strength to go forward and make things happen.
Let's get this rolling, I managed to polish up a lot of things, tracked down some nasty bugs and some that were just very annoying. The game and company/studio got renamed, I don't know if I change it later but trying to come up with a name that isn't trademarked by anyone turns out to be darn impossible.
The UI went through another round more polishing. Few help tabs got added if something not clear how to play, resized some icons and overall the UI now has a more consistent appearance, also there is a new font used in the menus. Probably the most striking are the new card look that I made, the new one fits much better than the old one.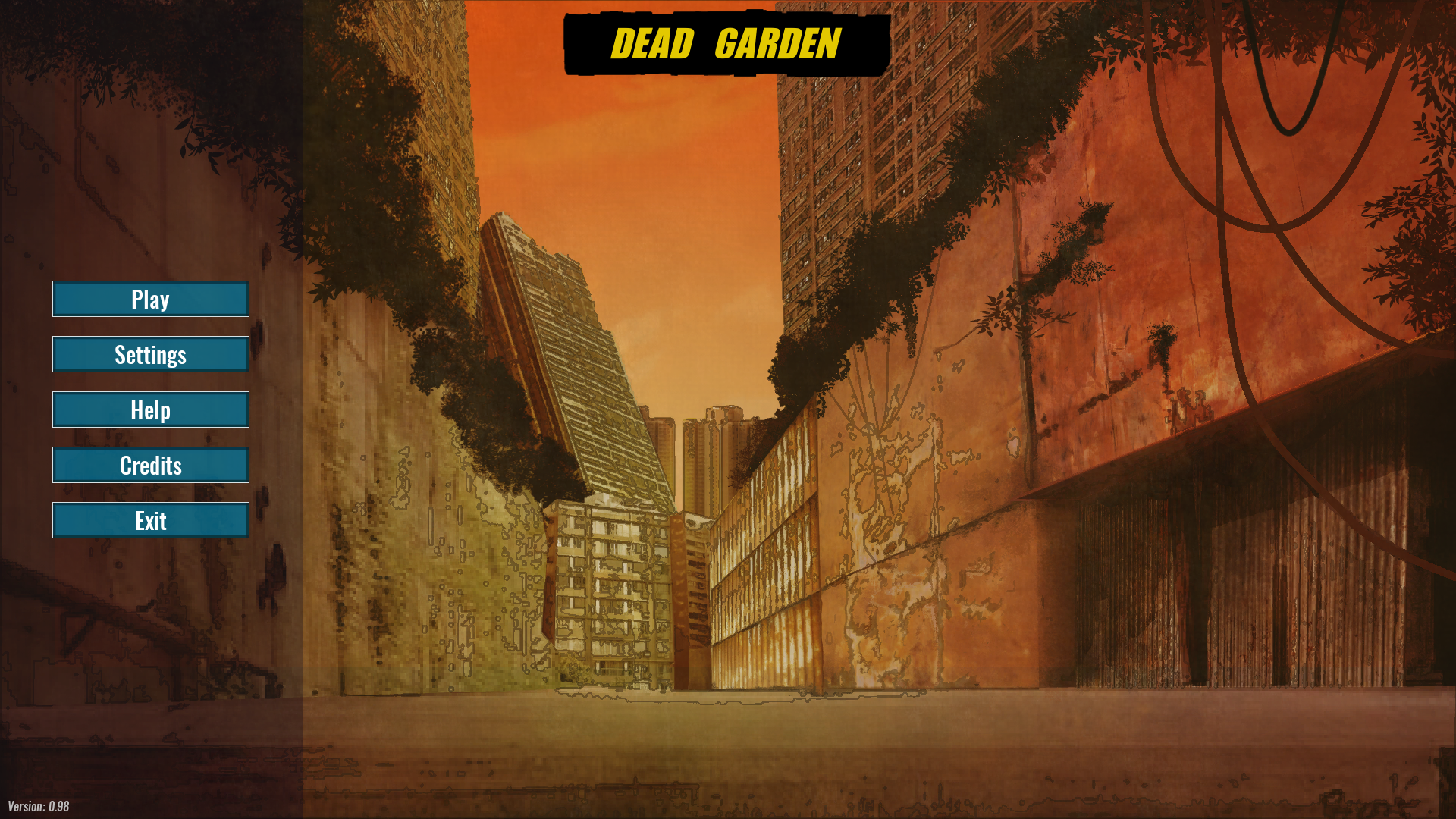 Updated menu, new fonts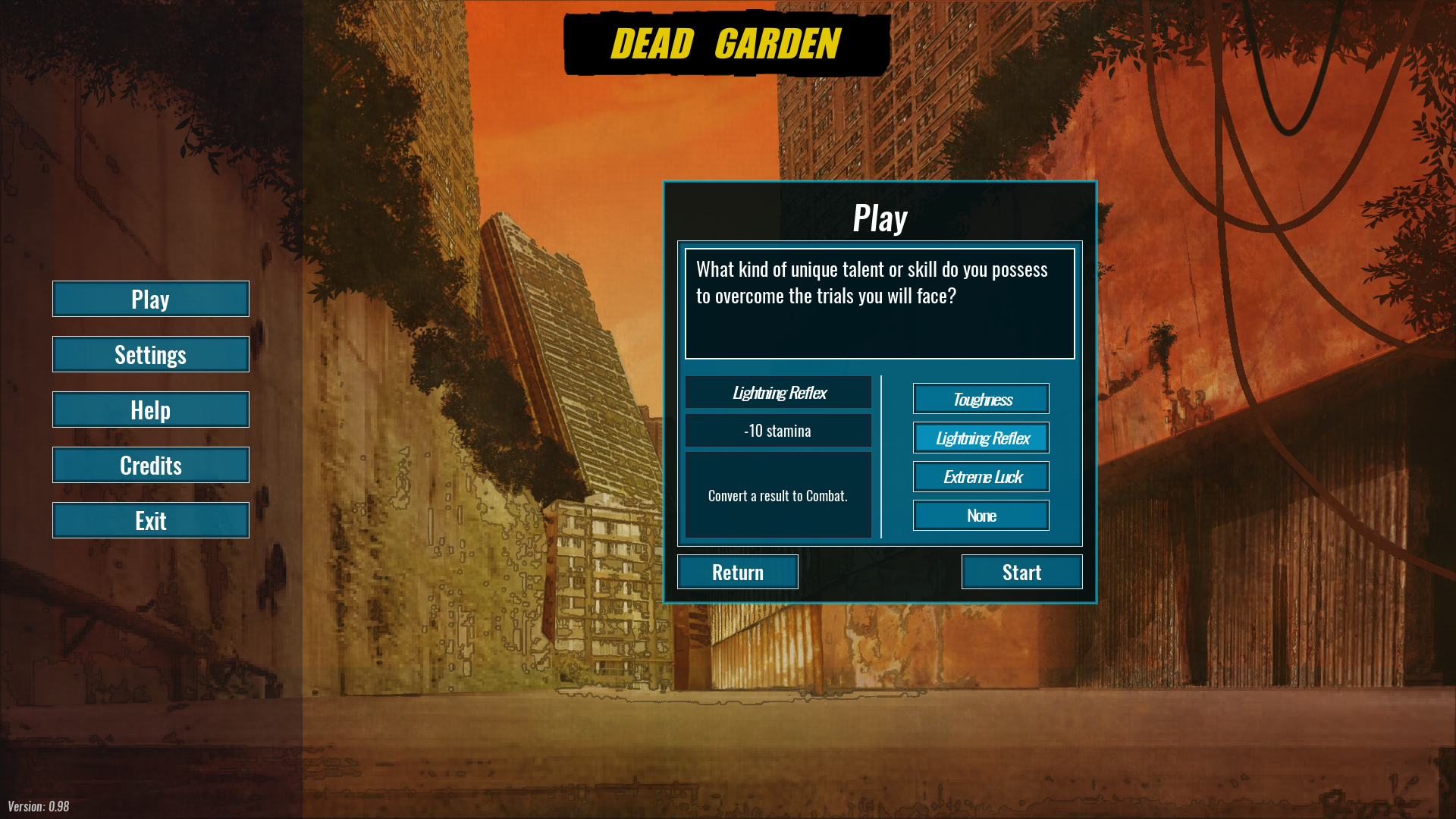 Choose starting skill/talent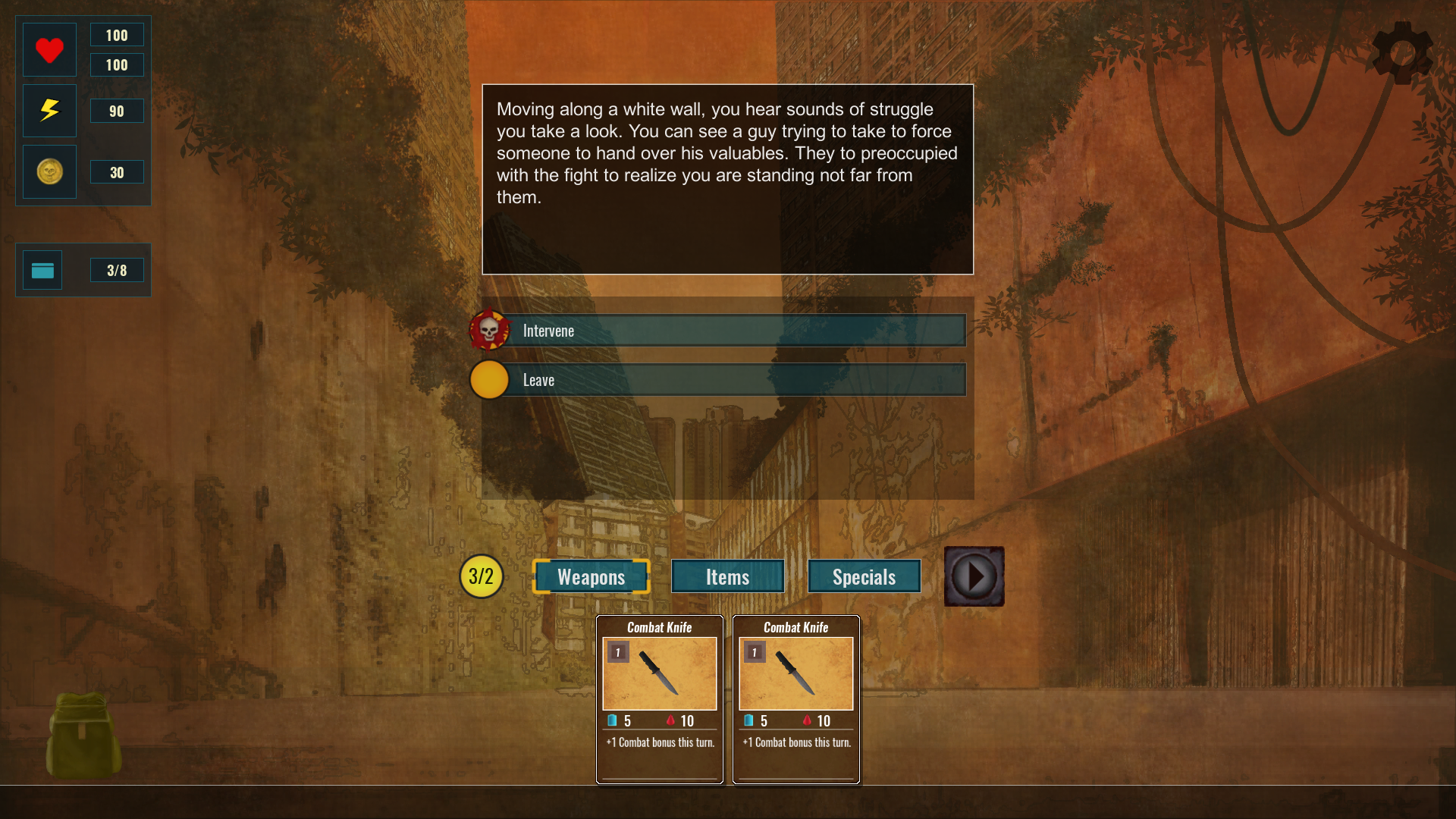 New card and UI look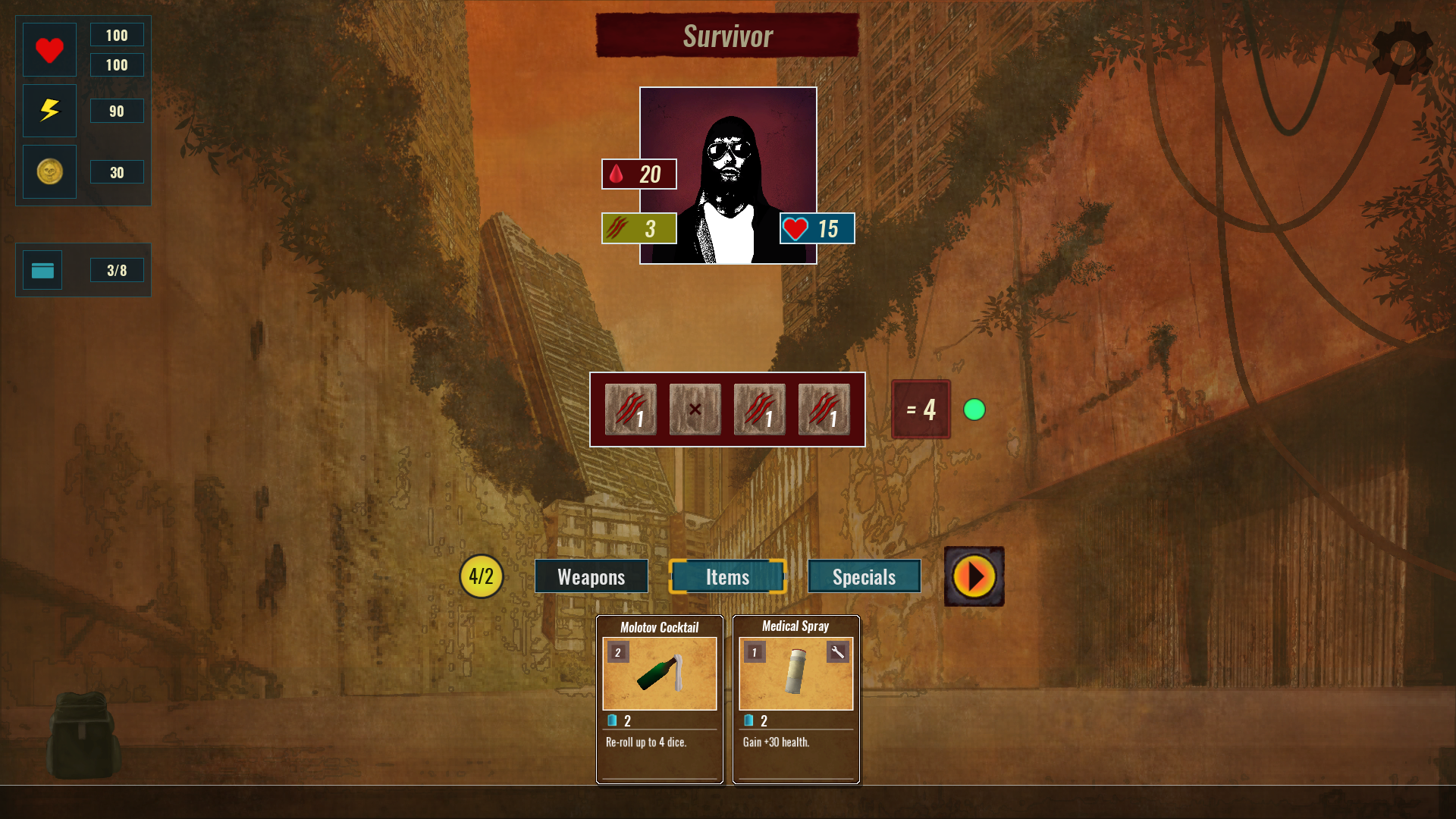 Updated combat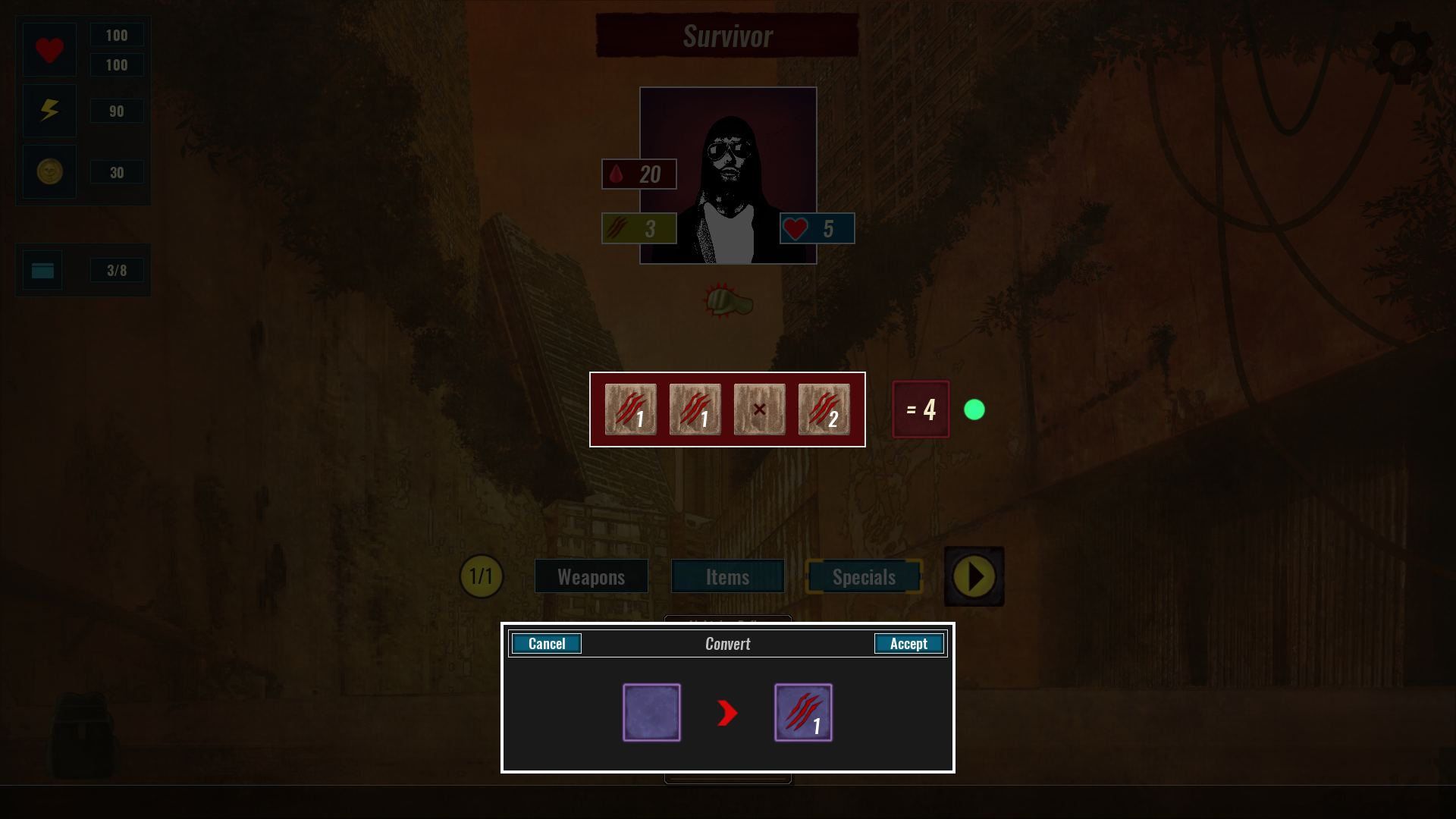 Use card ability to convert bad roll
Added a bunch of sounds, and music tracks to the game.
I'm thinking using this one as well, please take a look if interested:
The release will be very soon, I wish to do it in this week. First will be the Mac, Win versions, after that I may do a quick Android one as well.
Right now I'm doing the video editing, register website, developer registration, logo, header, art all that stuff. Here are some examples:

As for last, please take look. I think this box art came out pretty well: