The Beginning
Blasting Over It as it says, inspired by Getting Over It... a little bit. Except for having a big rocker launcher on the back. The idea came from... obviously player Quake and Getting Over It... and a sleepless night when I was sick and had fever. Next day I started to mess with dumptruck_ds progs_dump.
I already knew what to do so I basically built the base of the mod in a few hours. And I was happy and called the day and... hmmm... nice mod, will be fun sharing with friends... Ah, no... make it bigger! AND BIGGER!
So yeah, here we are. Adding new features, having new ideas, building maps, etc...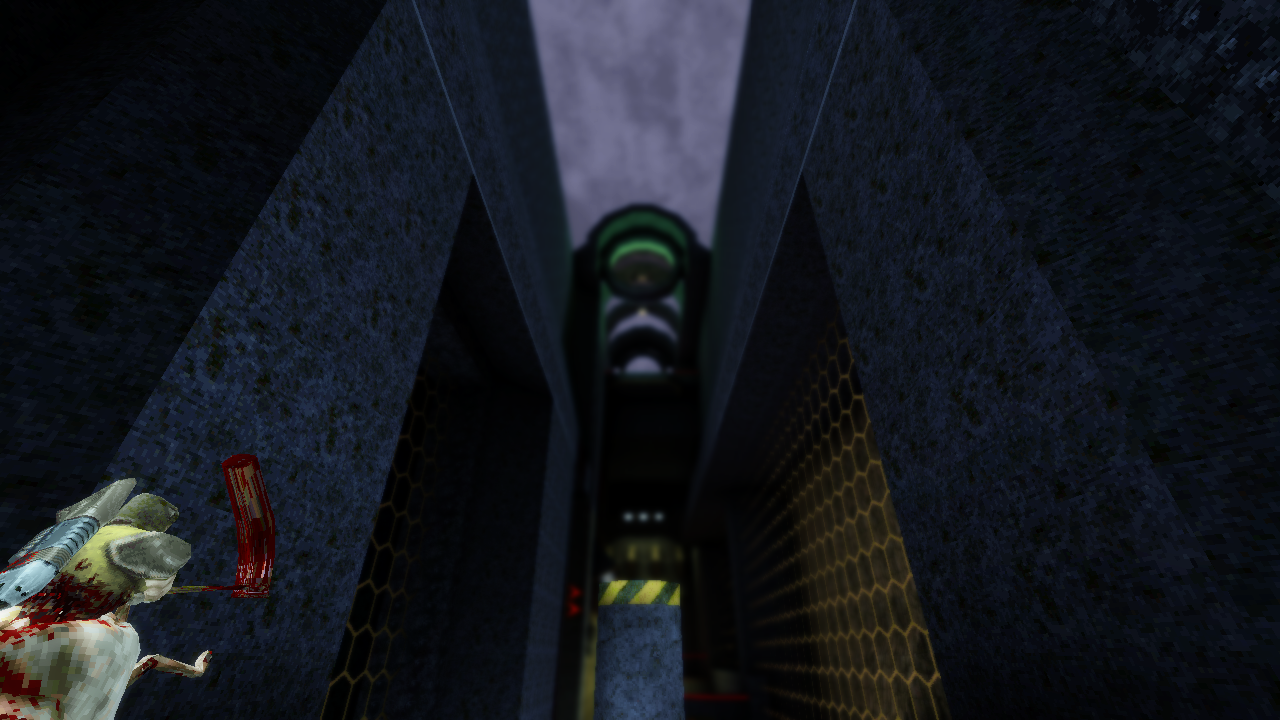 Current Progress
Currently building a 3rd level... super short, can be done within 10 seconds. I had the idea of a wind tunnel as I realized the blast from wall to wall breaks the pace. So... I used trigger_push that acts like the wind in E3M5: The Wind Tunnels of the original Quake but... yeah, it works but something wasn't right. So I figured it out quickly, it totally resets the player's movement and pushed the player to the set direction! Cool but... no... So I made a custom one that keeps the movement and adds that extra air flow. Which means, it'll count how the player enters the pipe. Also some possibilities for trolling, some skips, some mandatory obstacles to go over in the future.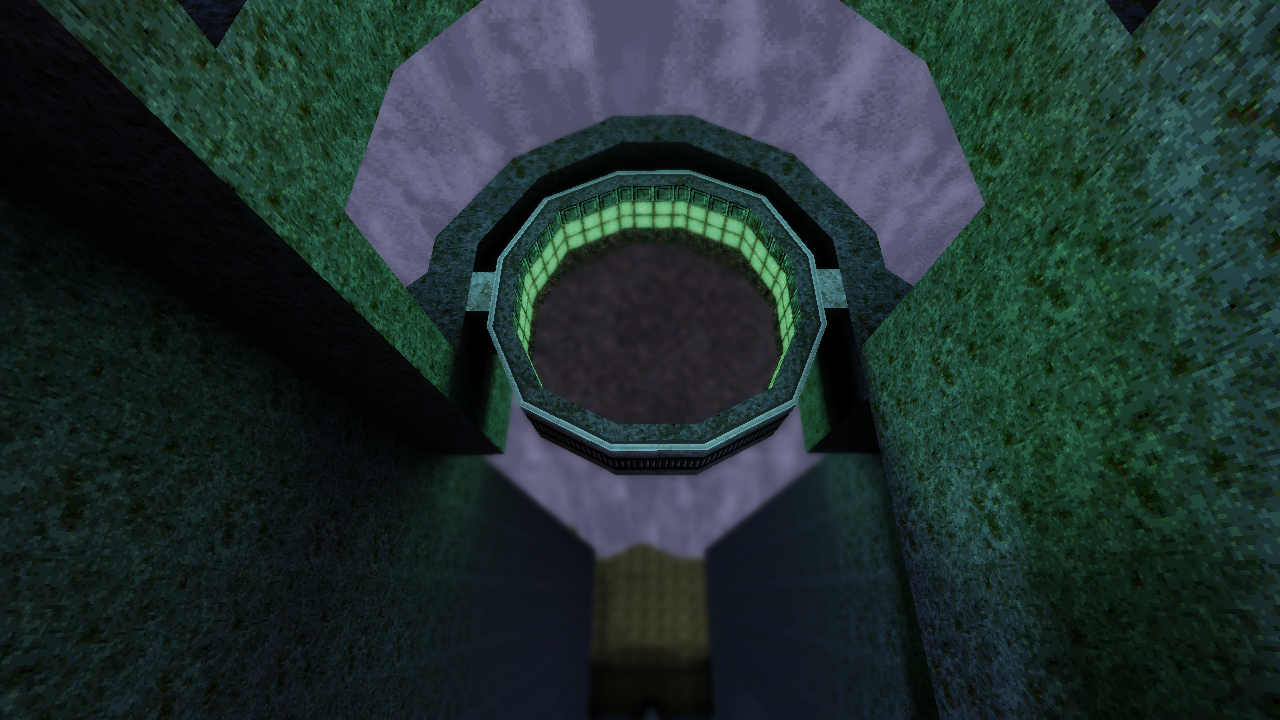 Current Plans
Best ideas come when you're sitting on the throne. So I'll implement levels for the blaster. The current level that the blaster works on won't be level 1. Lower levels mean, lower blast power and damage. The current one probably will be level 3. That's the default so far. But I'll add lower powered versions too. And I think that's where the adventure will begin. I wanna make an actual, long map with level 1 blaster, where the hammer and the blaster will be equally important. It'll be probably closer to the inspiration.
*SCREENSHOTS ABOVE USE RESHADE POST PROCESSING EFFECTS