Today I´m showing you the Curonians and the Oeselians,some baltic tribes of ancient europe.
The Curonians where settled in nowadays Courland, and fought with another baltic tribes vs the catholics,had an important part on the battle of tallin,whe the catholic where defeated.
The Oeselians where settled in nowadays Saarema,and where known for their piracy and the pillaging of swedish posts,took part in the battle of Bravalla,with the curonians,where defeated the Danes.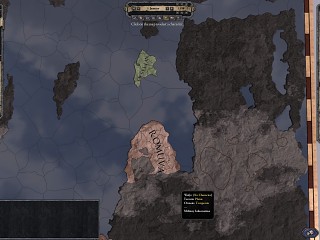 -Curonians Have their own Culture
-Oeselians Have own culture and a new heresy for the Romuva,The Oeselian heresy, that has been influded by the northmen