Introduction
Marie's Room started almost exactly one year ago on a Friday night (with nothing better to do). At the end of that night I had a wonderful record player. I started working on this project after office hours, it had its ups and downs. Things got out of hand from there on. That's why I wanted to take the time to give some special shout outs to some wonderful people. This journey started alone, but that's all over now.



Story
Dagmar Blommaert is a great colleague and talented writer who is crazy enough to write Marie's (and Kelsey's story). I didn't plan on having a story in the room at first, but Dagmar is making something very special and touching out of it.
Voice-over
But then, we have a story, then we should have voice over audio as well right? That's how Dagmar introduced me to Lauren Hendler. We just heard the first test recordings and it's going to be no less than amazing. So grateful that she's willing to do this!
Music
"Music, this needs music!" I thought. That's why my colleague, friend (and great musician) Dries Vienne started working on an original theme song. Heard it live and no, those weren't tears, I had something in my eye. (riiiiight)
That's when I got to know Simon Alexander on Twitter. After a short chat I got the permission to use one of his tracks. Great musician, songwriter and awesome person. His first EP 'Won't Be Found' just released (Spotify, iTunes, Youtube, it's everywhere). Give it a listen.
Last but definitely not least. I've been following Emily Bones (and her band The Anti-Queens) for a while now, and I felt it would be awesome if I could feature an acoustic original of hers. She has a beautiful voice and writes some great, moving songs (as well as some great punk rock!). She has a great Youtube channel here. Thank you so much!


All I wanted to say, this means the world to me!
Kenny
Very early concept overpaint (February 2016)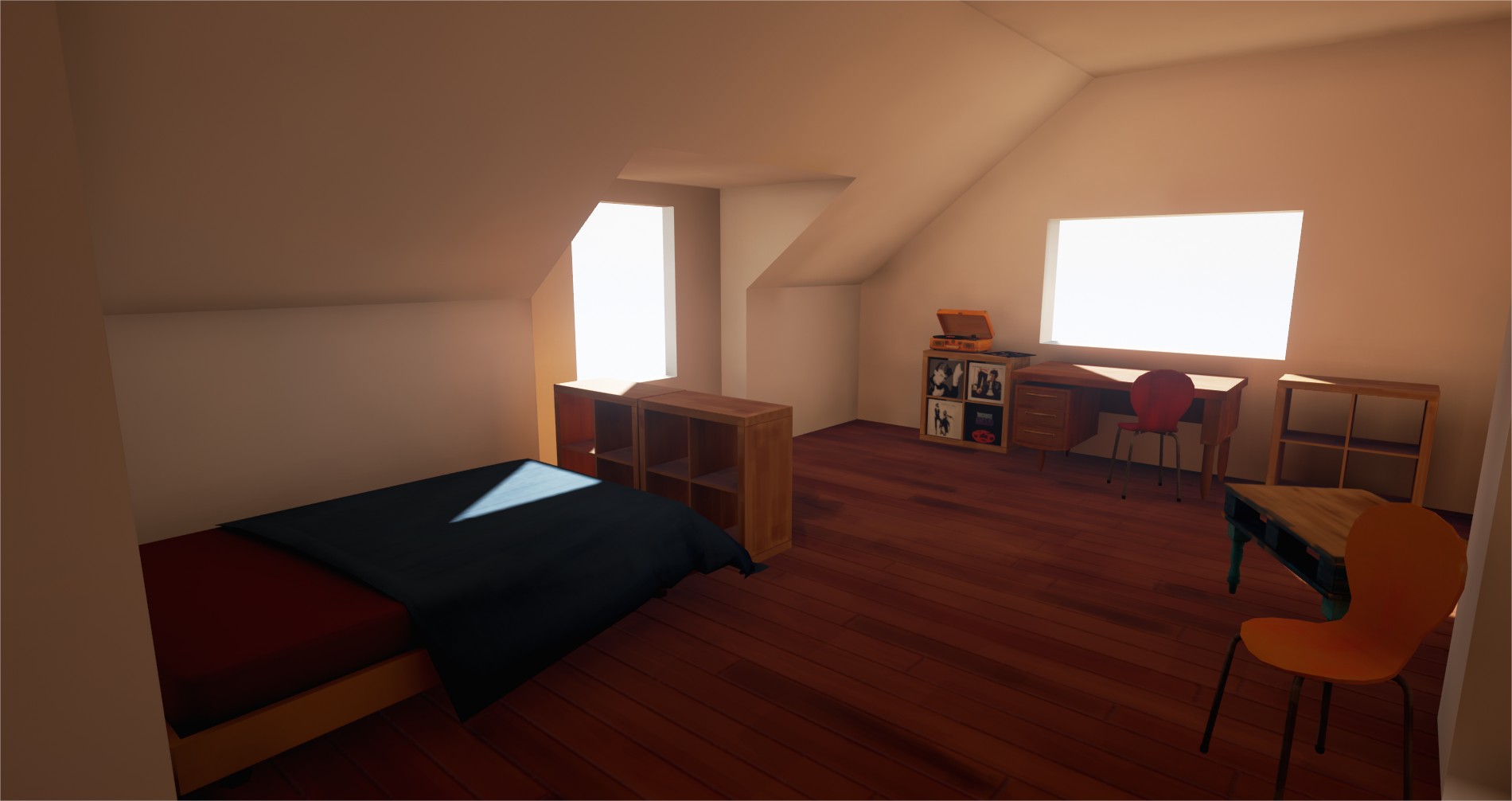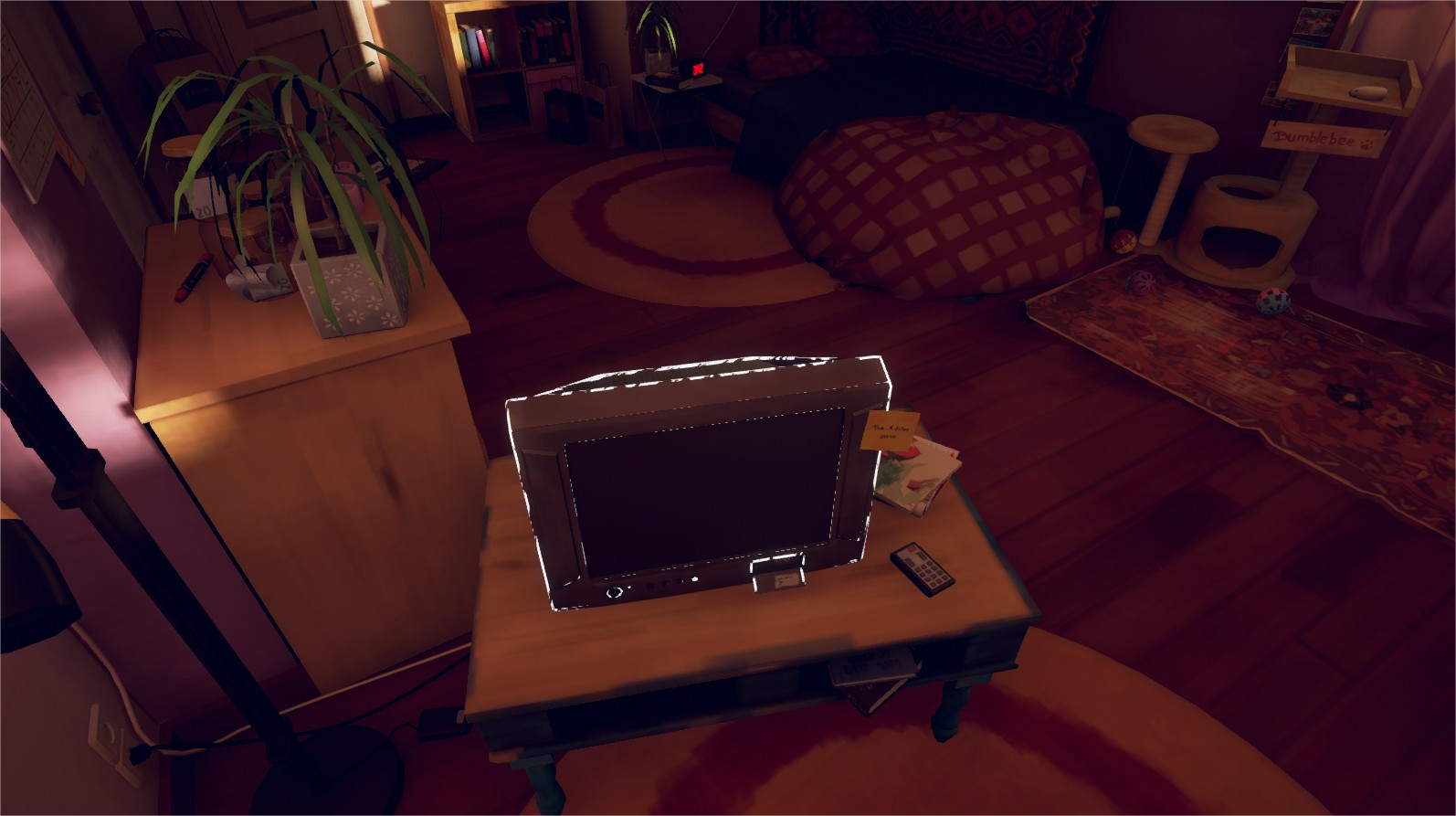 The old interaction system with outline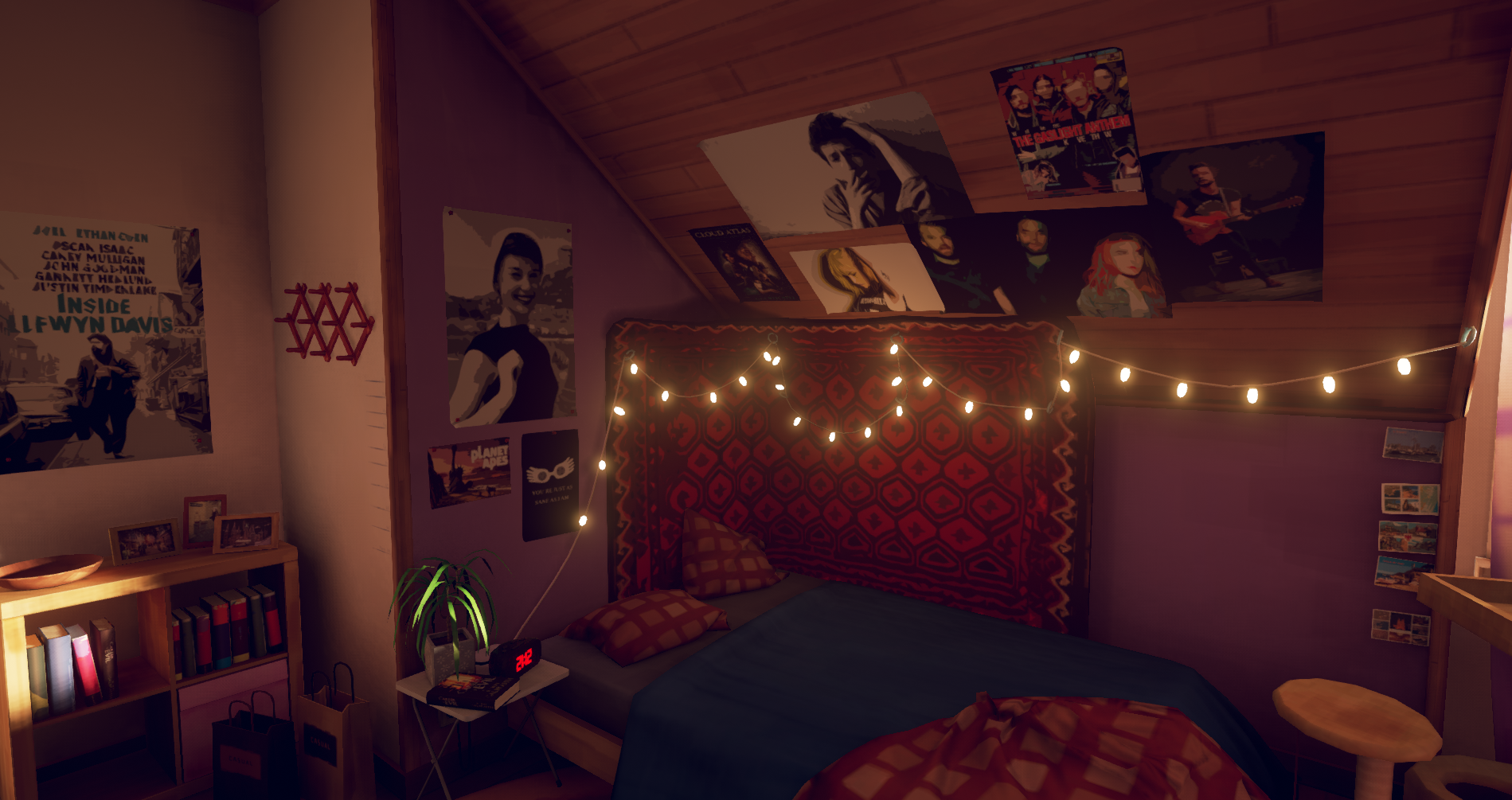 More details!