Welcome to our first dev post
First week
The team of "Puppet Master" , FancySpoon Games as finish the first week of the development, things like our main ideia for the game, the mechanics, the story and the visual aspect of the game were discussed and establish, but there are things that still need to be polish before we can advance, but the overall ideia is there.
The Idea
Our game takes place in the 1920s in a circus where the main entertainment is a "freak show"/circus. All the people who are in the circus (whether they are part of the attractions or just individuals unlucky enough to be caught)are controlled by a puppeteer( owner of the circus).They were caught by his lines and forced to wear the circus mask, which distorts their view of the world and keeps them obedient to whatever the owner says.Our main character(a puppet) manages to free himself from the owner influence, and it is up him to save everyone else from the manipulation of the puppeteer.
Movable walls: The player can quickly move walls and other objects from the scenery by pulling them against him with a long range.
Double-jump: The player manages to jump one more time while in the air.
Grapple: The player can pull himself against certain objects scattered on the map.
These are our references(mood-boards), so we can explain it better;
Background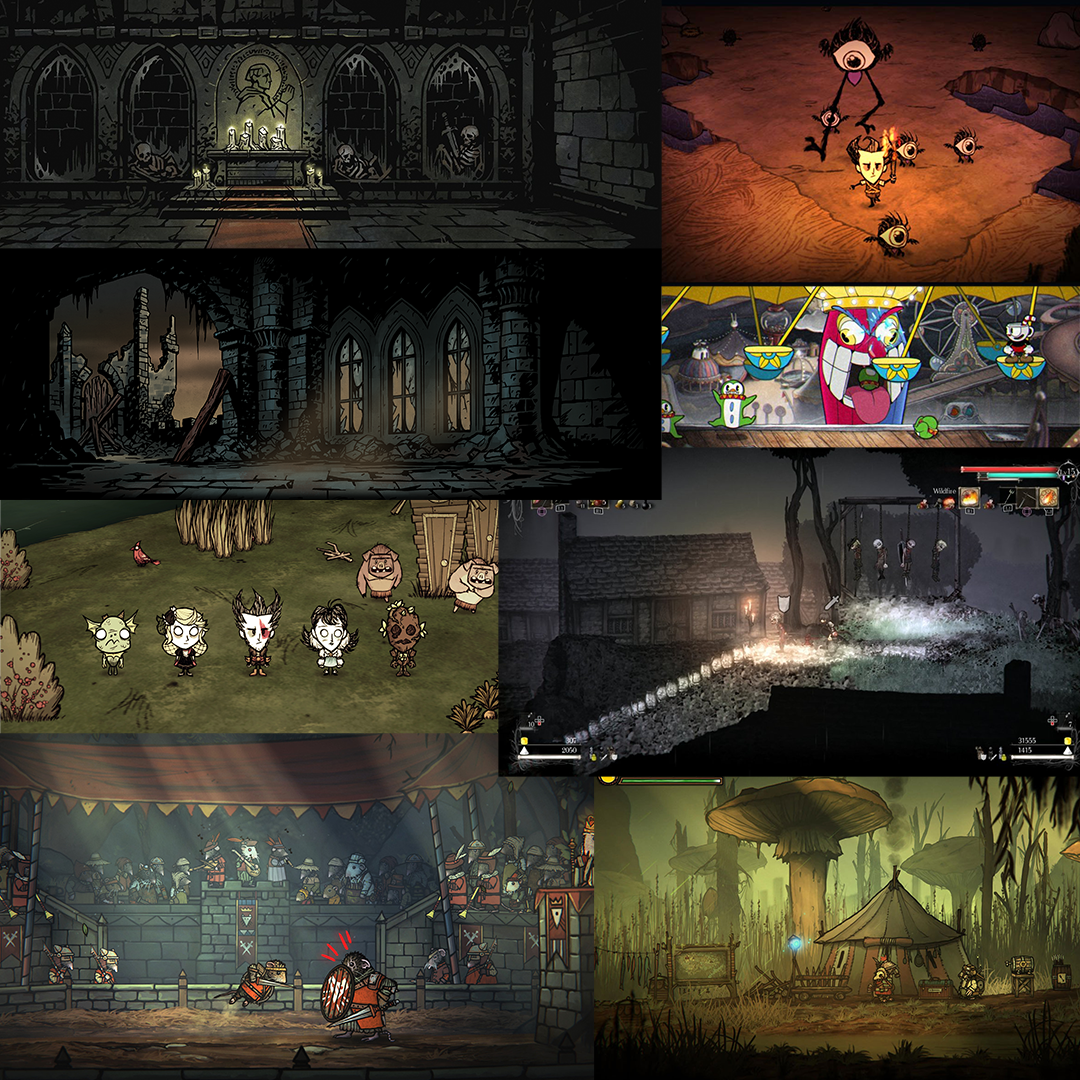 Character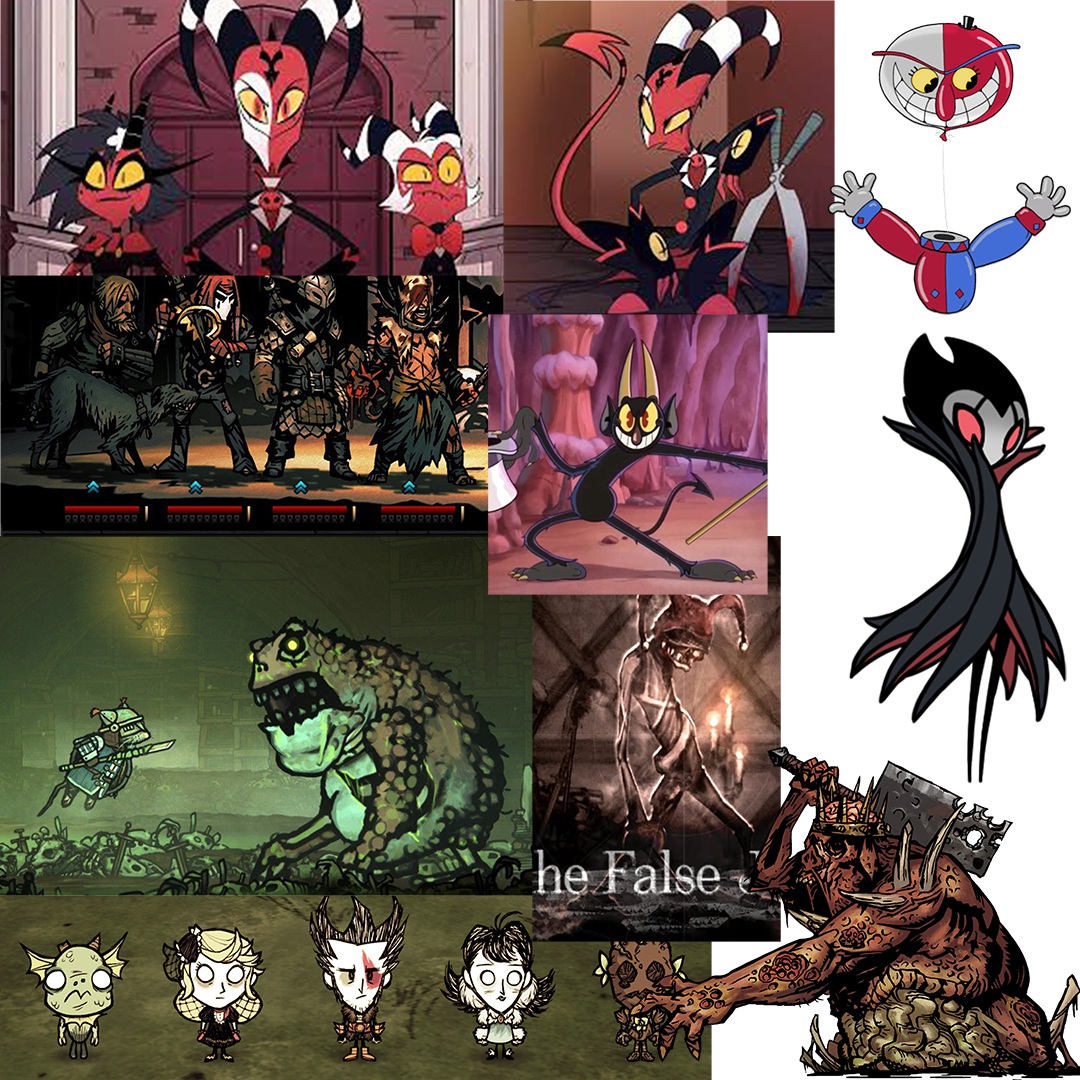 U.I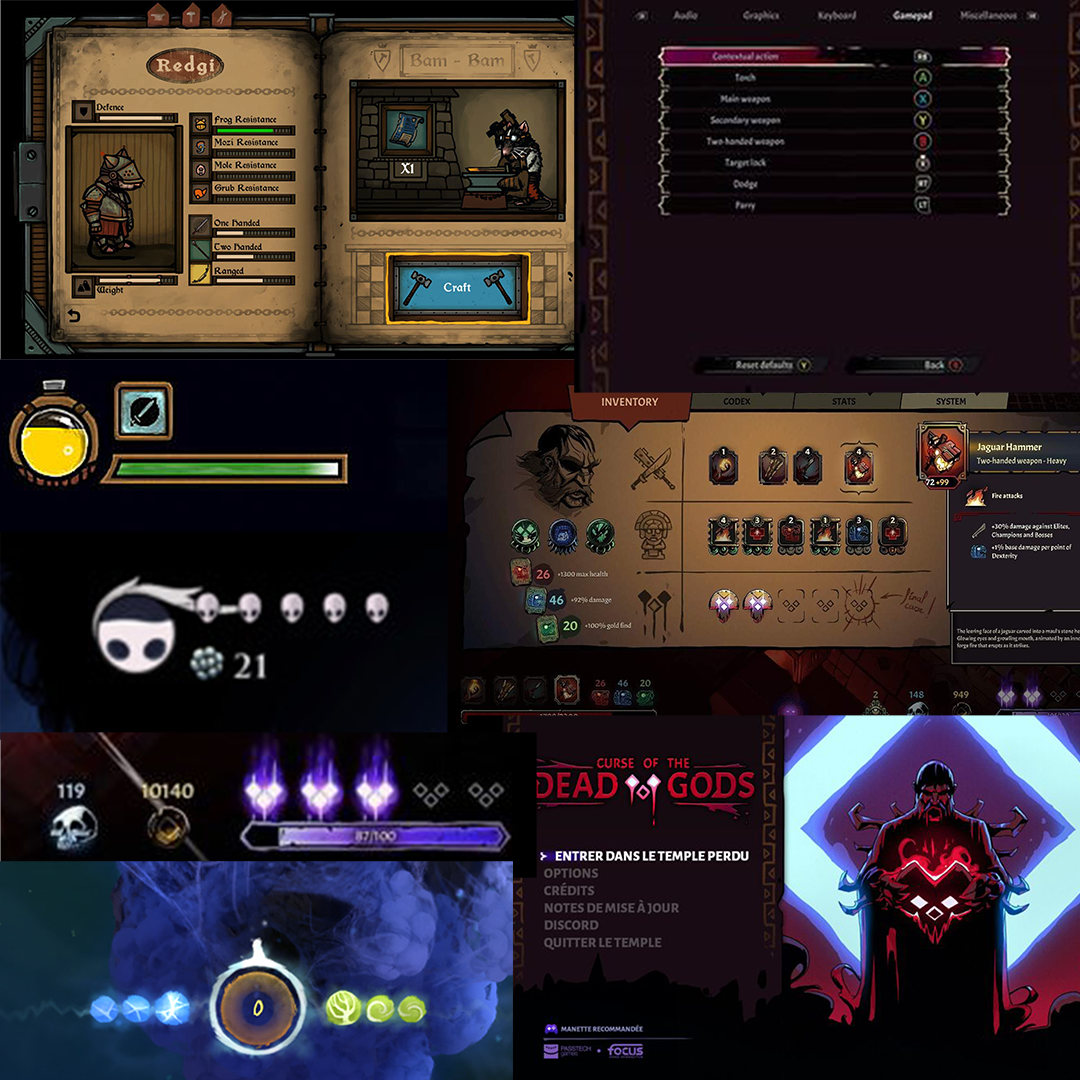 Don´t forget to follow us on Twiiter !!
Have a nice week :)