Hello everybody,
project Rusna is starting to developing. I am currently 3 weeks in the work in my spare time and I'm so excited to present you with the level design I'm working on.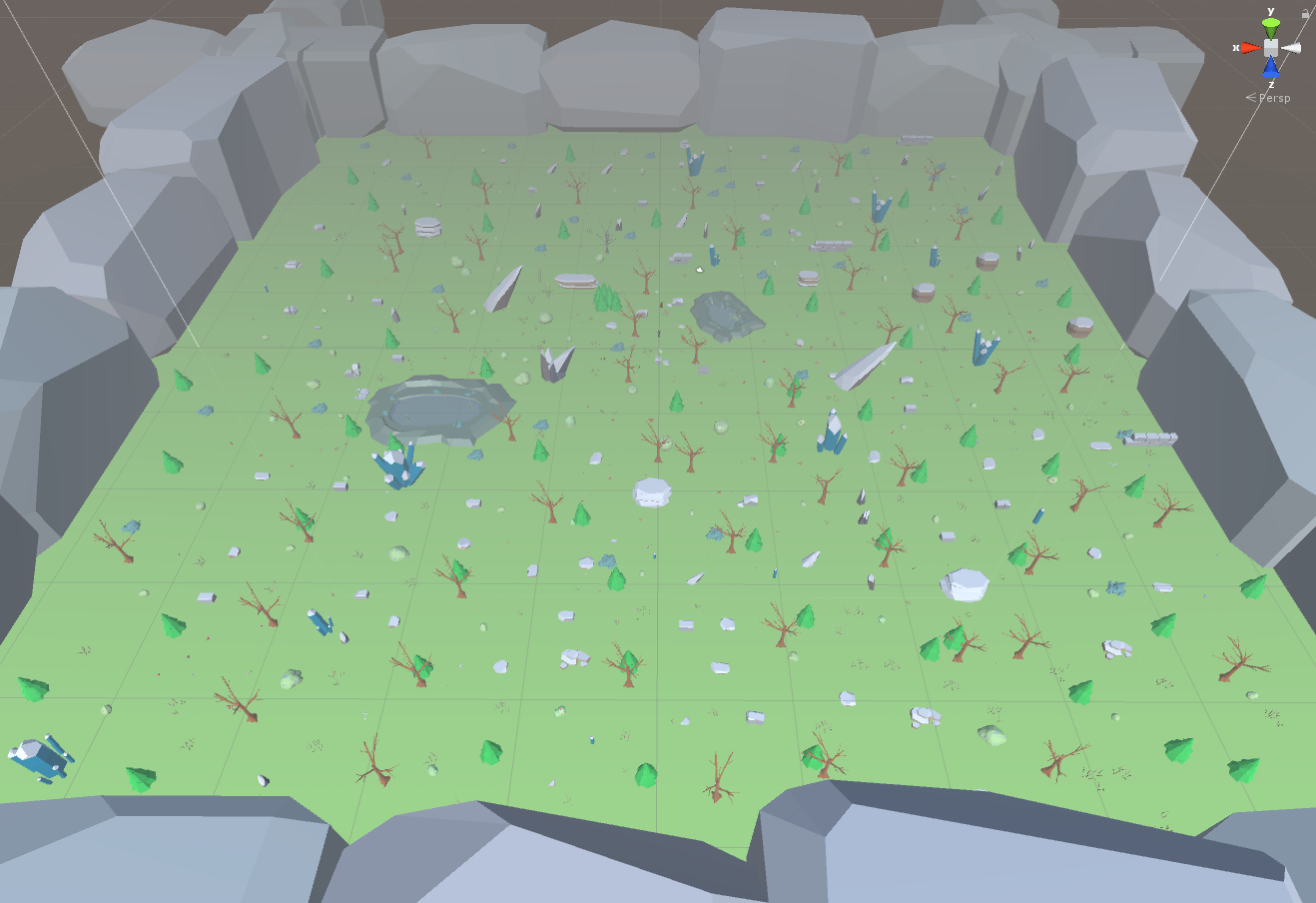 Trees, rocks and flowers are ready to be harvested. I have a working bag and building system. You will need to build a pixeaxe to mine the rocks, don't you. You will need a crafting table to build it, however be careful, others might use it too !
Want to join a development ?
write me on m.sedaj@gmail.com