I've used hard science to craft the mechanics of Space Station Zero. Using equations and data from Bioastronautics and rocket science I've prepared one of the most accurate space survival sims ever. Space Station Zero will have the elements you've come to know in survival games. You need to sleep to maintain your stamina and sanity. You have to eat to replenish your strength and drink to stay alive.
Space Is Brutal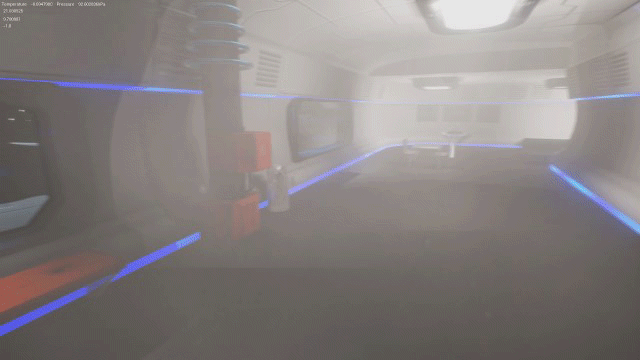 You have to deal with space in a very real way. Leaks in the space station have accurately model mass flow rates and atmosphere is exiting at the speed of sound. As the pressure drops, you will be affected realistically, I've painstakingly crafted the equations that govern how long you remain conscious based on hard Bioastronautics data. In the total vacuum of space you got about 10 seconds, use them wisely.
Space Station Zero is 143 °C in the sun and -153 °C in the shade. Luckily space station zero has a great air conditioner, at least when it's powered. As the space station heats up or cools down you find it harder and harder to work and require more food an water.
When relative humidity reaches 100% fog forms.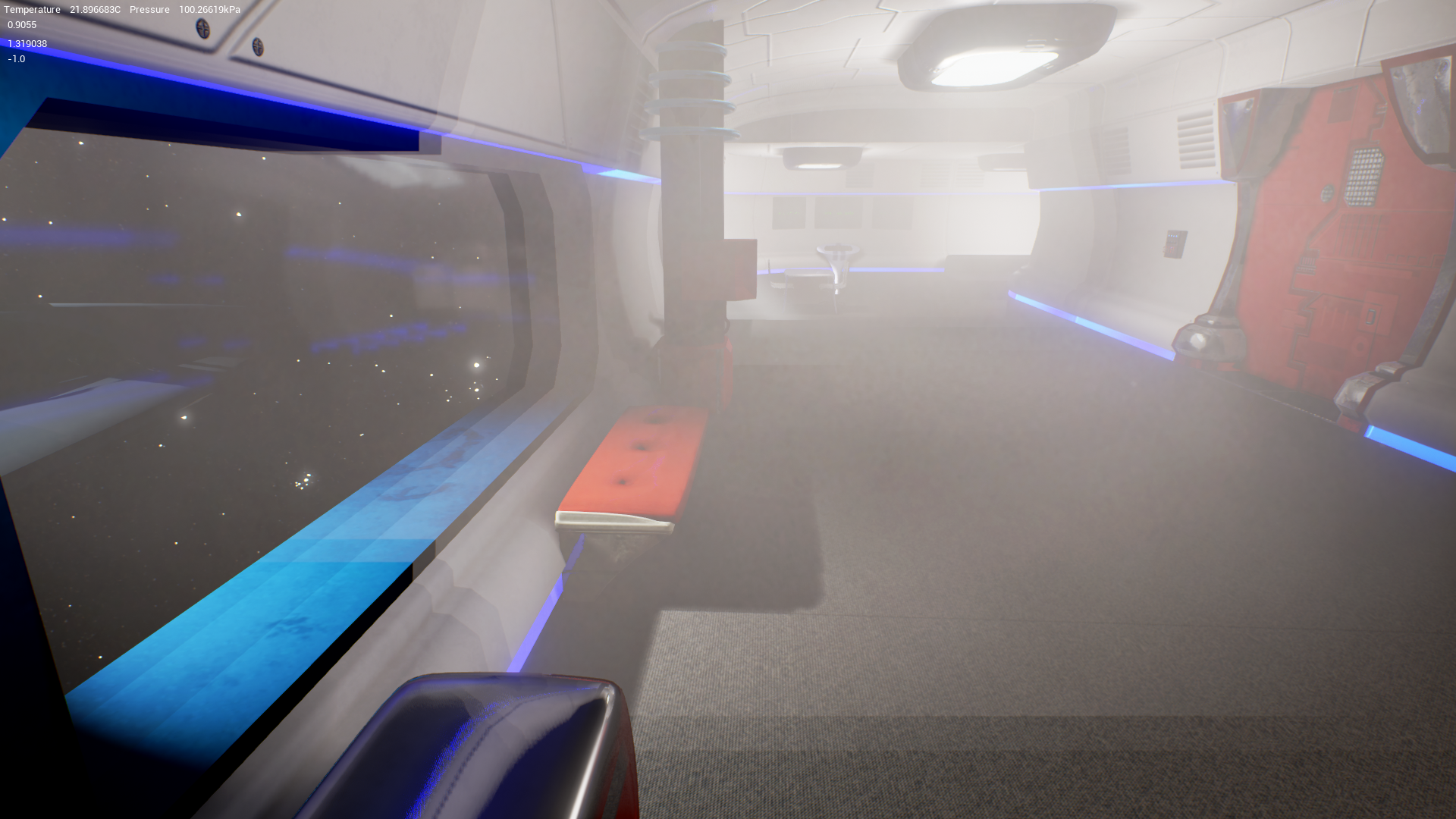 Limited Resources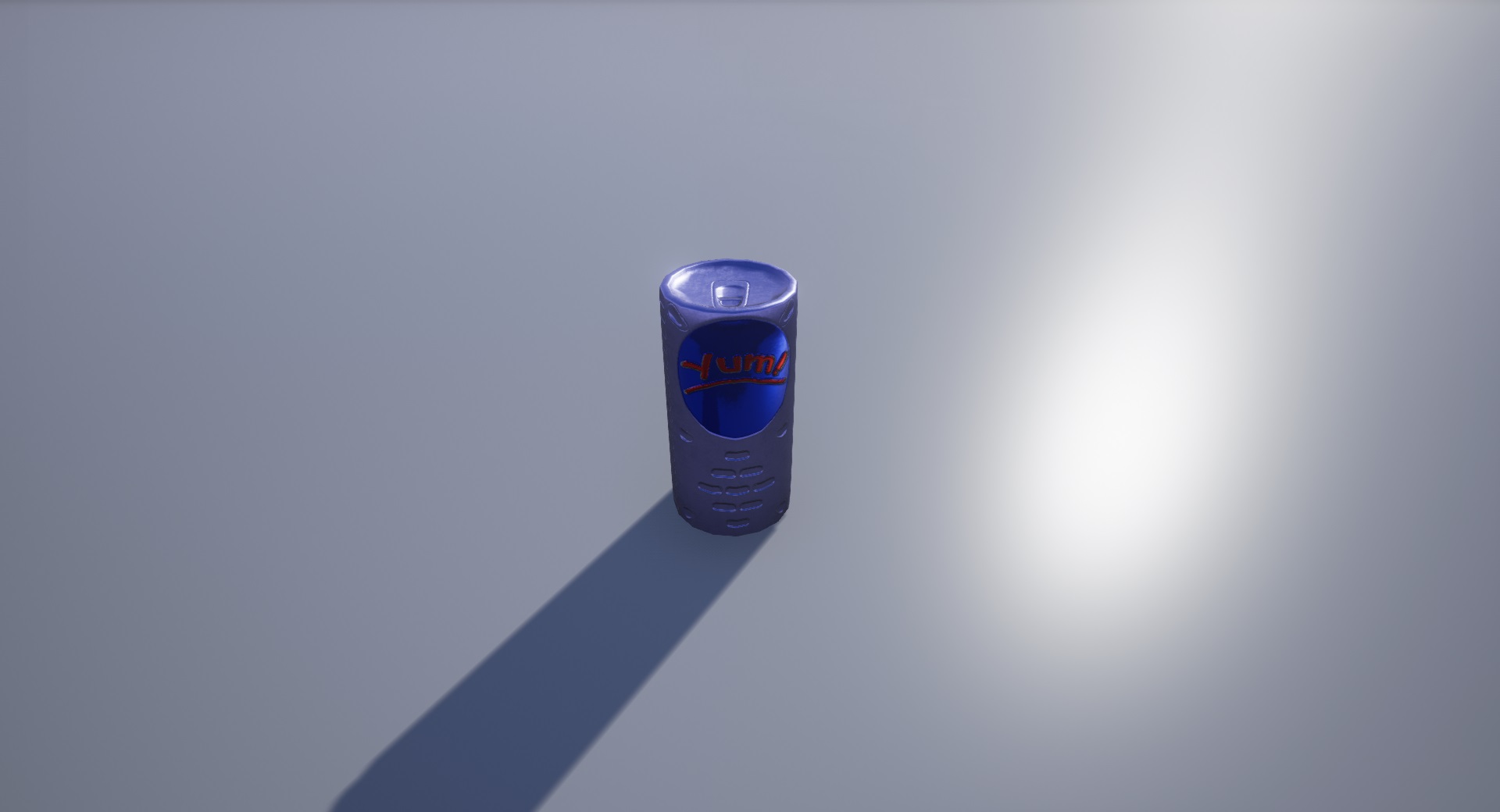 The accident has left the station riddled with holes and the atmosphere along with your resources don't replenish. Your only hope is to get certain systems on line so you can survive until the rescue-party can get to you.
Planned Additions
Computers
I'm busy working on the computer systems for space station zero. You'll be-able to control systems with them among other things. As a computer scientist I aim at creating some deep and satisfying game play with them.
Radiation
I plan on adding radiation as an additional hazard.
Crafting
There will probably be a limited but entertaining crafting system.