Well, we said we'd be back, and we're back!

Tiberium Crystal War 2.0
Maulers got most of the good stuff.
Mauler's Minute
Well myself and the team apologize for not having a blog last week, but we were rather busy enjoying costumes and candies! Without anymore interruption let's get down to business.. You can view some of the staff costumes on our forums here
Just finished up boning the Mammoth and placing it ingame and it works great! changes that were made: Main turret barrels now have recoil just like they did in C&C 3, the tusk missle racks now move in unison with the main gun turret - this will provide the mammoth with much better anti air superiority! watch out noddies

Besides the mammoth i have been creating some new rockets, projectiles, effects for each vehicle. I have done this to get rid of most of the stock Renegade ones, here is some previews of this. Now these are not final! and i will replicate the C&C 3 effects as best i can! so keep an eye peeled!
Fighters ARM UP!
As always, we need people to get on-board with testing stuff for us! So get in-game and start messing with stuff!
Let's give them their PROPS.
Here are those awesome lighting effects Mauler was talking about.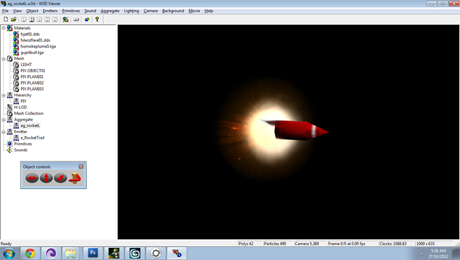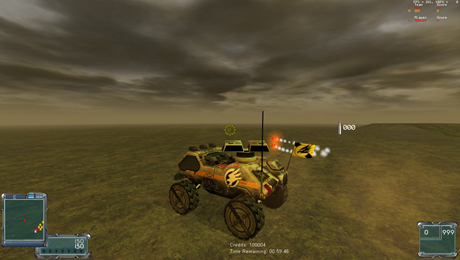 Some light humor
Tech Corner
We are always open to innovative ideas on how to improve certain aspects of the game. It is becoming less and less like Renegade, so the more ideas we have the better.

"nOOb" tip of the week
Nod Black Hands can deal significant damage from the inside of a building. *Submitted by SS67*
Dev Night 17th of November....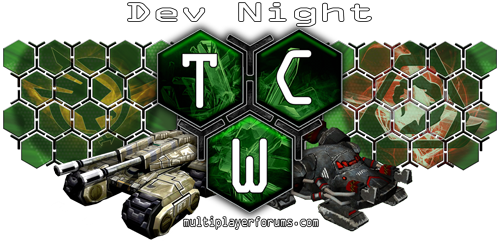 This upcoming Saturday we will hold a Dev Night where you can play and talk together with the Developers and Testers of Tiberium Crystal War.
Most of our Developers and Official Testers will be present during this event and we hope to see new players ingame having a good time.
More Dev Night Information
The fall....
Keep watching for Dev. nights, and new blogs.
And as always, stay balanced, stay focused, and put some fire on them boys!
Good playing and God bless,
Greetz, the Tiberium Crystal War Dev Team!