After a period of radio silence, it's time for another blog post!
Programming
The primary reason for the relative lack of updates: we've been spending a great deal of time over the last two months fixing various bugs and "features". Now for the good news: we've fixed the majority of issues which were holding up the release of the alpha version.
Another crucial task has been getting the playtesting servers up and running. We're excited to report that we've successfully tested some transatlantic gameplay without noticing any serious problems!
Trailer
The most important non-programming task throughout May/June was to put a short trailer for our alpha testing together. It's a rather time consuming task because unfortunately we don't have a lot of video editing knowledge in our ranks. Nonetheless we're done with the base material and the upcoming days will be mostly about further polishing the editing and including a nice song.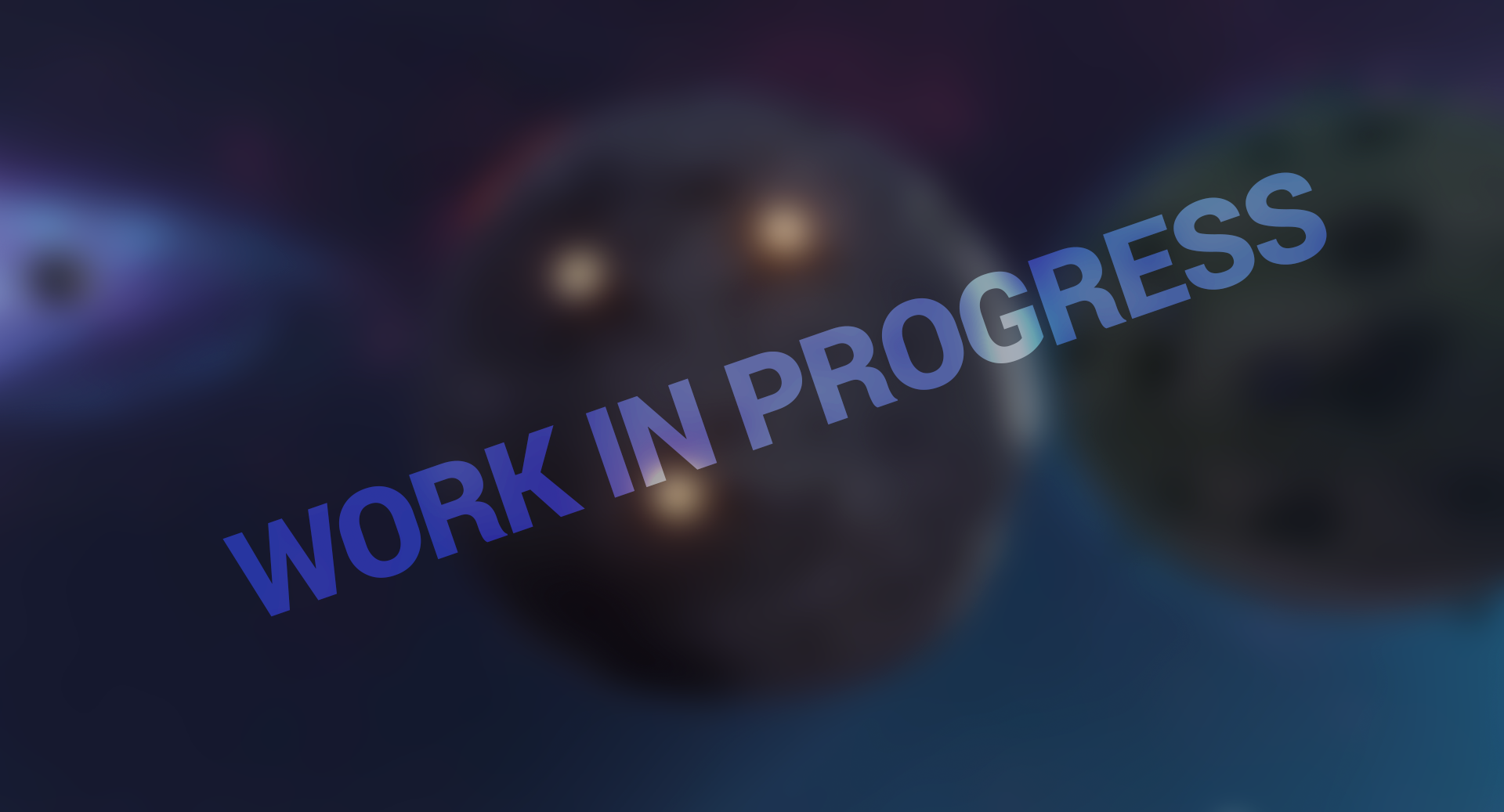 Art
Being busy with the mentioned work on our upcoming trailer there wasn't a lot of time to work on artistic tasks for Barrage. During the last few days we've started to work on another level to add some more variation. Apart from the changed visuals it also has some gameplay related alterations due to the different planet biomes and changed orbits.