Welcome to the second developer blog for Burning Empires!


A long time has passed and we've made a lot of progress since we started this project. We have completed 20 scenes and over 50 items, with a lot more in progress!
As you may have noticed, most of the recent scenes have been germanic settlement, and there's a reason for that: Our current plan is to release the mod in stages, and the first stage will be focusing on the conflict between romans and germanic tribes of the north.
The first public release will be a simple faction replacement mod that replaces the Calradians with Romans, and Battania with the Germanic tribes. This is not considered the first full release, instead a teaser of what's to come. Please understand that there is no release date, because the rate of asset creation depends on the spare time of our team members, and there is still a lot of models needed to equip the germanic troops.
The first full independent version of the mod will feature only Western Europe, with the following factions: Western Roman Empire, Franks, Saxons, Langobards, Alamans, Quadians, Vandals, Burgundians and Sarmatians.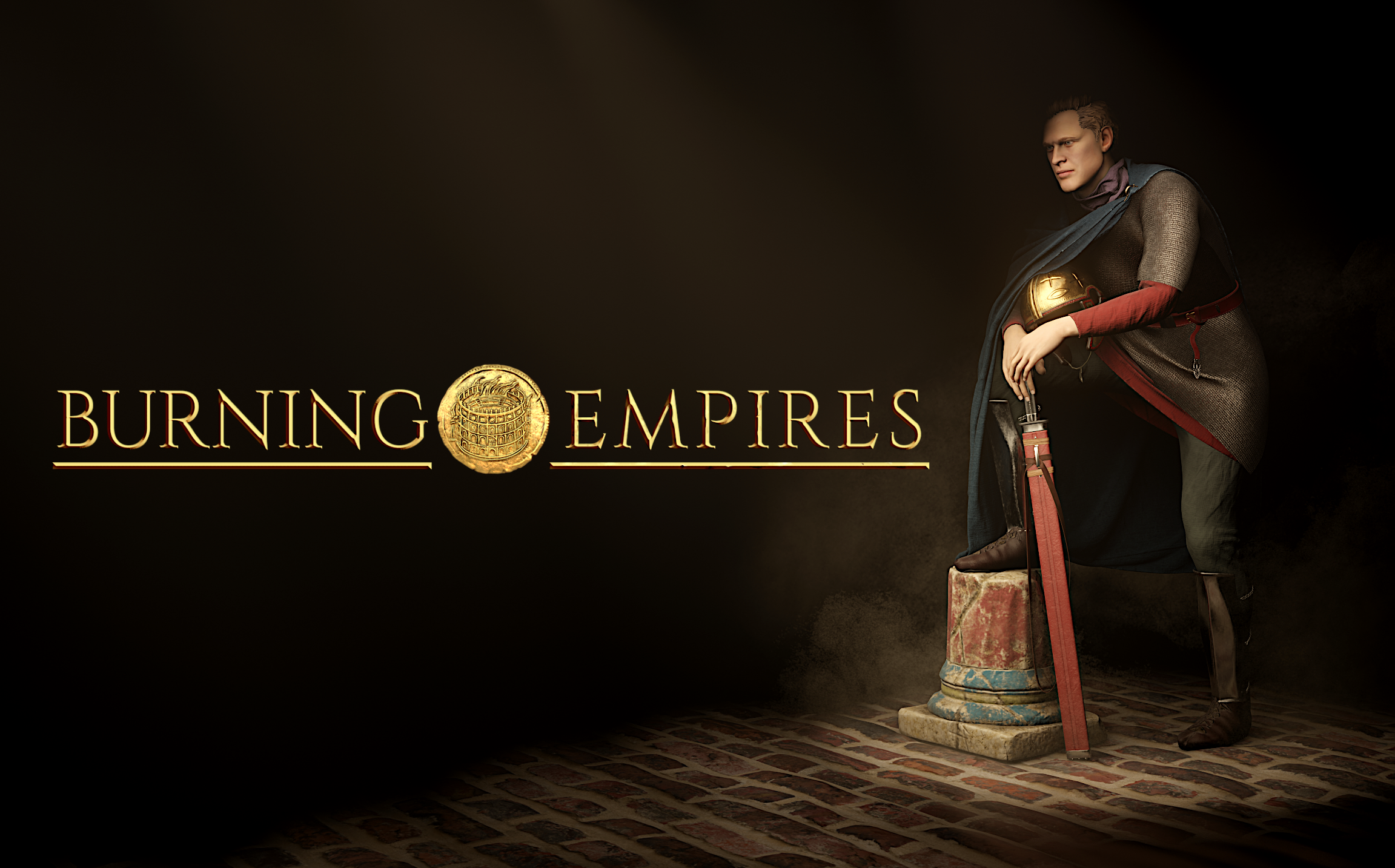 (New logo by GulagEnabler)

We still have a long way to go, but we couldn't have made this progress without help!
So let's take a look of the two teams who contributed greatly to this project:

Judex Rex

Judex-Rex is a historical mod for Total War: Attila, with the goal of creating the most historical environment of the period 367-417 AD.
As the scope of our mods are pretty much identical, Atanarih has agreed to provide us a large number of their original assets and their modeller, CJiaBa helped by creating new models for Bannerlord!
If you're interested in the time period, you should visit their website or discord server!
Judex Rex Website
Judex Rex Discord

Here are some of their models: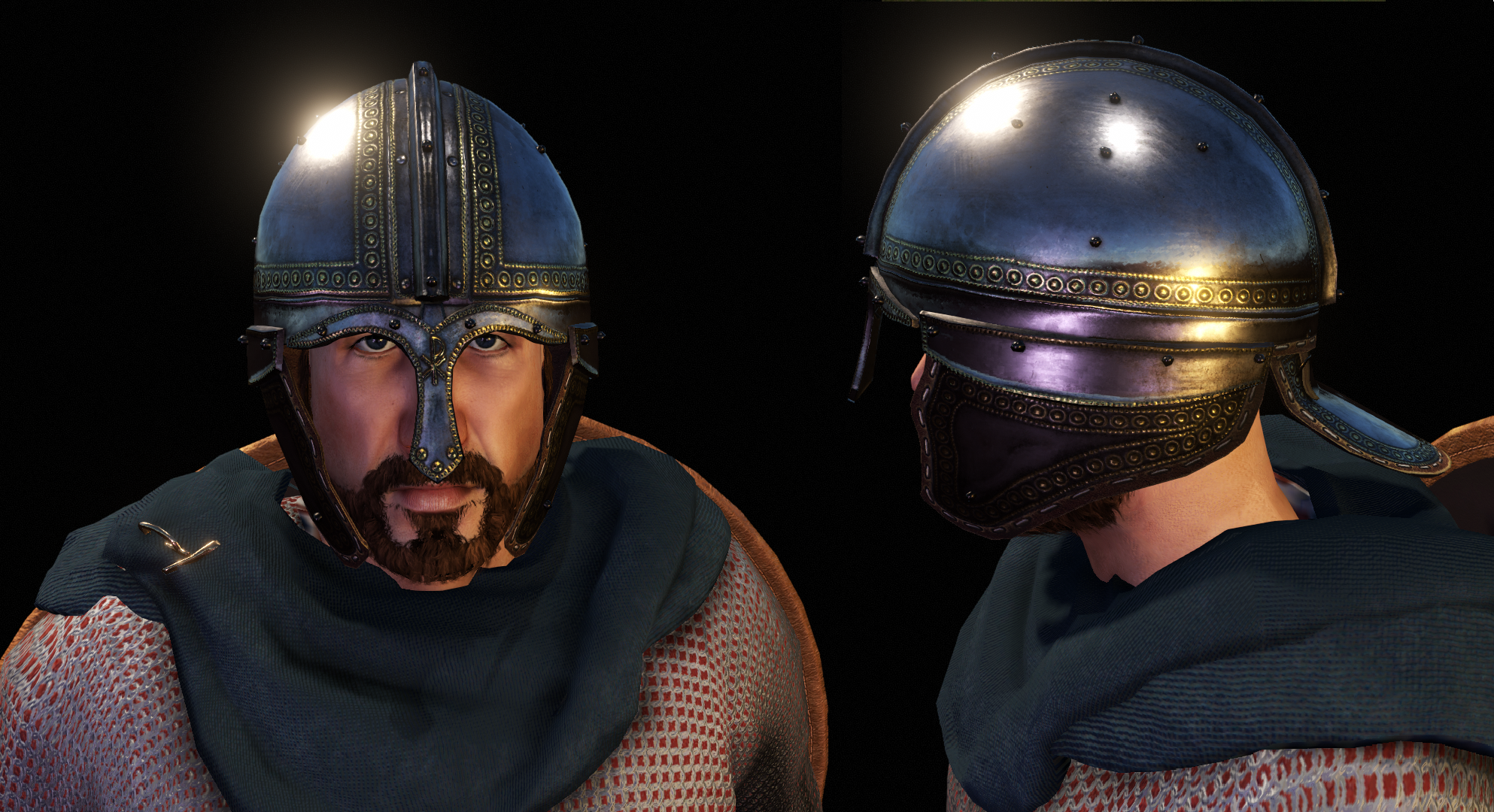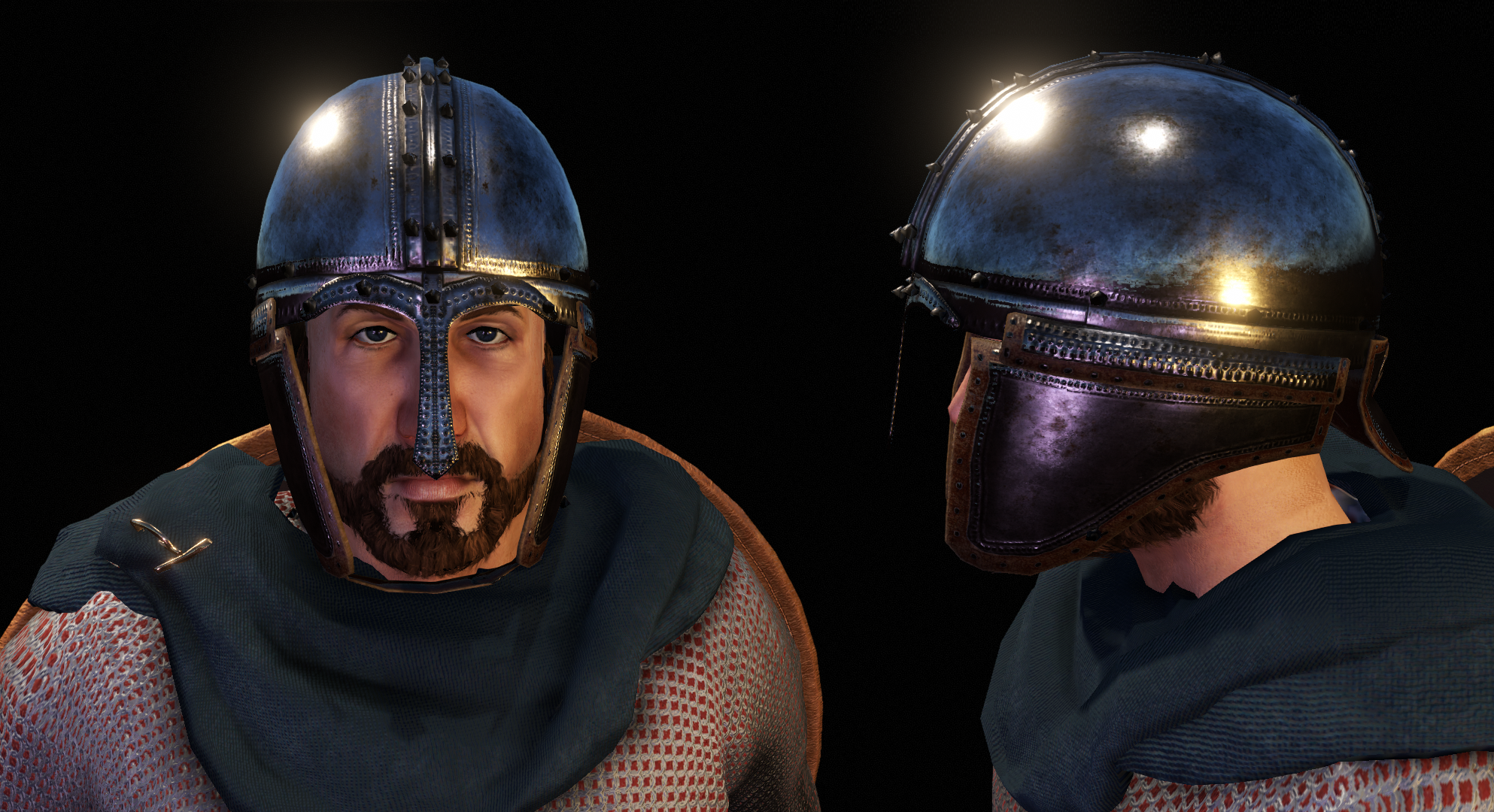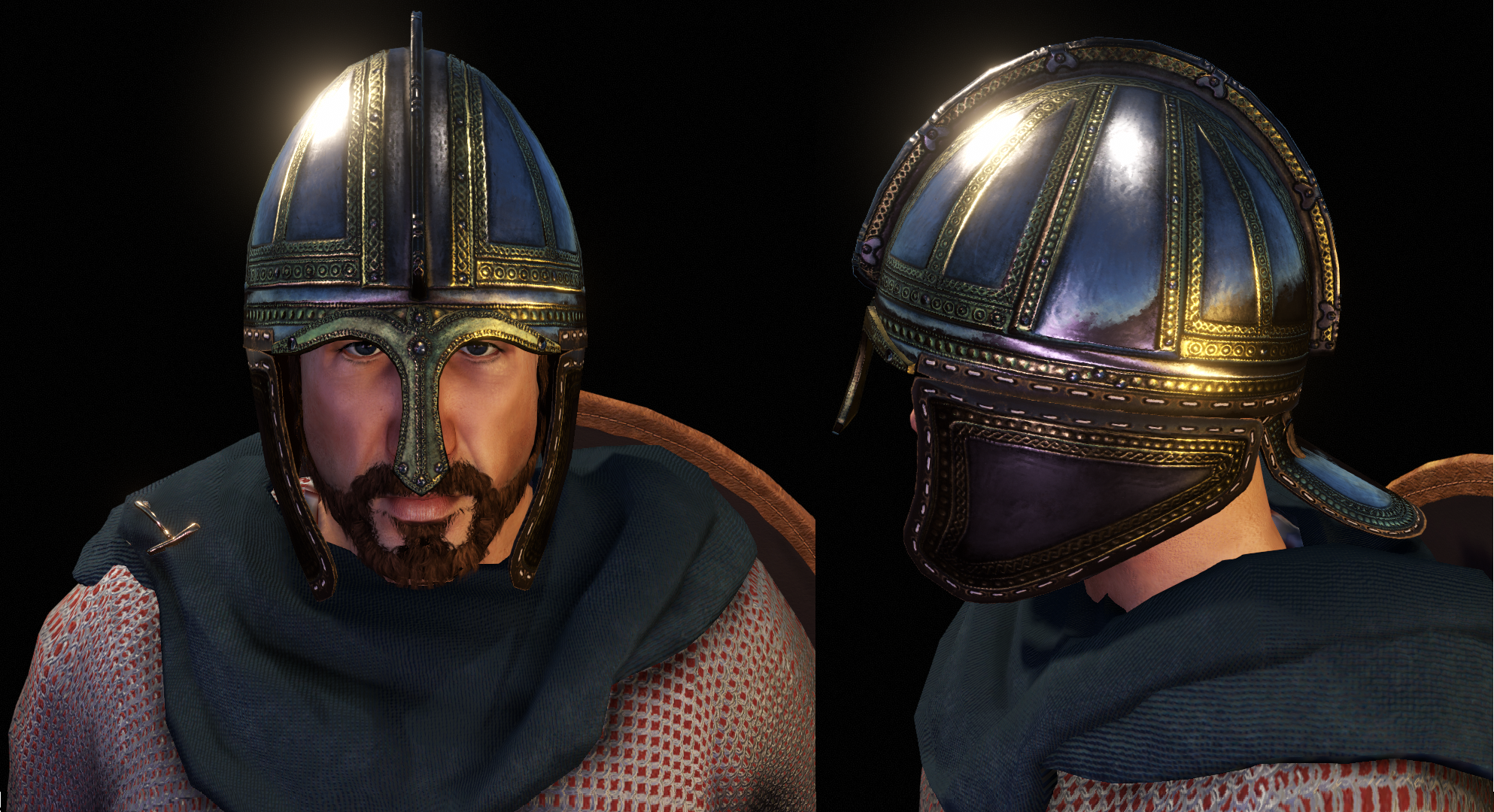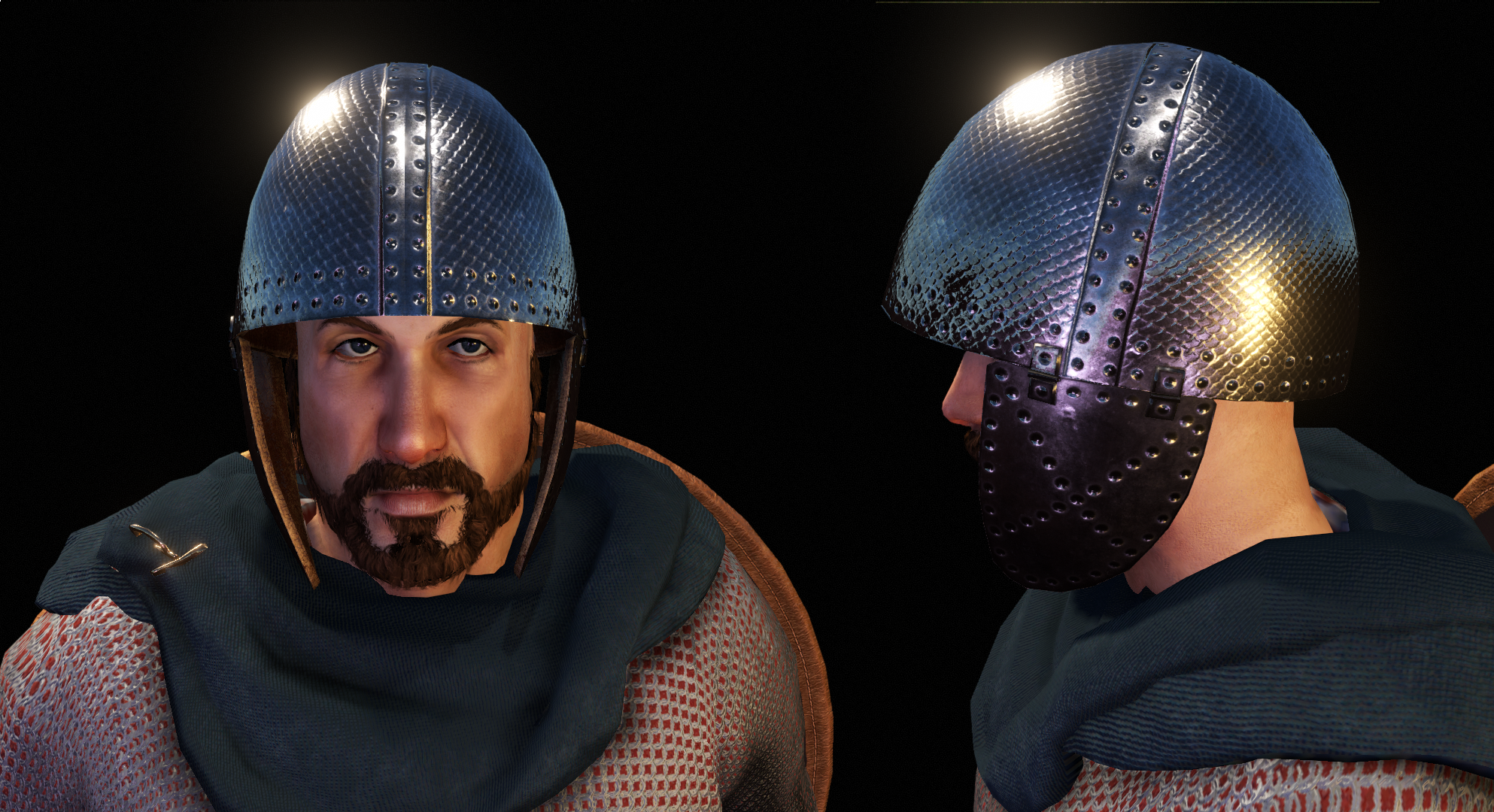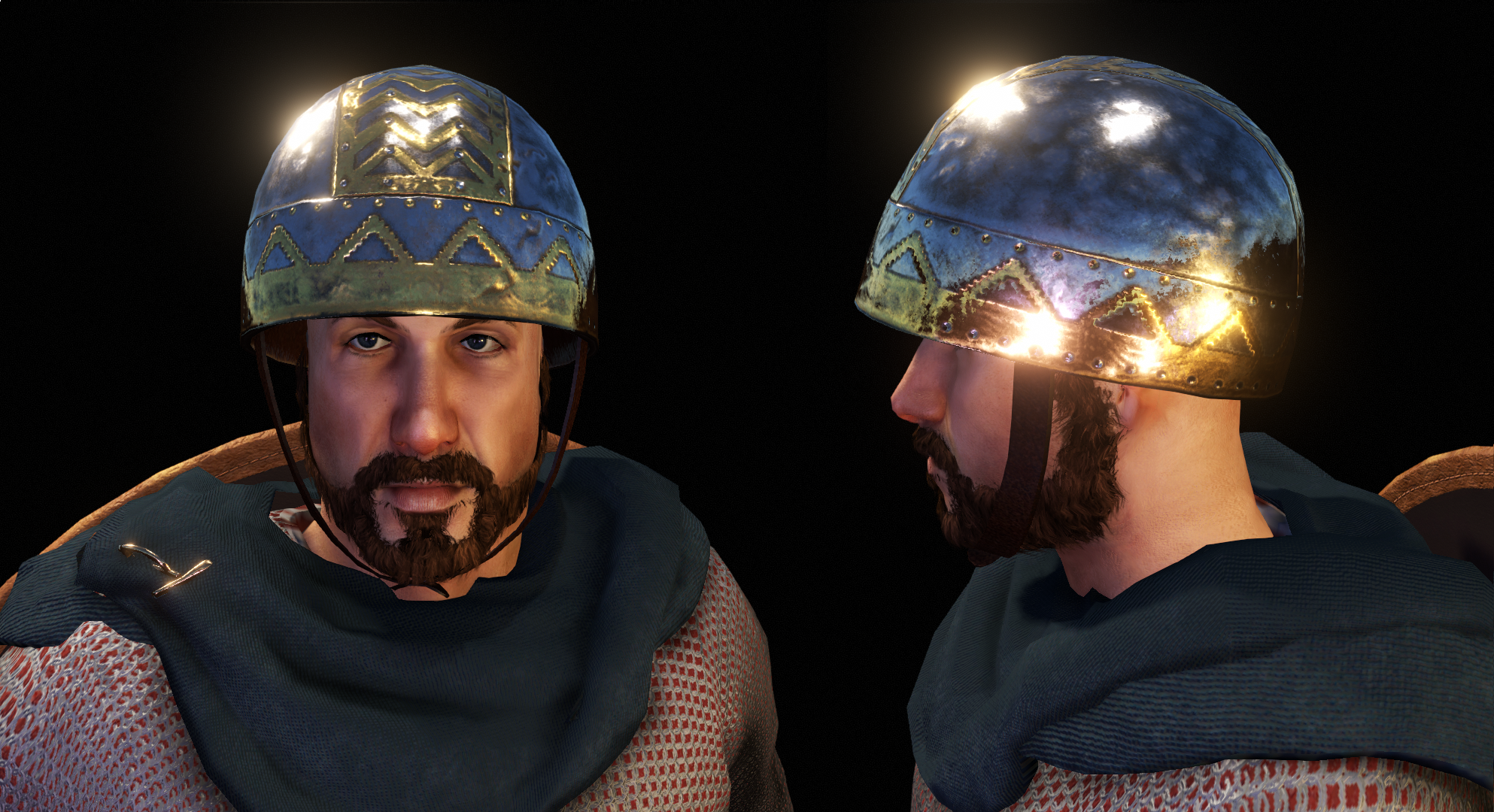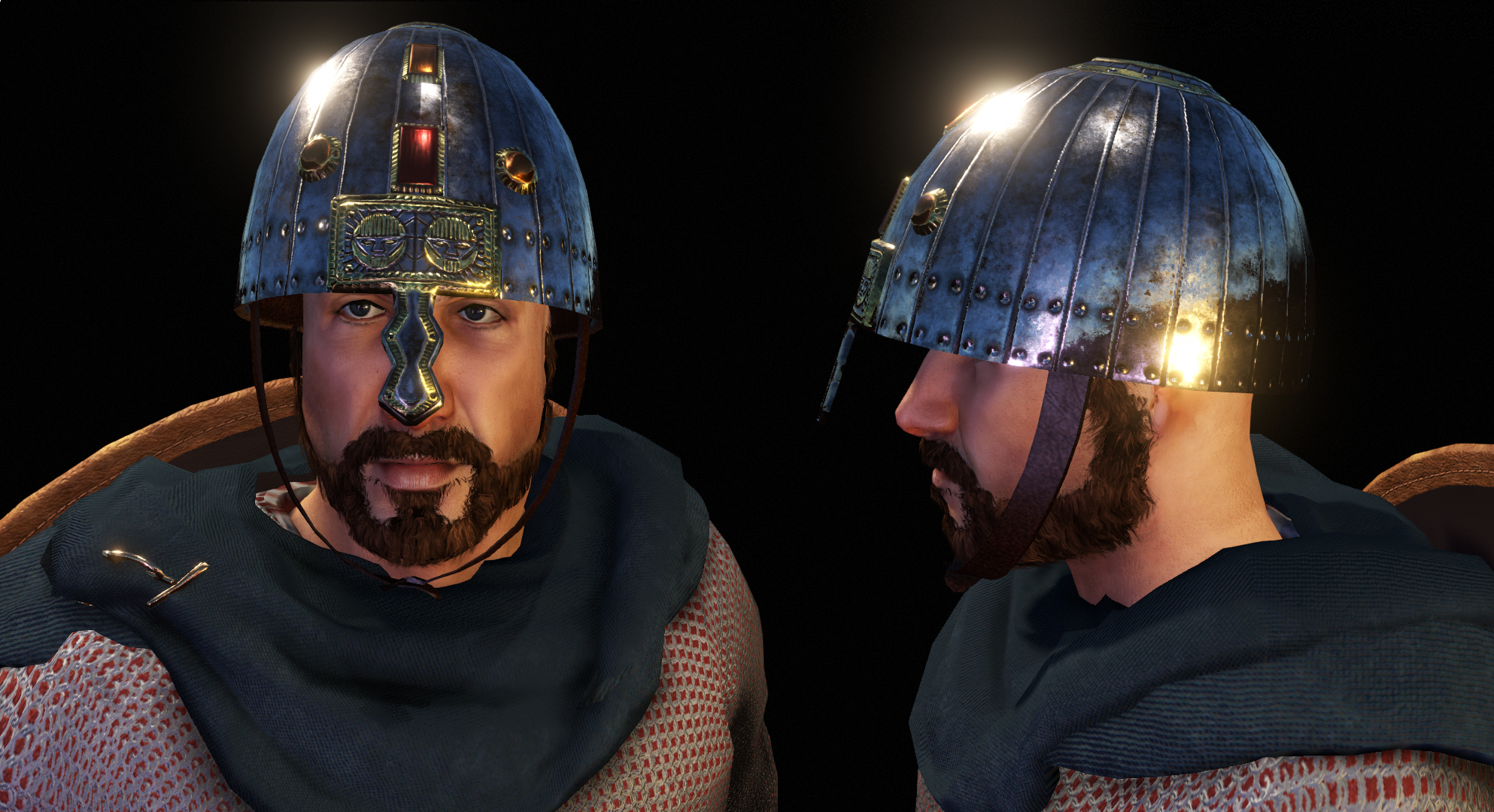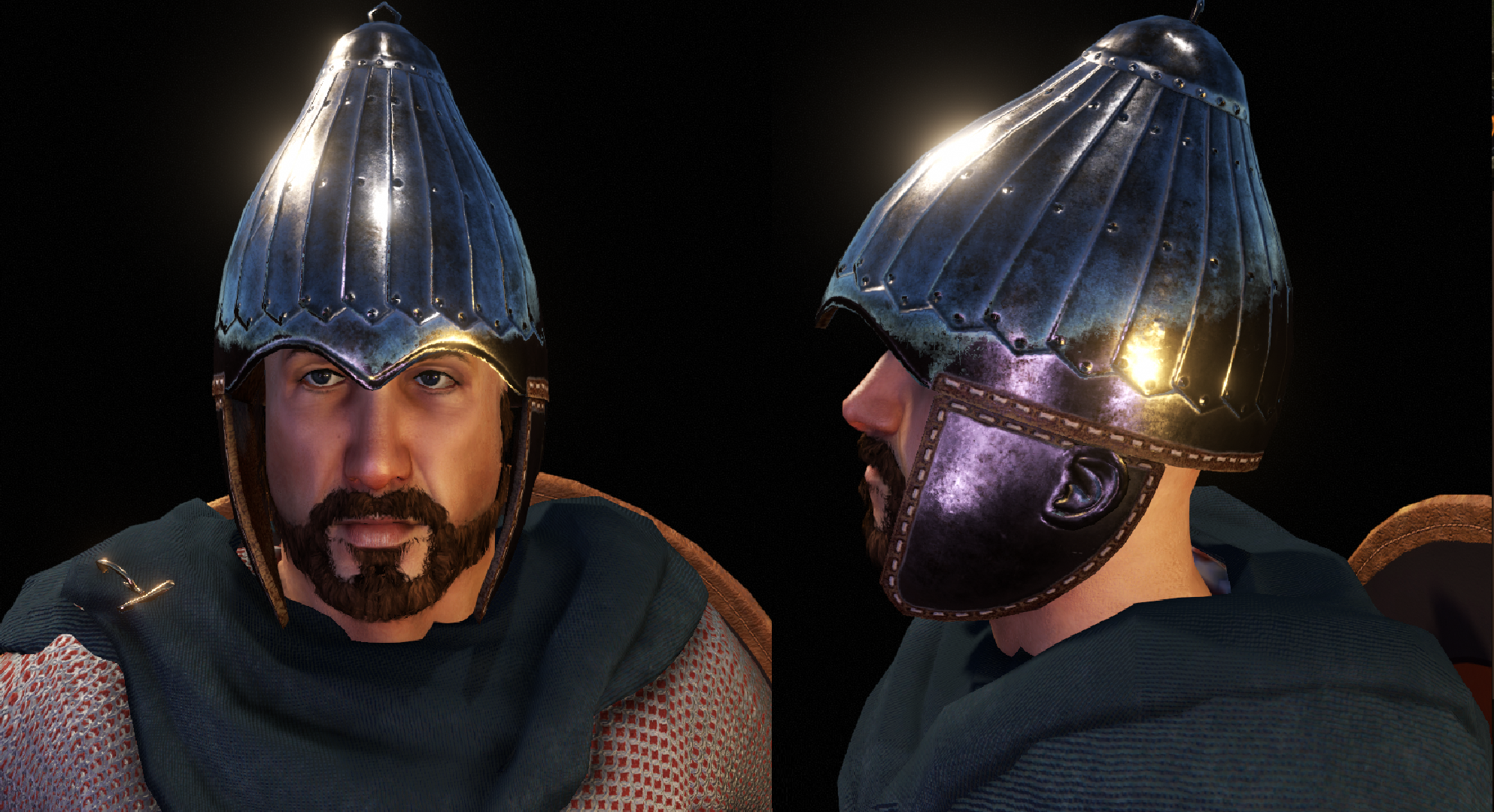 Now, to the second team who is assisting in development:

Eagle Rising

I probably don't need to introduce this project, the greatest Bannerlord mod set in antiquity!
If you haven't yet, check out their discord server, and you can download their mod from nexusmods
Their setting is much earlier than Burning Empires, but they still offered any models that can be used in our mod! Also their head developer, Kingkilo was very helpful by setting up our current module!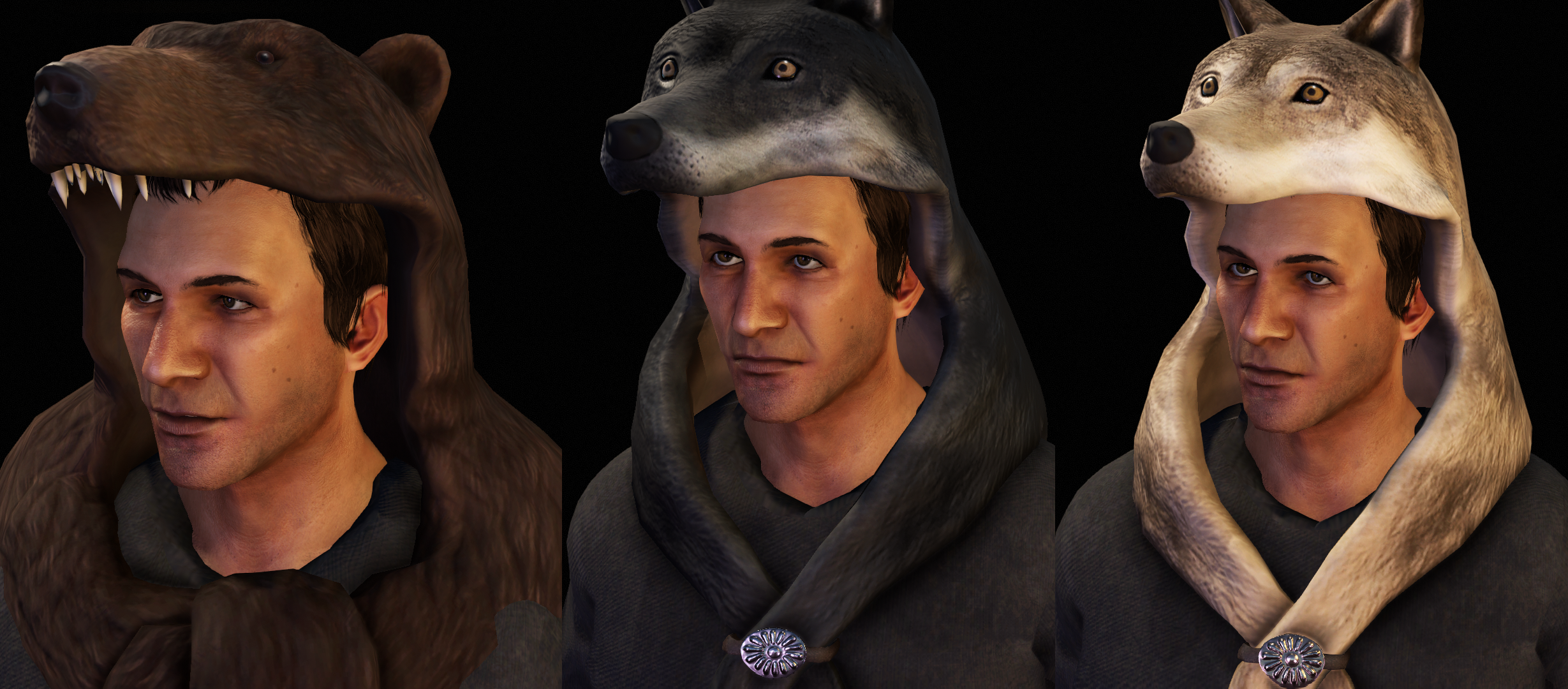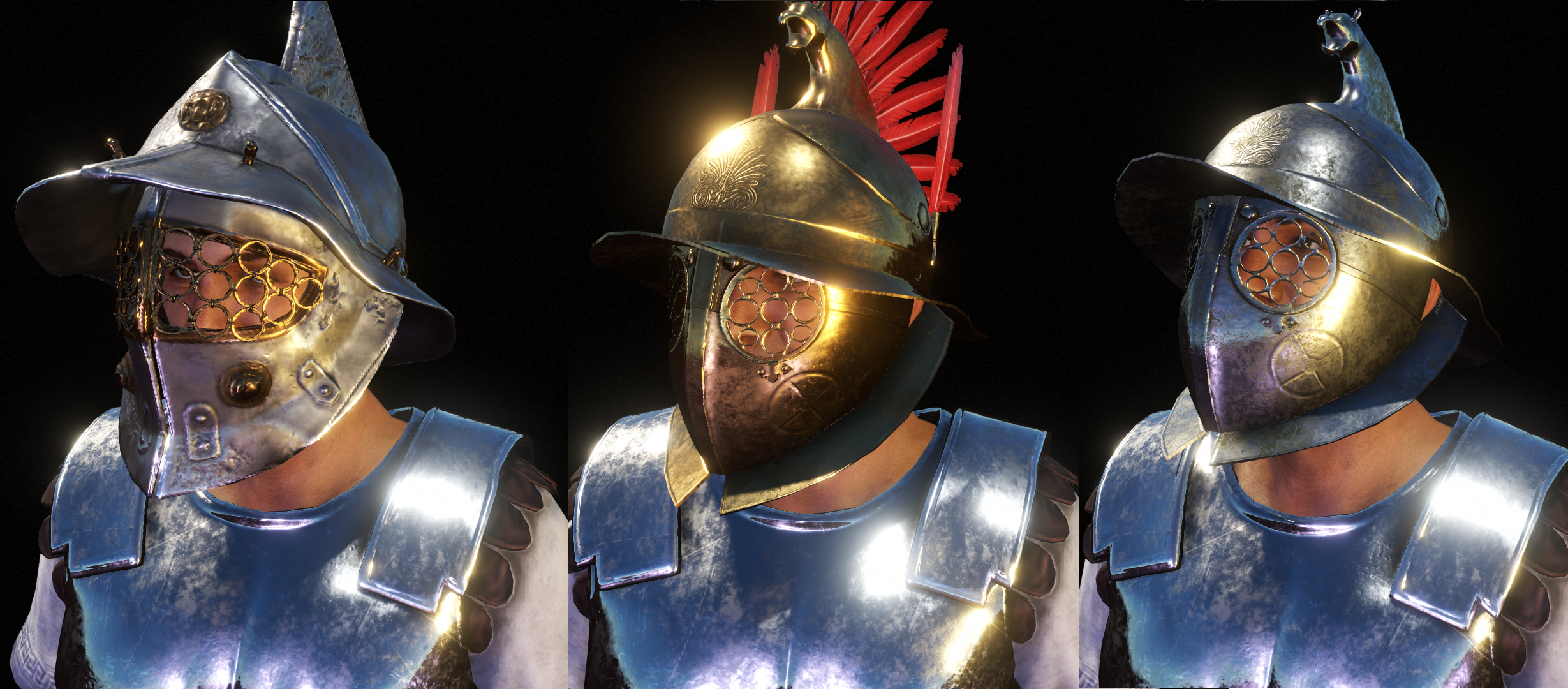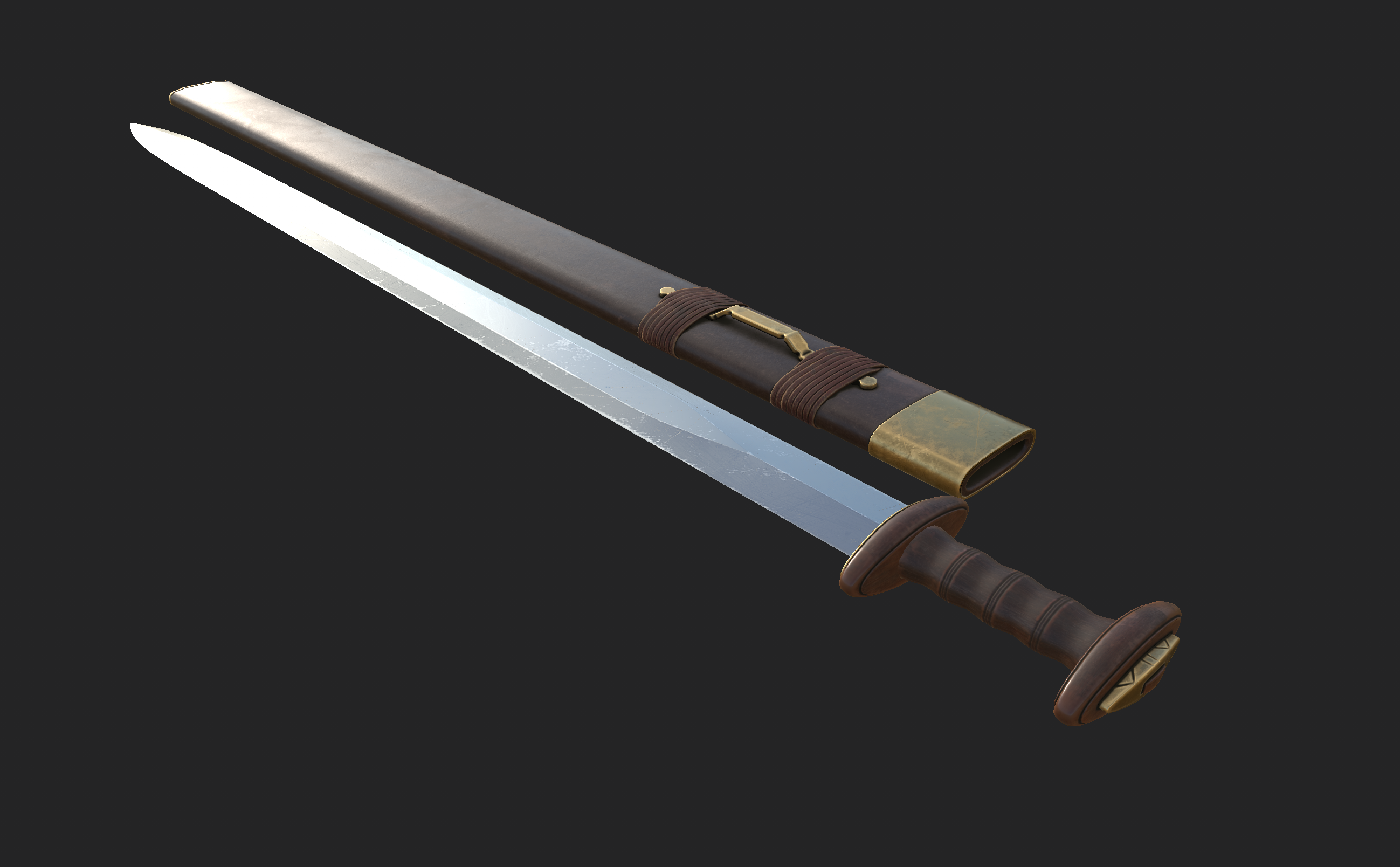 So that's it for this developer blog, i hope you find here someting to look forward to! :)