Better late than never, right.
We might have skipped a couple of weeks after we promised to write about our gamescom 2013 preparations, but the whole process took way more time and manpower and we really couldn't find the time to write about it. Now that it's over we can do a nice summary and tell the entire story from A to Z.
INITIAL IDEAS
The moment we had a game (the alpha build of a game that is) we discussed about the possibilities for promotion, the one thing that still bothers us – how to build a community. We have the website, the IndieDB page, our Facebook profile and Twitter, but this is not nearly enough, especially when you're a no name game developer without an inherent fan base.

Game conventions were pretty much a given. We would get direct feedback from people passionate about gaming and meet industry representatives that could give tips that would be essential for people with little to no experience (such as us).
The list with the conventions was compiled and the prices were more or less calculated, we just had to decide which events to prioritize since our budget is fairly limited. And gamescom 2013 was always at the top of the list.
THE GAMESOM 2013 PLAN
We checked the prices for the Cologne convention and had a rough sketch of what we'd require for the show floor. For you see, in gamescom you don't just get a booth of varying size, but you need to rent out a piece of the show floor for a certain price, and then rent out chairs, monitors, tables, trashcans and so on. For the smallest available area, 12 meters squared with walls and electricity and the most basic of requirements to set up a working booth we calculated a cost of around 5000 euro (give or take about 200 euro).
This without the trip to Cologne and accommodation for the two people we intended to send. But we were ready for this, it was the most important step in the upcoming period and the cost was never going to be too high.
DOUBTS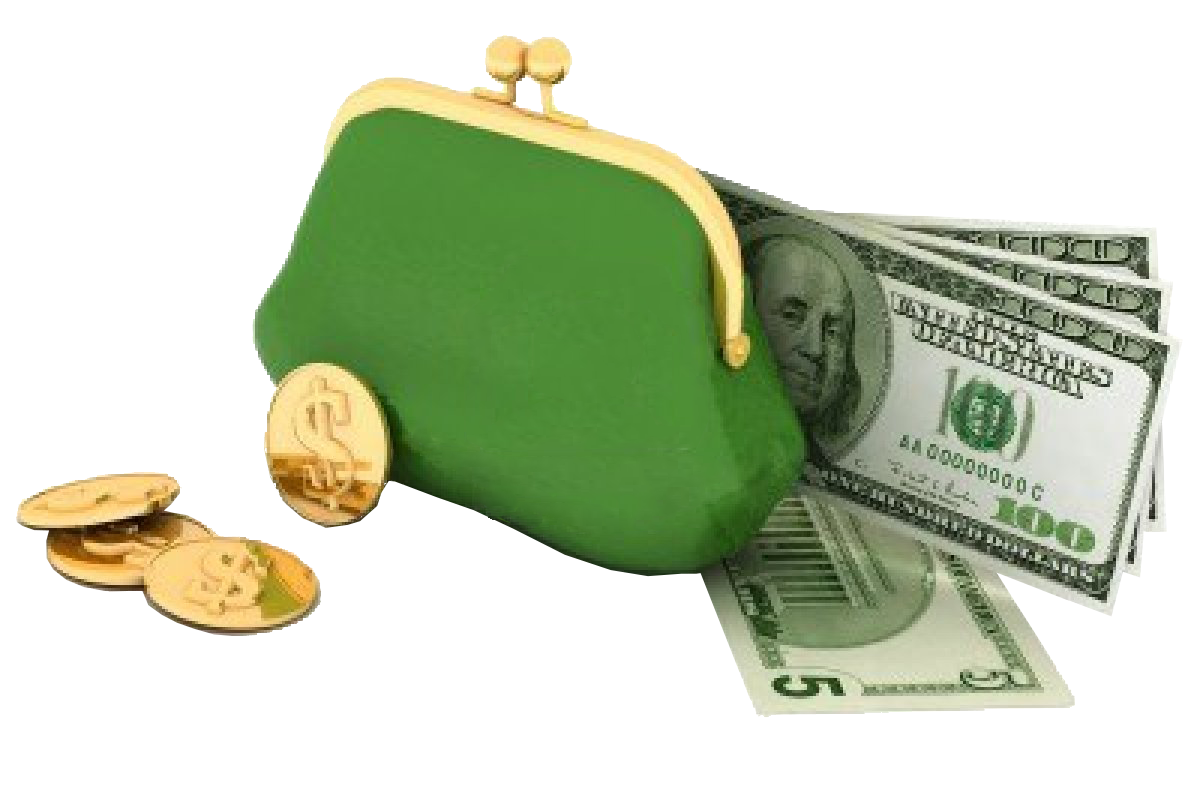 That is until we had a couple of conversations with people that experienced the event as indie developers. In a manner of minutes a few seeds of doubt were planted in our heads. Apparently the event is so huge and the big publishers draw so much attention that we couldn't possibly be noticed there by visitors. In this scenario all the money spent for the stand would have been for naught, we would throw money away and remain shrouded in obscurity.
The alternative was to go to the event as trade visitors, another type of ticket that gives us access to a matchmaking system put in place to organize meetings with publishers and the press. In this case we could get the opinions we wanted from the industry people while hardly putting a dent on the budget.
Without any prior experience with anything similar we believed this to be the best option and we refocused our efforts to match the new game plan.
CHANGES, CHANGES
Needless to say our minds changed again. We were approached by GDS Bulgaria, a gaming event organization, to join their gamescom 2013 group. We would technically share the 12 meter squared with two other companies, Quizens and Gamelion from Romania, and with that share the costs for the event.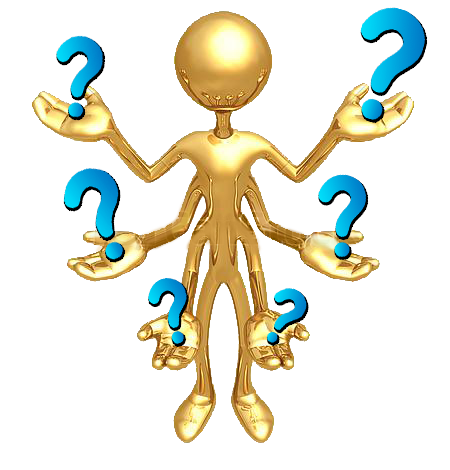 Now this option was more than acceptable. We would be exhibitors, people might walk over and play the game and we would still get access to industry representatives, all this at a cost much lower than the initial estimations.
FINAL PREPARATIONS
Once everything was decided we had a few things to wrap up. First and foremost we needed a playable version of the game, so we polished up the alpha build of Excubitor and finalized the two test levels we felt served a fine representation of what the gameplay will feel like in its finished state. And even though the booth was rather tiny, we still needed a few promo materials and equipment:
1 Laptop for testing the game
1 Full HD 24'' Monitor for viewing
1 Table
1 Tall table with two tall chairs
2 Large banners 160cm x 60cm
1000 flyers
50 fact sheets
Candies (yes, people need a sugary snack in high pressure gaming situations)
With all of this, the plane tickets bought and accommodation settled, we were ready to show Excubitor to the world, or in this case Cologne, Germany.
NEXT WEEK: THE EVENT ITSELF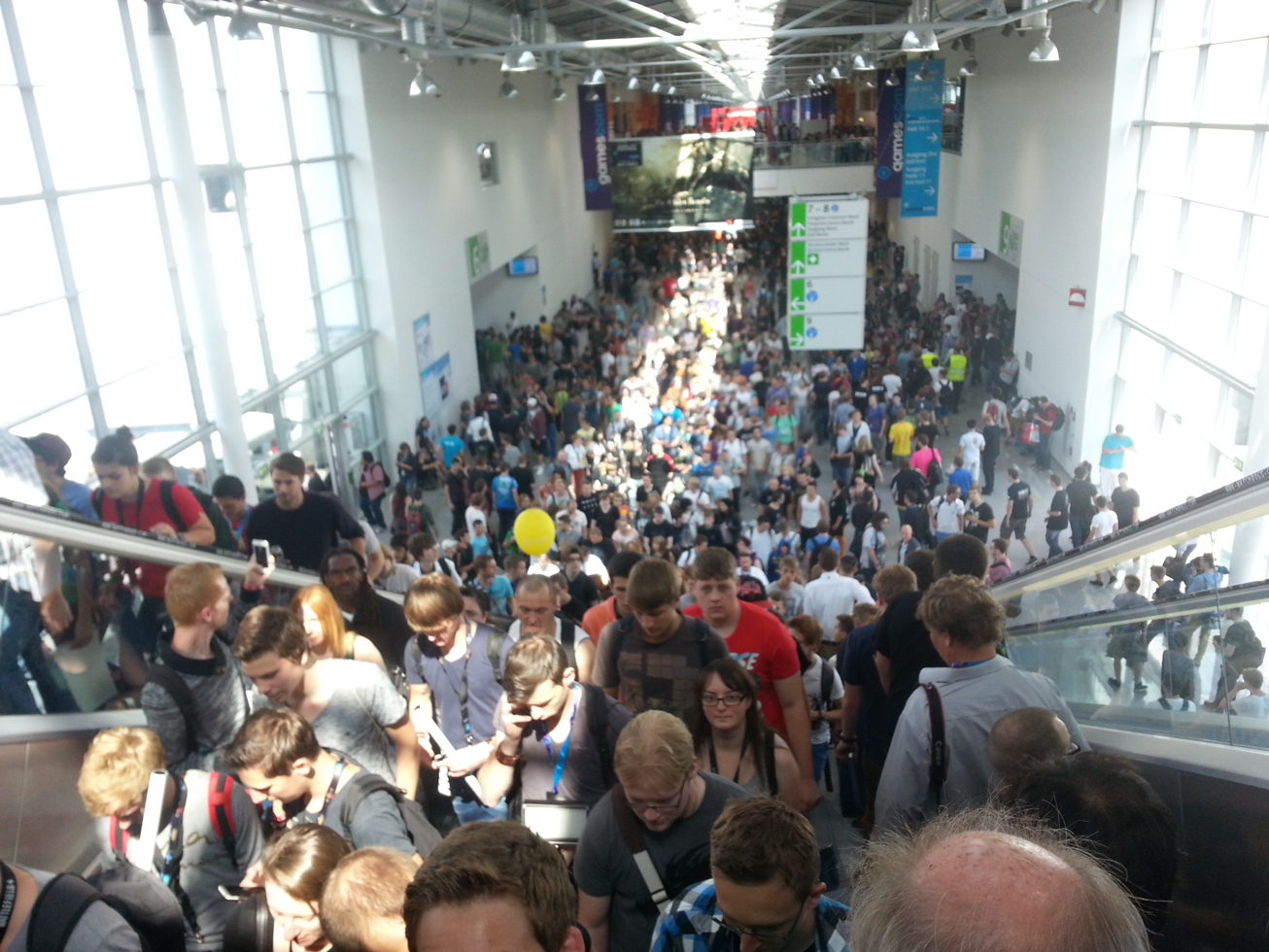 Next week we will give our thoughts on gamescom 2013 as a whole and more precisely how Excubitor fared with players on the show floor.