It's been a month now, since we passed Steam Greenlight and would like to keep you updated on the progress we made till then.
Graphics
If you're following our Twitter account (if not, you should definitely do so! @BarrageGame) you may have already noticed that we've been working on more buildings for the alpha version. With the tier 3 missile silo and the moon creator finished, we're almost done with our complete re-design for the buildings we plan to integrate in our first testing version.With that being done, we're coming closer to a playable alpha version and hope to reduce the placeholder and "work in progress" assets as much as possible.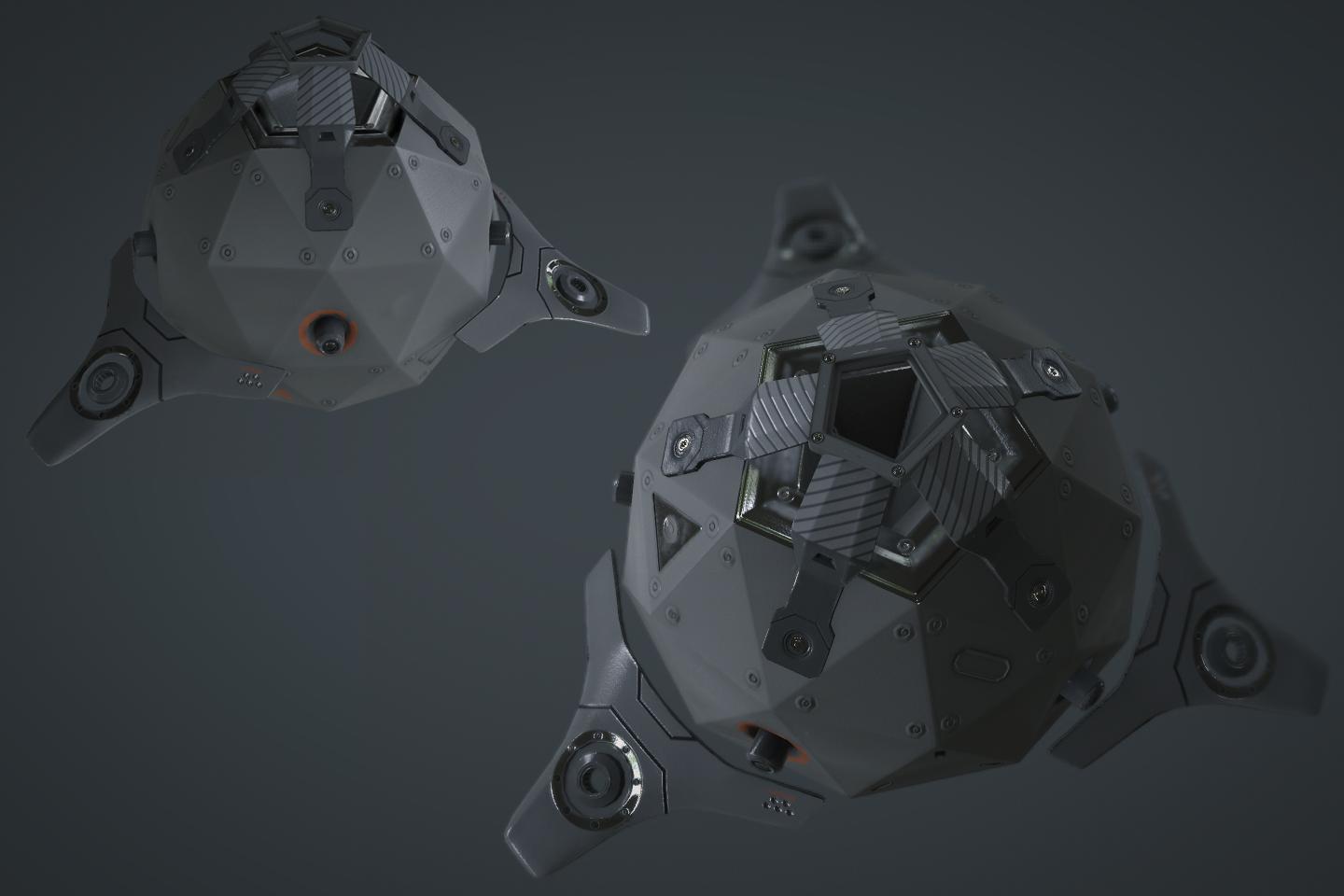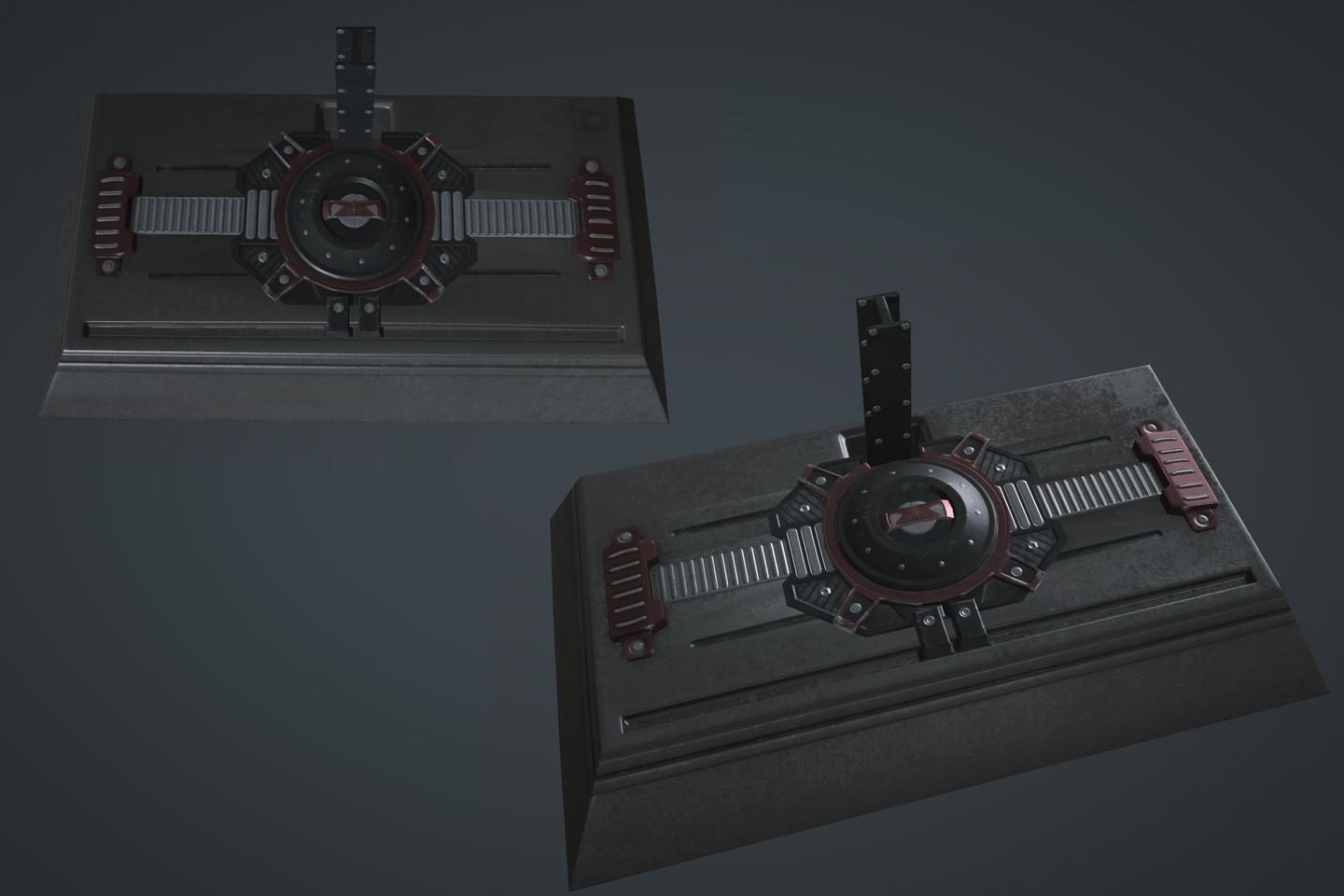 Besides working on gameplay-centered features we also try to do a bit of technological research on how we could improve the game in general.One opportunity we took lately was to implement NVIDIA's HBAO+ tech. With NVIDIA opening up their Gameworks framework to UnrealEngine4 users we had the chance to check out their advanced rendering techniques. HBAO+ adds very realistic and detailed shadows around objects while having the same performance as UE4's normal Ambient Occlusion.It's pretty exciting for us to look into techniques that used to be AAA-only not so long ago.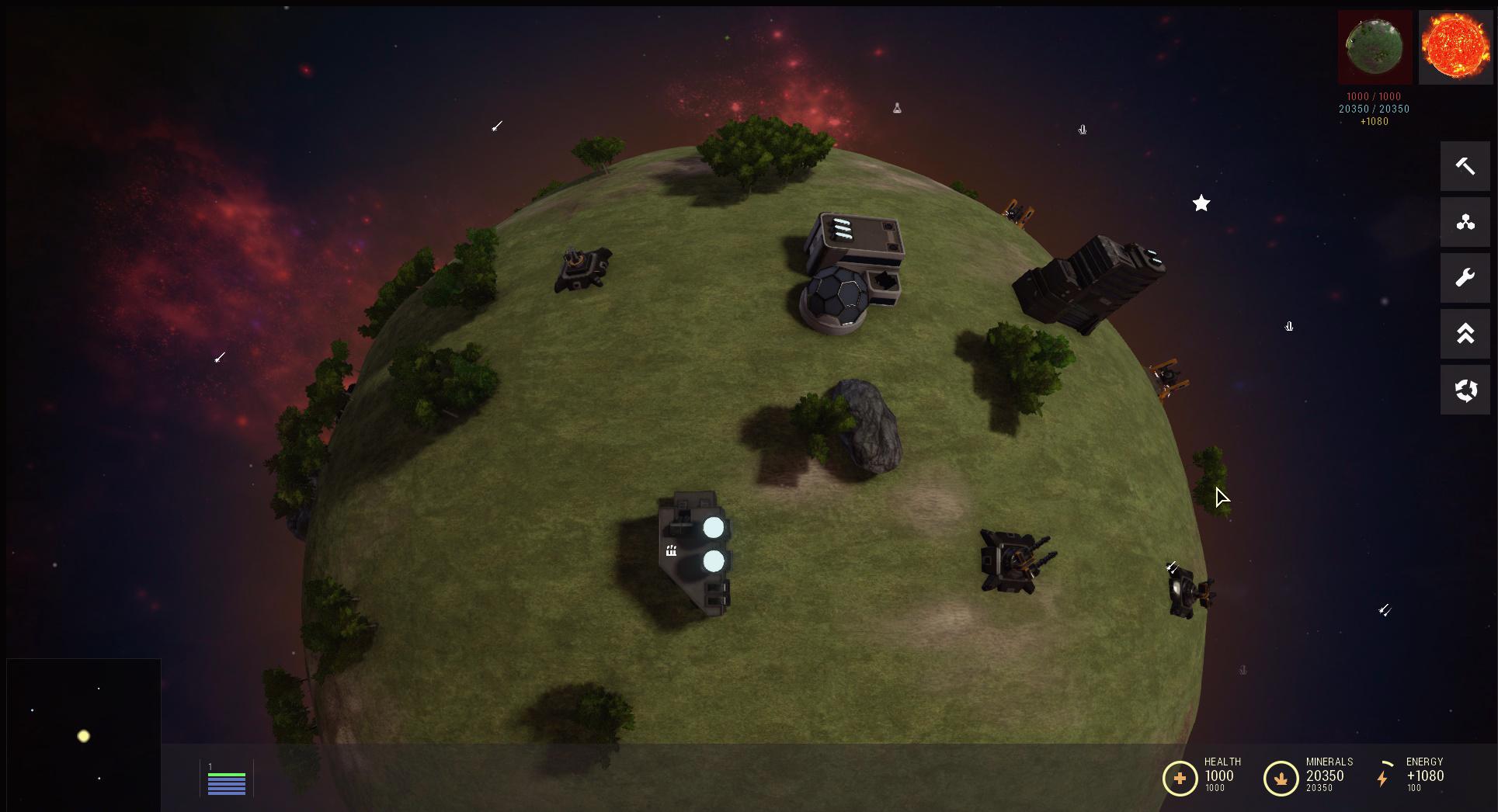 Programming
Most of the programming is focused on the alpha version features as well. This includes mostly frondend tasks like creating a way to join a server through a server browser, a menu for starting matches, ingame alerts but also small gameplay fixes for example that solar power plants don't produce energy when not facing the sun.For the next few weeks we plan to keep our programming focus further on these tasks to smooth out most of the edges on our UI and menu system. While it will definitely miss some features in the alpha version we would like to have the implemented features polished.
Alpha tests
We haven't figured out the exact procedure of our alpha test signup but as mentioned during Greenlight the idea is to target people who hopefully don't mind to test an unfinished product and giving constructive feedback. We don't want people to think that it's basically a free demo and represents the final state of the game. If everything goes according to plan we will probably start the application in May and close the signups when we have a appropiate number of testers.However, there will be definitely a big announcement here and on our social media websites so you won't miss it.