We are close to releasing our player customization feature in our next Early Access build.
You will be able to change you character's appearance from head to toes, as well as the main and secondary color.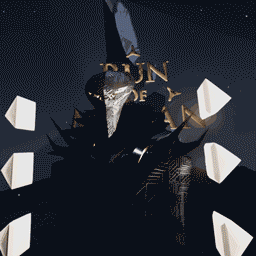 We are now working on adding custom shields and creating a bunch of different models for you to use on your player!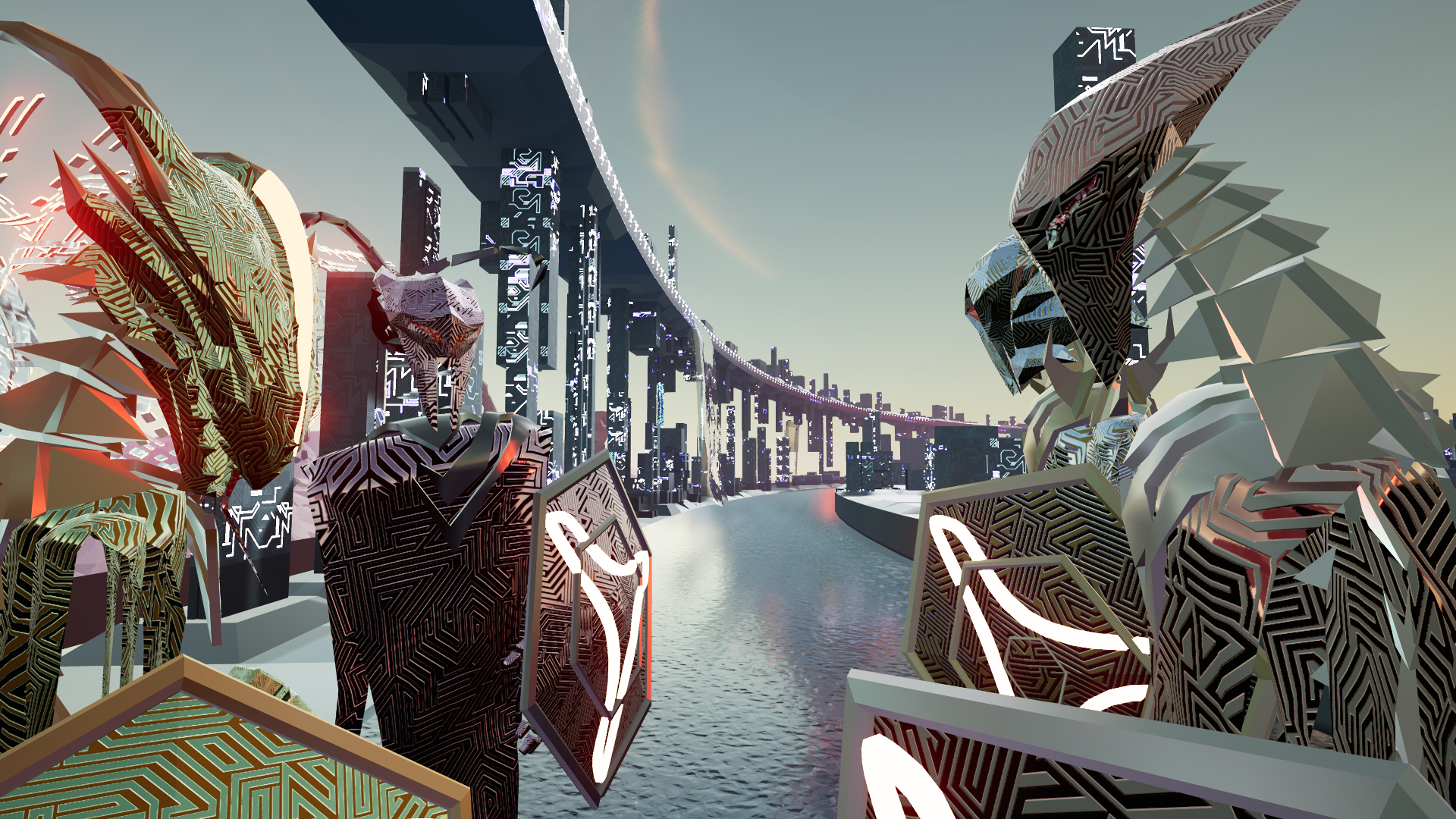 Of course, with player customization there are always unlockables. We'll soon integrate the necessary achievements to unlock certain apparels. The achievements will have to be unlocked both in the singleplayer and multiplayer, so get ready for these upcoming hard but rewarding challenges!