Austrian Empire is the second largest faction in the mod and the "northest" one. It is ruled by Emperor Francis II. After Napoleonic wars nations inside Empire started to have various political movement which enforced Austria to rapidly modernize its army for possible events. Also their influential sphere is not going well in Central Europe anymore so they are turning their interest into Balkans, after Ottoman Empire is collapsing slowly but surely. (all pics have names)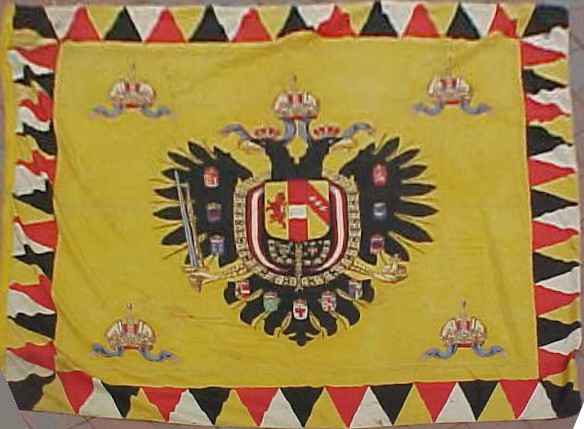 The Austrian army is one of the largest and has the biggest variety of troops. Line Infantry, Light Infantry, Jagers, Auxilliaries, Cuirassiers and much more.
Their Line Infantry is average quality as cavalry, but that's why their light infantry is glorious, and their artillery will be even more glorious.
Here are the pictures of some soldiers: (the ones showcased separately aren't here).
OTHER INFO AND CONCLUSION
Austrian Empire is one of the strongest factions in the mod and will be good choice for some who aren't from Balkan regions. It will be a good start for beginners too.
Next faction in progress will be Ottoman Empire

Other features:
-Scenes of Zagreb, Kragujevac and Belgrade are imported.
-Also specific feature added. Every faction will have unique facial types specific for those countries.

That's all


MightyL and Team!