We've given a new look for Armillo's friends, the critters:


Based on some feedback we've received, some people prefer the old look, but the new look makes a lot more sense for the game as they should be represented as friendly creatures who are there to help Armillo.
So I finally got in contact with one of the critters and I'll be conducting my first interview. It looks like he's doing something!
Hey there Critter! So.. what are you doing there?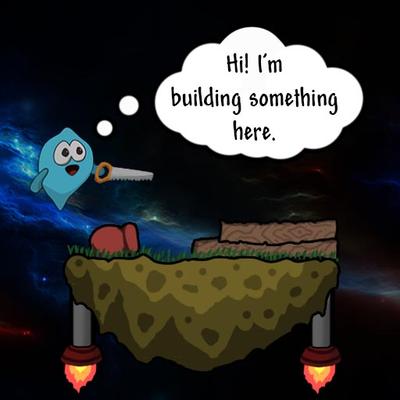 So.. what are you building? It must be something cool! Like you're building on top of that floating island thing with rockets. Everyone loves floating islands and rockets! So please tell me what you're making!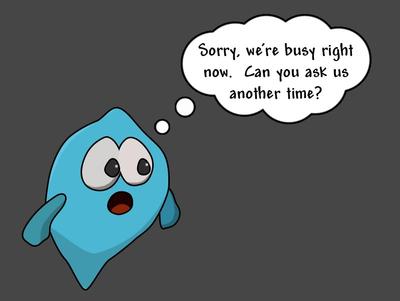 Aww, come on! At least some sort of clue? I'll be a good boy if you show me some sort of hint at least..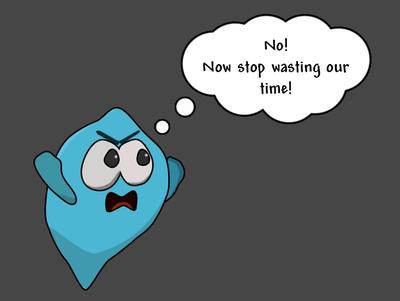 ........ umm.. okay..
Well, that's that. It looks like the critters are making something, but what could it be?