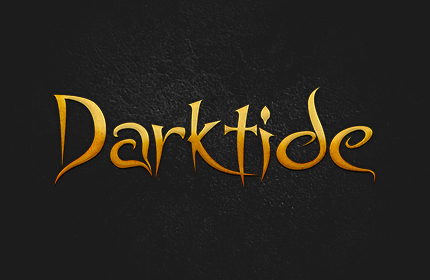 We're been insanely hard at work getting ready for our next major build, which is what we'll be using to record our Greenlight trailer and various gameplay promotional videos. I was really hoping we would have been able to put the video together sooner, but I decided to wait until we have the characters and maps fully polished so that we'll be showing our top quality rather than a WIP.
Our artist Jove has been working on polishing the characters to their final state, and that has been coming along absolutely amazing. Right now we're aiming to have the entire set of characters and environments completely polished within the next three to four weeks!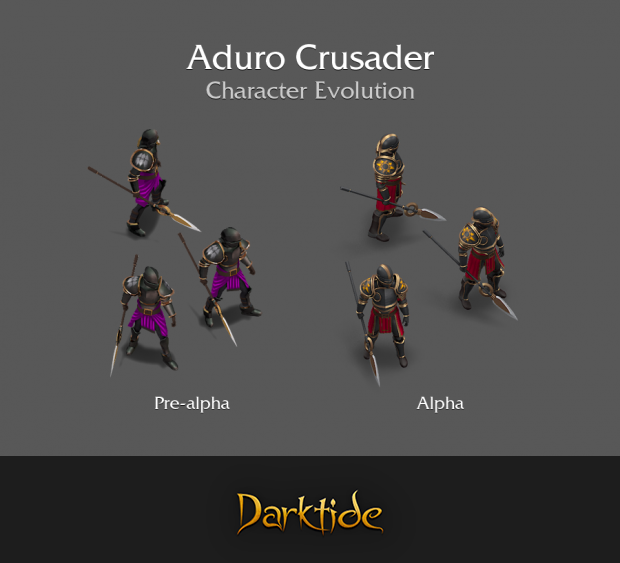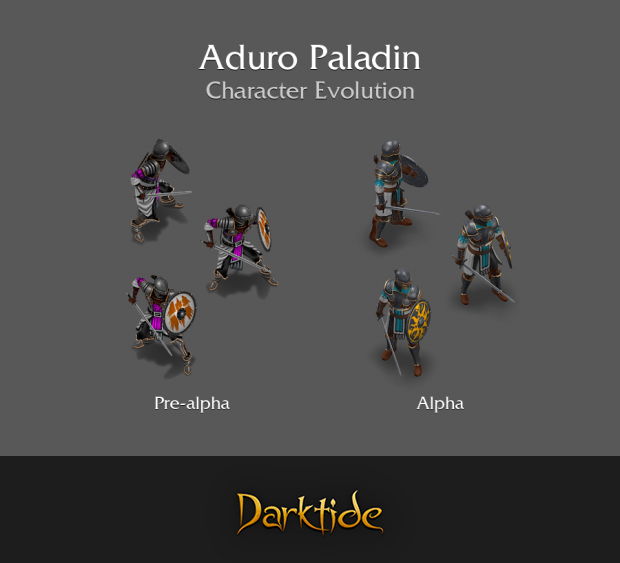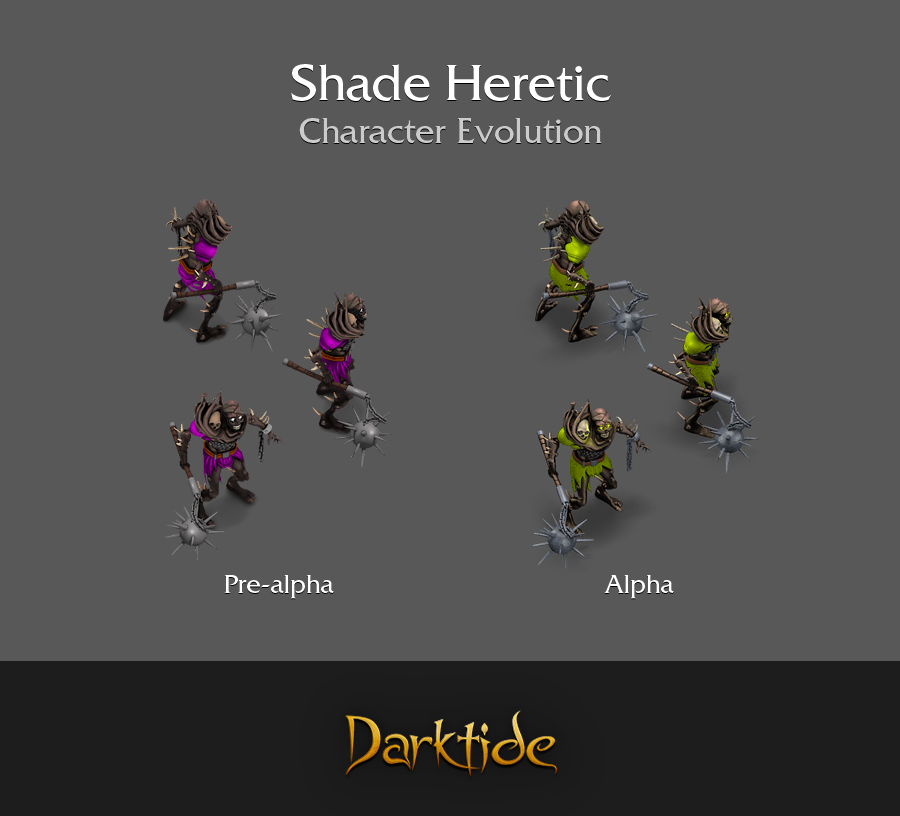 We've also spent some time polishing up some of the loading screens that highlight various races: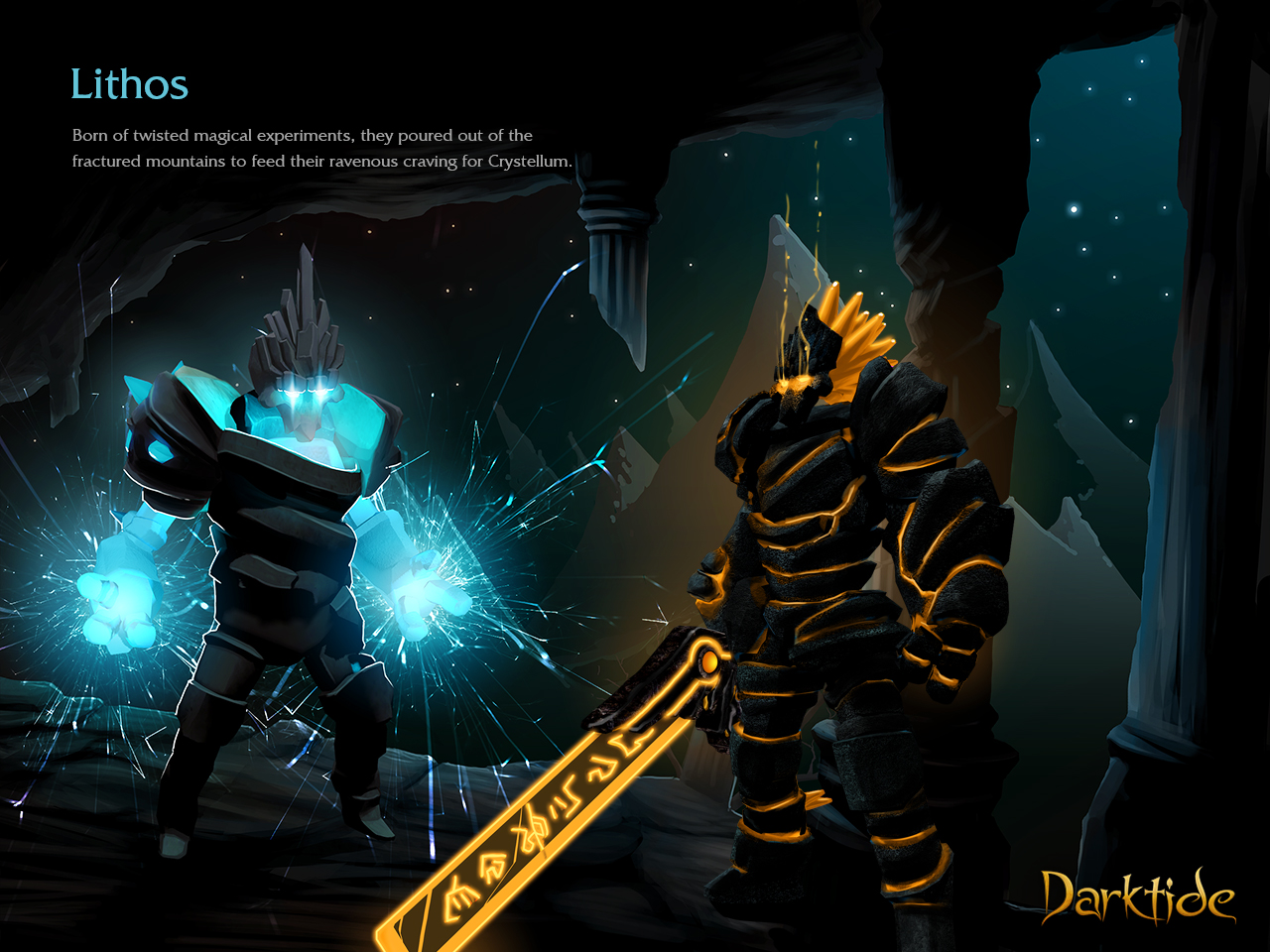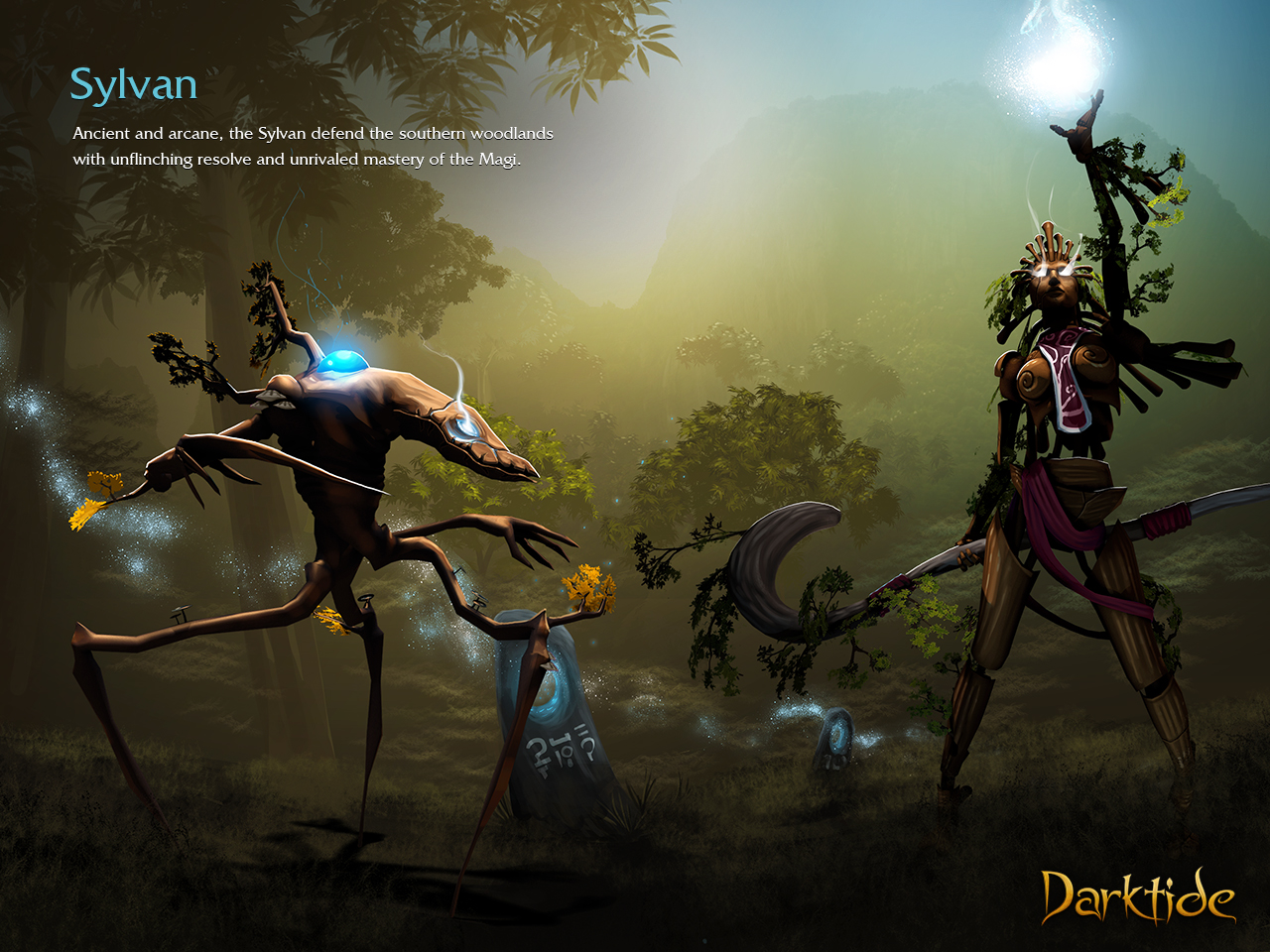 Another big project going on right now is work on our in-house animation editor. Right now our tools are quite primitive and it has really been a blocker, as getting art into the game/engine and tested takes a bit of manual work and hackery. So I've been building out an editor that will allow our artist to load up any map, load up characters on the hex grid, and then walk around and/or perform any actions and animations. This way he can play with things such as timing the walking/movement animations and being able to be more creative with those, as right now it is a really hard back and forth process for testing. I've also been working on some usability features of the editor such as hot-loading freshly changed assets, and loading up the UI components so that the character ability icons and portraits can be previewed in the editor as well.
If all goes well we should have the entire set of characters and environments polished and ready to start shooting the trailer and gameplay videos within about 3-4 weeks. Right now I've been storyboarding the trailer in between tasks and when taking coding breaks, but I'm hoping that in a few weeks I'll be able to sit down and dedicate a lot more time to it so that once we have all the assets complete the only thing left to do will be to render the portions of gameplay and stitch them together... as it will still need to go out to our composer to add custom music once that is complete.
You can also follow us on our blog, Facebook, or Twitter to get future updates!