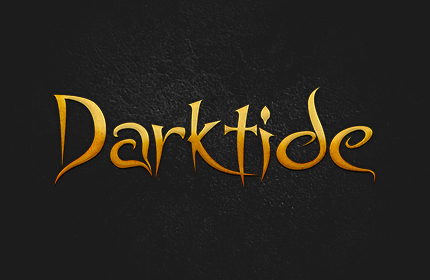 When first seeing 40+ tasks knocked off in the tracker you'd expect to see some major changes or improvements right? But after drilling down I saw that nearly all of the tasks were completely disconnected and small incremental improvements that just needed to be done. At least now that a week and a half of house keeping tasks are out of the way we can move onto some major things in the coming weeks.
One task was getting more marketing materials tasked out and more planning on that side of things. We still have a lot of work to do on this front but it's coming along quite well and we'll start marketing much heavier in the coming weeks when we have our trailer ready, greenlight page launched, and finally launching the Darktide website. The home page is nearly complete with a bit more copy to be written & edited, but for the most part it's ready content-wise: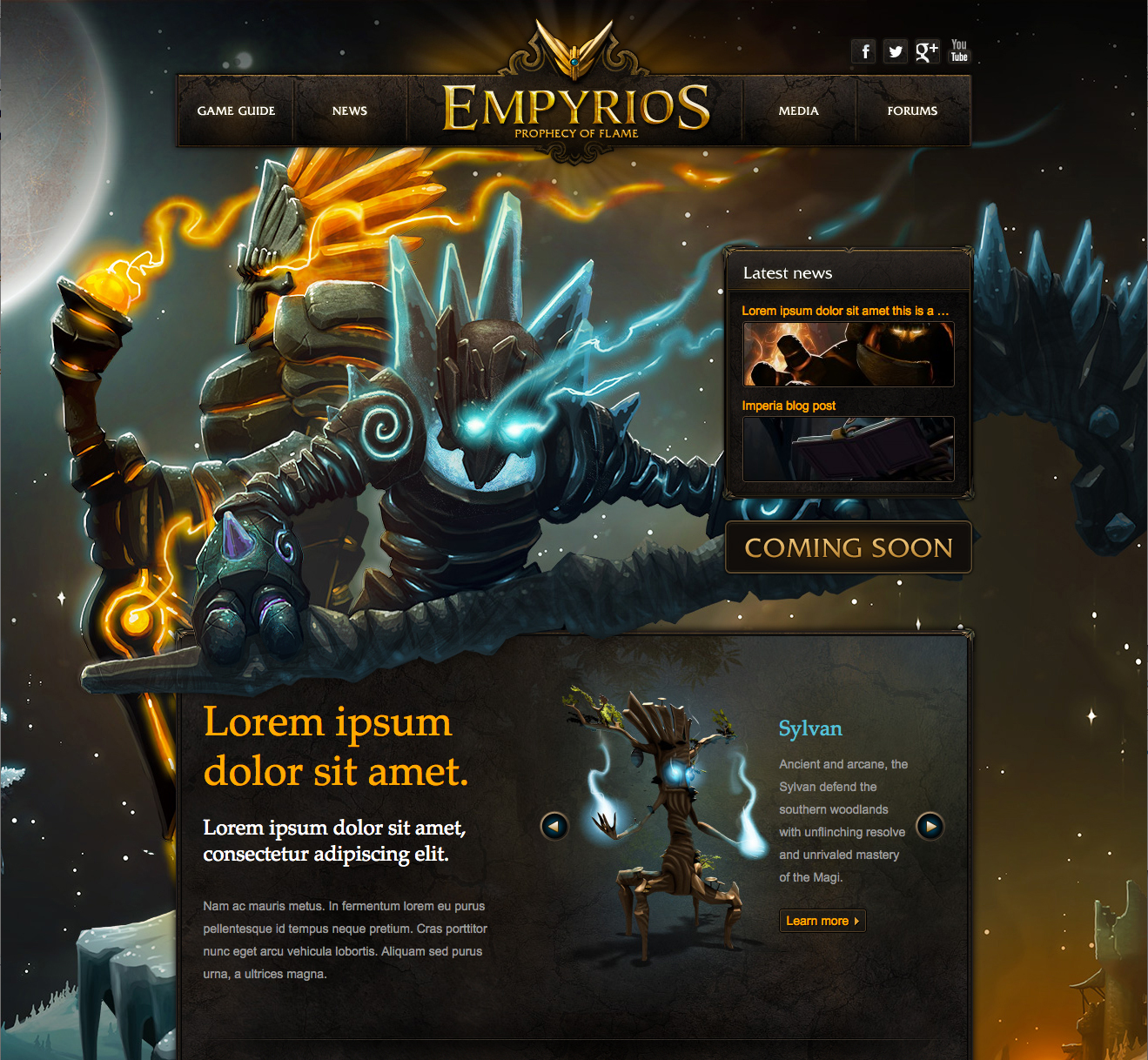 We also finally got around to updating small things like our company LinkedIn page with a nicer header:

Our writer Mike has done a lot of work on the Darktide site content wise with race descriptions, class descriptions, and work on the home page. Next he'll be working on some writing and editing to finish off the site, as well as writing a few lore pieces that we'll be showcasing when the site launches.
While all of the above has been going on we made some great progress on actual game tasks as well. As we're currently reworking some of the campaign, I wanted to have the world map ready as in prior alphas we actually had a temporary stand-in which as a list of available scenarios. We're still missing a few locations on the map, and the guild hall isn't showing as that will change depending on faction and there hasn't been enough time to get this working, but it sure beats the old scenario list!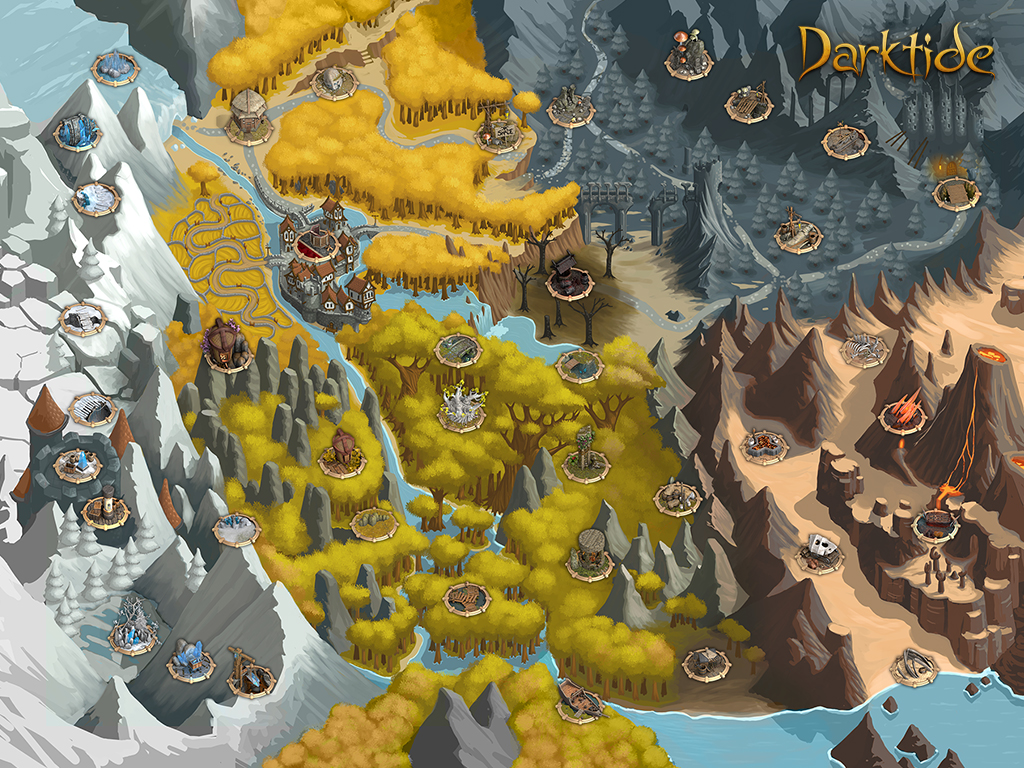 This will be progressing and changing constantly as we work on the writing and campaign changes, and we're still figuring out the best way visually to show that a scenario is active. It doesn't show on the above screen but right now a small red notification type icon appears over the active areas, but again this is only temporary as we test the new system.
After showing our composer the above shot he sent over two tracks (one per faction) that work perfectly! They were ones that were created during the soundtrack composition, but were a little slow for actual battles so they went unused. I popped them in just today and it goes extremely well!
While all of this has been going on I've also been working on our core tech and prototyping a few things. I have some changes planned over the next few weeks in order to make things a little more maintainable in the future, as well as support the multitude of platforms much nicer. Originally the game was targeting the iPad only, which we than added PC/Mac, and finally added iPhone/Linux to the mix. This has made a lot of the lower level code really gross as it happened over time in production, so rather than accumulate technical debt I'm going to burn 10-12 days on fixing the problem once and for all and having a strong foundation to launch, maintain, and build on in the future.
Outside of that we started the final pass on the in-game HUD and we'll be implementing some changes over the next week or two which will be the last time we touch how it both looks and works. Most of the changes are cosmetic but there is one UX difference that we're just finalizing our thoughts on right now. Below are a few screens showing the HUD in our current build: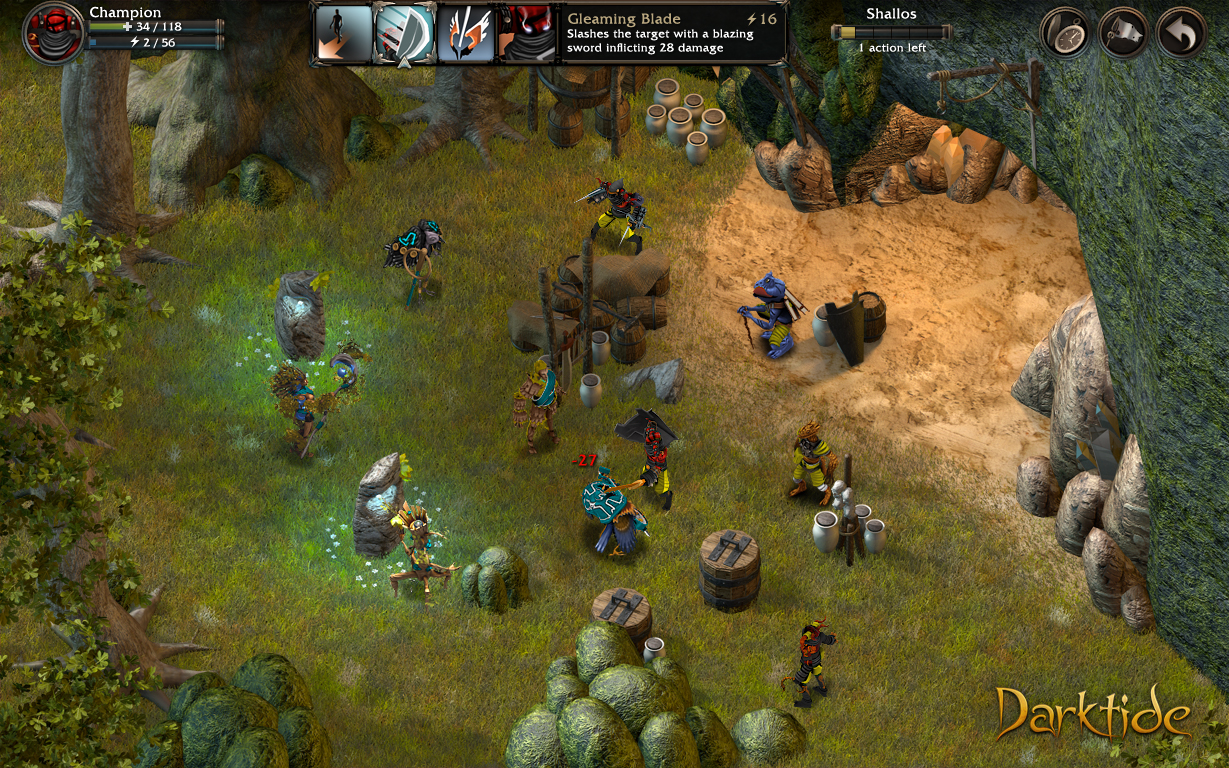 You can also follow us on our blog, Facebook, or Twitter to get future updates!