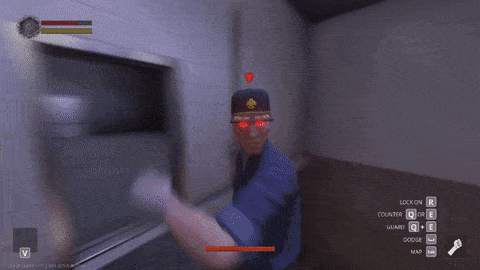 Over the past two weeks, we've made a tutorial, Doorkeeper Demons, trap pits, some hints for hidden places and more. In particular, making the tutorial has taken up some time, but it's in the final stage. We would like to add them as soon as possible, so we will update the game when the tutorial is ready for deployment.
When you start a new game, you will learn the basics of fighting from your instructor before you ride the elevator down to the underground. We are also preparing a short story that explains why you are going down to the underground, but it will be updated later. We hope this tutorial will help players get used to the game mechanics through hands-on experiences.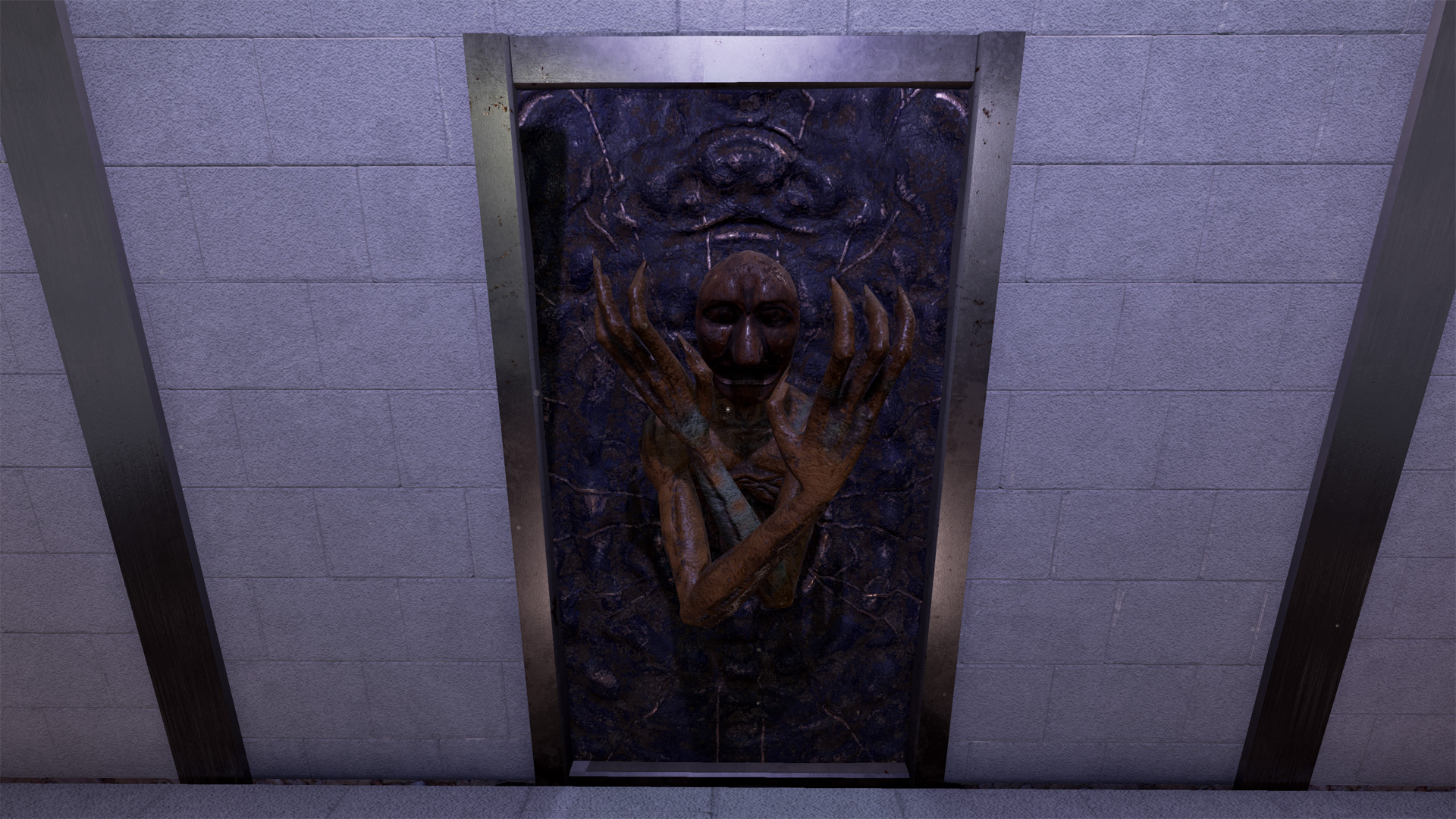 The new Demon, Doorkeeper is designed to look a bit creepy. It has enormous Life and only counterattack can do great damage to it. We intend players to use counterattacks against the doorkeepers and make use of it to other enemies naturally.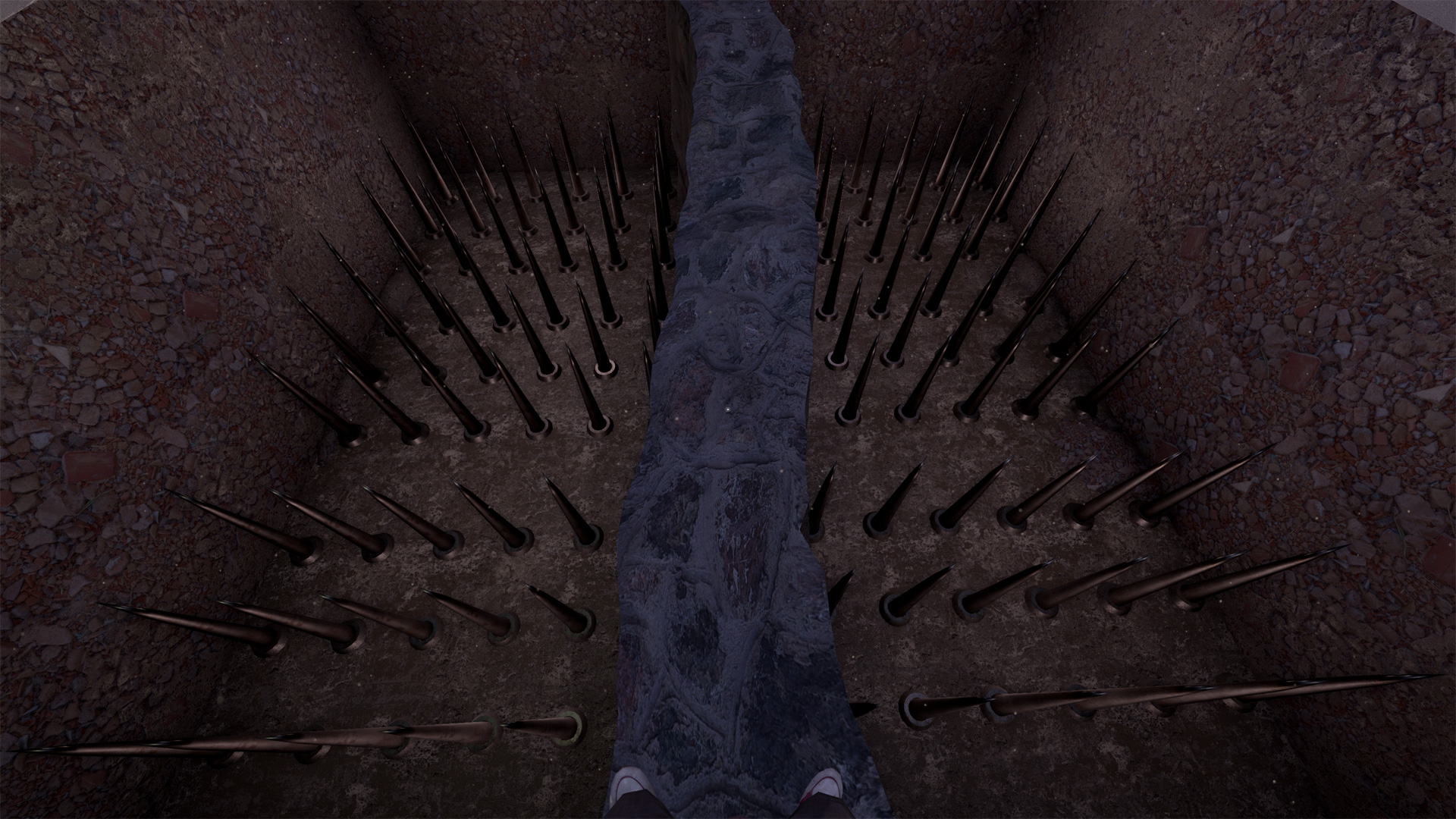 The trap pits were intended to give players some tension when moving.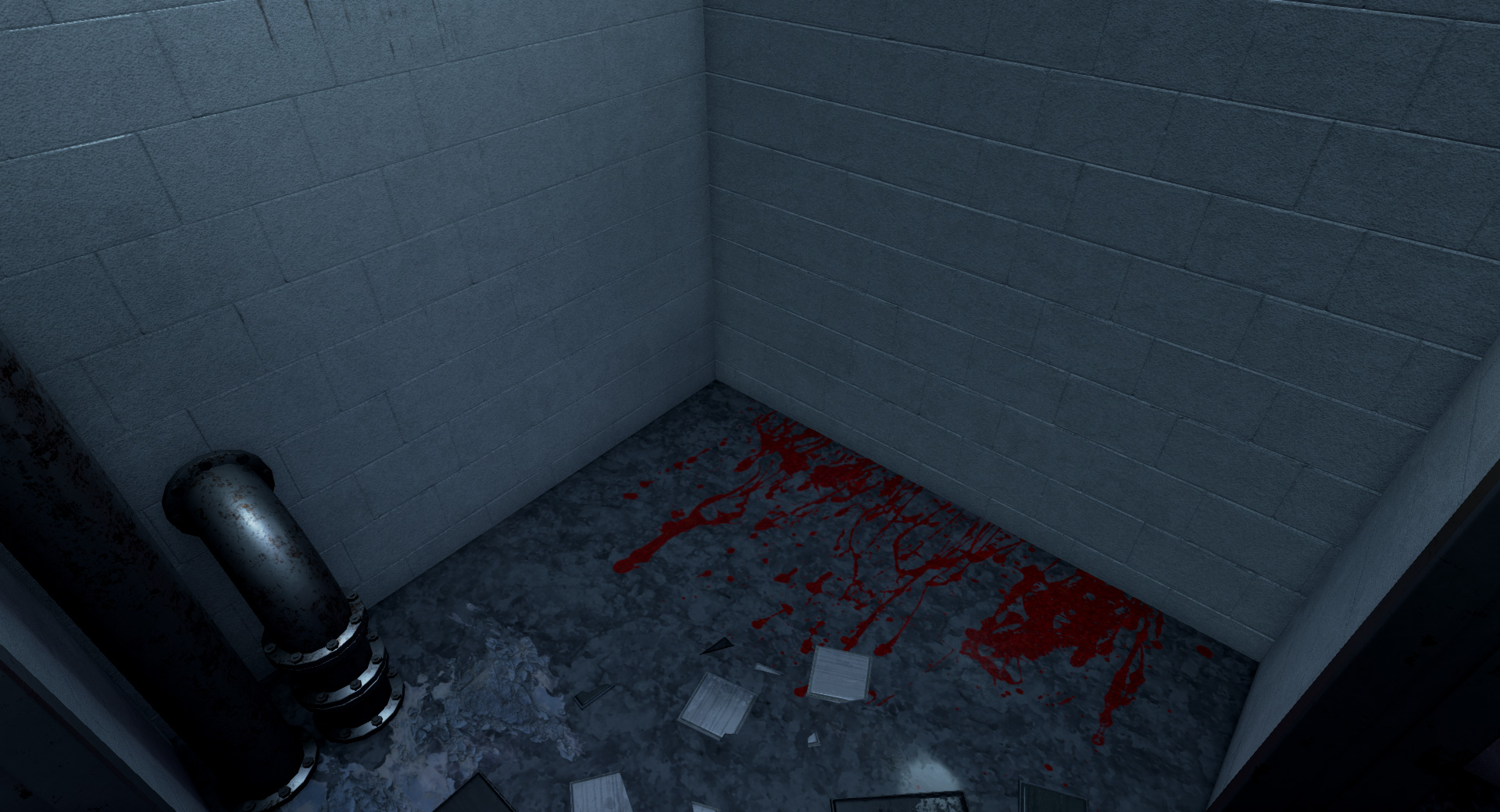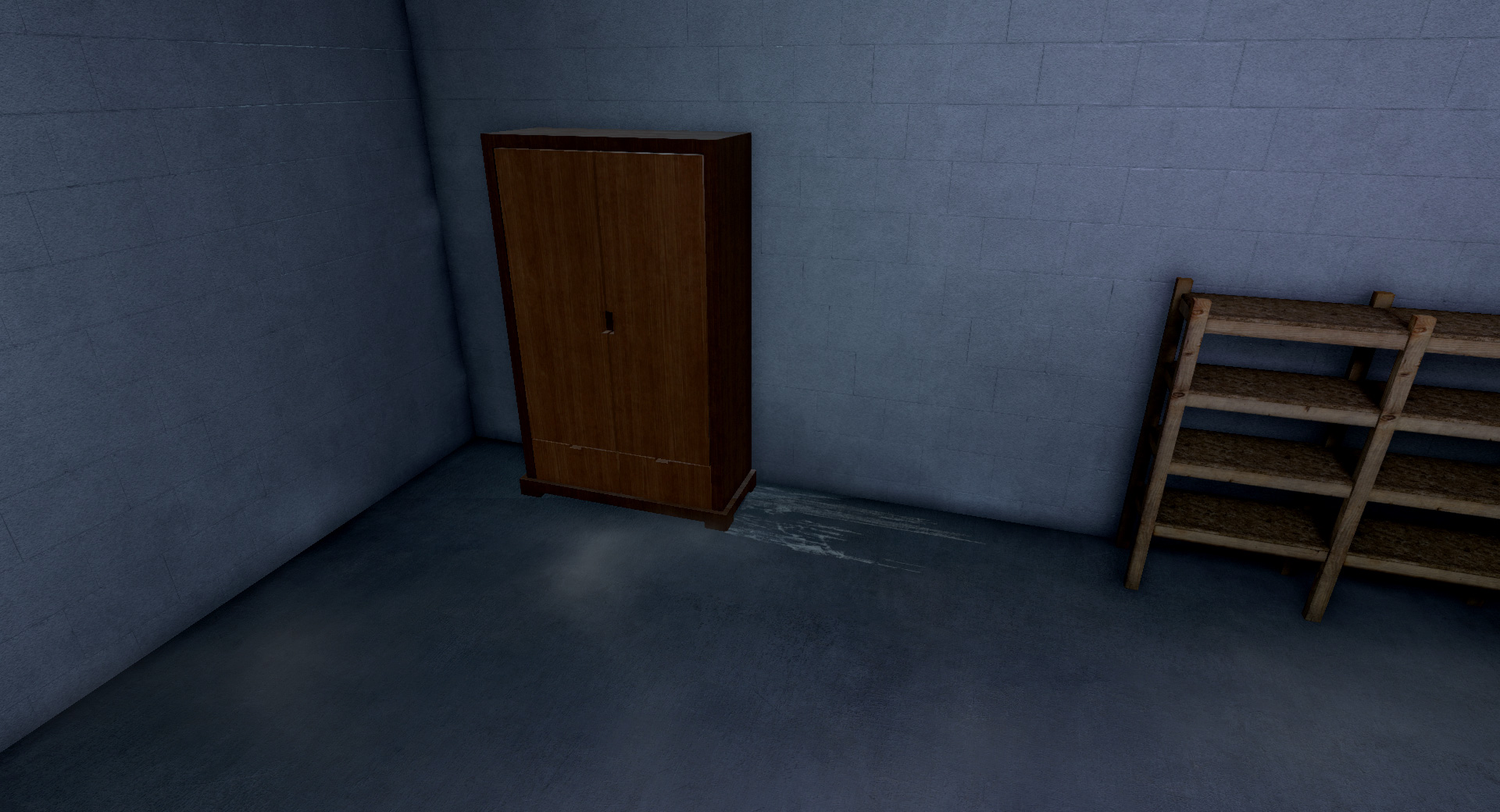 Some hidden places where we want players to discover as the game progresses are now more noticeable.
At this point we would like to share our rough plans for the next few months. Until April, we will focus on adding gameplay elements that will make the game more enjoyable, and we will intensively refine the game in May. More specific plans will be shared through following Dev Blogs.
Also, as you may already know, our game is built using Unreal Engine. Recently, a new version of Unreal Engine is released and it includes significant gains in overall stability. This is what we were looking forward to, so we plan to update our game engine once and for all around March.
Thank you!