Well here we are, our first dev blog!
Today we'd like to announce the introduction of two new weapons in the game.
The Javelin
Besides being a light spear designed to be thrown, the javelin has the advantage of being used in close combat allowing the player to strike enemies without having to take aim and worrying about his accuracy.
Of course, throwing a long object requires the player to focus on executing a straight motion reducing angular momentum as far as possible.
It may seem difficult at first, but once you get the grasp of it, the accurate thrusting and the long range sharpshooting will give great satisfaction!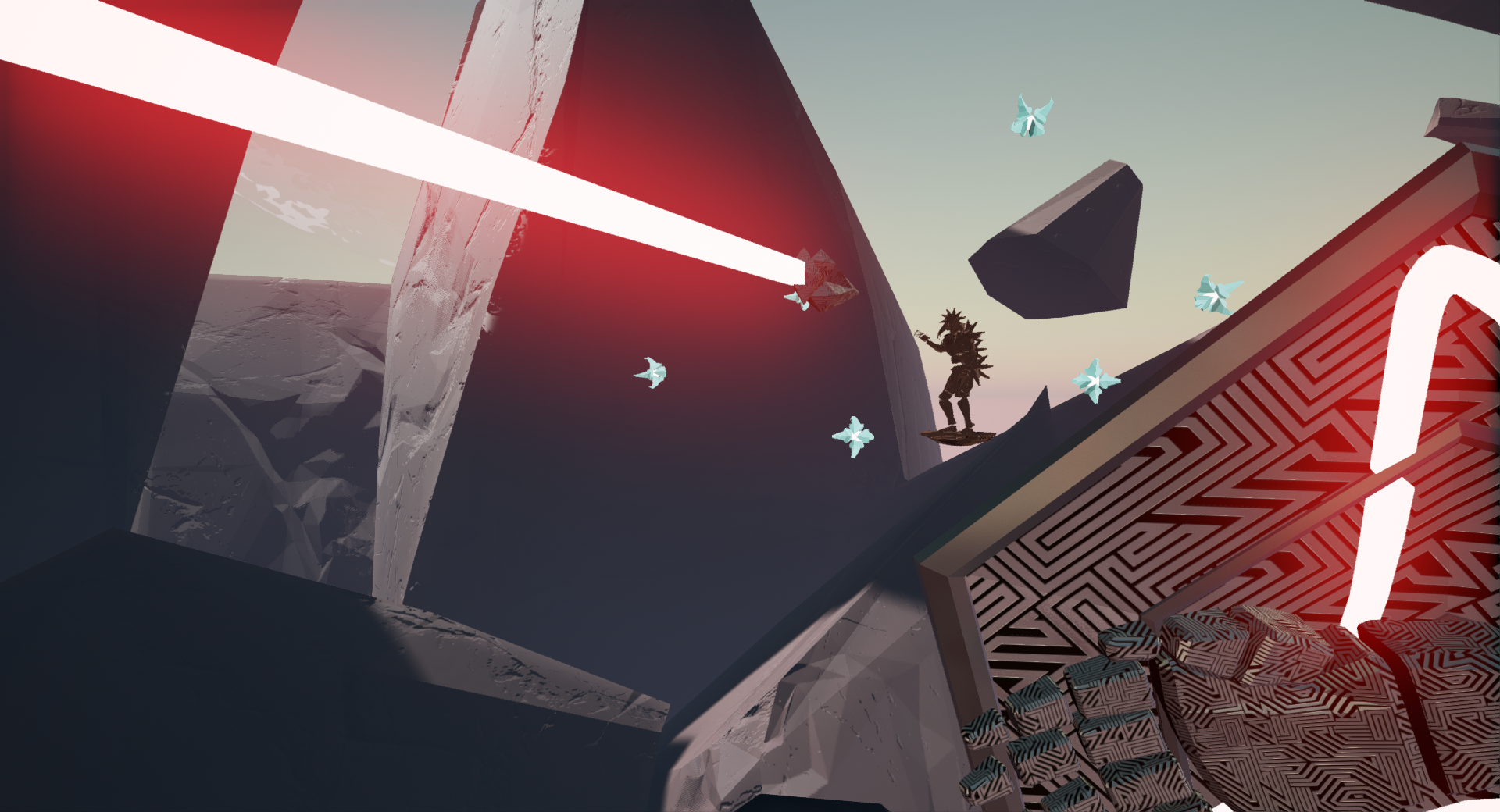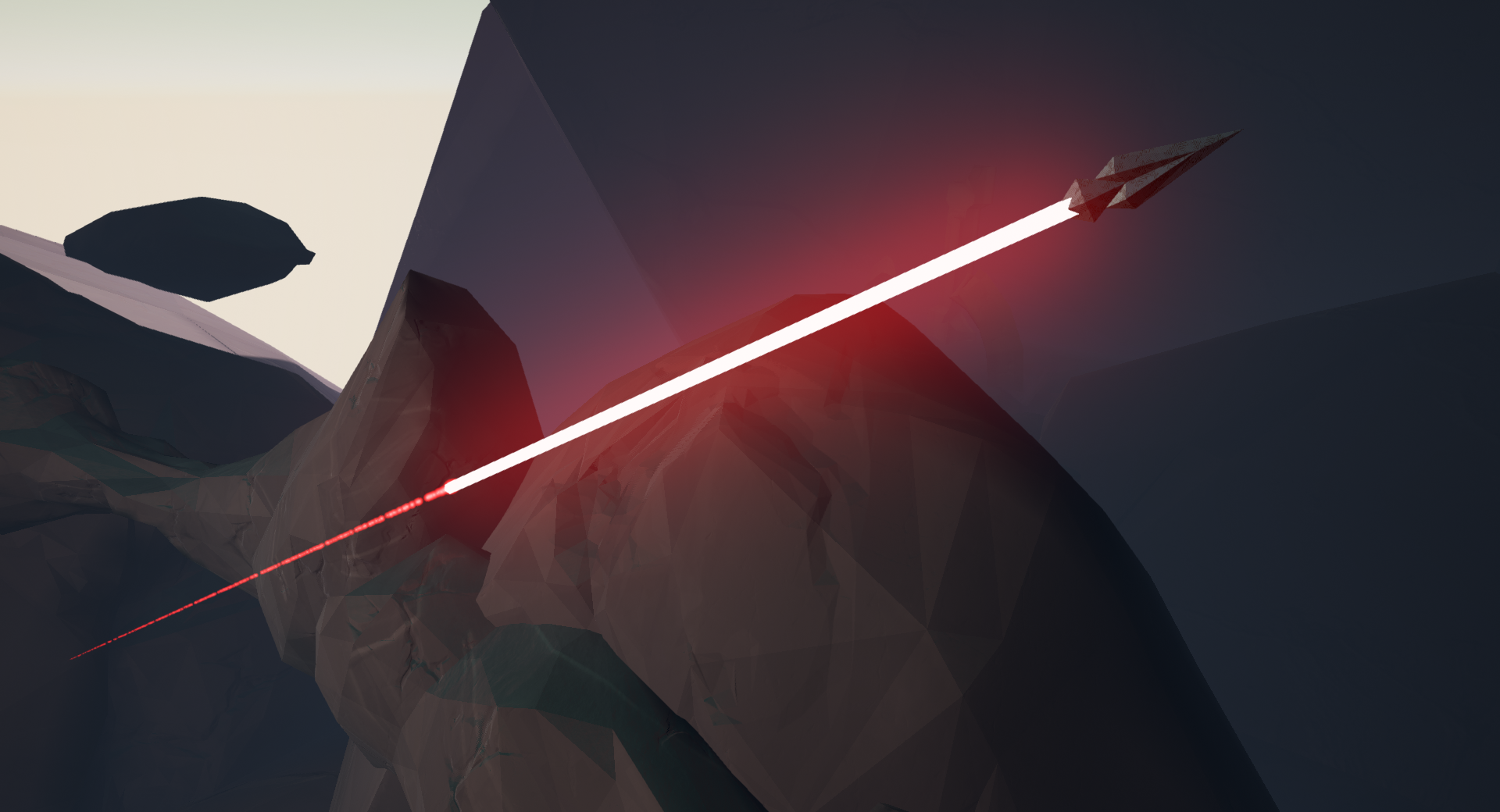 The Disc
When this weapon is thrown it will curve based on the angular momentum applied to it at release.
The advantage in using this weapon resides in its motion which is completely impassable to exterior forces, allowing destruction of multiple enemies along its path.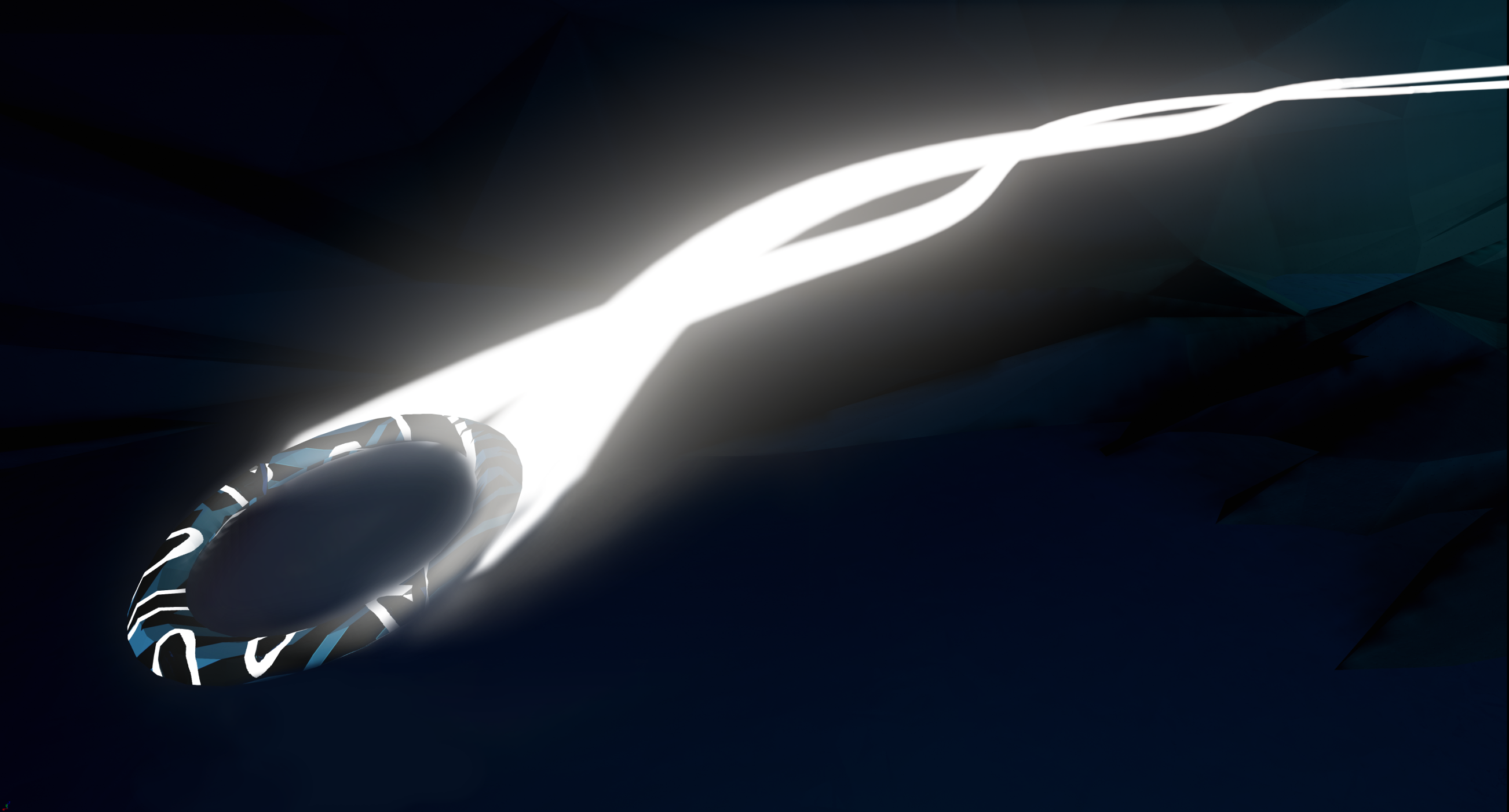 Well that's it for this Devblog, make sure to stay tuned for more updates!