Hello everyone! My name is Ivan Ng and I'm the owner of Aviant Games studios and this is our first blog post. Currently the team is busy working away on our new title "Fortunes Beneath", a mobile isometric dungeon crawler. So dev blogs will mainly be focused around the game for a while. So far we've got most of our mechanics done and we're slowly perfecting our procedural generation.
​​SMXLL The modelling for game as well is going fantastic our 3D Modeler Jake Pidgon has been churning our really good models that will be quickly implemented for a playable prototype in the next coming week. A thing that Jake has been struggling this week is cutting down on poly size the gifs below will show you how much of a difference it is.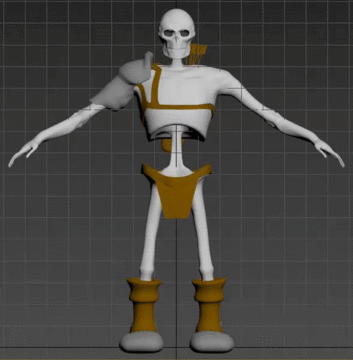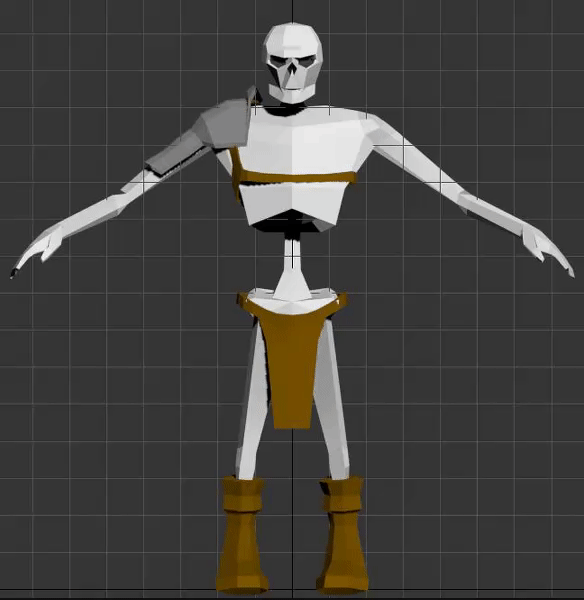 So far thats mostly what we've done and will show but follow us on twitter if you're impatient and want to see updates more regularly.