Hi all, Nick Torretta here. I'm a composer and founder of Elastic Music, and I am writing and producing the music for Gombies.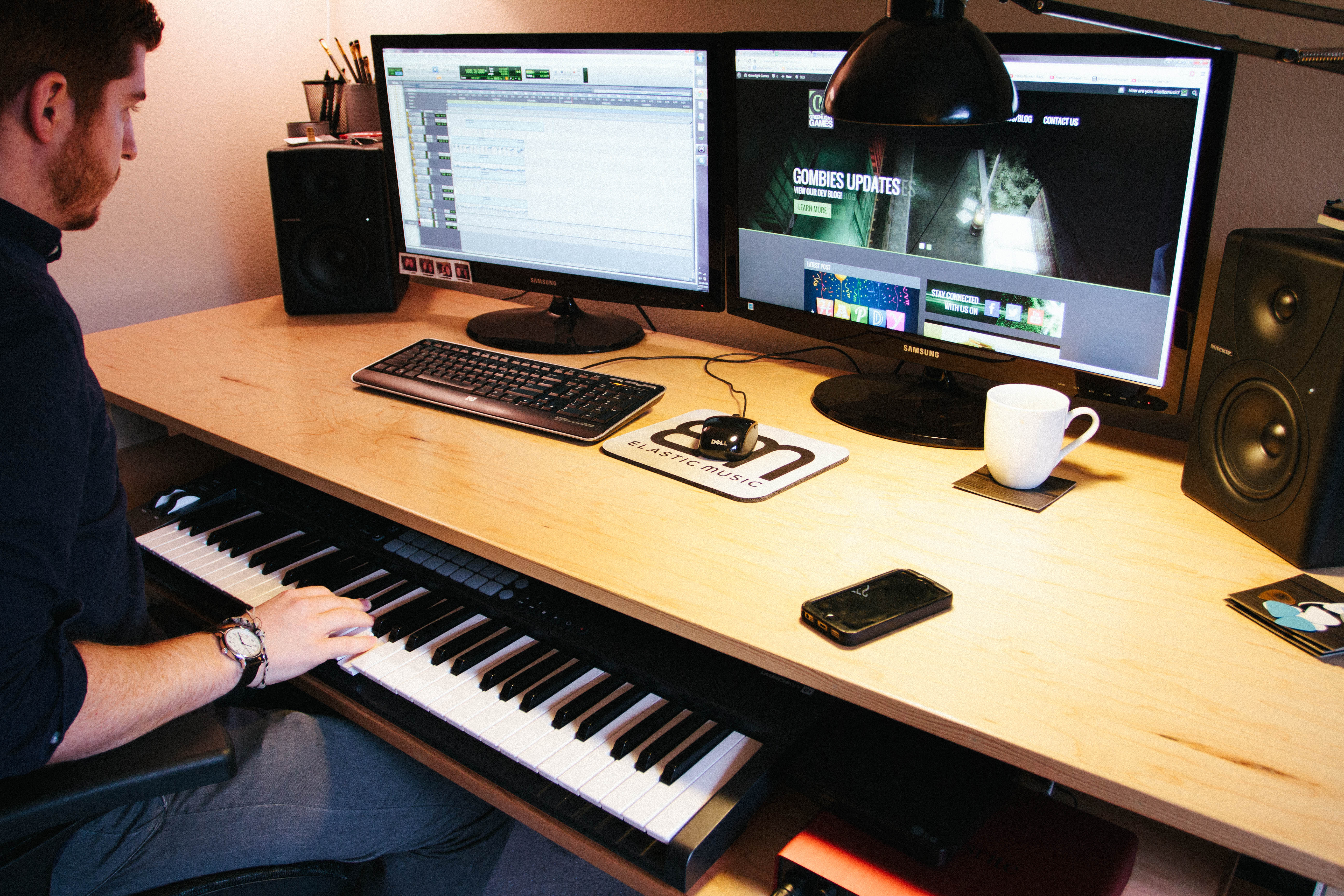 I can easily say this has been, thus far, one of the most satisfying soundtracks I've had the opportunity to write. I was originally approached by Dean to produce a musical texture that combined technology, action thriller and horror. Something that was eerie, yet also featured a Tron (Daft Punk) element to give the mood a very distinctive feel.
With those instructions, I was able to synthesize a blend of huge orchestral elements and electronic instruments to create a mood that is unique to Gombies. This melding of styles often required a very laborious mixing process. There are times when it was difficult to get the two genres really aligned, while maintaining the desired feel. Trying to ascertain a nuanced and delicate feel of wispy, plunking horror-movie style piano and soprano voice while transitioning back to synth was a massive challenge.
I still have much more to write, which I look forward to greatly! The full theme song is available on my website, as well as on the Gombies teaser trailer & Videos section. Check it out, tell me what you think! I'll keep you all updated as I progress through the remaining score.
Nick