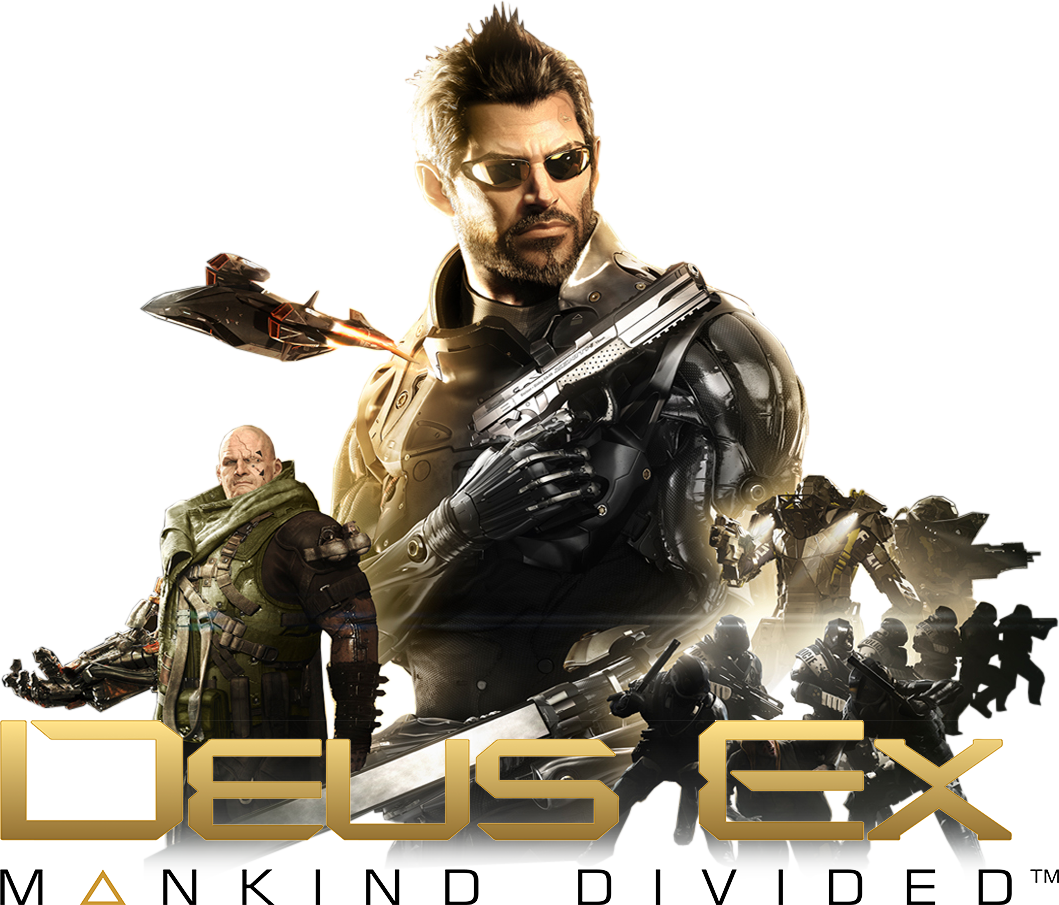 Deus Ex: Mankind Divided - Coming next year in late February!
~ With a controversial way to pre-order on ~
Next game with Adam Jensen has received the release date on 23 February next year. Still, the news overshadowed by pre-order bonus which was also launched along with advertising date. Square Enix has namely announced so-called levels or "tiers" that we hereby would refere that, as part of the bonus if you pre-order.
Mankind Evolved will namely unlock bonuses depending on how many preorder. A kind Kickstarter for advance where you can risk not getting what you order if not more book too. In addition, you can select only one of several things to take with you on each tier. If you want everything you must enter collector edition edition that costs 150% more than the game itself.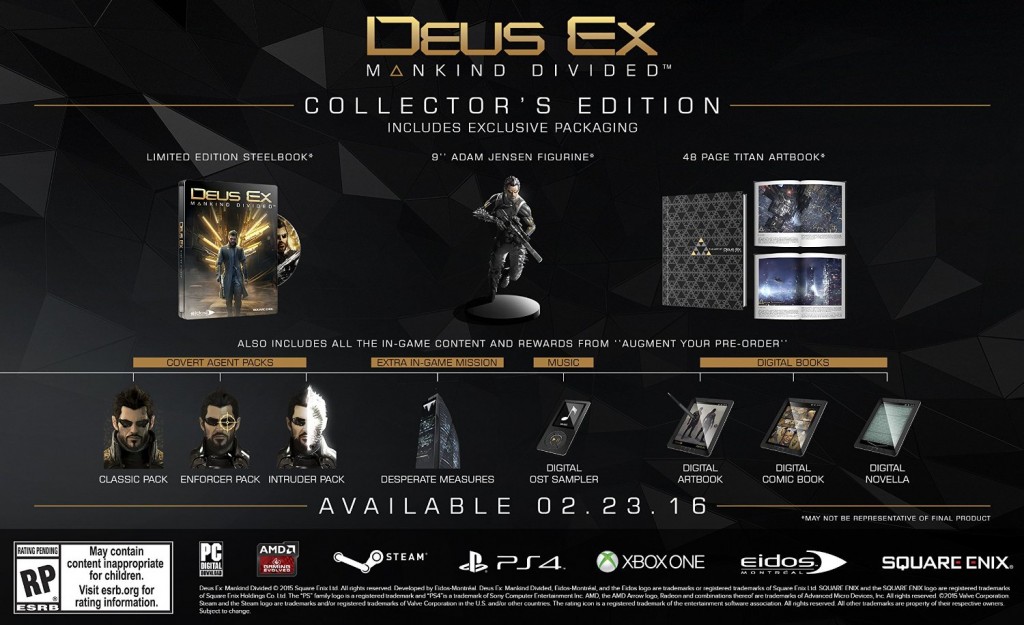 If you manage to get enough people to book the game will be that highest reward get the game five days prior. This has of course led to a good deal of criticism, including for inaccuracy in the descriptions and pressure to get people to preorder.