Sarif Industries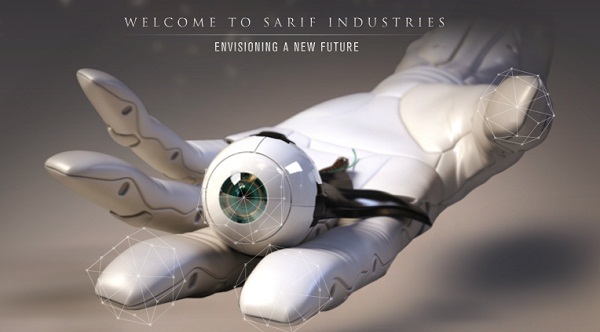 Deus Ex fans have already been treated to new gameplay footage (showing off some pre-order bonuses) of Eidos Montreal's highly anticipate RPG-shooter Deus Ex: Human Revolution, but Eidos has another, subtler bit of DE goodness to share today: a new viral teaser site for the game's premier biotechnology firm, Sarif Industries.
There are tons of cool elements at play on the site. From the layout to the fake press releases and news articles about the company to the schematics of the various body augmentation features that players can expect to have access to when they step into Adam Jensen's shoes.
What's especially cool is that the site features a version of the hacking mini-game that players will encounter in Human Revolution. Successfully navigating the hack gives you access to four more detailed images of the arm blade, claymore, cloak, and dermal armor augmentations.
Thankfully, the site's soundtrack is particularly rad. Look out Abstergo Industries! The battle for coolest futuristics corporation in gaming just got interesting.