Deus Ex 3 coming to

Wii U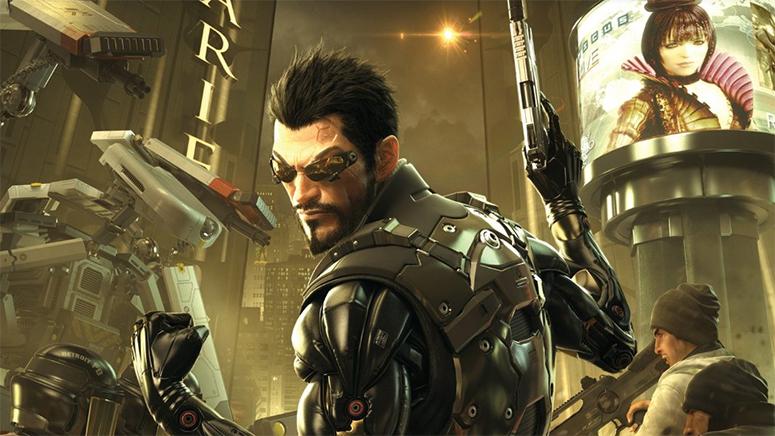 Director's

Cut Edition

will have

plenty of

new content

to offer
The online store
Amazon.com
has this week
brought up
Deus
Ex
: Human
Revolution
- Director
's Cut
For the
Nintendo
Wii
U,
although
publisher
Square
will not
admit
it
, reports
Joystiq
.
---
Even though it's been a while since we saw them on other consoles, Nintendo does these days a pretty solid job of bringing them into the top titles in the collection. Last up is Deus Ex: Human Revolution, a snike-/rolle-/actionspill - you decide some self how to play it - which probably have ended up somewhat undeservedly forgotten after the launch of one and a half years ago.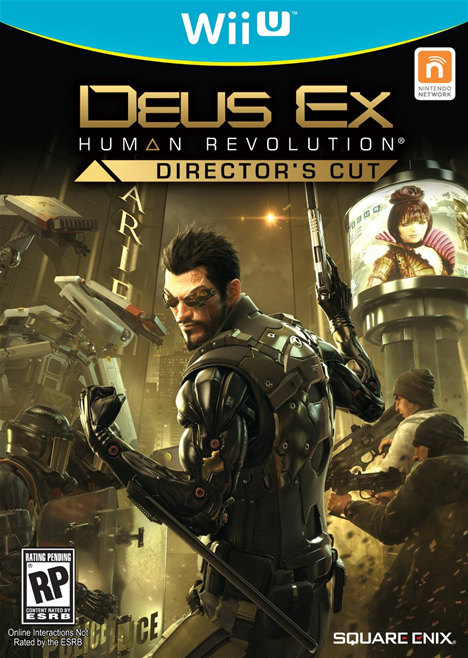 Hopefully our friend Adam Jensen used the time wisely, and can point to some new tricks when the game supposedly popping up on Wii U in the spring. We say apparently, because Square has already been out to say that they do not comment on rumors and speculation. A fully cover photo with U.S. release date 7 May on Amazon.com tend, however, to indicate a hold of it. A Wikipedia entry also helps.
---
Deus Ex: Human Revolution has been developed and released.
For the Xbox 360, PlayStation 3 and PC by Square Enix.
Developer of a possible Wii U version is not yet known, nor any European launch date.
The entry does not exist in the European Amazon.