Day 7 - Spooktacular Indie Collection
The last hurrah (read BOOya) of Desura's 7 Days of Horror is the Spooktacular Indie Collection. Organ Trail: Directors Cut, Downfall, Camp Keepalive and The Cat Lady make up four of our most spooky, horrific, heart stopping Indie games.
Each game here will be on sale for 75% off for the remainder of the sale! A fantastic low price all to ease your wallet related issues! Make sure you get each one!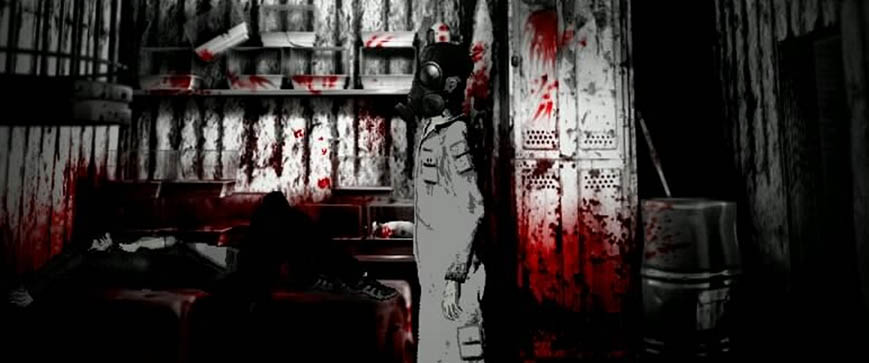 Check out the Halloween Jump Scare Video Contest for a chance to win an uberpack of horror games that will give you the chills!