The Dessert's Flip project, Game Quest's new mobile game, had its first artistic intervention this past week! Initially, the team carried out visual studies to create mood boards!
Mood Boards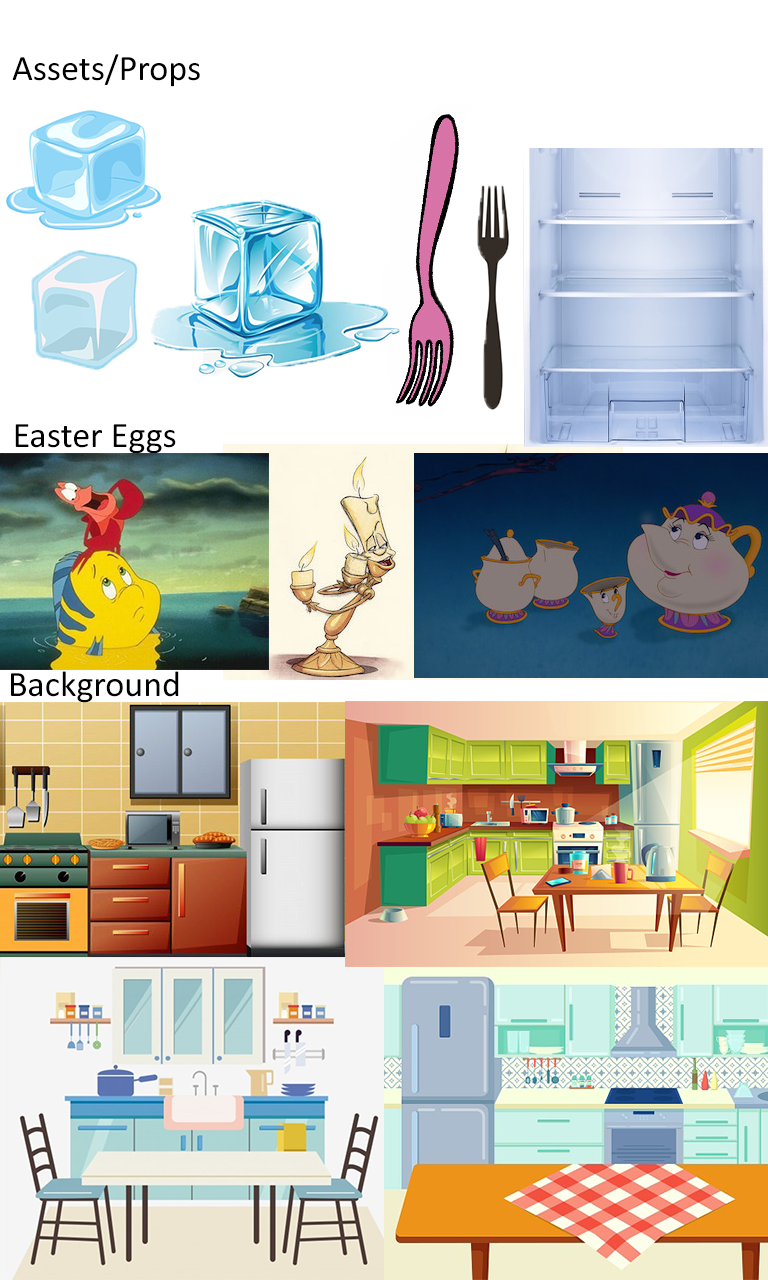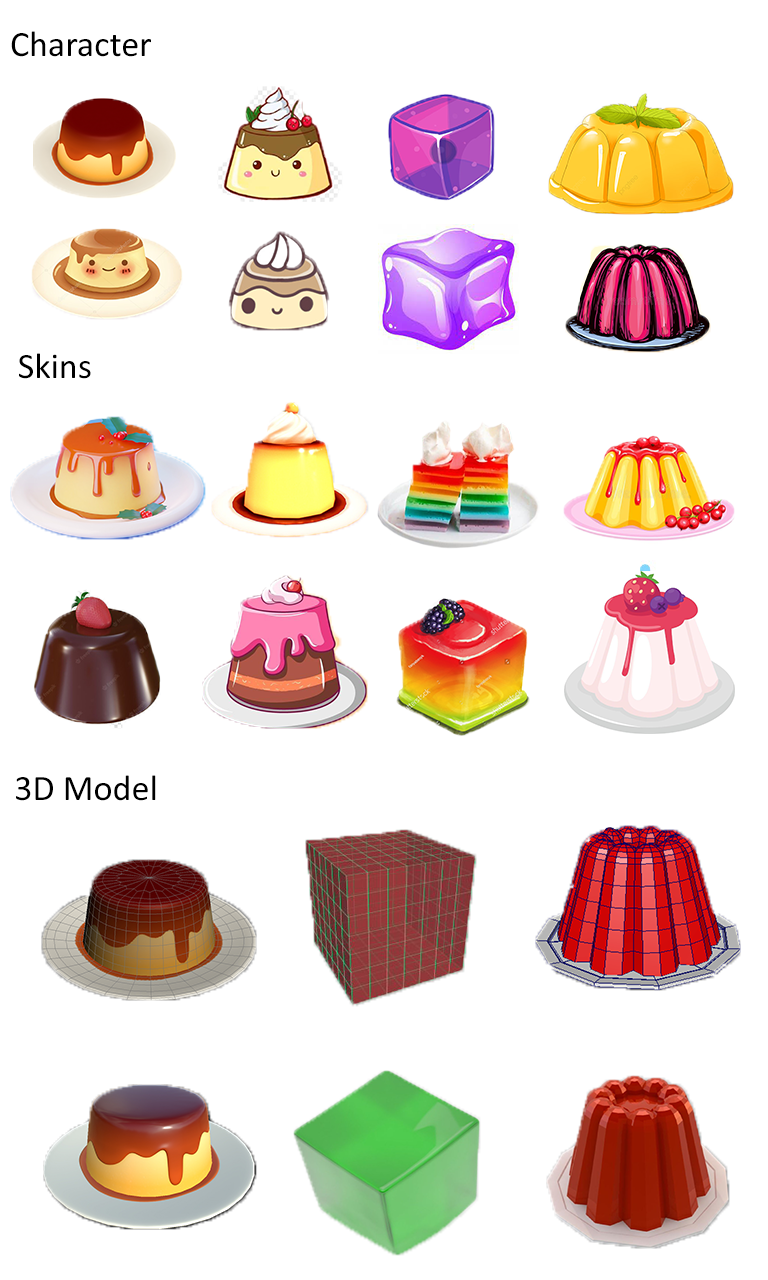 After carrying out the Mood boards, we started make some thumbnails of the possible scenários and possible characters!
Thumbnails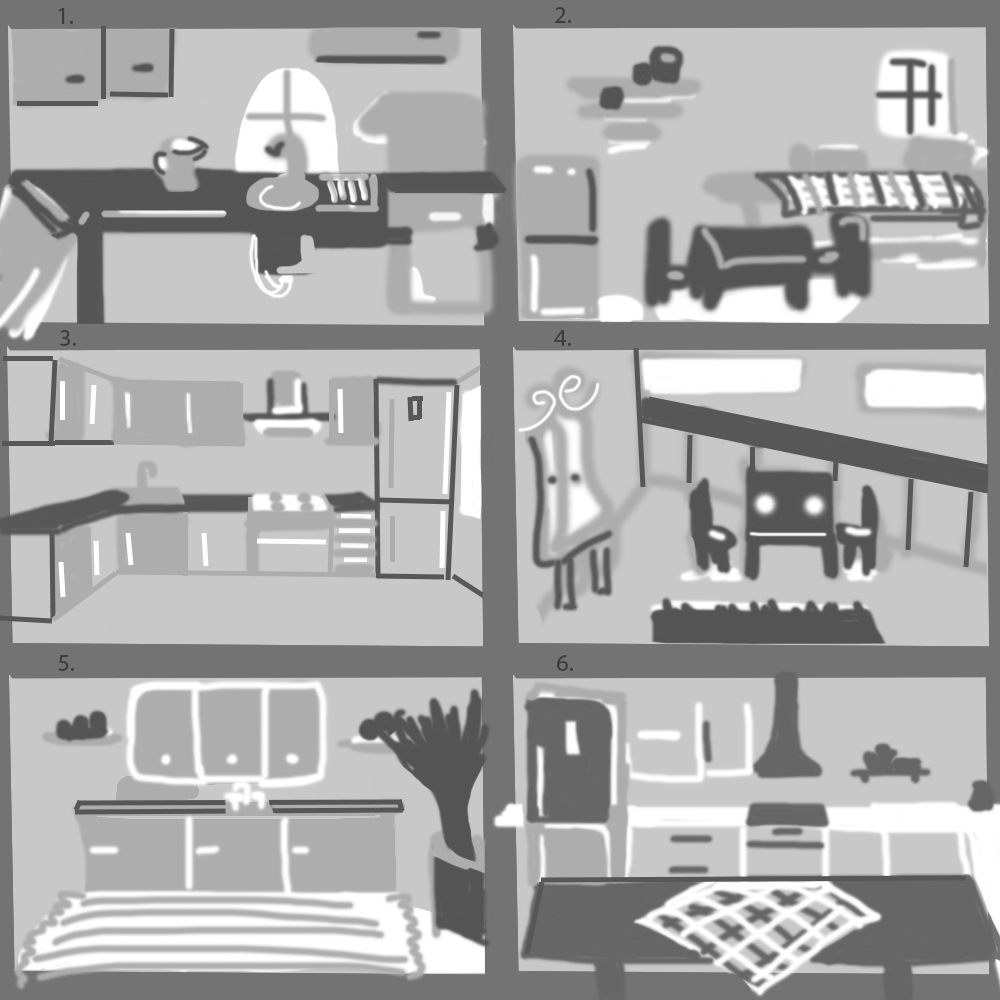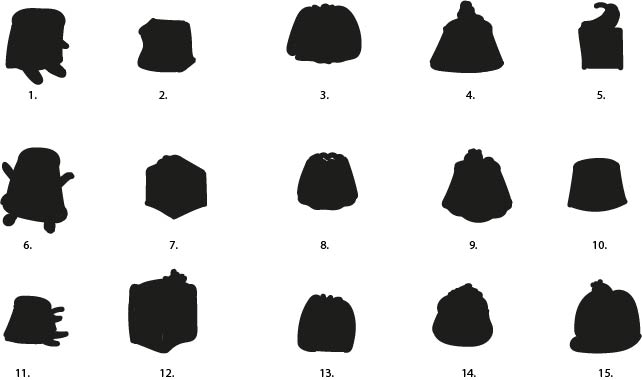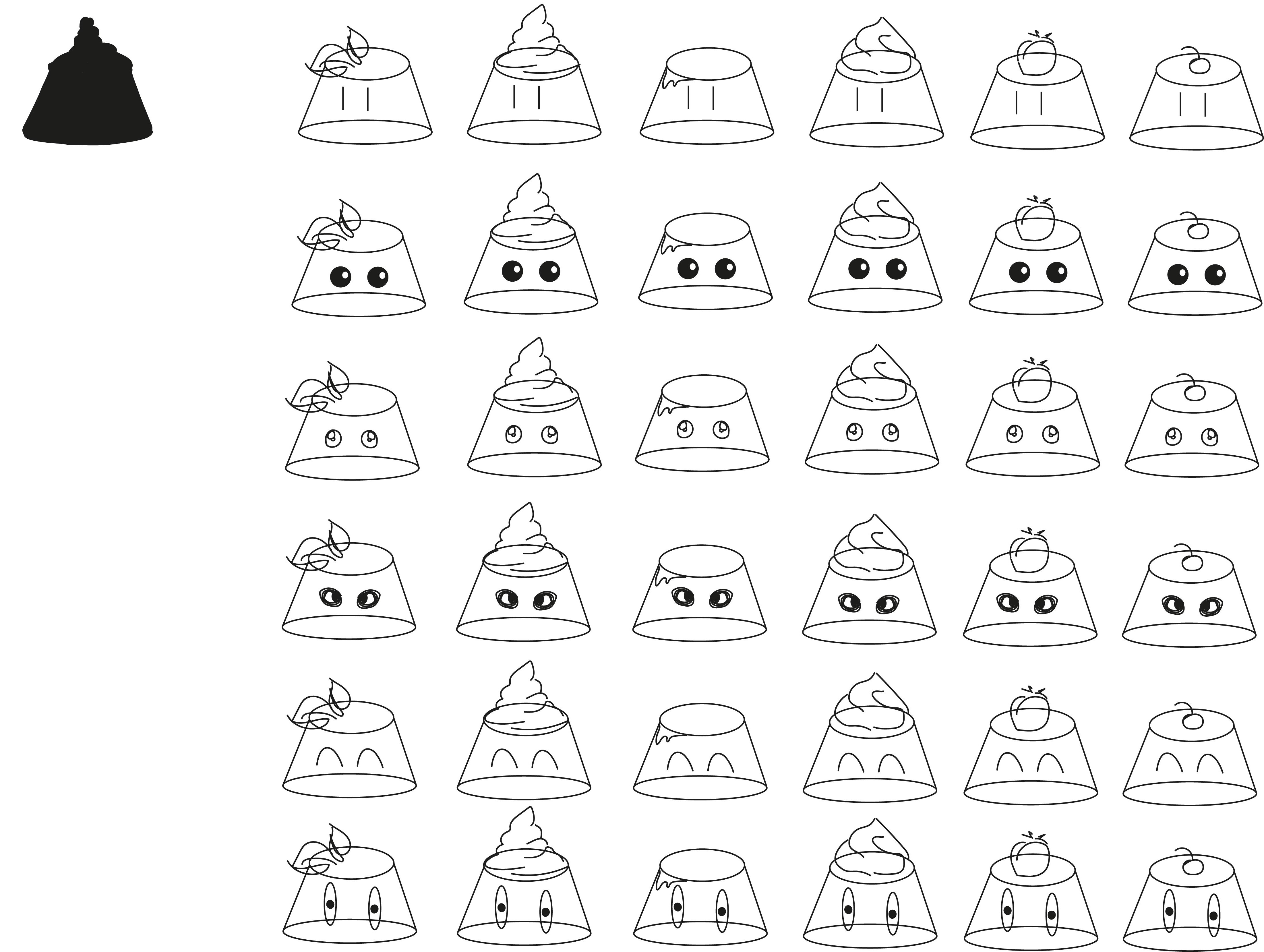 The first artistic steps have already been taken, now we will start working on the programming...
Thanks for everything, if you want to know more about Game Quest or Dessert's Flip look for us on other networks!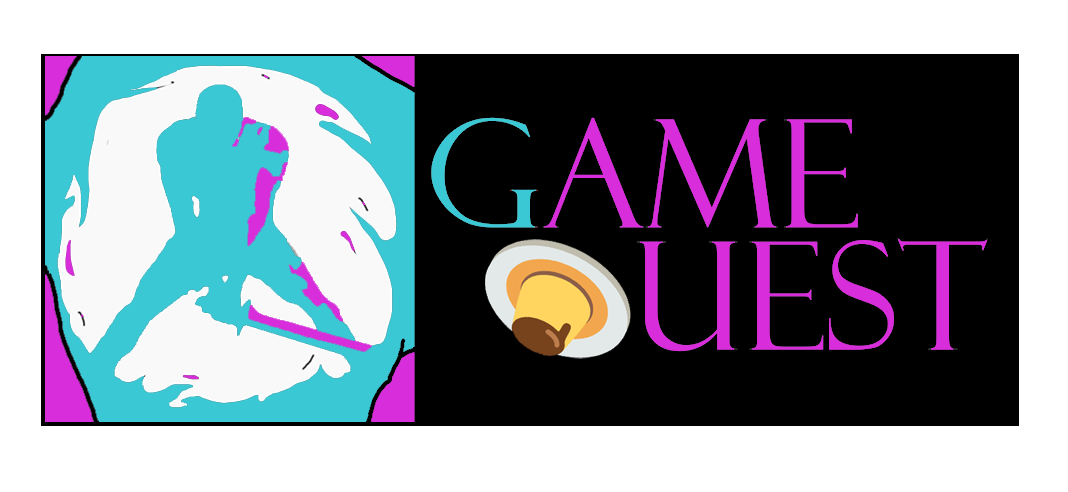 Twitter: Twitter.com
Instagram: Instagram.com