Hi everyone!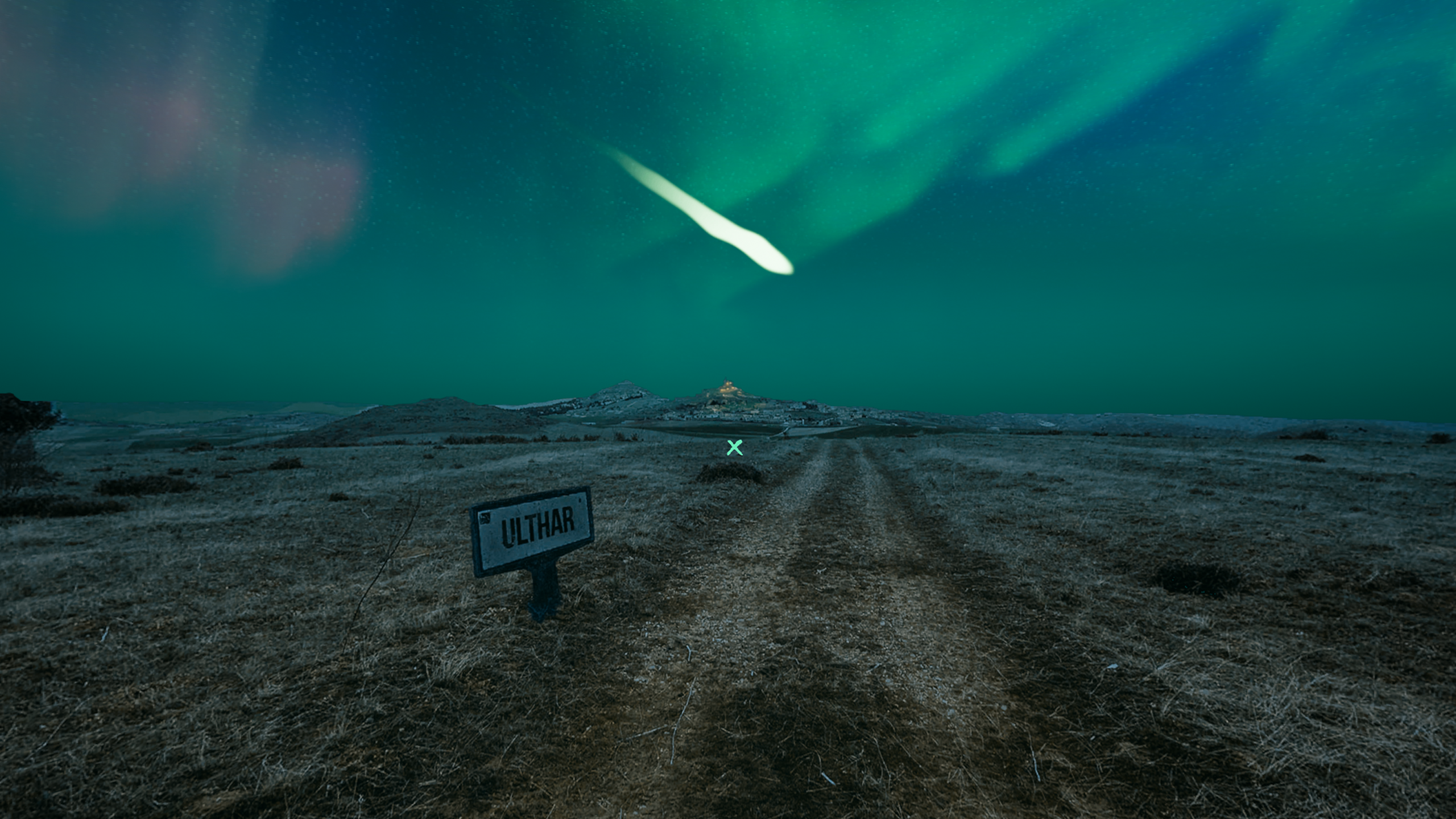 After a few months since the launch of Desolatium: Prologue and coinciding with the anniversary of SUPERLUMEN (6 years!), we have decided to give a gift to anyone who wants to start getting to know the universe of Desolatium: Desolatium: Prologue will become free from next week!
We want to thank everyone who has supported us by buying the game and leaving us a review: you were the first to trust Desolatium: Prologue and thanks to you, the development of the final game - DESOLATIUM - has continued. As an indie studio these aids are very valuable to us.
We believe that the time has come for more people to join the Lovecraftian universe that we have created, and to know the beginning of the story that will be launched in 2022, DESOLATIUM.
If you are a Lovecraft fan, you no longer have any excuses not to play Desolatium: Prologue, and if you are not but you have a friend who only talks about primal gods, sectarians and names "Cthulhu", recommend it!
Add Desolatium to your Wishlist if you don't have it yet, the cosmic horror is coming soon and is waiting for you!
See you in Carcossa,
Superlumen