#ababab !important; padding: 30px !important;">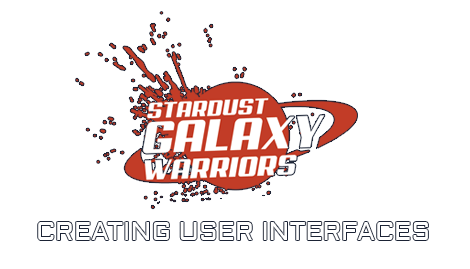 Hey guys, Minna here.
We're in a spot right now that we're starting to implement UI into the game!
I worked as a web designer previously and UX design is quite a familiar field for me, although in game UIs there are differences both visually and in general user experience. Some things might be done in games which might go against general usability, but it has been done for so long that gamers will pick it up quickly.
I started to design the characters selection and upgrade store by thinking of what is the easiest way for 4 people to navigate in menus with a lot of different options without getting confused.
The game has a lot of options for players, but we believe they are all needed for the best possible gaming experience. Because the game has no grind, we can not traditionally hide the complexity behind a later time when the players are more comfortable with the game. Usually when a game has a lot of options for players, they are unlocked later so the UI won't feel that cluttery at first. Stardust Galaxy Warriors, on the other hand, gives the players all options open right from the start. That is why it is crucial to design the UI in a way where all options are available, but they do not overwhelm the player.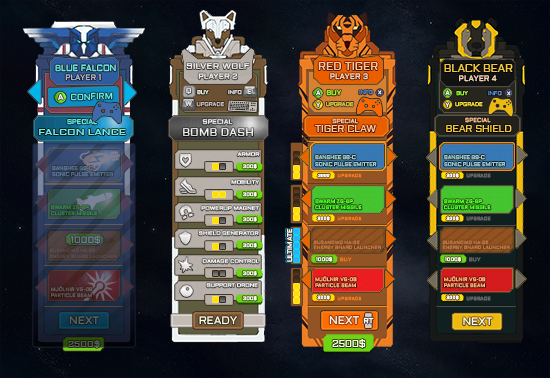 The Upgrade store is a place where players spend their time to buy and upgrade weapons and upgrade stats before going into game. In Campaign mode, players collect money by beating levels and buying upgrades in-between the levels.
In gauntlet mode players have infinite money to buy and upgrade their characters, but some challenges can restrict your buying options.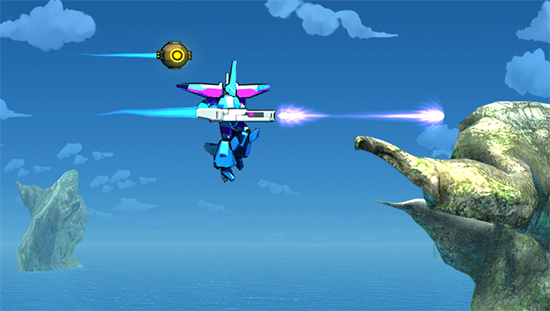 We are aiming to have as little UI as possible in game, which is why we came up with a drone that follows the player and indicated superweapon charges and player health. The screen would get quite cluttered with four player portraits so the drone will make the gameplay easier to follow. We also did some playtesting and noticed that players do not really look into the screen's corners, which is why it's not very useful to clutter them with information. The only static UI object in game is the score.
Out Greenlight deadline is getting closer, and we will be going into Greenlight around next week. We are excited!
We hope to release a new gameplay trailer as well to show all the cool stuff we have been working on!