What is Designated Days: Early Days?
A series involving battles during Geonosis right before the invasion of Rathia. Designated Days during the early days of the war. The beginning of something big starts here. Designated Days: Early Days is one of the sub serie of the Designated Days Mod for swbf 2.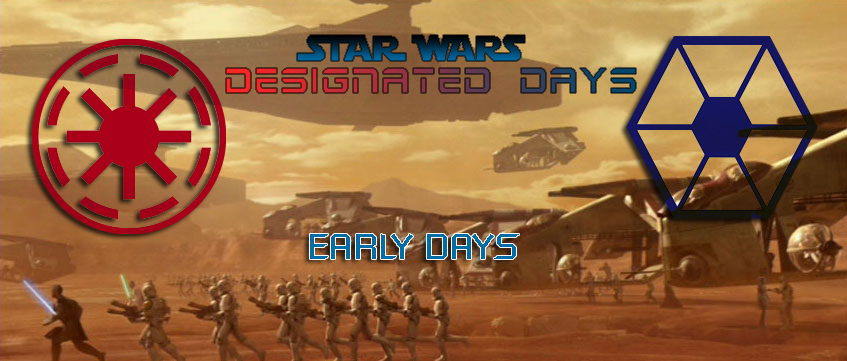 ---
You will be able to play as the great army of the Republic during its training and first days of combat. As usual, DDED will bring a high quality of 3D models, 2D Textures, improved AI, and of course majestic maps with an unique storyline.
Progress of the serie: first maps & units
The first map takes place on Naboo. A boot camp for troops getting ready for war at Geonosis. This all takes place before Rathia. Here we see the early stages of the map.
---
Class and rank setup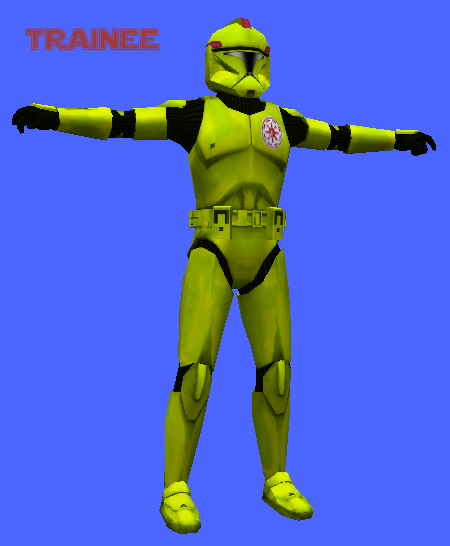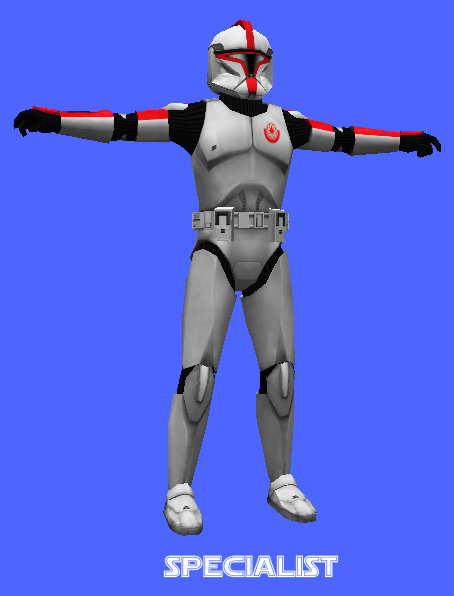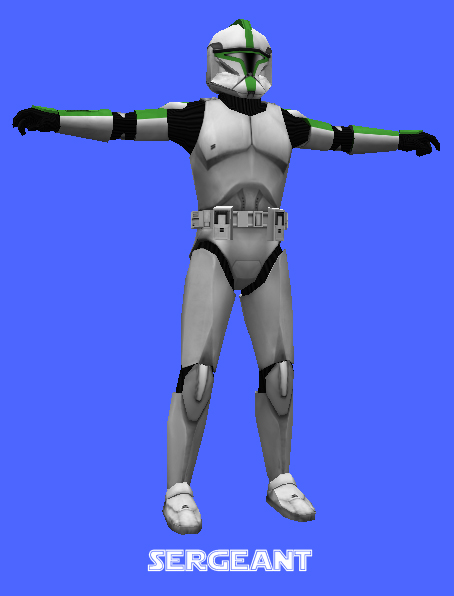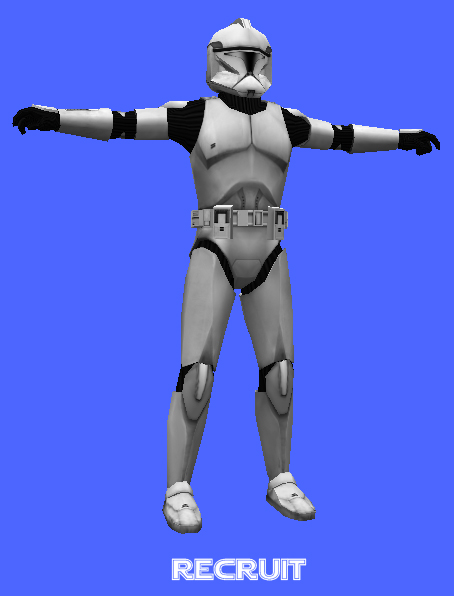 ---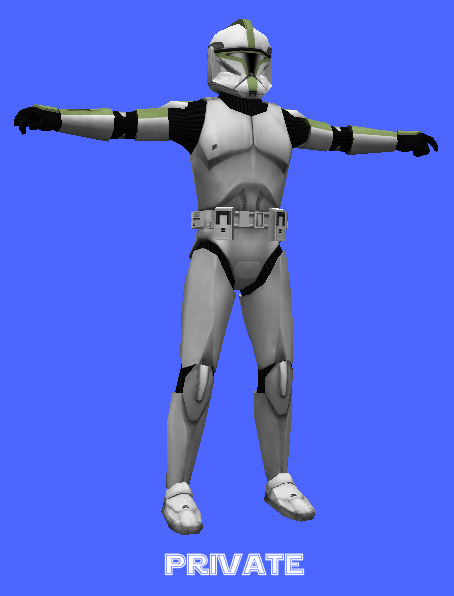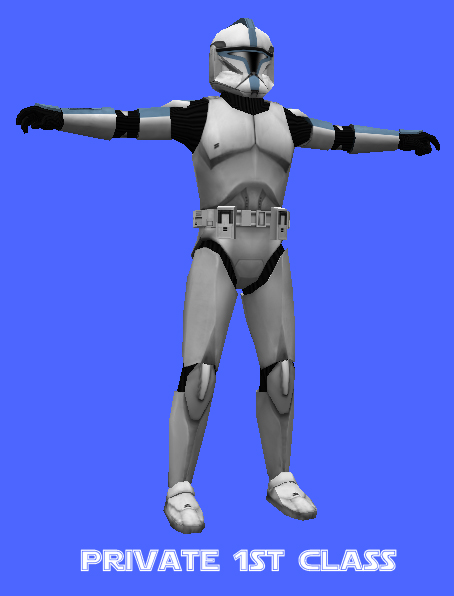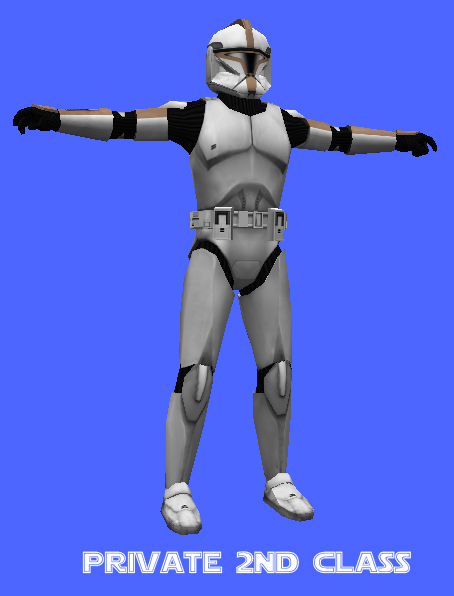 ---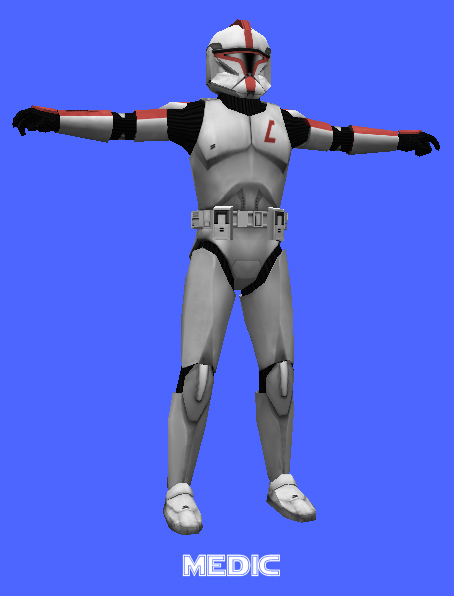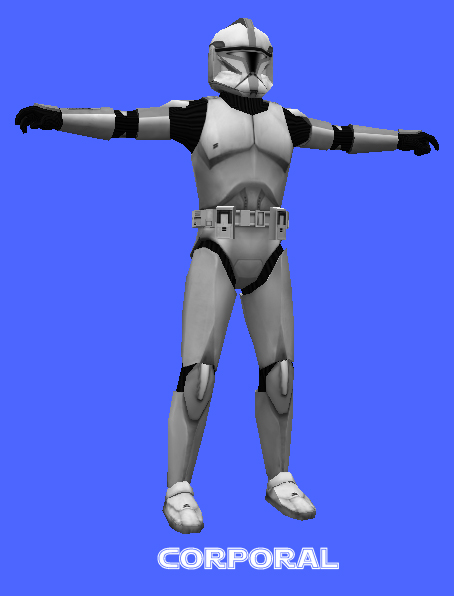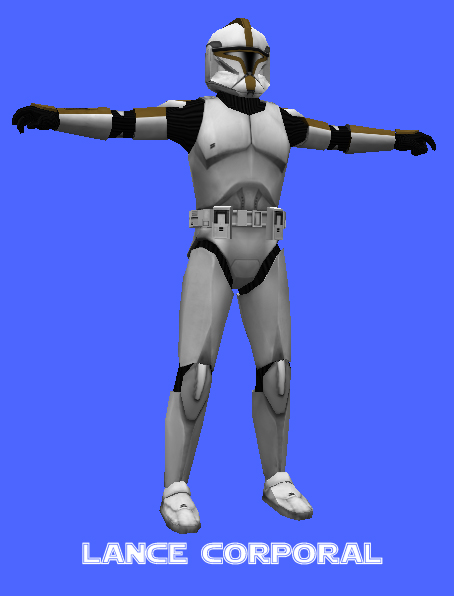 ---
In-game photo gallery:
---
Naboo background: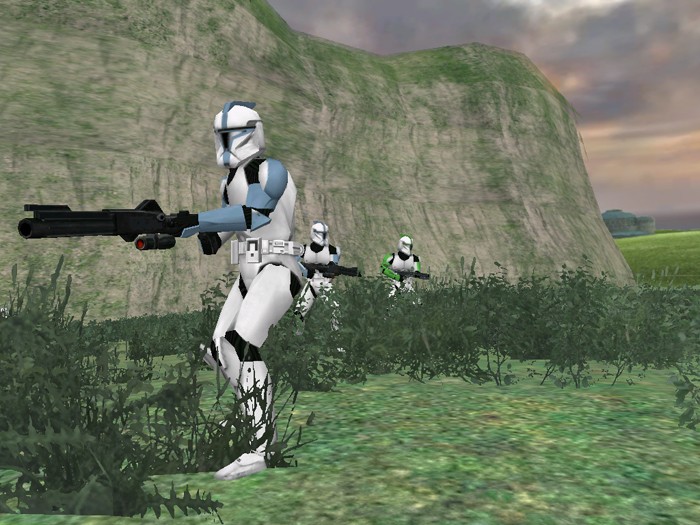 ---
What will be the first released map?
The DD team is actually working on All Battle Geonosis, an appetizer like All Battle Crisis or All Battle SpearHead. It will mainly recreate the Battle of Geonosis fom Star Wars Episode II. Be sure to check the awesome trailer from the 411Remnant or search through the page for more pictures!
- The Designated Days Team.