This month I have mostly focused redesigned the car park in the game, not because the old car park was really badly designed or maybe it was!
I'm focusing on original idea I had for the car park earlier in development which was to create a multi-story car park which had three floors and rooftop section which leads to a bridge.
Old Design: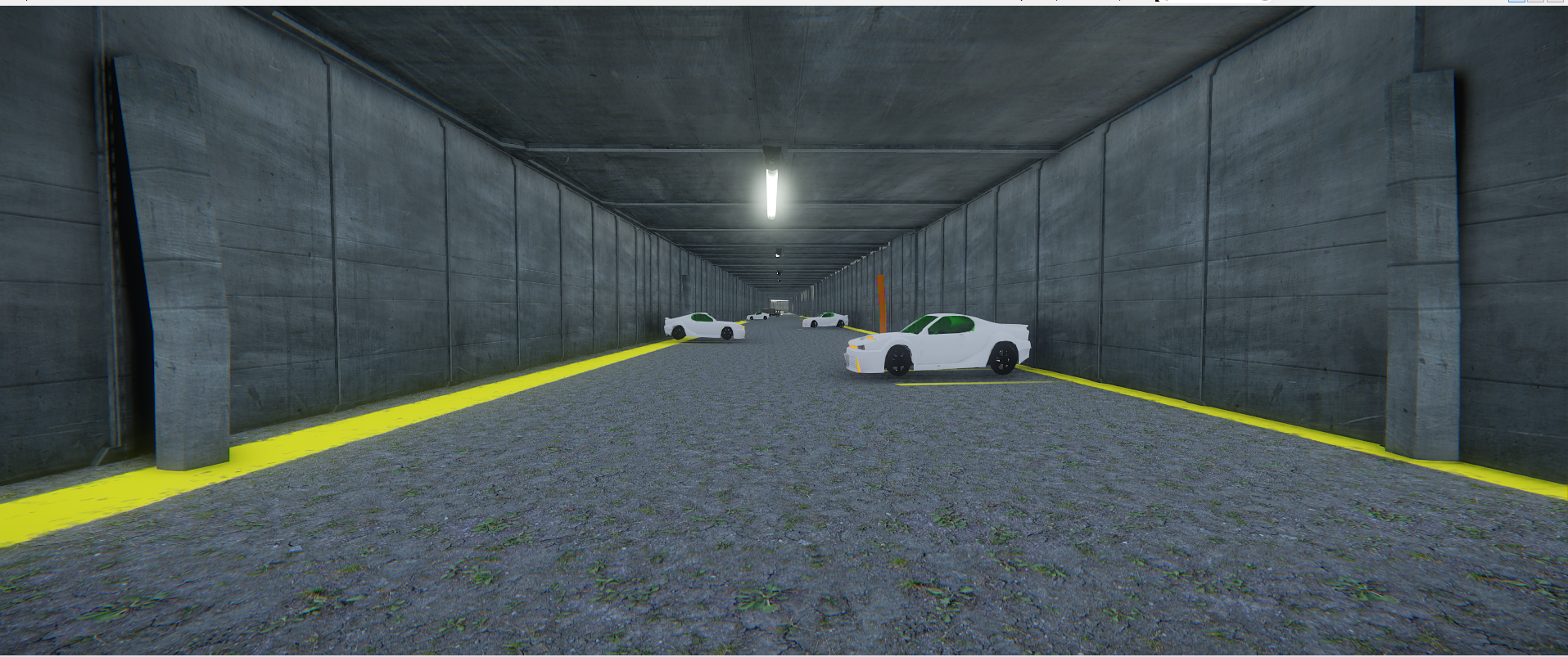 New Design WIP:
The idea of avoiding cars which are parked is an idea I have implemented into the new car park. This time its a much larger scale than the previous car park with different patterns and layout.
Car Park First Floor WIP:
Still early in development with all floors within the car park, I have created parking sections which will hold cars and this creates a pathway through the car park which will lead to other floors.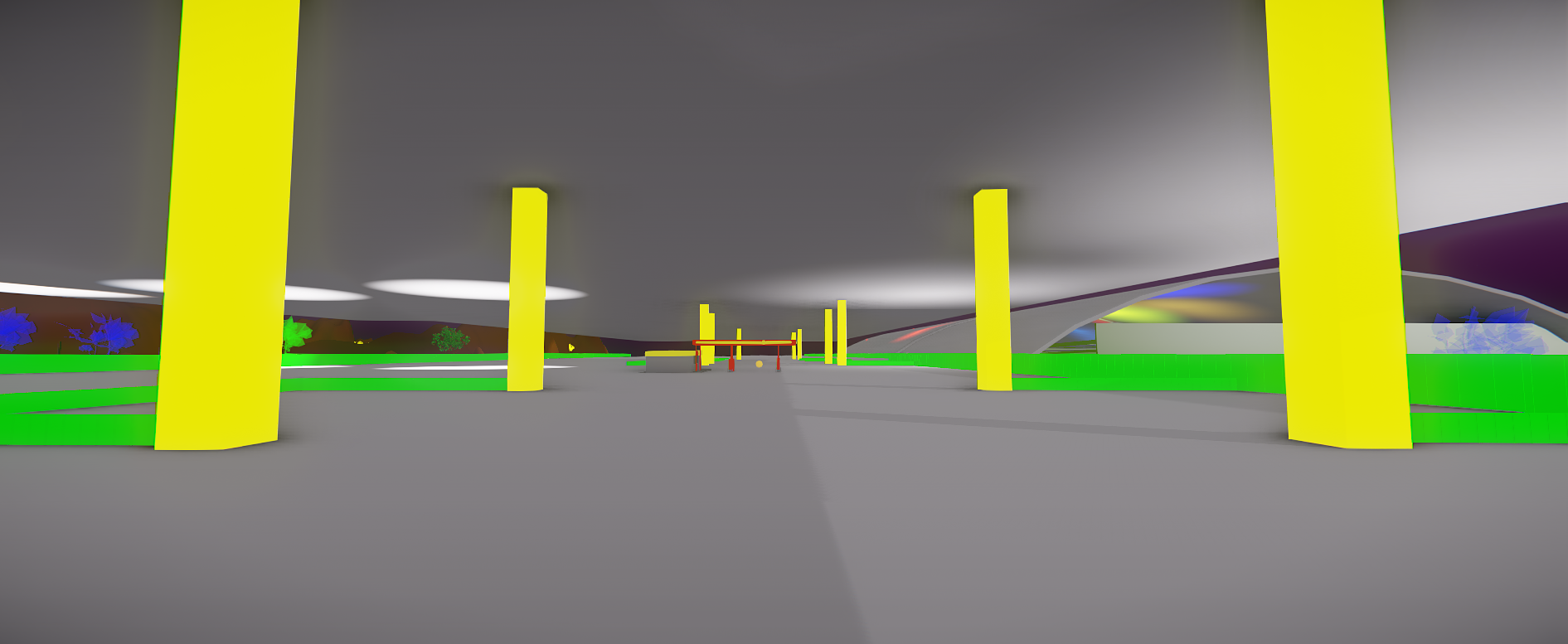 Drive in Theatre WIP:
This was created a couple of days ago, at the moment its work in progress but I think it cool idea to centre a level around the theatre. I will continue to update and improve the theatre by adding more to the environment.
Hanger
Added small planes to the entrance of the hanger to symbolize its a hanger.
I have created other things which are to early to show at the moment but stay tuned for the next update.
You can also follow Desert Zone 76 on twitter
Comments and Feedback are welcome.