Hello everyone and welcome back to Dereliction!

This month has been all about:
New art,
Flamethrowers,
thats about all…But wait!

It has been kind of a difficult month for me. It has been hot, Its been slow, And my computer has been acting up every day with constant crashing and screen flickering.

So I decided to make some new corridors. This is what they look like.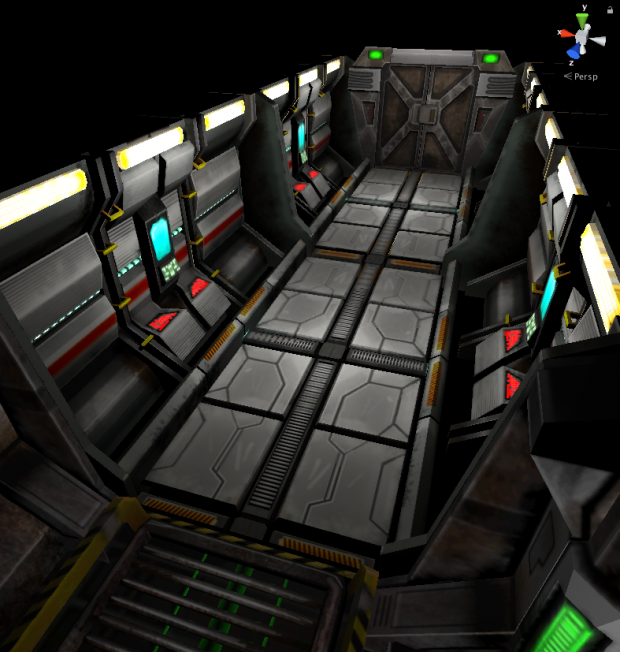 With the corridors goes rooms, so that was fun… When i was done mapping out the floor it was around 12k polys. So i had to get creative with texturing and the final poly count for the floor is 36 tris. The walls are similar to the corridor model but its a little bit modified as well.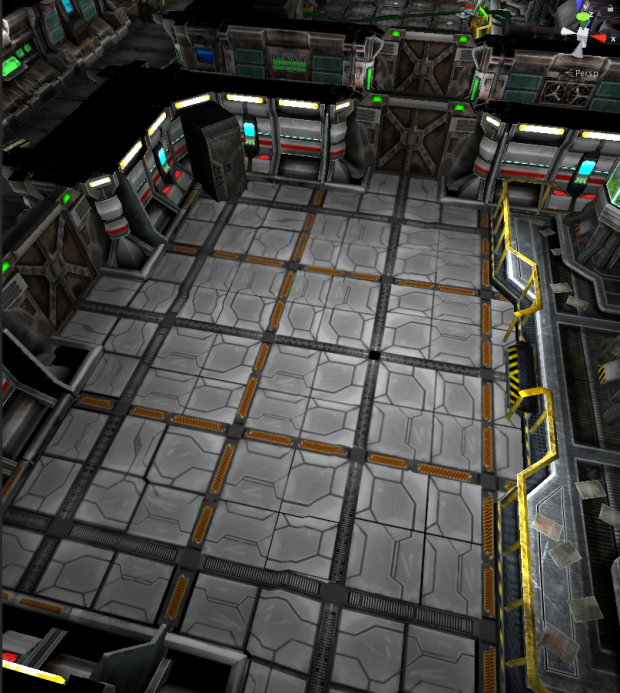 I dug up the old shuttle, and gave it another coat of paint before adding it to the main scene.Here is the updated texture.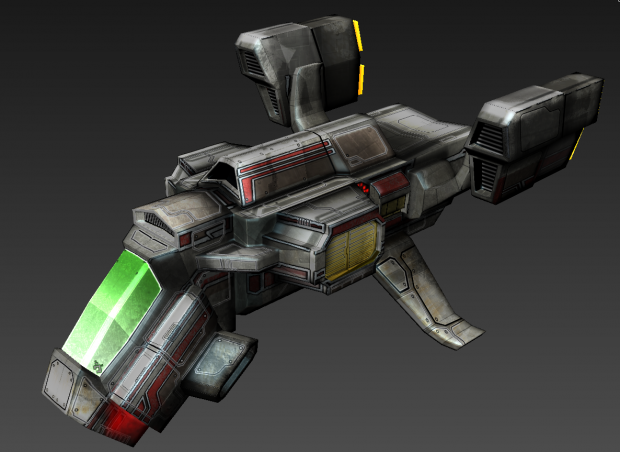 The players mercenaries start from this shuttle. Its theirs and I hope to continue working on it making it look more like a mercenary shuttle. Whatever that is "Supposed" to look like.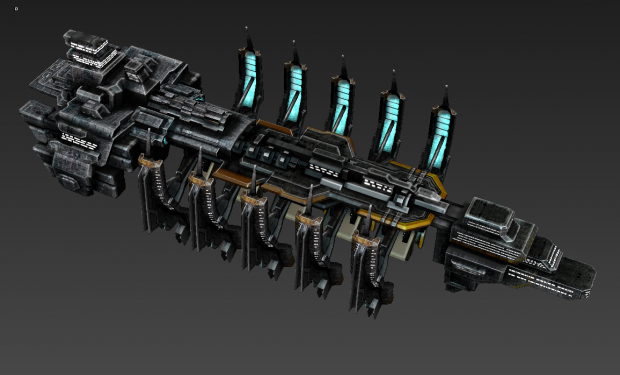 Ill also say that Ive done another, hopefully final coat of paint around the edges of the derelict ship. It may be a little difficult to notice… But I notice. haha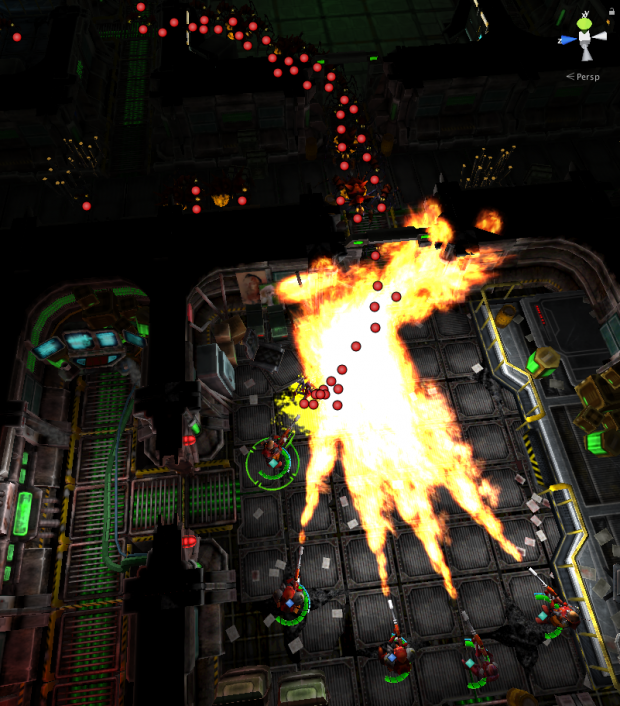 Finally, the infamous flamethrowers are done. Finally done! What has it been? maybe 6 years without them? Well they're here, and IMO they look awesome!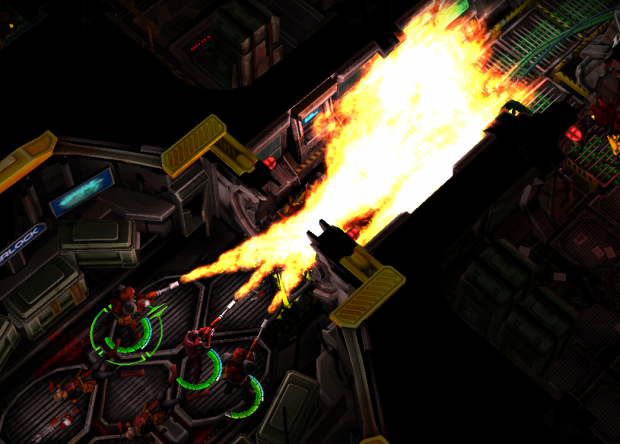 The big fire burst spawns little fires wherever it lands. However it doesnt go through walls not overlap existing fire. It is pretty perfect for what we need it to be, and in testing it works like its "Supposed" to.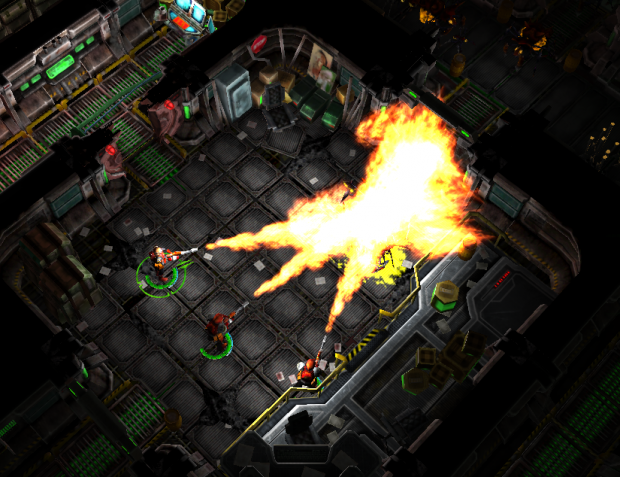 Well thats about everything i can update about right now. The end of June we are making stellar progress. The middle, not so much. But I guess thats how things go. Just got to keep at it.
~Alex