Hello everyone!
Another month of what seems to be non-stop work has just about come to an end.
Lots has been done. Here is a video of how it plays so far…
Remember last time, last video, the soldiers were not defending themselves yet. And no damage was being dealt. This has all changed, the soldiers are now shooting, aiming correctly, looking good with their correct armor and guns, and soon to be crouching!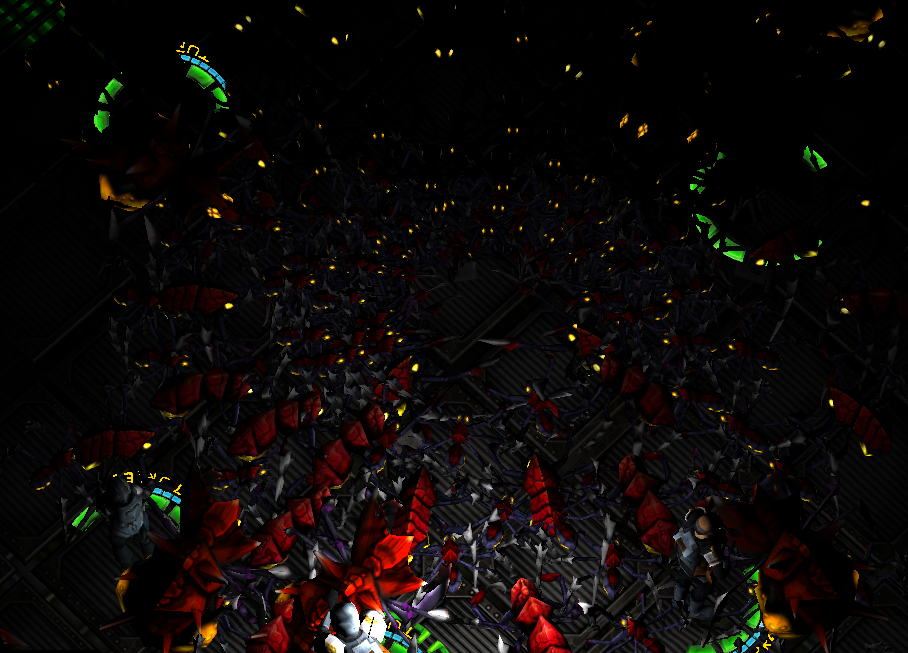 Note the frame rate and the amount of stuff going on! 200 bugs on screen at once! 60 FPS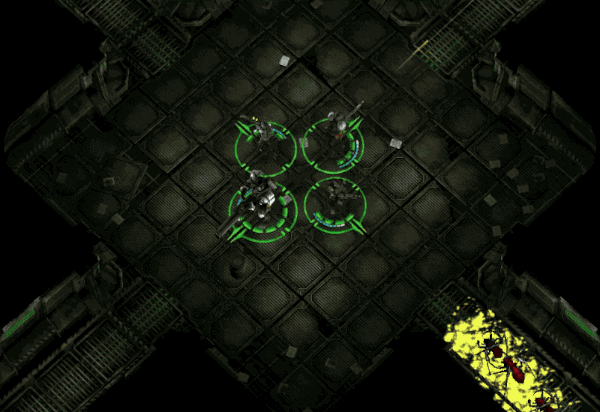 When not working with the editor, I'm making art…
Here is some art!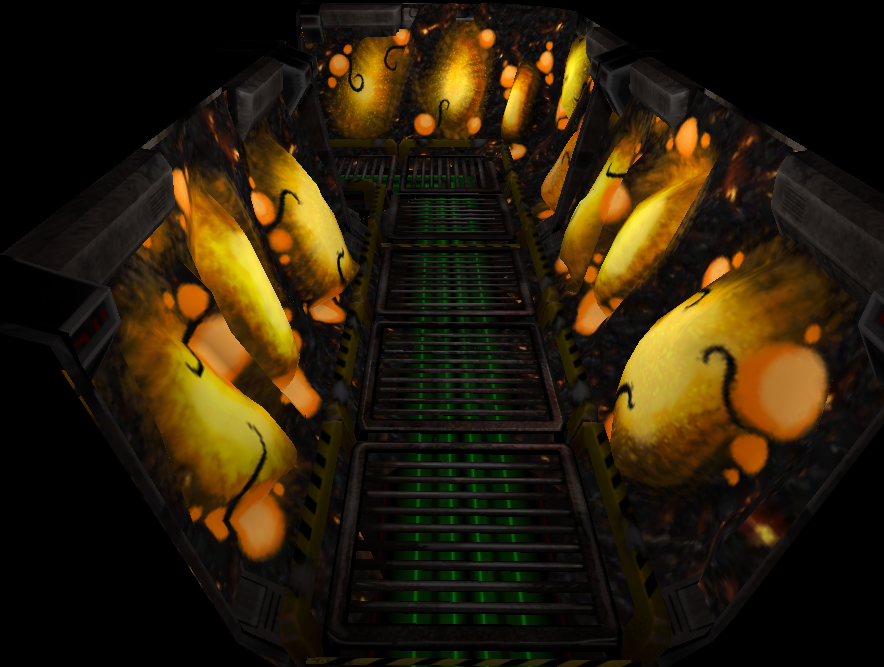 Animating is a real pain for me. However I am just about finished everything thats needed. Heres some soldiers using the new crouch command…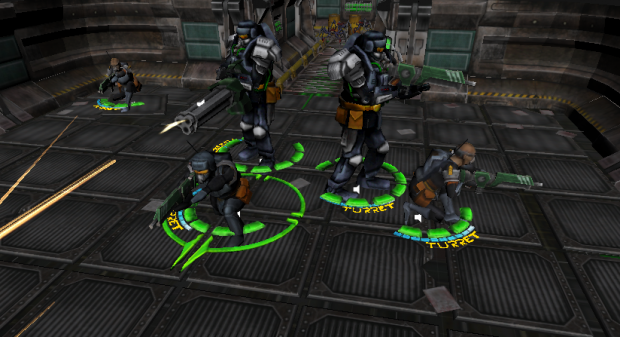 The crouch works when the soldiers are in the way of each other. They automatically duck down if needed to do so.
We are also working on destructible objects.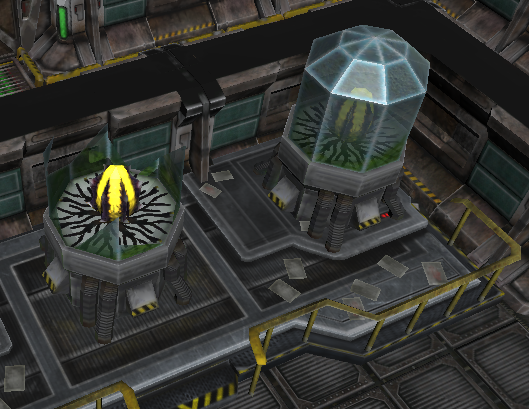 Here the chamber has been shot.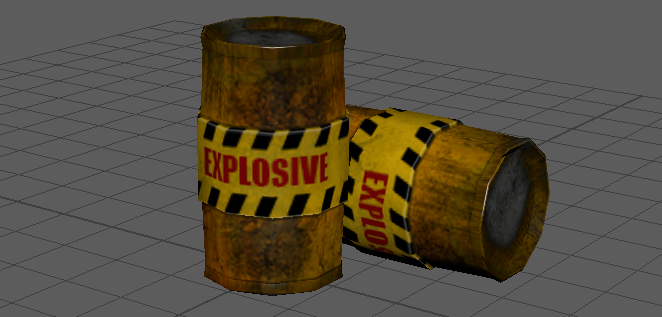 And even exploding barrels! Thats original!!
And a minor Perspective change thats prevented it from looking too flat. Like diablo 1, Isometric style. Now it is more dynamic.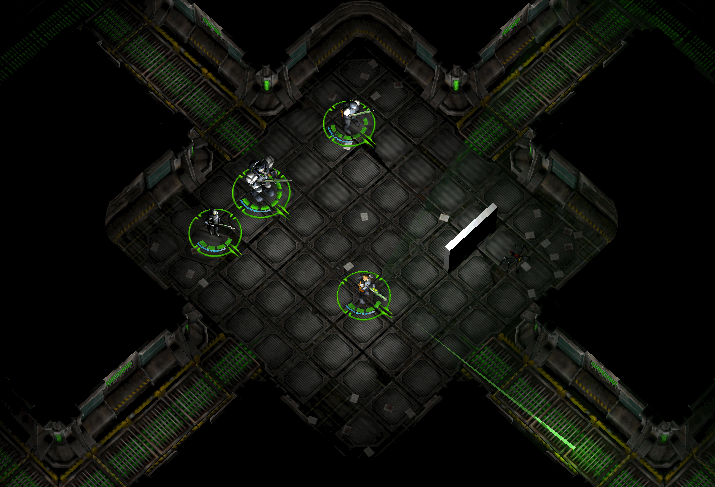 I just have a few things to go over:
The player is rewarded for saving lives, not killing Dross Each soldier who makes it alive to the exit will receive credits Civilians will also give credits if they are escorted to the exit
During the game, the player will have to choose whether its worth risking the soldiers to save the civilians. There is also an emphasis on teamwork, a stronger team will have fewer casualties
As the soldiers progress through the levels, the story is slowly revealed.
The story is first person and the player at the ipad is the commander. The commander is told to complete the mission, to eliminate the Dross. The commander has been given 5 soldiers and credits to complete this mission.
Maybe there will be multiple paths the player can take to change the story?

~Alex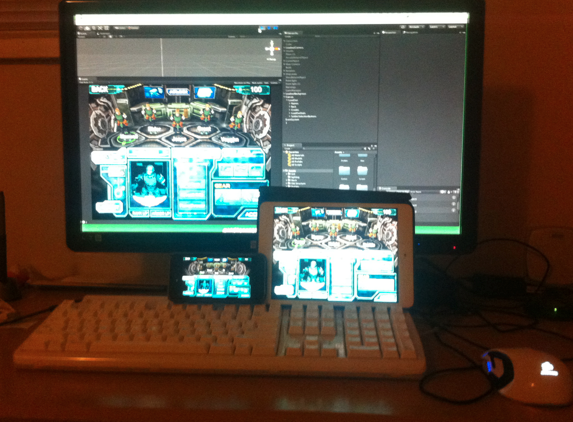 Derelict_ will be coming out very soon! On iPad, iPhone.