Hello everyone!
Derelict pre alpha is now available for PC and MAC, in the downloads section of indieDB. We have done a lot of work on the game and are happy with how its progressing. Please check it out here: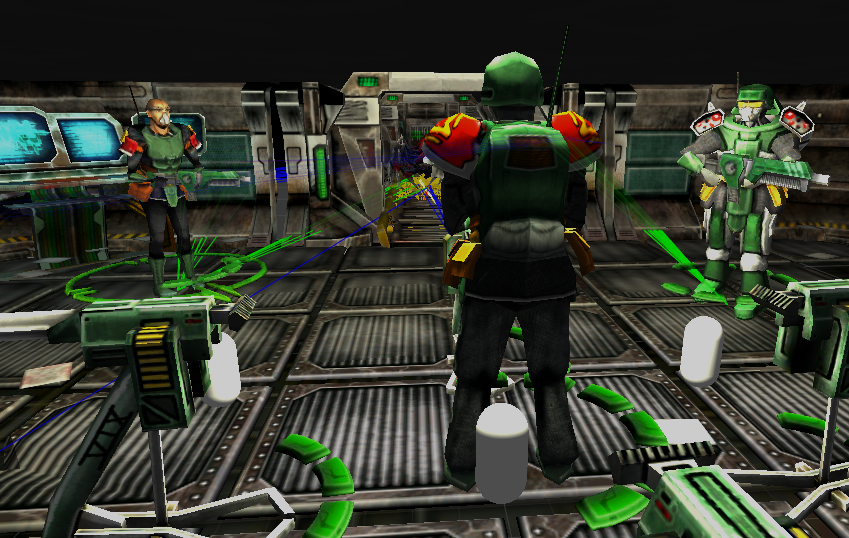 A lot has been changed, a lot has been done! Theres still lots left to do!
We are experimenting with how the game is rendered and how the game runs. We are trying to make it look as good as it can without the system slowing down.
So far it is running smoothly. There was a moment where all the lights were too much for the ipad to handle. The lights look cool as the units run under them so we are trying to keep them. Currently everything runs around 40 frames with no compromises to the visuals.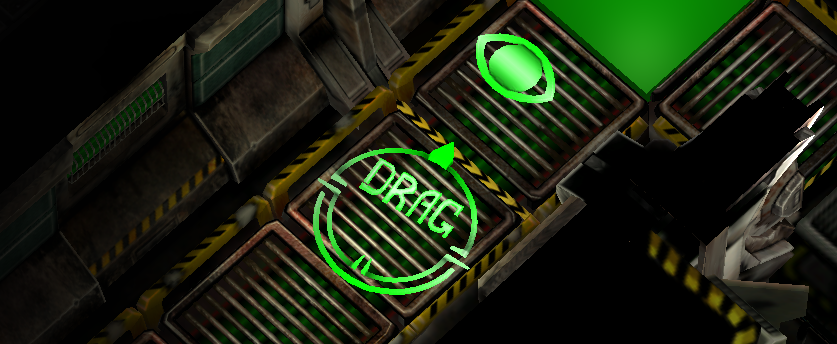 The new control prompts help new players. As outlined in an earlier post, clicking the ground will prompt the player to drag the mouse on the screen. Theres icons that appear at the start and end of the drag and they live update to show the soldiers location and direction they are going to face.
The UI has been reworked to be more streamlined so that new players will know what levels to start with, and how to get to later levels with ease.

Plus some of the models have been reworked. Just some touch ups for most, but I did completely redo the rifle. Here it is above.
Tell us what you think! I hope that this demo is more accessible and everyone enjoys checking it out!
Thanks!
~Alex