Hey,
With most everything done for the core of the game, we can now get more detailed. We would really like to engage the community, and share our ideas, YOUR ideas, on how the controls could work.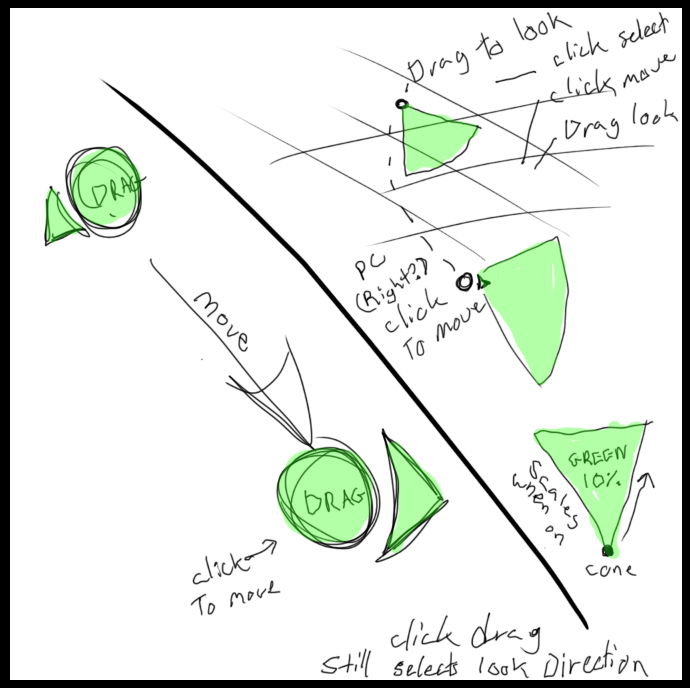 Currently the controls are:
Click on a soldier to select them.
click drag on the floor to move to that location, look towards where the mouse was dragged.
This isn't working for most people. It requires a fair bit of practice and coaching from me to really get it down. This is why I am able to complete the levels and the soldiers seem to walk around fine. But without proper instructions the soldiers just spin around in circles :S
Theres also no visual clues showing whats happening. We are going to fix all this!
So the new controls will break the steps down to another click or two, but will hopefully be much more straightforward:
So clicking on a soldier will select that soldier.
Next, click the ground and a little marker will appear. It will follow the mouse for a microsecond just for orientation. Meaning that if you moved the mouse while clicking to the right, the marker will face right. Just like the old way.
the marker says DRAG on it. if the player tries to drag the marker, it rotates on spot, facing the mouse.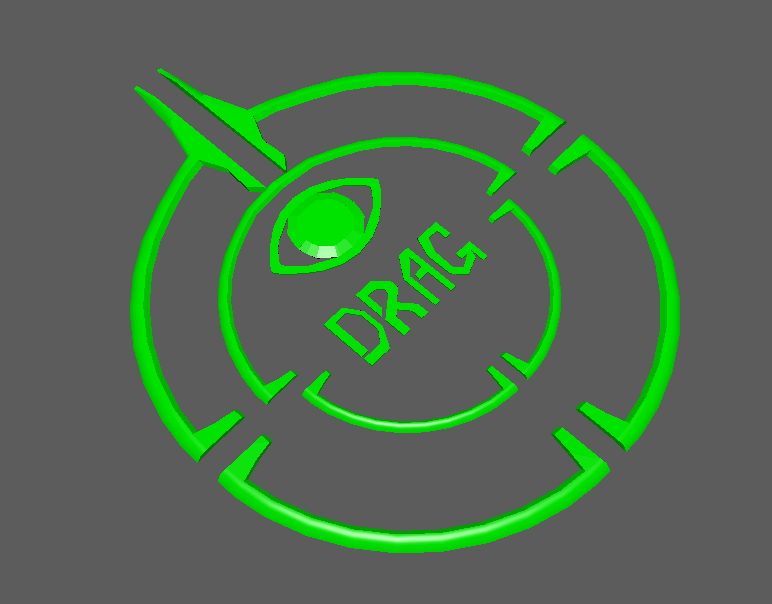 So the player selects the soldier, clicks or click drags and the marker faces the mouse. The player can now adjust where the soldier looks.
This also allows the player to rotate the soldiers by selecting them and dragging them towards where they should look.
OK so its still a little complex. But maybe im wording it wrong. You click where to go, and drag where to look.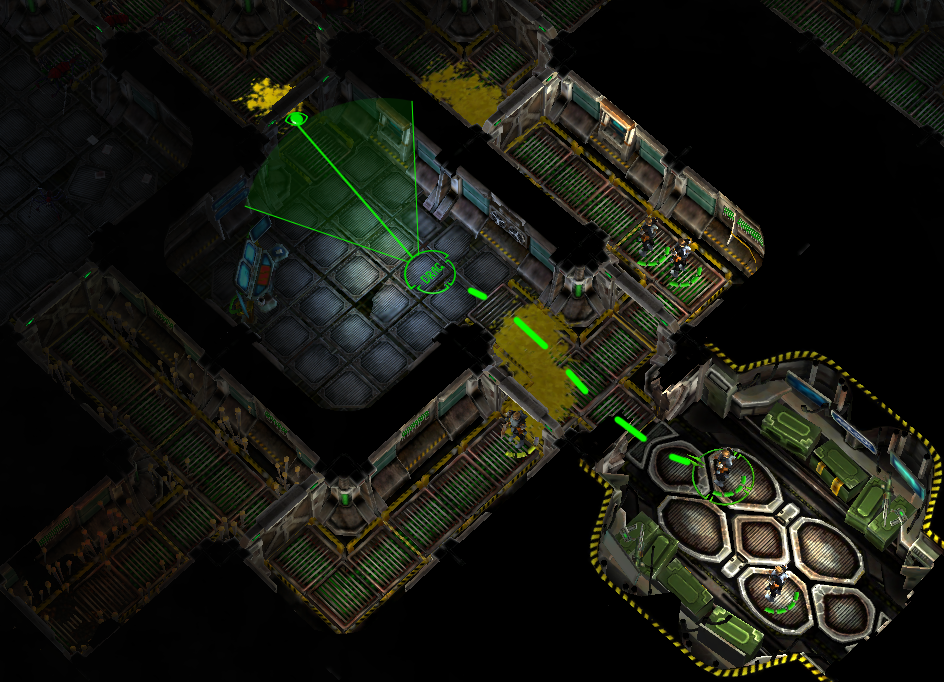 Well, its trial and error... We will see how it goes. Hopefully we will see it soon! I cannot wait to hear how everyone fares in the levels once this is fixed!
~Alex