Hello everyone! As you may have noticed, the name of the game has changed. Derelict is now Dereliction.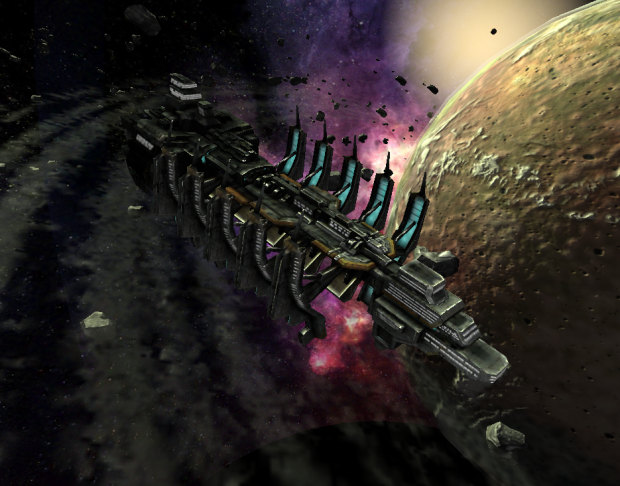 With this we have made some major improvements as development continues. A few new art pieces are done, The Loadout screen has had an overhaul, and the game is generally playing a lot better!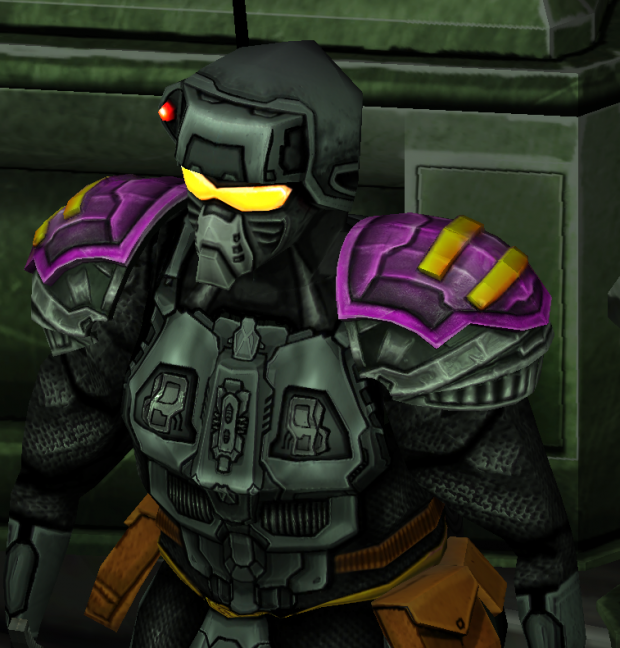 Here are a few pieces of art thats new. Im rather happy with how they have turned out.
I really feel the sense of style im going for come together. I wonder why I didnt do this good of a job initially… But trust in the process.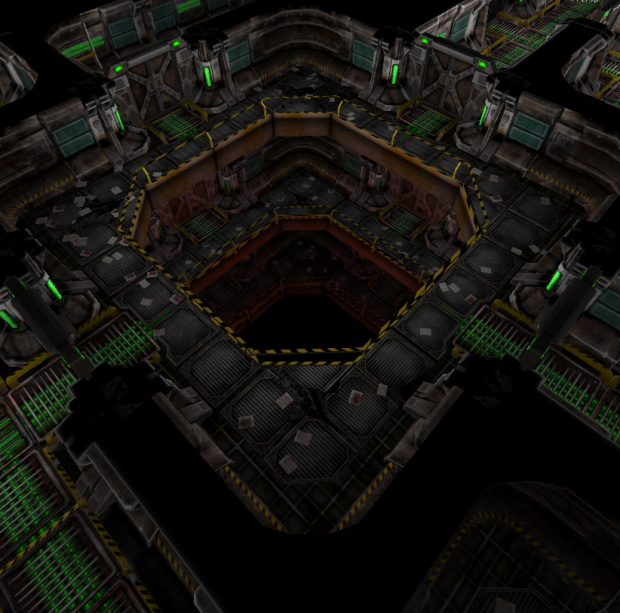 The Loadout was originally one large image. It was a little muddy in my opinion. Well, I used the new(ish) unity UI stuff and redid the page.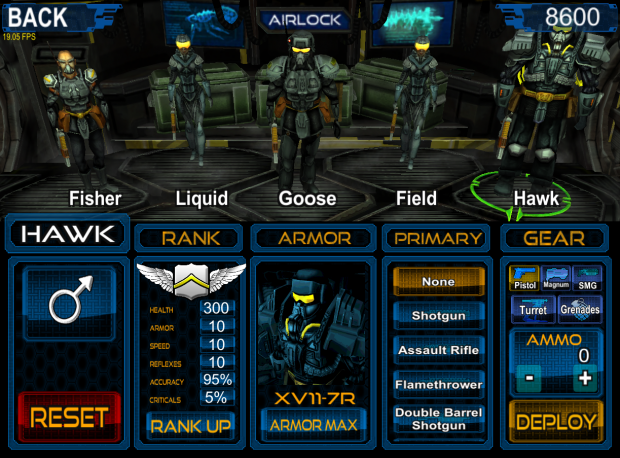 Here are 2 videos showing the game in action.
None of the guns really work yet. but theyre getting worked on.
I have sped up both videos 4x to keep them short. The actual game is more calculated but these videos show the flow and feel of how the game will be played, on a much faster scale.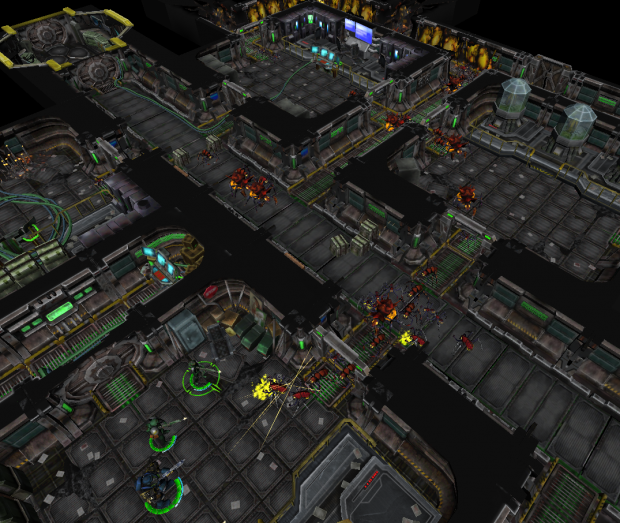 Thank you for seeing! We are aiming for a PC demo soon.
~Alex