We're very excited over here at HOF Studios to announce that Depth of Extinction is part of the lineup of the first ever Indie MEGASHOW put on by the Indie MEGABOOTH who you probably know and love from events like E3, GDC, PAX, etc. The show is happening here in Atlanta at the world famous Tabernacle on July 15!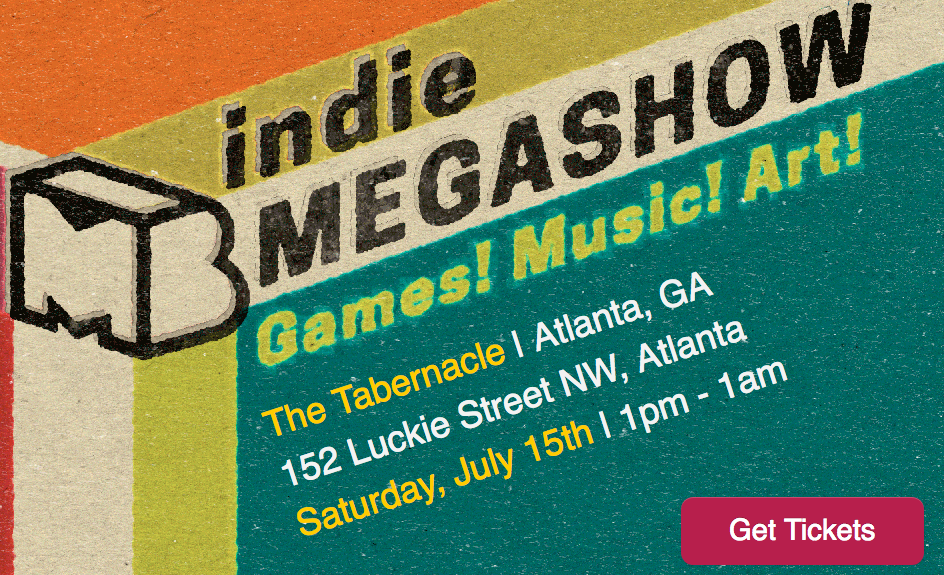 Tickets are available here and currently include a 25% discount (price goes up 6/27) and students can get an even bigger chunk knocked off by using the code STUDENT (you need a student id to get in though) or you can share on social media to get another 5% off.
The Games, man. The games!
Depth of Extinction is part of a star studded Atlanta indie lineup that also includes:
There will also be lots of music, art installations and maybe even a few more surprises in store.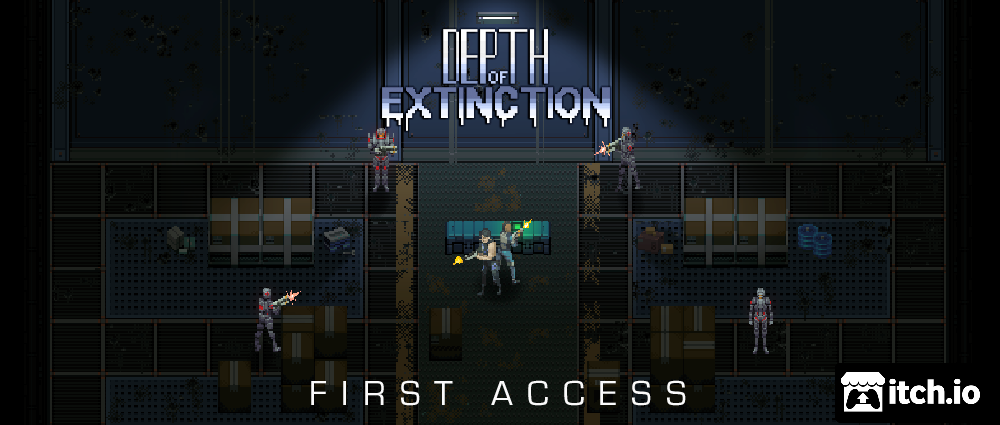 First Access Still Available
Also, don't forget that the Depth of Extinction First Access is still on sale over at itch.io. We've got a few copies left or you can buy them in person at the MEGASHOW!
About First Access
We want to get our core fans involved in the final phase of development of Depth of Extinction before we launch the game on Steam later this year. To do this, we are offering a 50% discount to our First Access players over the expected Steam retail price of $19.99. First Access buyers will also receive a Steam Key when the game releases there.
We're excited to share what we've been working on since the demo version of the game was released and hope you can help us make the final version of the game all it can be!