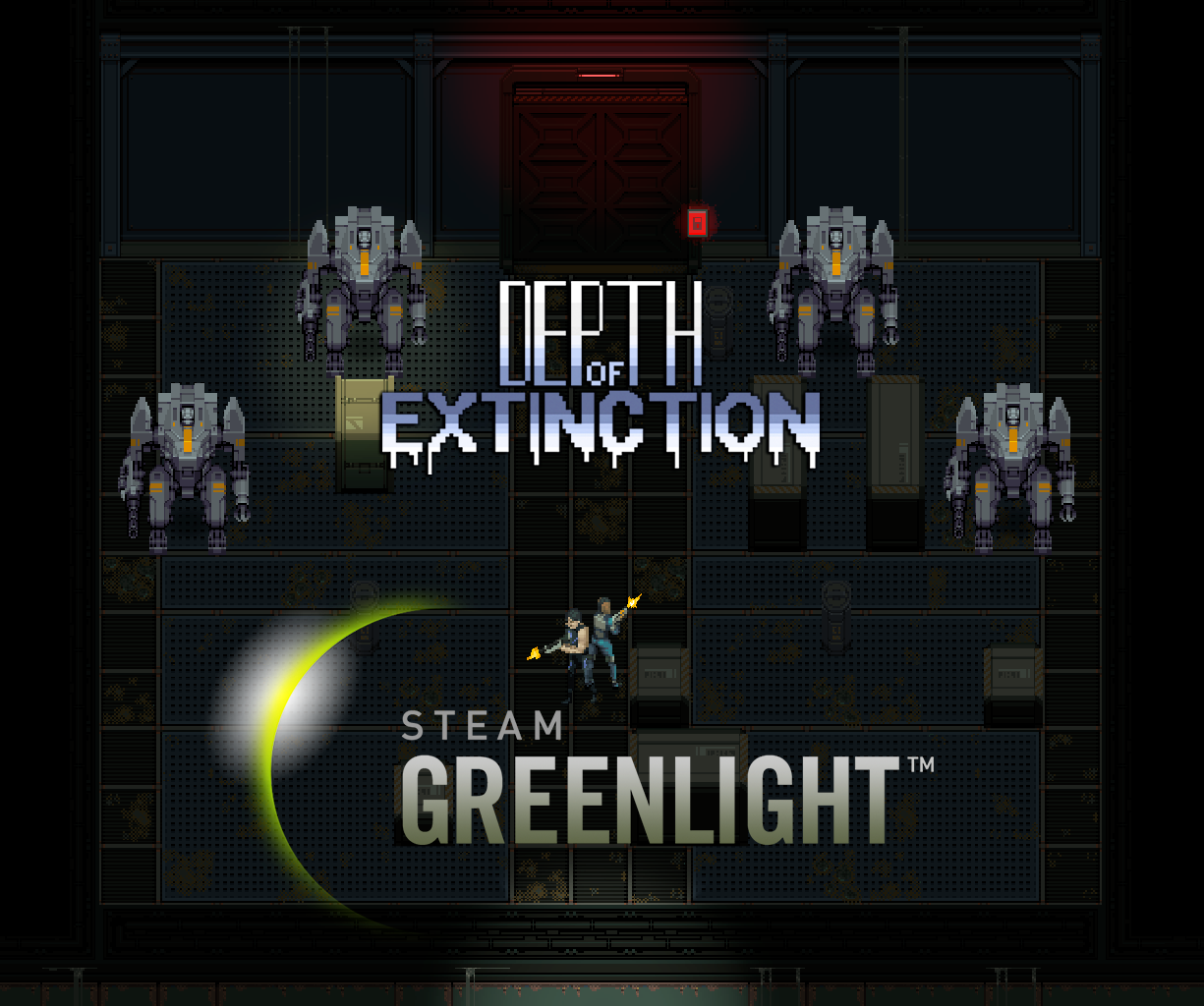 Depth of Extinction is now LIVE on Steam Greenlight.
Once you are done voting, make sure to check out our new Greenlight trailer!
Our Lead Developer, Mike Stumhofer, also made a Let's Play video where he shows off the latest build (not yet available and discusses what's changed since the demo was released and what the future may hold for the game.
We've also got some Updated Screenshots!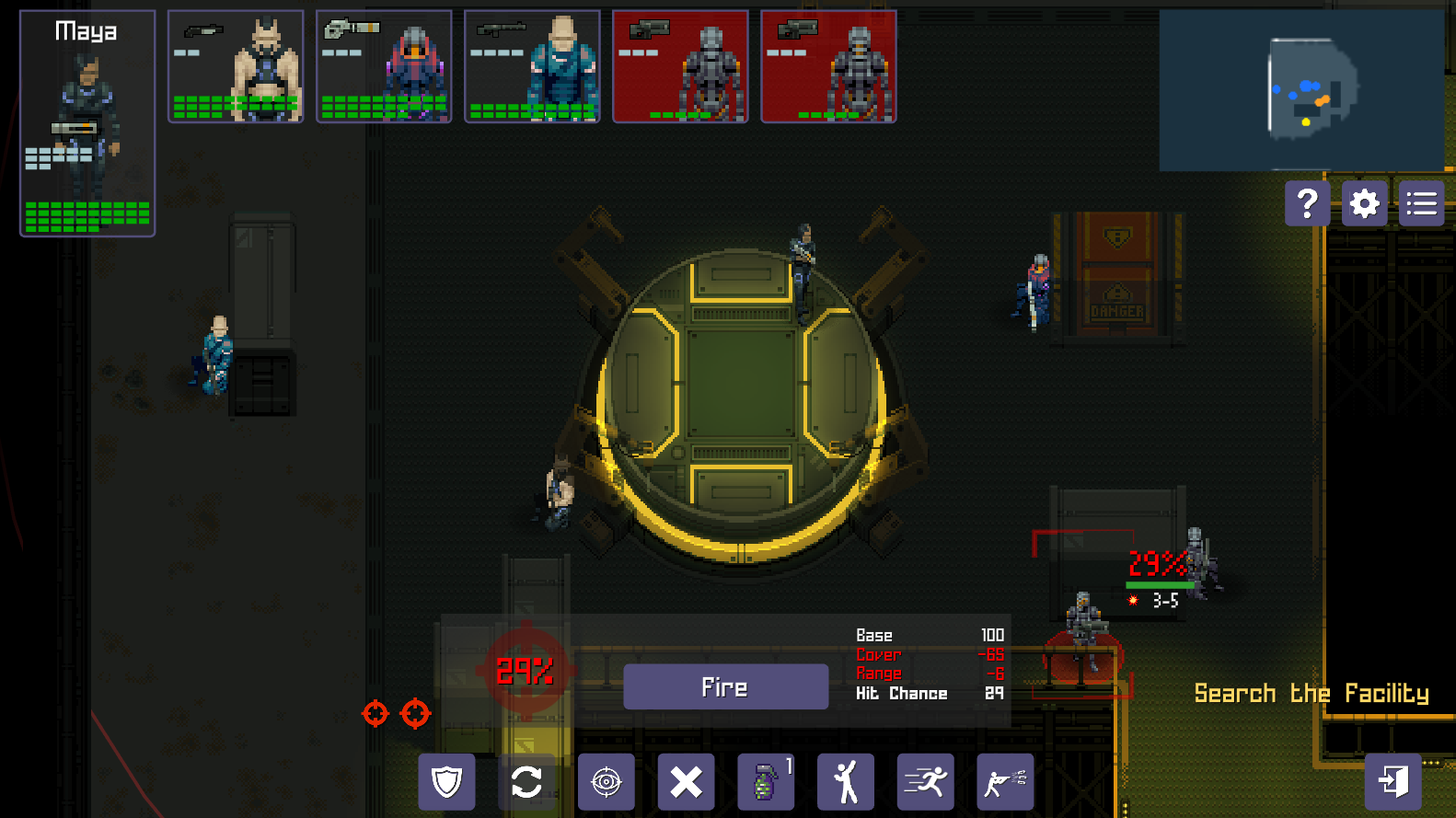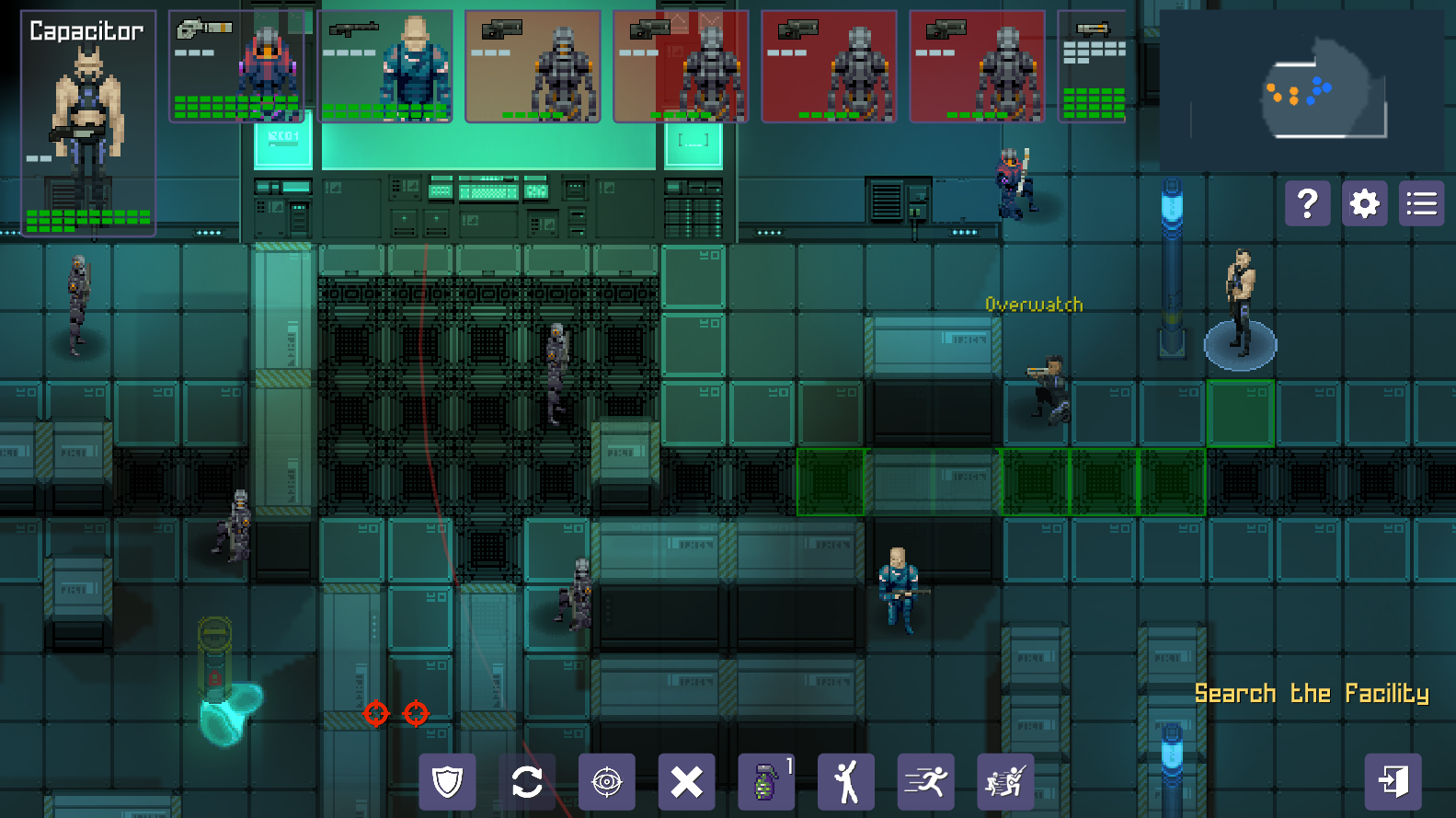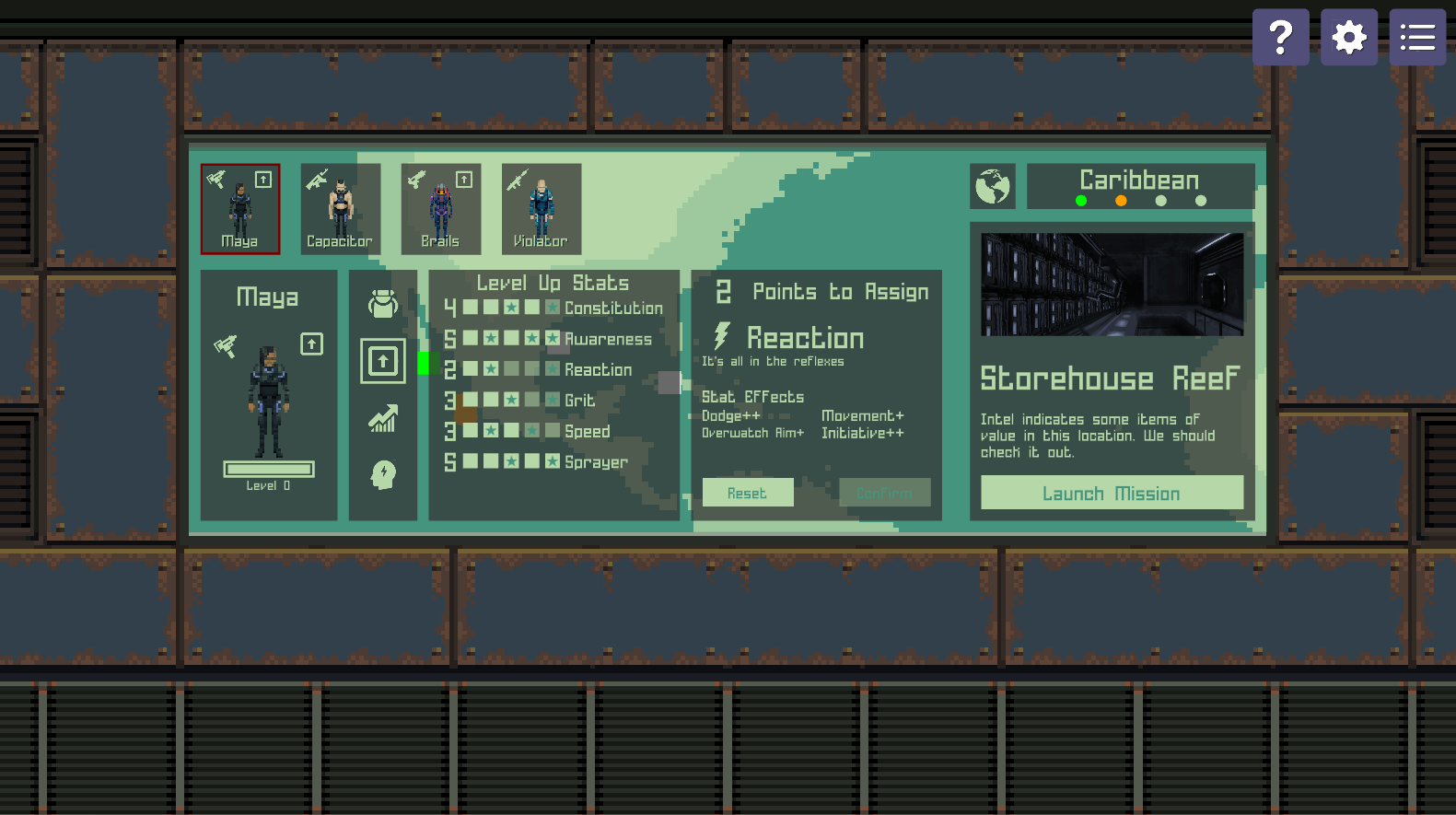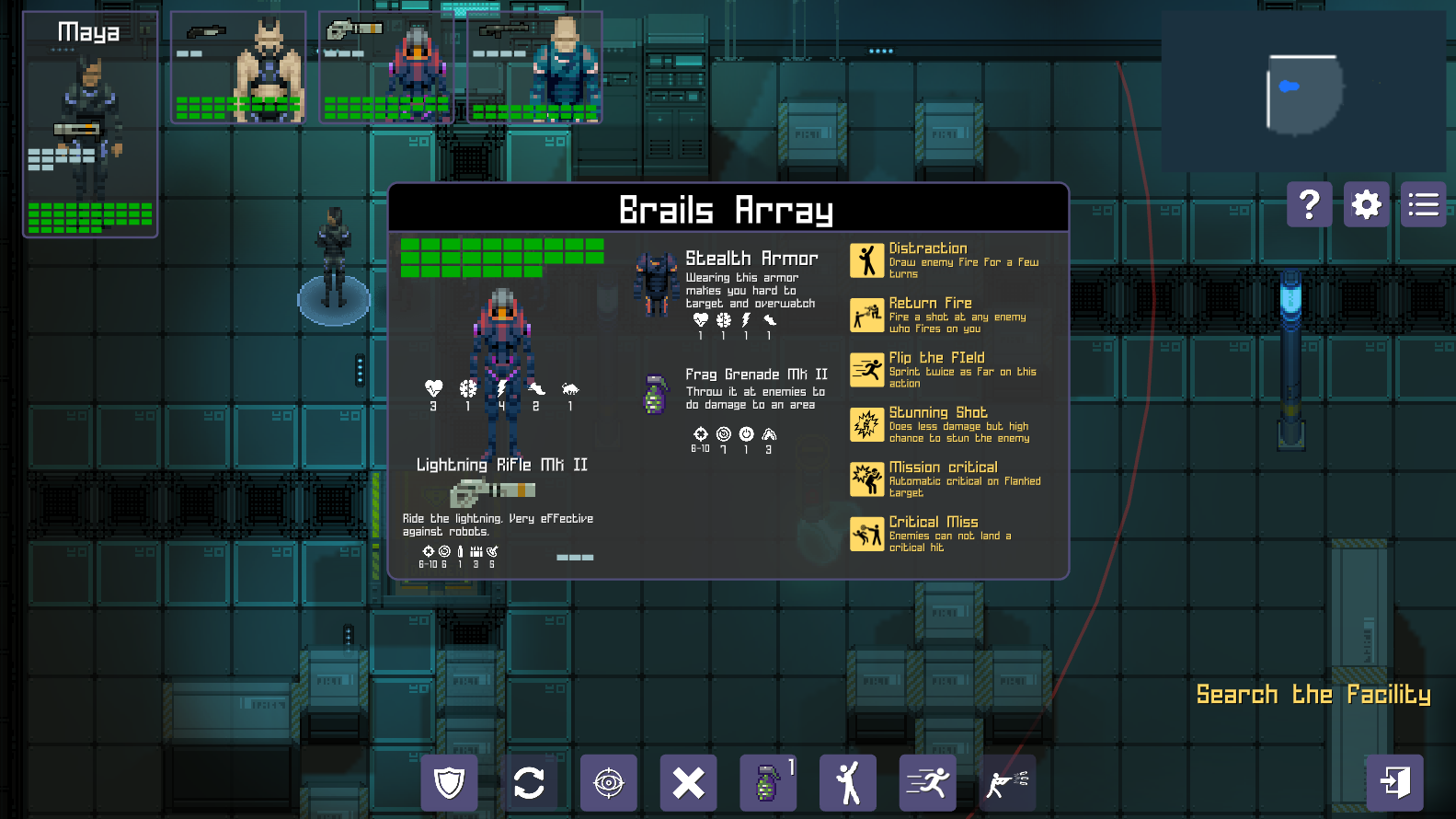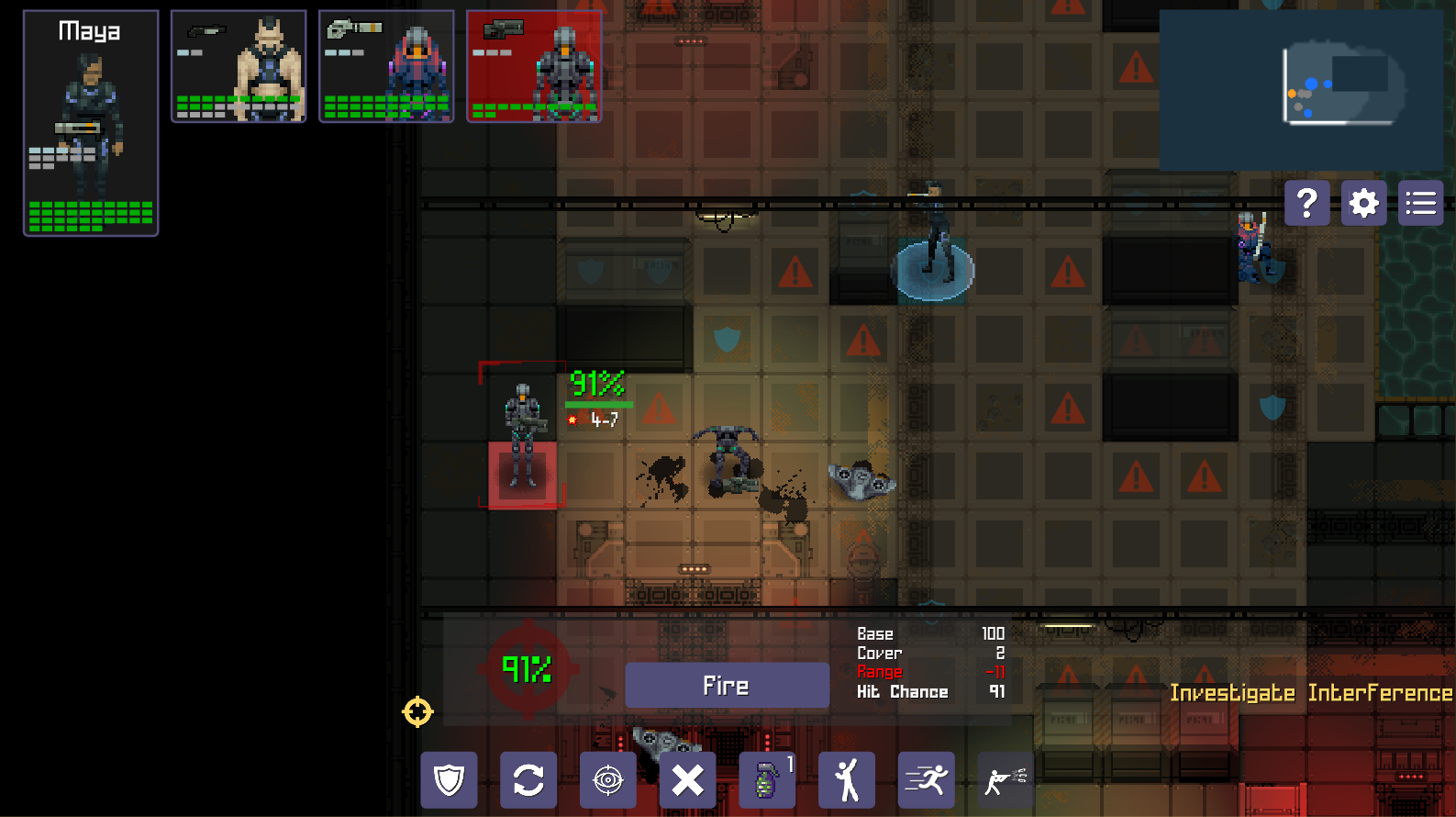 Game Features
Turn based, tactical control of a squad of mercenary pirates
Procedurally generated undersea habitats to explore
Tons of weapons, armor and items to find
Many character skills to unlock based on stats and chosen class
Recruit unique characters to your team
Perma-Death!
Mission based gameplay
15+ different enemy types, each with unique AI and attack patterns
Beautiful pixel art environments where everything is destructible
About The Game
Strongly influenced by games such as X-Com (originals and reboots), Fallout 1 & 2, Shadowrun and Wasteland 2, this tactical roguelike RPG stands on its own as a worthy game for fans of those series.