Hi there!
Greetings from Whale Rock Games!
It's been a long time since we first decided to start a devlog. Finally this idea came to live and we're so excited to share our concepts with you guys.
Our first title We Are The Dwarves came out in 2016 and we were super excited to share our work with the community. However, we still had a lack of ways to communicate with players. So now we decided to become even closer and make a community-driven development.
So… Introducing our newest project - Deployment!
The game is a multiplayer online Top Down Shooter with unique Area Control Mechanics.
Deployment is set in an abstract highly technological future, where powerful fractions fight for the only remaining resource - power.
We've made a short video so you could understand better the whole concept: Click to watch video!
You can see the game has quite a competitive focus.
Although the core mechanic is dominating the areas by controlling remote level mechanics, which we call Systems.
Player takes control over System by capturing the generator.
The next cool thing about the game is a Class System. The game has a variable Class System. Classes are designed with different play styles in mind. Player can expand class even more with the Upgrades System, Ability System and Weapon System, which were also designed with variety in mind.
We won't be telling much about Classes, because we plan to launch a special post about them later. But, just to get a picture :)
By the way, here we made some screenshots of the game so you could take a closer look: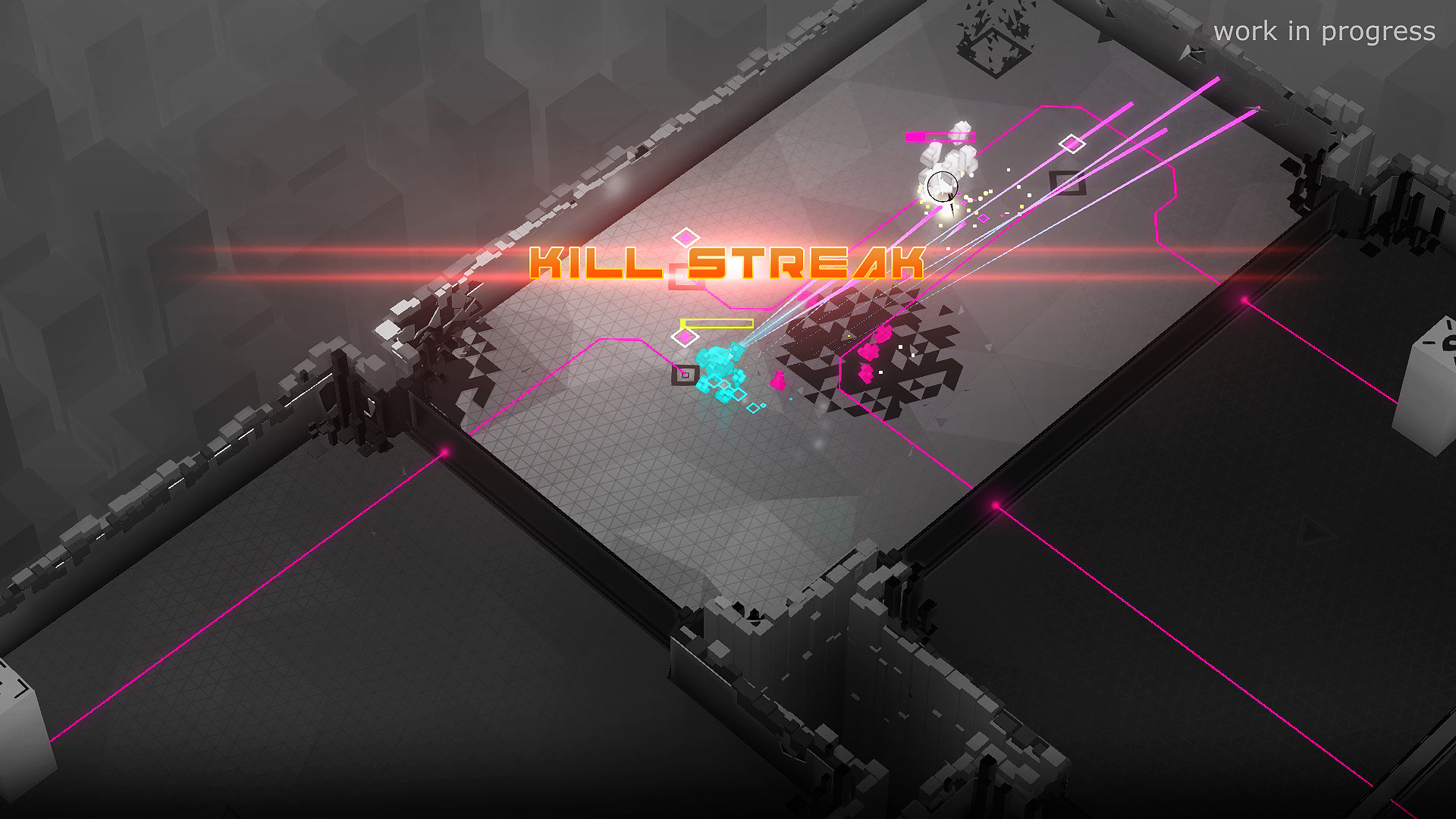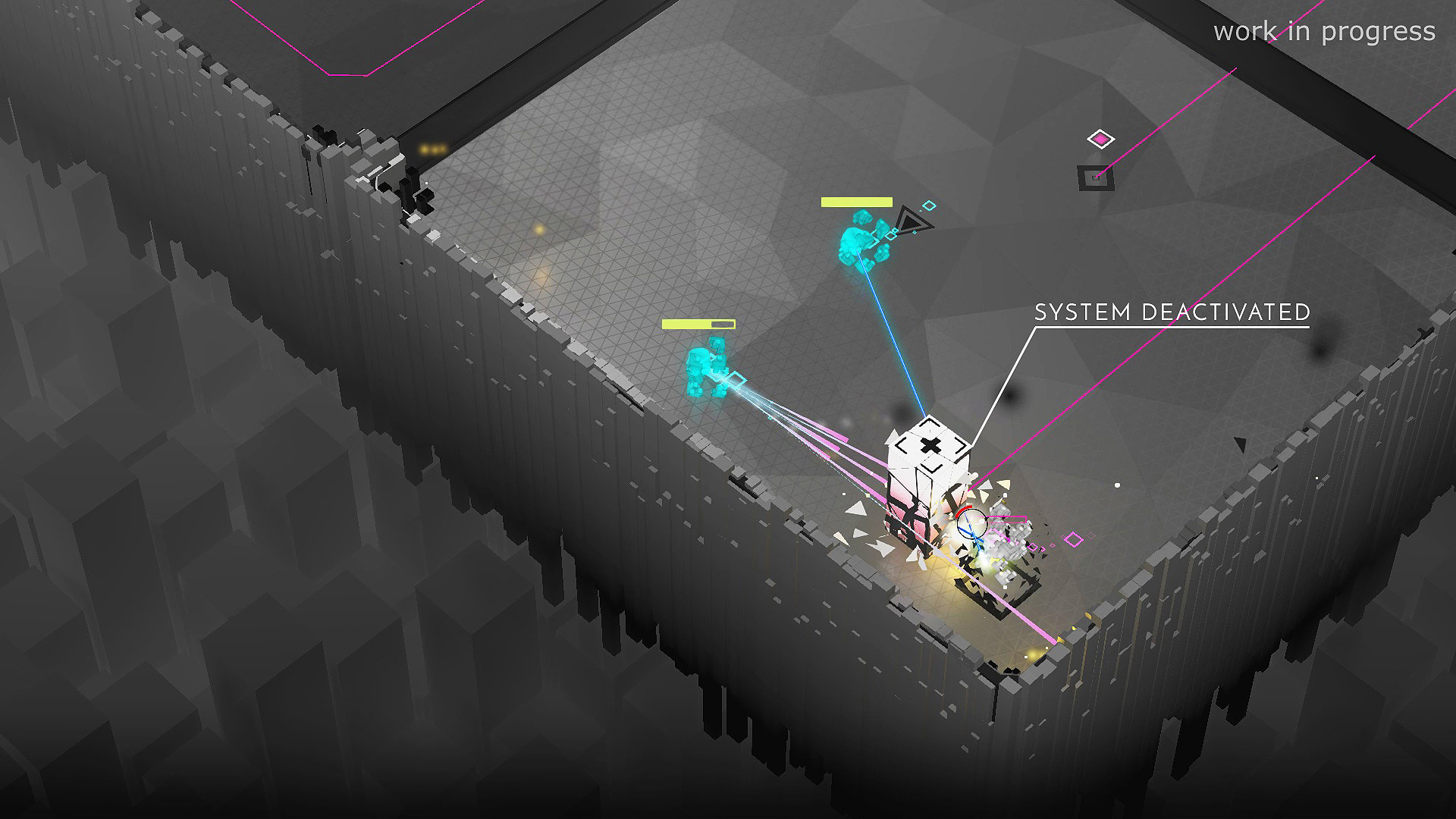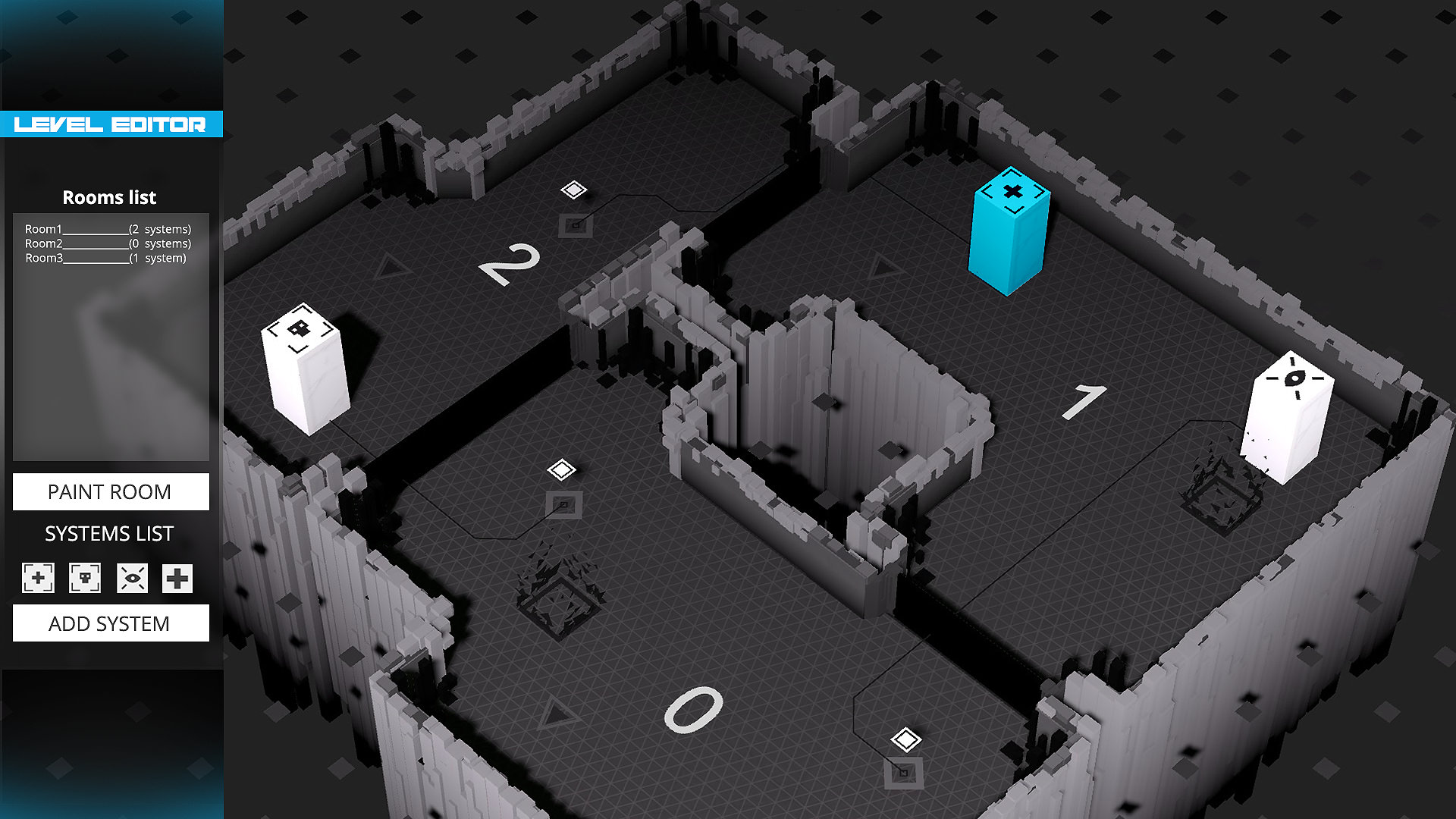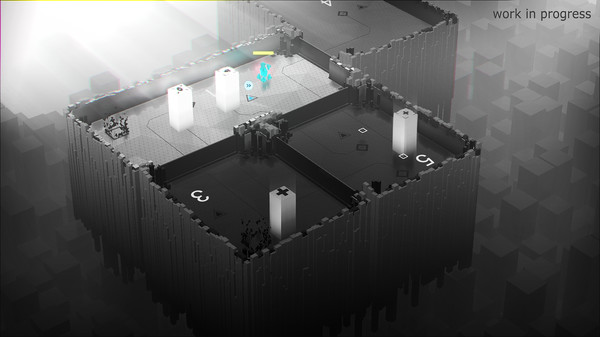 Forgot to mention.
Each level of the game is Procedurally Generated. So the battle experience would be quite unique every time which really cool.
More of that, you can Save your favourite map, "Like" it or even make your own with Level Editor to play with friends.
This all for now. But...
FOLLOW THE GAME ON STEAM:
...And on social medias:
So, TIME TO DEPLOY your comments, guys.