Since it's been awhile since my last update regarding anything I've decided to make this post and showcase some of the things I've done since last time. I'll make more posts after the summer surrounding these subjects with more information but here's a glimpse of them for now!
New monsters, the Mutant and Martyr ( among other )
Some monsters can now collect weapons, aswell as throw them if at long range.
Also note in the video above that the player character can now sneak- which can be useful since all AI now notice sound around themselves.
Possible to examine items in the inventory for clues and secrets
Continuously adding more environments, and updating and adjusting AI behaviour
And finally, wild animals has appeared in the game: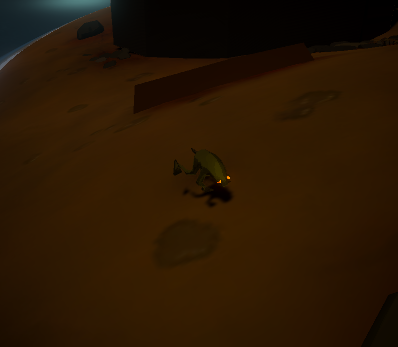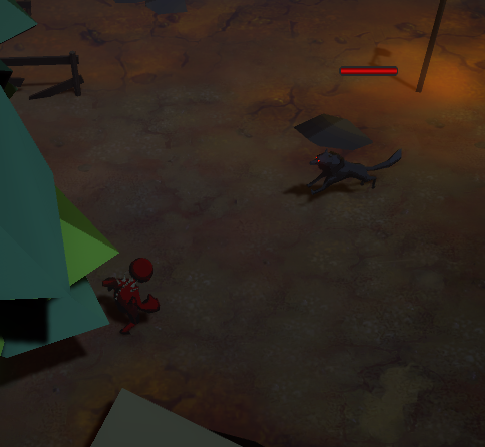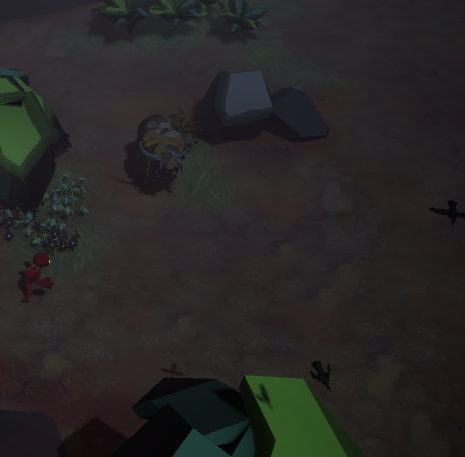 Anyways, I hope I don't come across as lazy by doing this sloppy post- as said, I tend to focus more on other things during the summer, and especially during my vacation! :) I'll come back later with more updates and information when I get more time on my hands!