It's with great pleasure to announce that Demons with Shotguns has hit Steam Greenlight!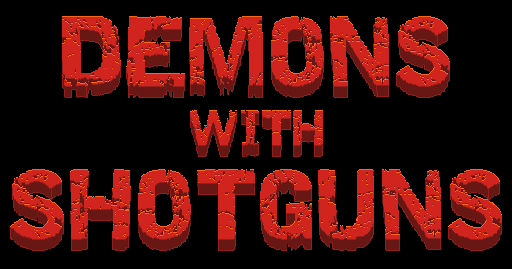 So help us spread the word! The current plan is to launch the game on Early Access as soon as we are Greenlit. Being a multiplayer game at its core, having a continuous flow of feedback from players is essential for development and why we've decided to hit Early Access once Greenlit. This will give us the best platform for continuous player feedback during active development.
The Greenlight Trailer
Some new screen shots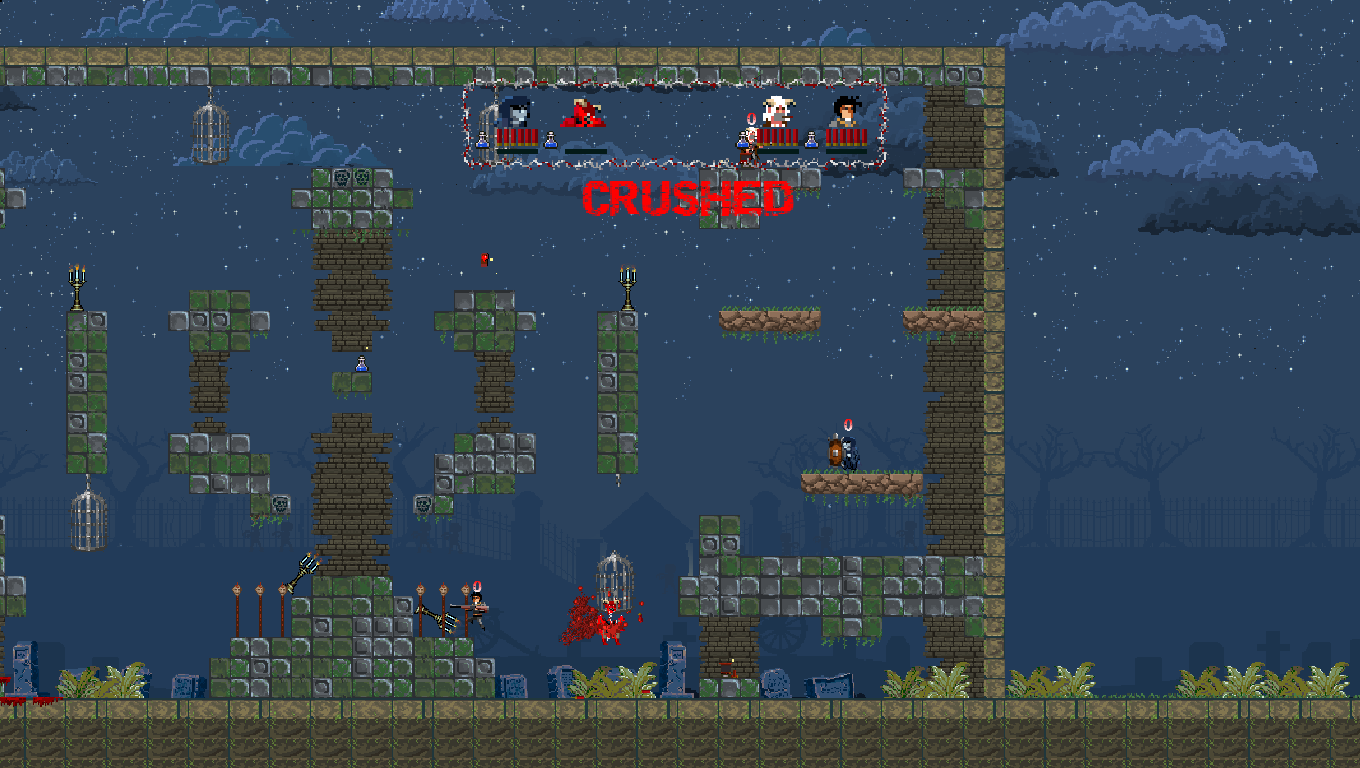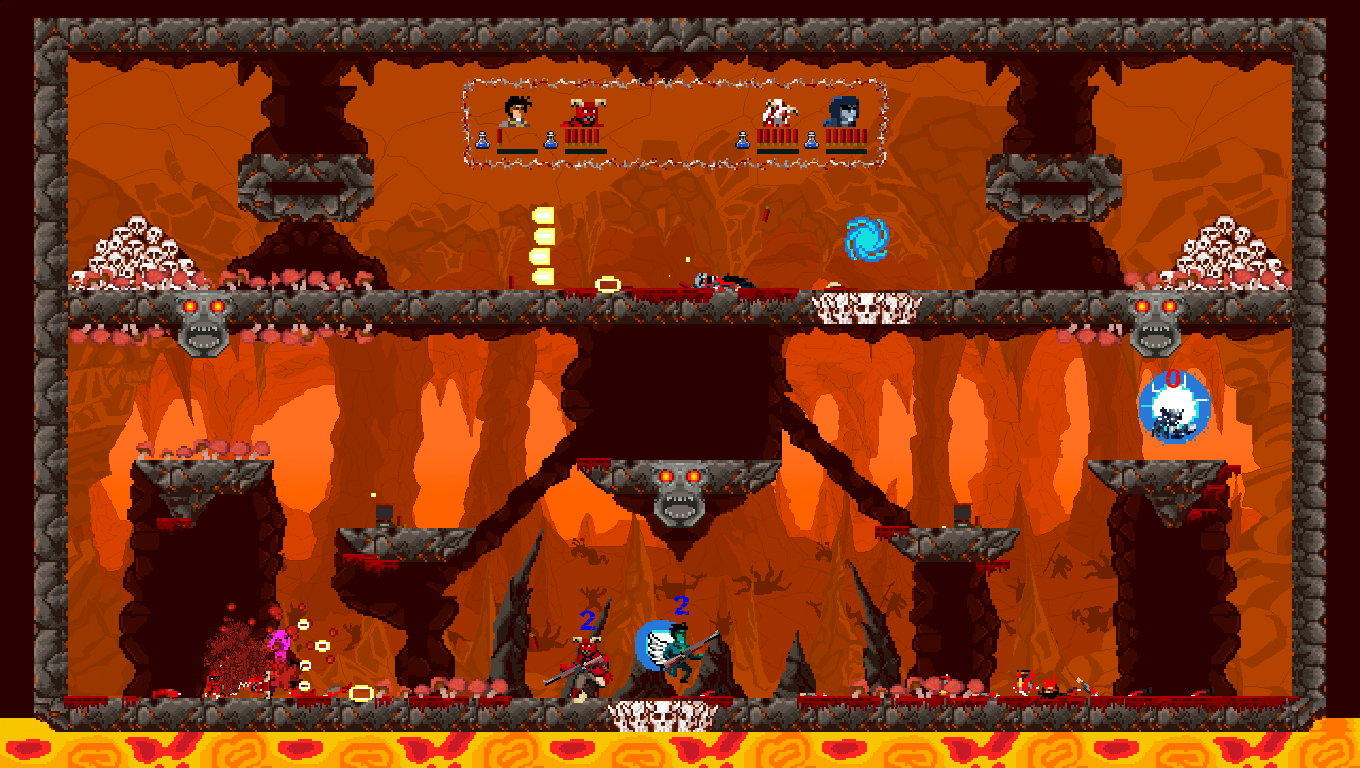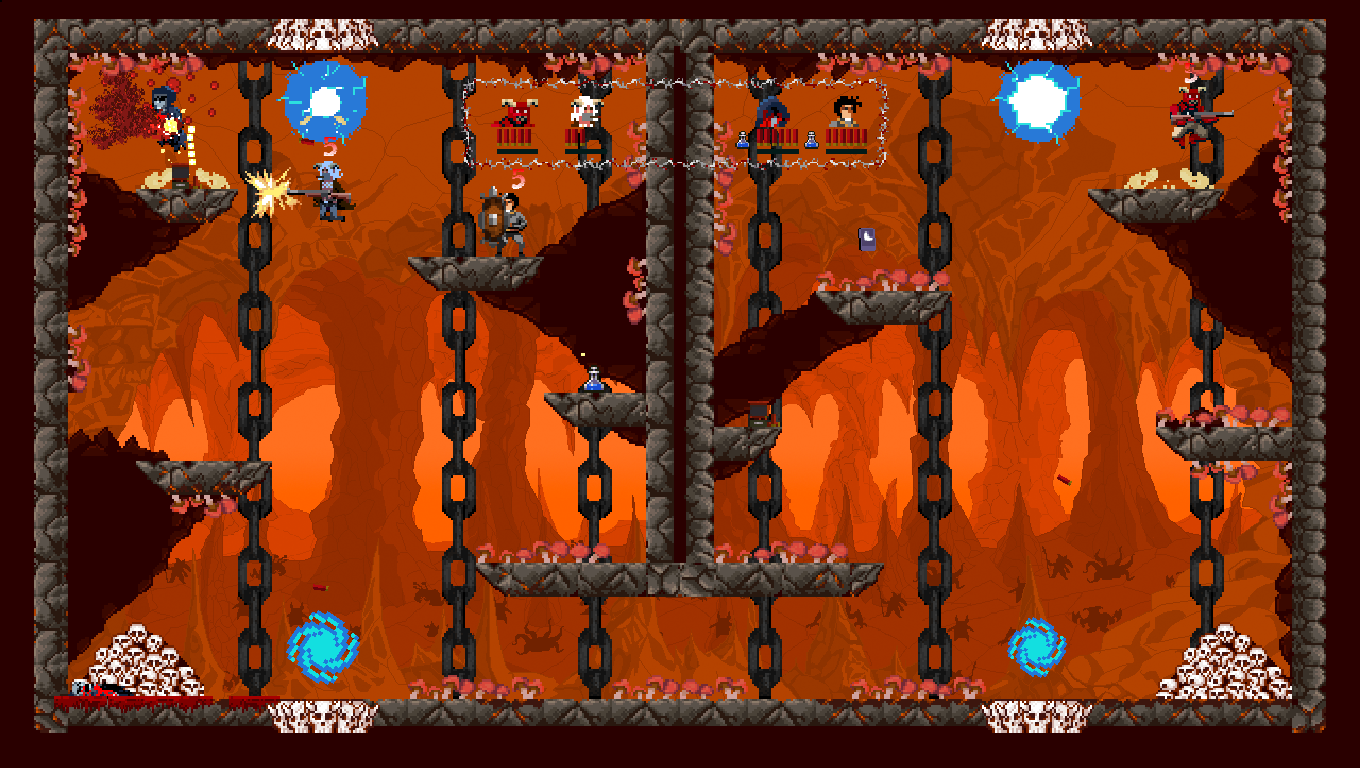 And just a reminder that we do have a web demo available! So grab some friends and check it out.

If we were Greenlit tomorrow, the game would include all multiplayer game modes, all 10 tarot cards and all arenas from the Hell and Cemetery environments, with the last remaining two environments to follow in the coming months. On the design/final game features front, we've decided to scrap the idea of creating bots, which was originally planned in order to incorporate some form of singleplayer into the game. Instead, we're looking into a singleplayer/co-op enemy wave mode where you fend off wave after wave of demons and hellish creatures. The exact details aren't fleshed out yet (the idea is still very new and ultimately could be scraped as well) but we felt this would help expand the game's potential market much further while providing an additional game mode that has potential to be really fun and exciting.
We've also started working on more detailed character portraits for use in-game.
Here's the completed Preacher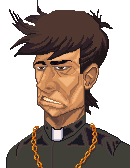 The other characters are still a work in progress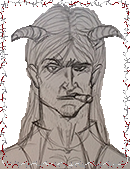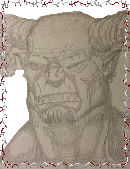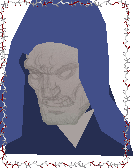 So what's left on the Trello board big features wise? Not much! There are two other environments that need to be developed in addition to current Cemetery and Hell arenas. Ignoring the singleplayer enemy wave mode right now, finishing those two environments would fully put Demons with Shotguns into beta phase. Then we enter a "playtest, polish, fix, adjust" loop to get the game as solid as possible.