After a long, strange and strenuous journey, Demons with Shotguns finally comes to Steam June 25.
Even though we're releasing as an Early Access title, the game will launch virtually feature and content complete and in a very polished state. We're using Early Access to gain widespread feedback to help us tune and tweak the game modes and arena designs before the final release. Thus, we only expect to be in Early Access for 3-4 months.
Leading up to the release we've been working on the last arena environment, Church!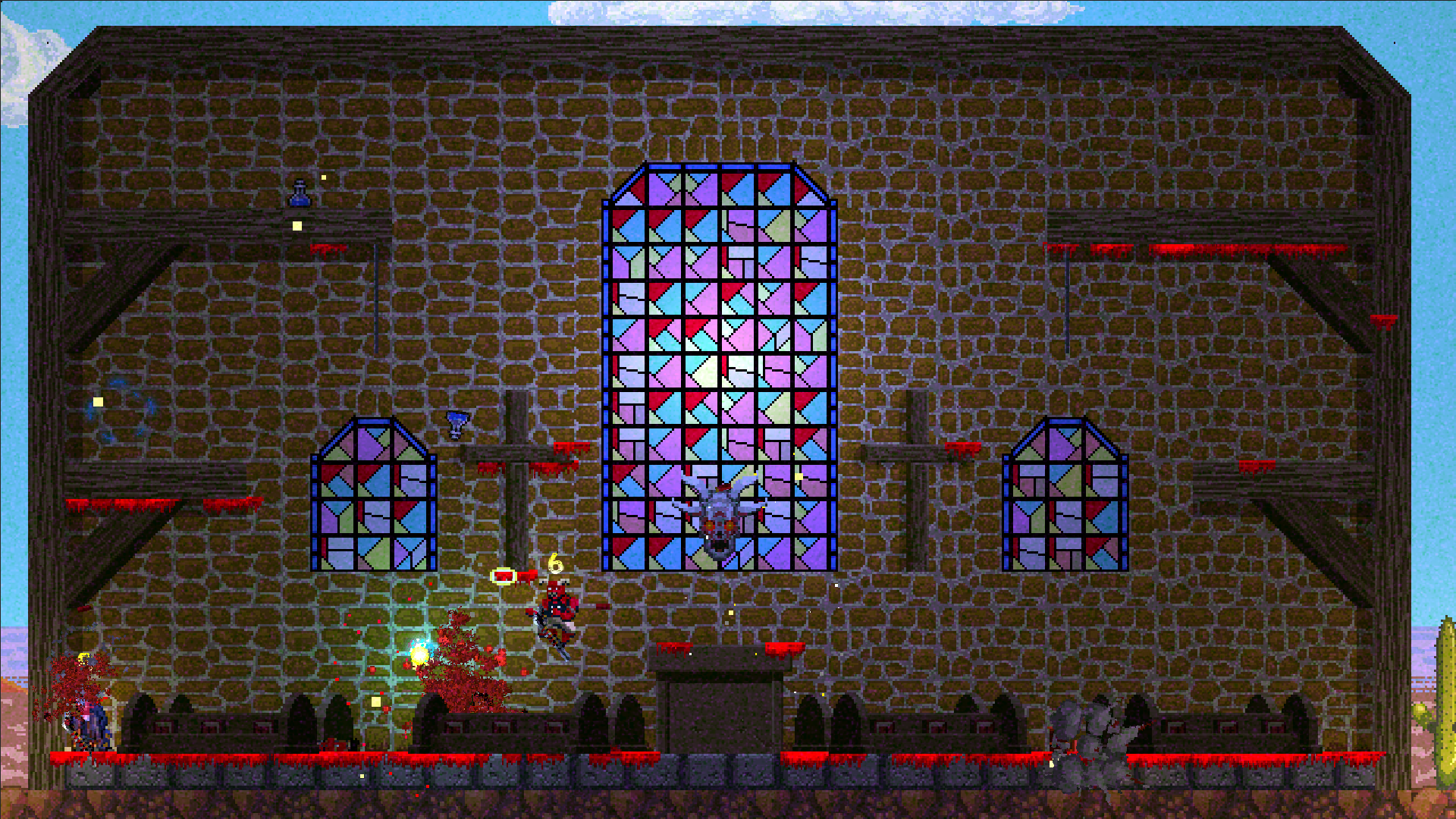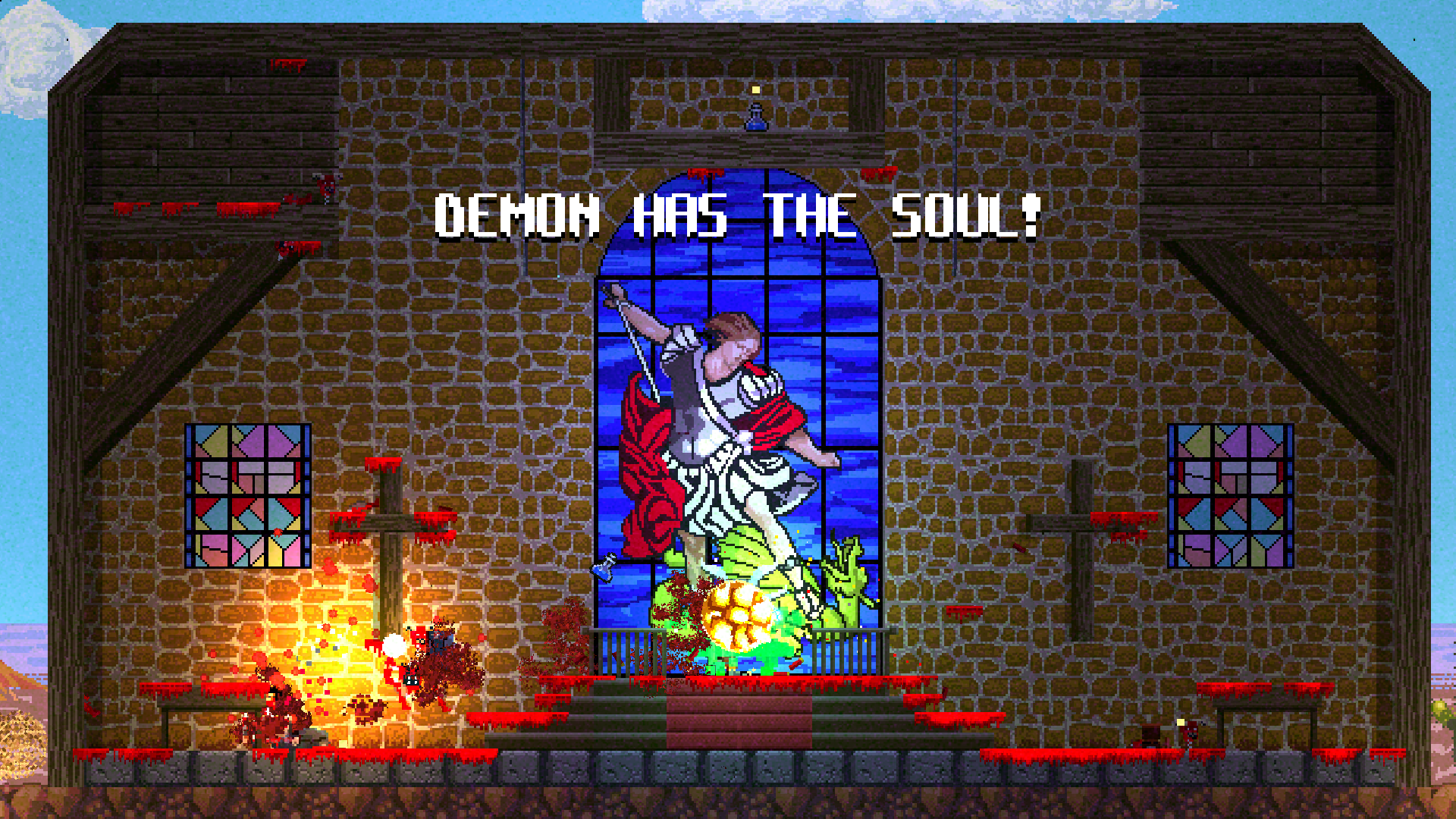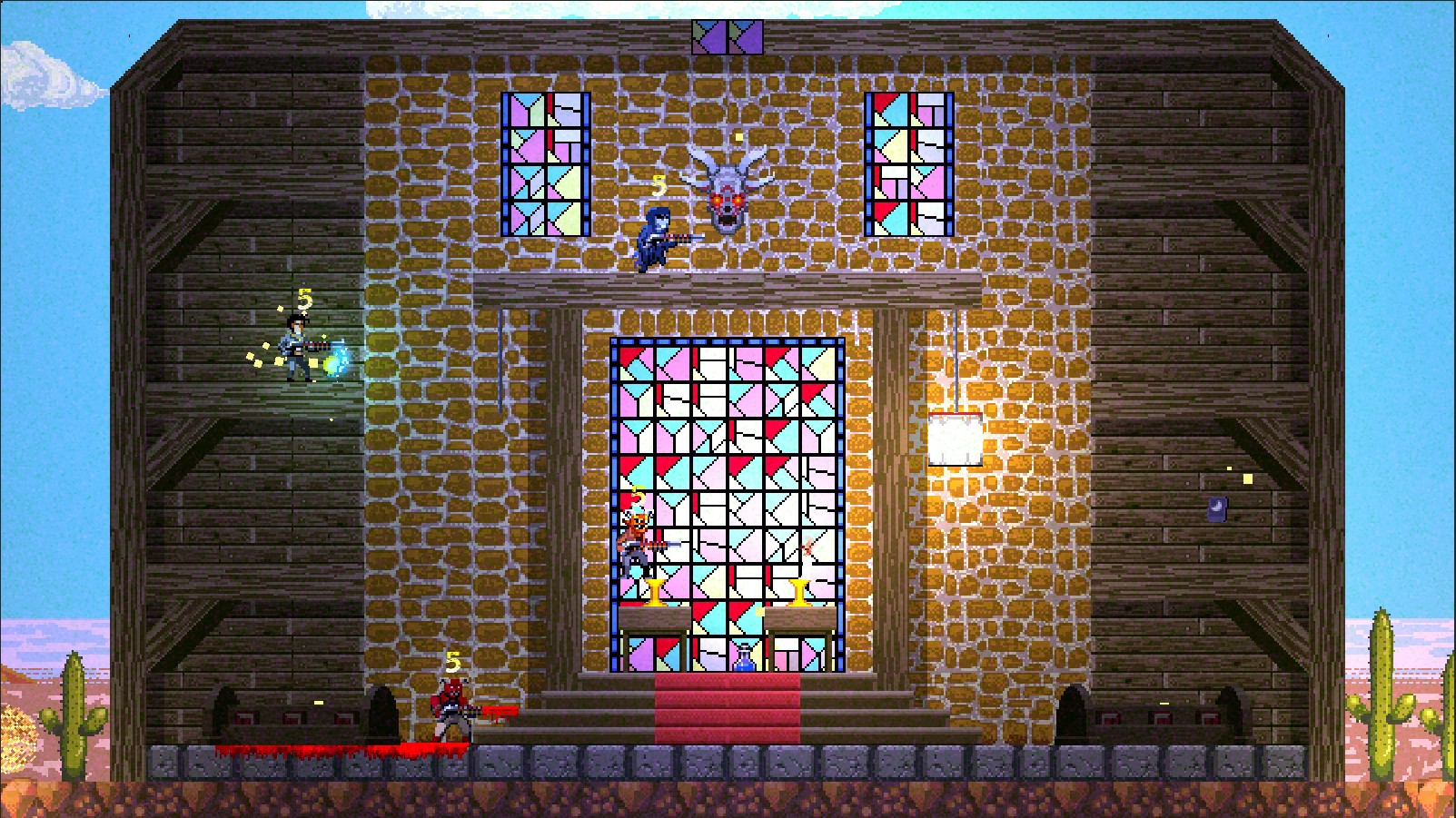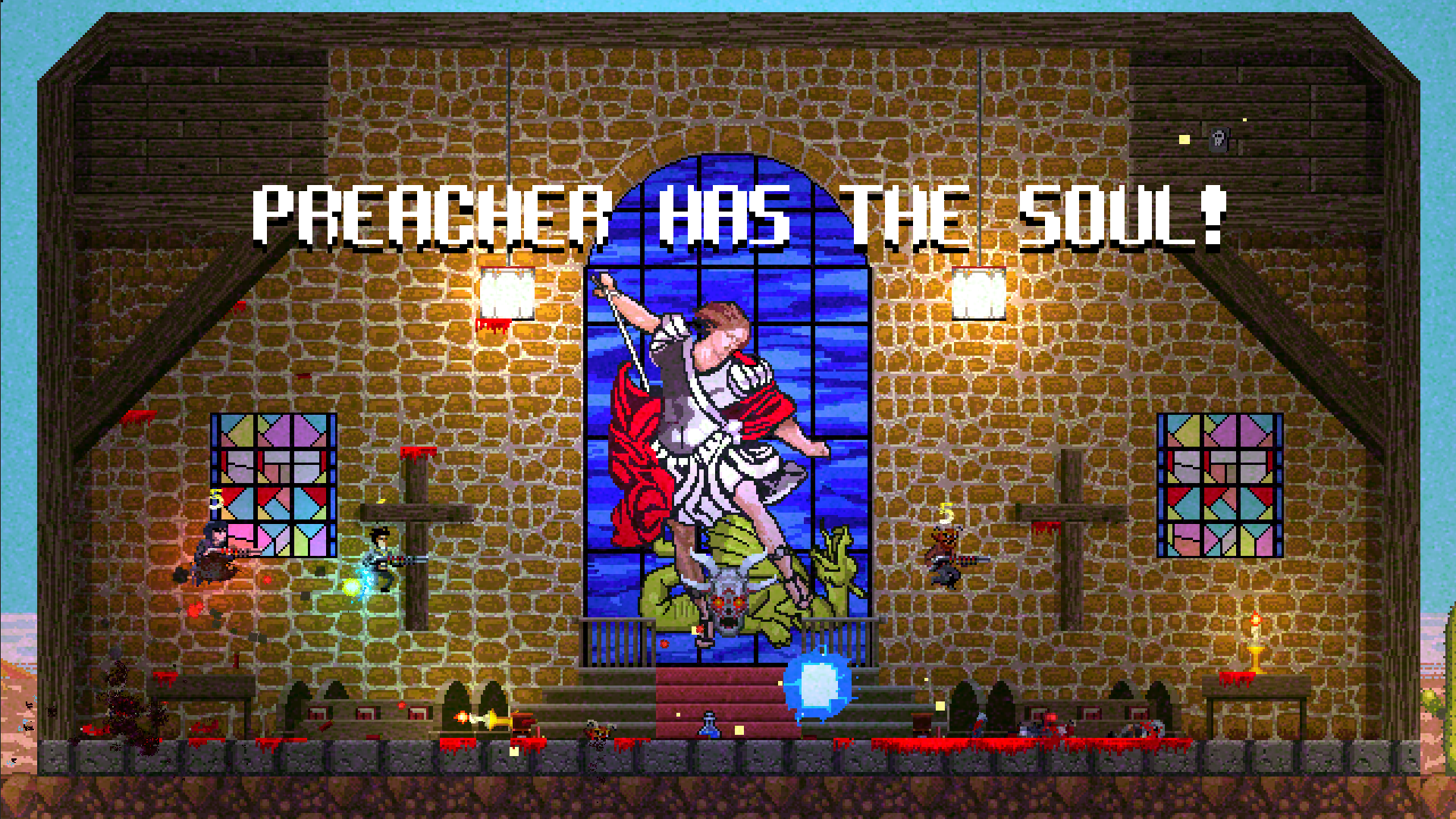 In addition, we've added a whole new playable character, Nun!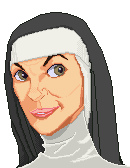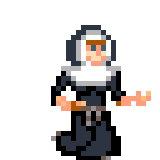 We've also been on a media blitz to promote the game and Steam release. Most recently, we stopped by Shacknews to play and talk about the game.
So please excuse us as we go heads down for the next couple weeks to prepare for the release!