Hey Gamers!
Hope your enjoying Demon Hearts ! Jon recently pushed a update to the game! Here are the patch notes: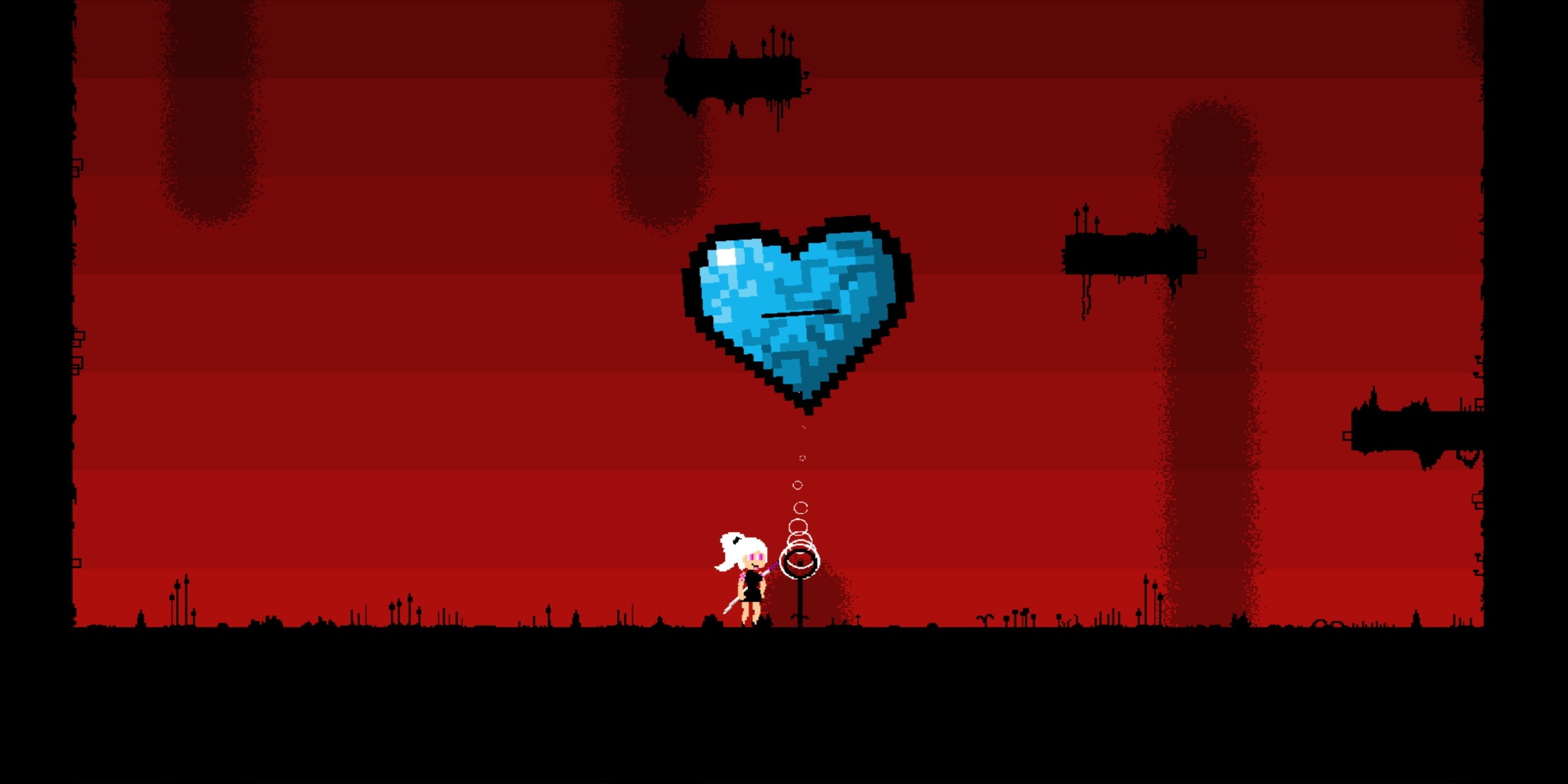 v1.07 Patch Notes (Ow.ly )
+ Added shrubbery to the base of a check point in C2L10.
* Fixed the problem where the player was sticking to the walls when making difficult jumps.
* Adjusted Player Colliders.
* Expanded Boss Colliders.
Stay tuned in for more updates and thank you all again for your wonderful support!
- Jon Harwood Creations