So as we have promised, we will talk about the demon character. He is one of the elite units of the evil demon scourge, as he will be flying towards you in a fierce rocket, which we are still designing. Here you can see some of the demon designs itself.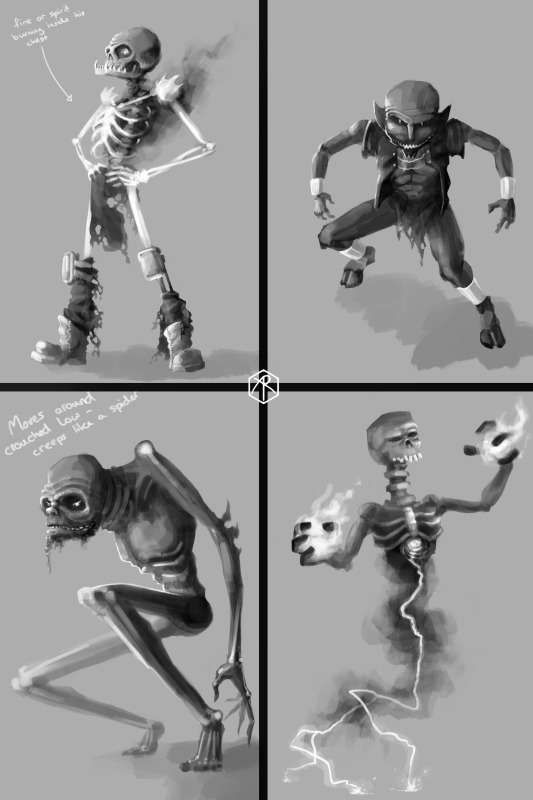 We thought the first one was the coolest as he fits mostly to an idea of a demonic pilot.
Now, below we have some of the rocket sketches, these ones are mostly to get the general idea of the looks of the rocket and most importantly the proportion and the position of it.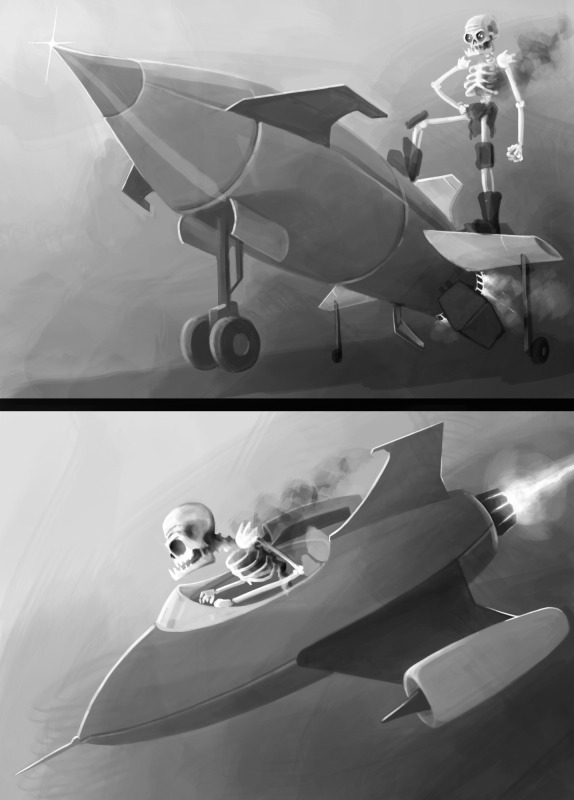 Here are the first two
Below is a second one, this one is not about the general idea but more to the proportion of the demon against the rocket.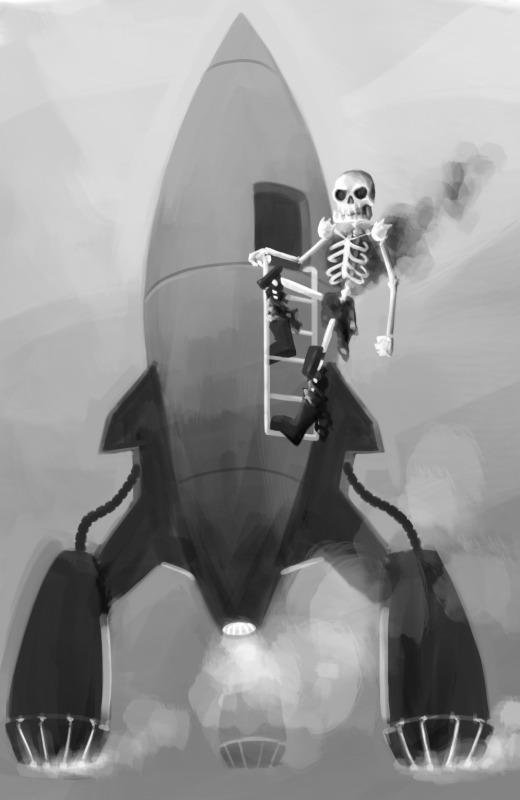 This is all we have for now, we would love your feedback, also we will be posting actual looks of the rocket in a few days, a little hint there will be skulls involved.