We're working on a demo version Run Crabby Run.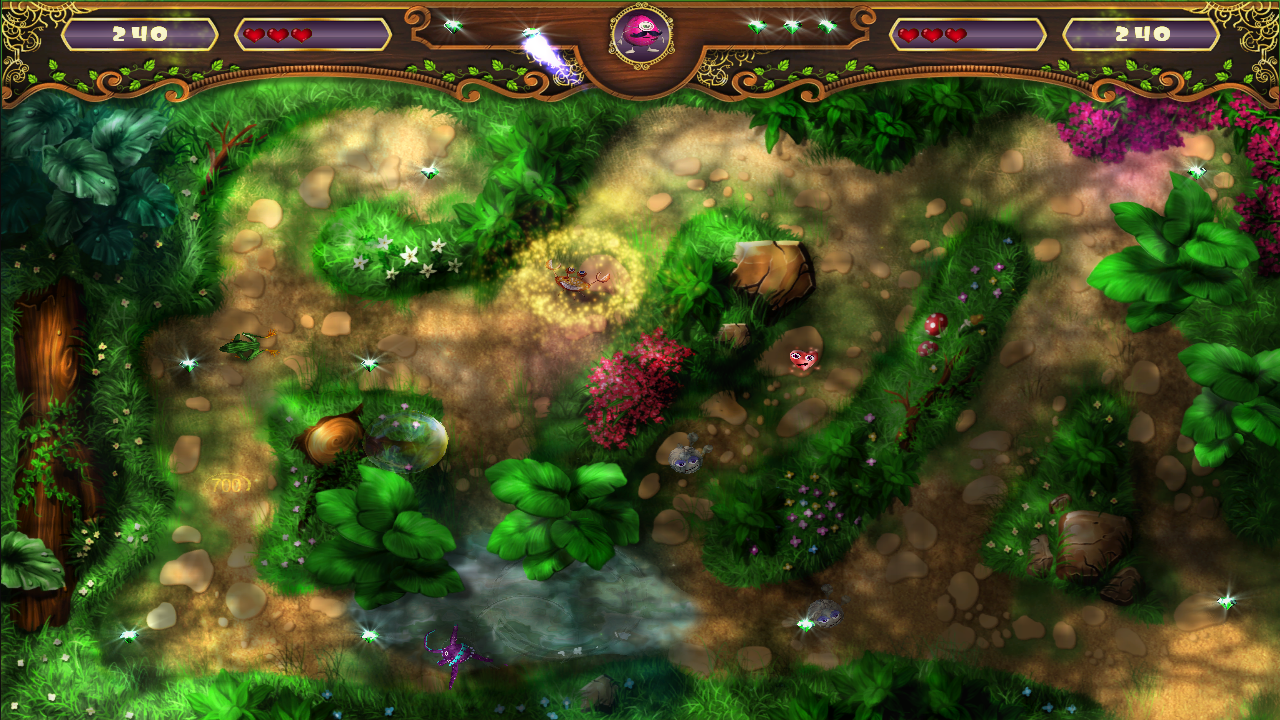 Please, share with us your opinion about our game. Tell us:
- what you like
- what you don't like
- what else we can add to a gameplay.
In our opinion, the best way for it is to ask for help from real players. We count on your support on the subject.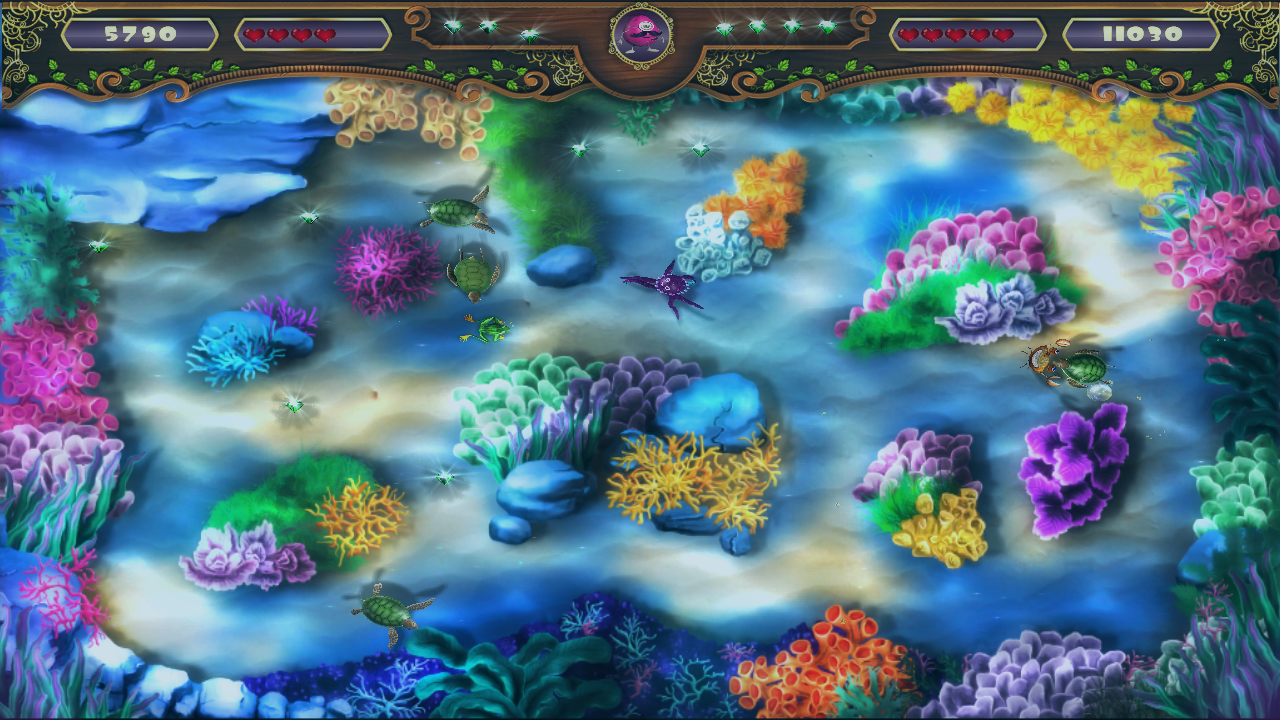 Here is a video from a gameplay:
If you want stay on top with news, you can like our fanpage on Facebook.
You can also support us on Steam Greenlight!
We're expecting that, Run Crabby Run will be released in spring 2017 on Steam.