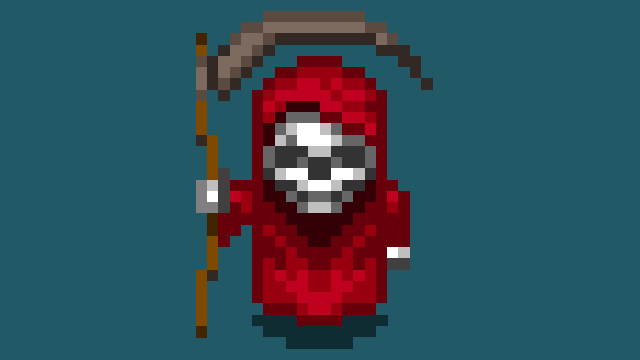 The following changes have been made based on player feedback. if you haven't checked out the demo yet - now would be good time. I focused on improving the difficulty and flow of gameplay with this update. Let me know what you think. Thank you for playing - Brian
Demo Version 1.1.6
IMPROVEMENTS
Update to Unity 5.6 and Fmod Intergration 1.09.04 for improved performance.
Improved and simplified UI and controls for UI.
More intuitive controls layout, such as holding down Shift to run or pressing tab for inventory.
Better signposting for quests.
Improved difficulty curve for minigames. For example, if Jack dies in the opening minigame he wakes up in a bad mood instead of getting a game-over screen.
Minor dialogue tweaks.
Auto selection of special inventory items to solve quests if the items are in Jack's possession.
FIXES