There you go! A new demo version 1.1 is now available! :)
---
The previous demo version (1.0) was met with very positive feedbacks so far (thanks everyone!)
Some of you have suggested a few things to improve, and have encountered some minor bugs.
So, I've made some changes :
- Added hotspots view! Just press the SPACE bar, or click the button in the top interface, to see all the things on screen.
Normal room view :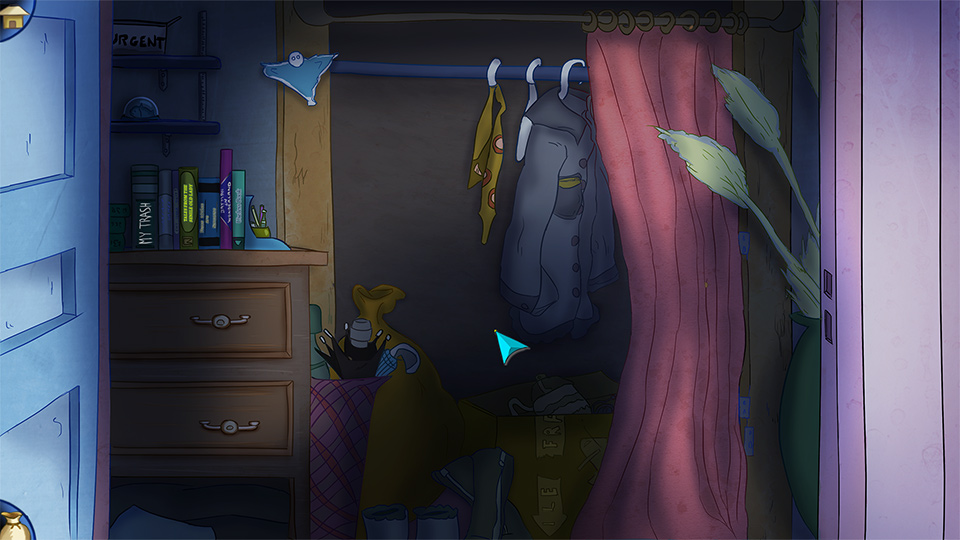 Hotspots view :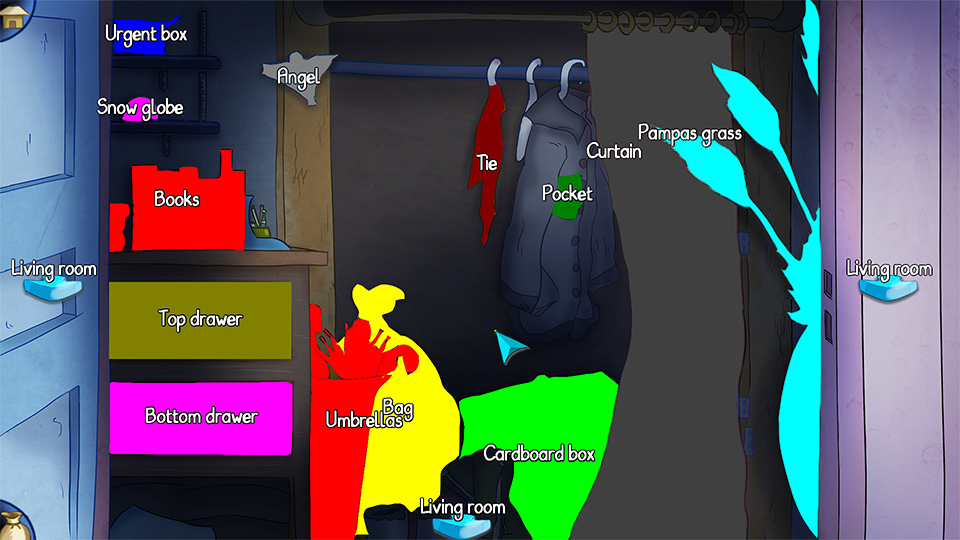 - Added "look" icon, to separate hotspots we can act on (often the most important ones), and hotspots we can look. (This might make the game a bit easier, but less daunting)
- Inventory and menu bars now open when clicking on a button (instead of hovering at the bottom / top), and stay open until we click again or leave the room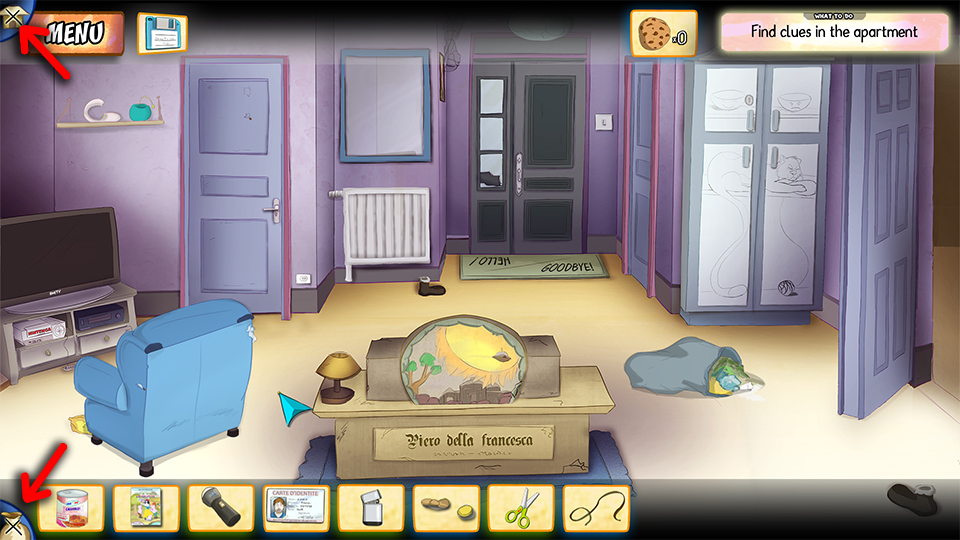 Other changes :
- Fixed the sound volume interface
- Faster text writing
- The royalty free music is now without watermark (licence bought)
- Removed Tom's accent, which most people found awkward
- Removed some useless / confusing interactions here and there
- Fixed a bug with parts of the interface staying on screen on monitors without a 16/9 aspect ratio
- Corrected some music bugs (in some cases, the music wouldn't play or loop)
To download the new demo version, go to the official game site and enter your email address just below the banner.
(NB : Entering your email will only get you a private download link, you won't receive the newsletter or anything else)
For the people who have already downloaded the previous version, this has the exact same content, which is the whole Chapter 1 (between one and two hours of gameplay)
---
Besides that, the development of the game goes further, and here are a few new screenshots from the chapter 2, which includes a lot of mini games integrated to the story!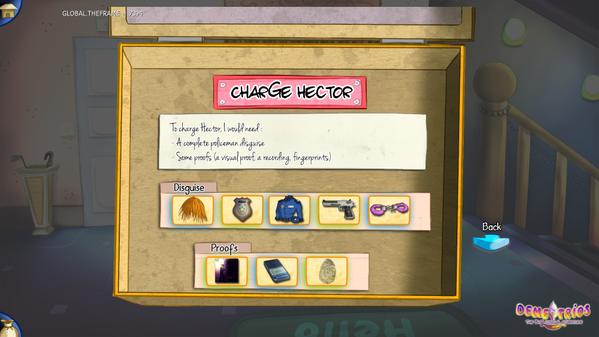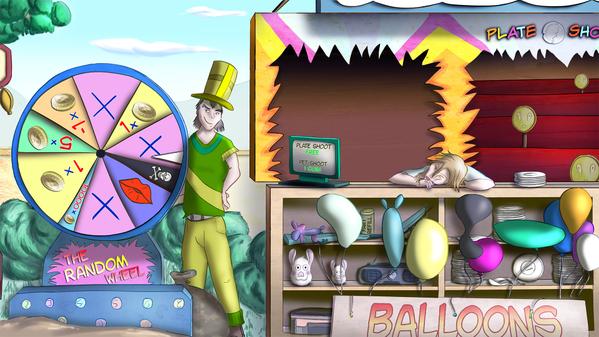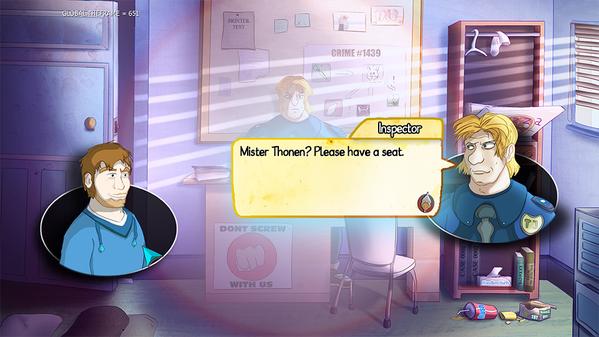 ---
If you like this, don't forget to check the IndieDB Demetrios page, and watch the project!